Ticket Policies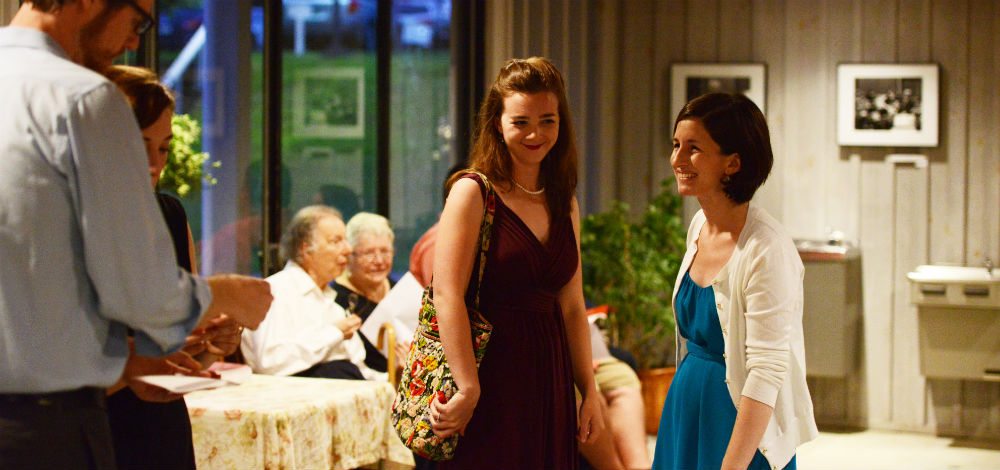 To be added to our mailing list and to receive a ticket brochure, e-mail your full name and address to [email protected].
TICKET INFORMATION
Tickets are available at $40, $30, and $15. We recommend ordering as early as possible, as many concerts sell out quickly.
For the final concert only, general admission seats are available for $5.00 in an outdoor, canopied area adjacent to the concert hall (some seats have limited hearing and partial vision).
A special concert to benefit local organizations is held annually in the Marlboro College Dining Hall on the first Friday of August at 8:00 pm for which general admission seating is available at $37.50 and $26.50. For more information, please call 215-569-4690 (before mid-June) or 802-254-2394 (after mid-June).
TICKET MAILING AND WILL CALL
If your order is within 10 days of a concert, we will not mail your tickets–instead, we will hold them at "will call" to be picked up prior to the concert.  You may also leave a note during checkout regarding specific requests for mailing or holding your tickets.
DISCOUNTS
Subscribe to all Saturdays, all Sundays, or the full concert season and receive 15% off the regular ticket price.
Student discounts are also available for some concerts. Please call for information.
All discounts on online orders will be processed after the order is received. Please contact the box office for more information.
RETURNED TICKETS
We regret that refunds for returned tickets are not possible. However, unused tickets are gratefully accepted for resale to benefit the Annual Fund Drive (tax-deductible receipt provided). Please call the box office at 802-254-2394 or email [email protected] for more information.
SUMMER BOX OFFICE HOURS
Weekdays and Saturday: 9:00 am to 1:00 pm and 2:00 pm to 6:00 pm
Sunday: 9:00 am to 12:30 pm
The box office also opens one hour before concerts.