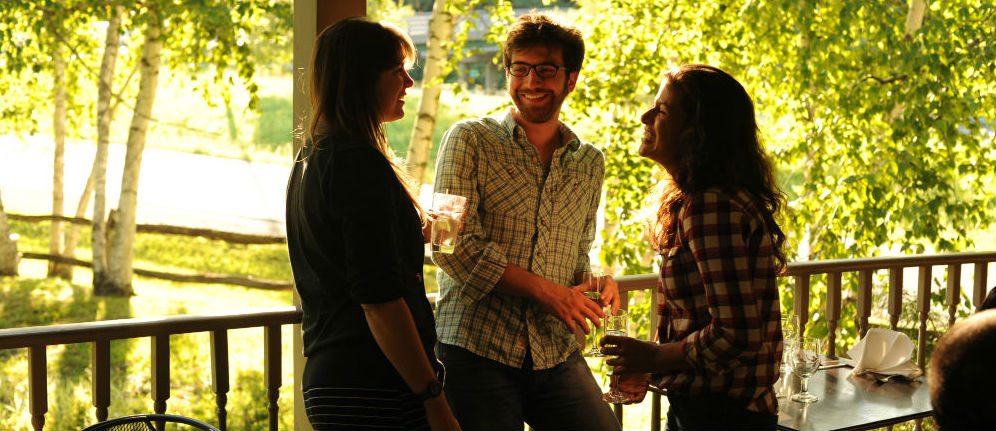 Next Generation Society
The Next Generation Society was formed to introduce young professionals, students and families to our Musicians From Marlboro concerts in New York City.
Special offers include discounted prices and receptions with the artists. New members are always welcome.
For more information, please contact us at [email protected].