1868 Crosby House Bed & Breakfast
The 1868 Crosby House Bed and Breakfast is a peaceful haven in the middle of Brattleboro, situated just a short walk from downtown and 20 minutes from Marlboro. This historic house offers three lovely rooms and two suites with kitchenettes. All rooms feature private baths.
Each stay includes vouchers for breakfast at our two neighborhood delis, both of which are within about a 5 minute walk of our front door. Social distancing is a breeze in our quiet gardens, and the nine miles of easily accessible woodland trails. Our guests also love to stroll to the farmer's market, head downtown to experience Brattleboro's wonderfully eclectic shopping and dining options, or go on drives to explore the area.
Come stay with us and enjoy all that Southern Vermont has to offer!
Please check out our website to find out how we're responding to COVID-19.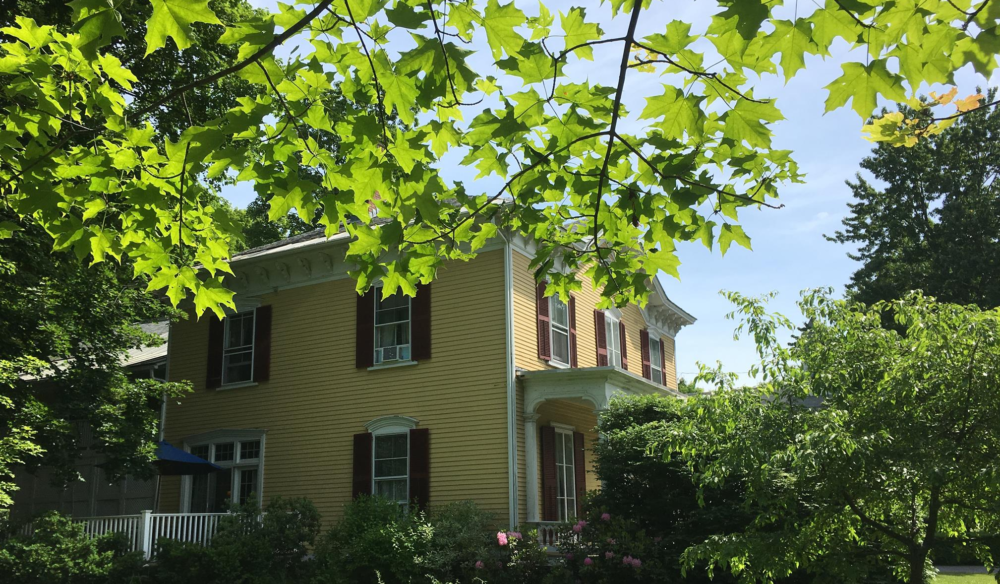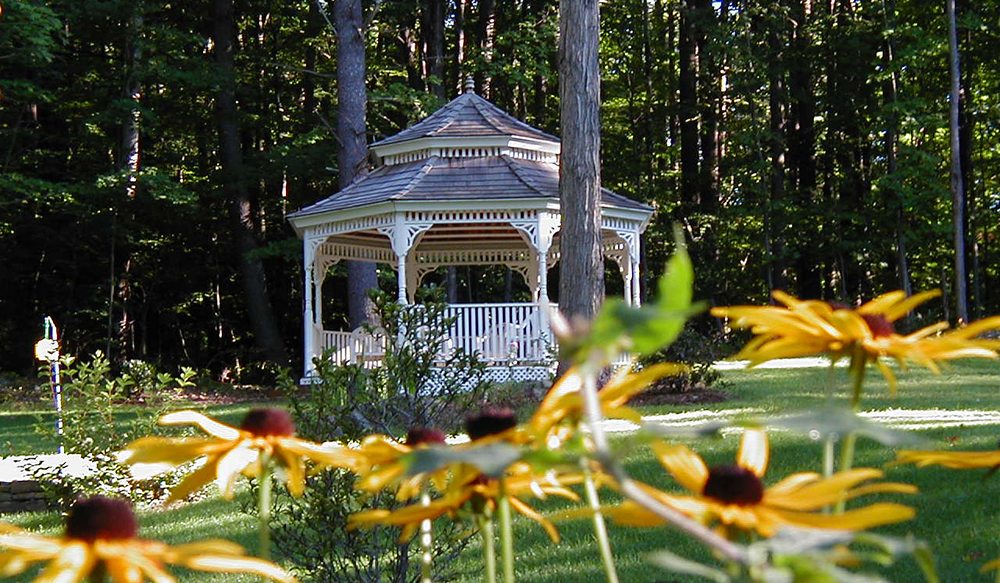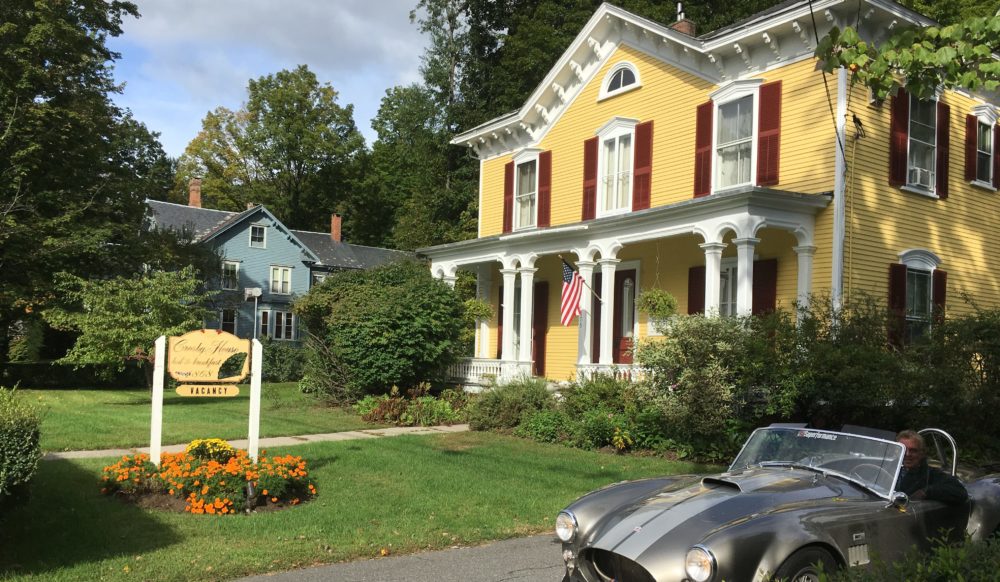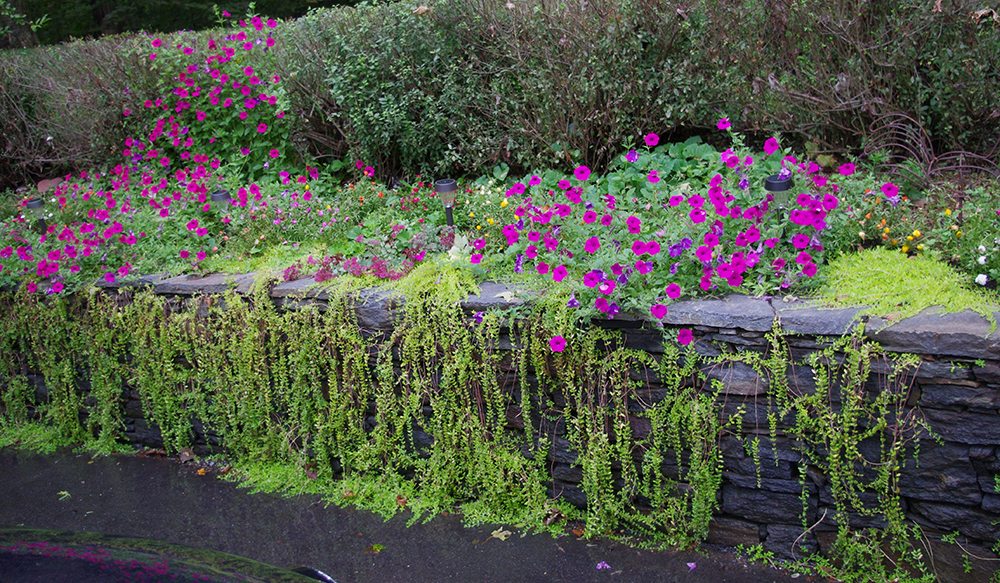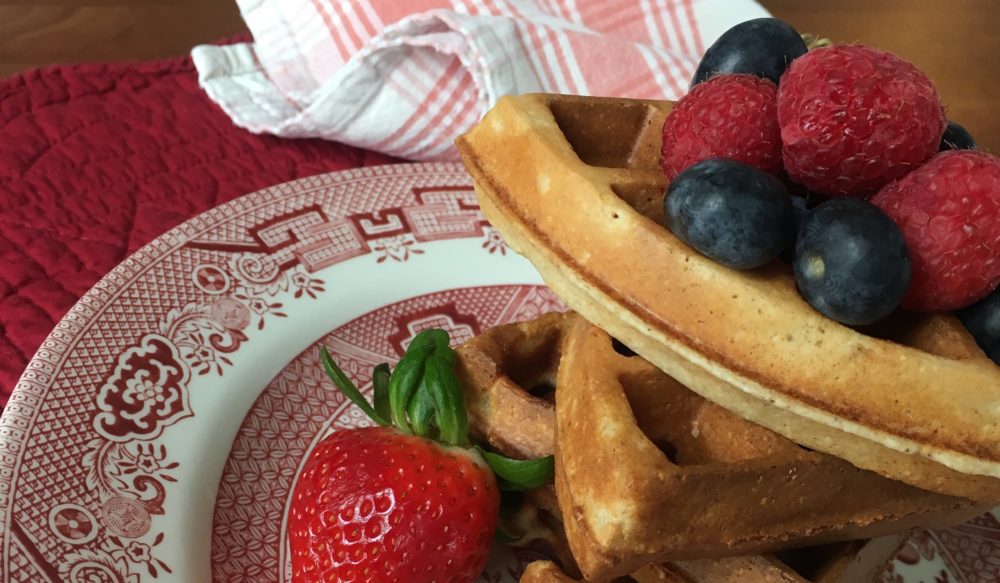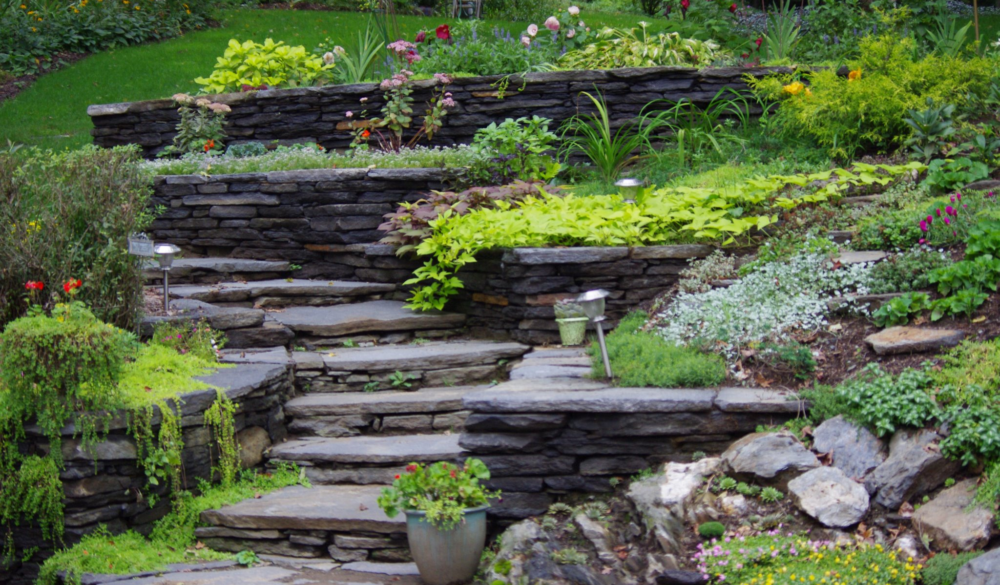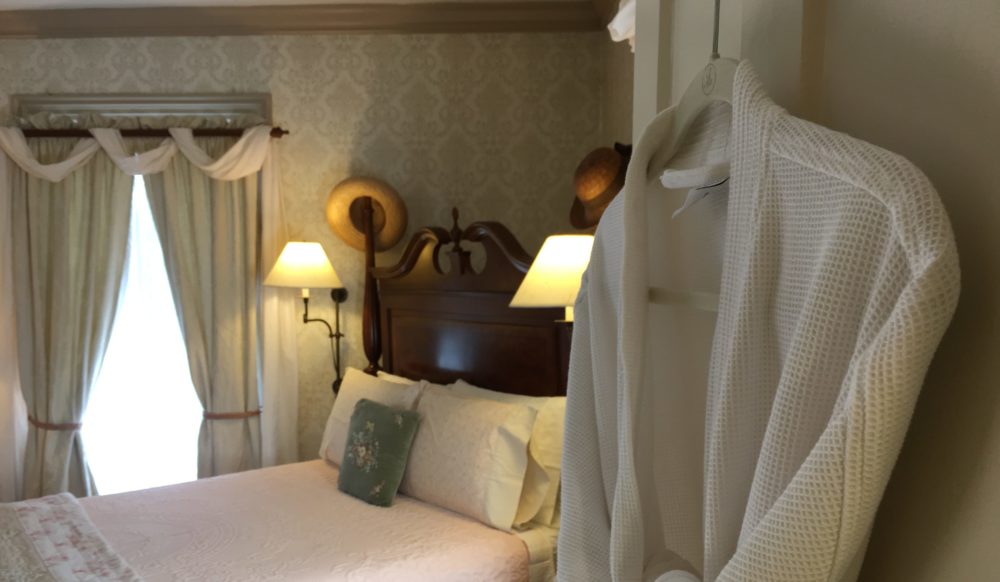 Sign up to receive program announcements, exclusive recordings, treasures from our historic archive, and more.