OLYMPUS DIGITAL CAMERA
Rock River Artists Tour
Artists Studio Tour, Newfane
Visit a collective of 14 professional artists residing around the Rock River basin, not far from the Festival. Creative talents cover a variety of disciplines including painting, pottery, printmaking, custom furniture, photography, fabric and thread, collage, jewelry, sculpture, and ironwork. Start at the gallery exhibit in the old South Newfane one room schoolhouse to pick up a map. Studio visits include garden tours, demonstrations, refreshments, and lots of time to talk with artists.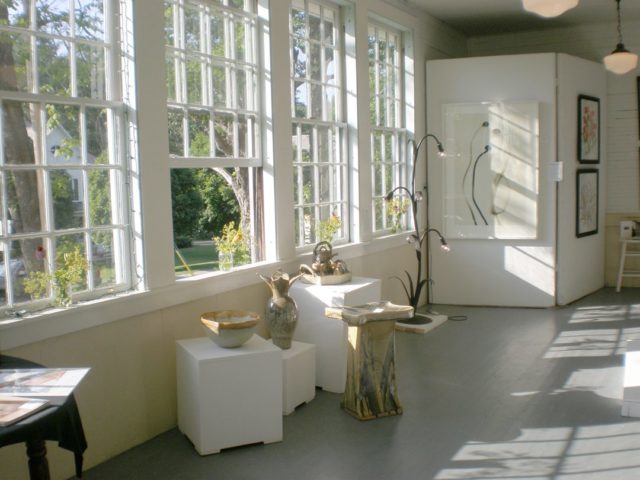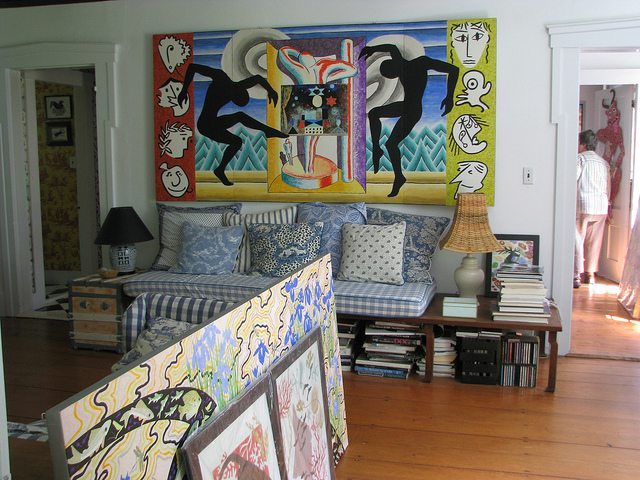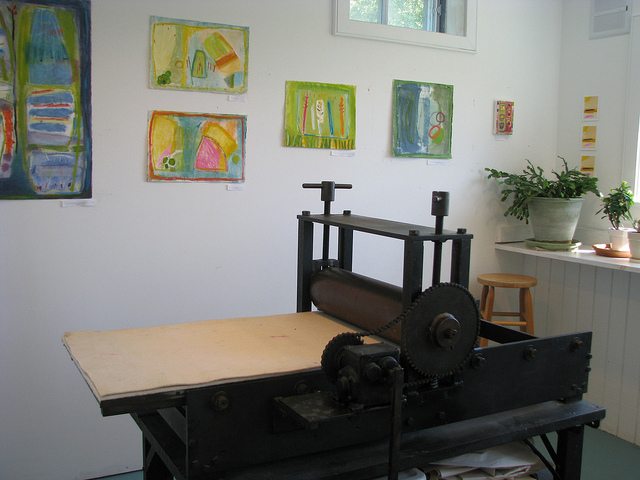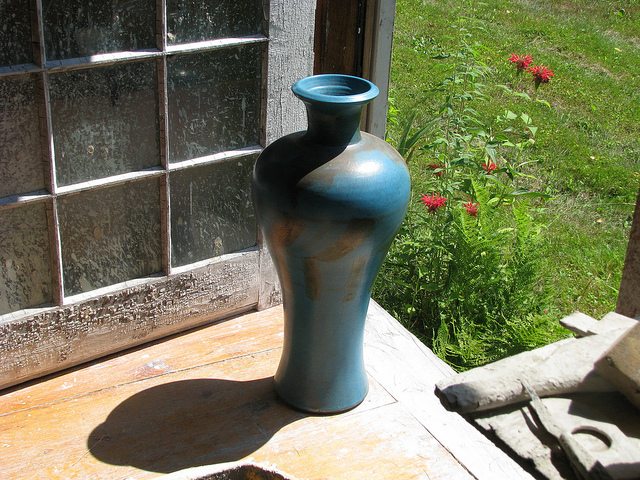 Sign up to receive program announcements, exclusive recordings, treasures from our historic archive, and more.