Smith College Botanic Garden
The Botanic Garden of Smith College showcases thousands of plants and various specialty gardens around campus. Whether you decide to visit the Lyman Plant House & Conservatory or take a stroll through the elegant Japanese Gardens, the living plant specimens are the heart of the Botanic Garden and a bridge to the rest of the botanical world – past, present, and future. Approximately one hour from Marlboro.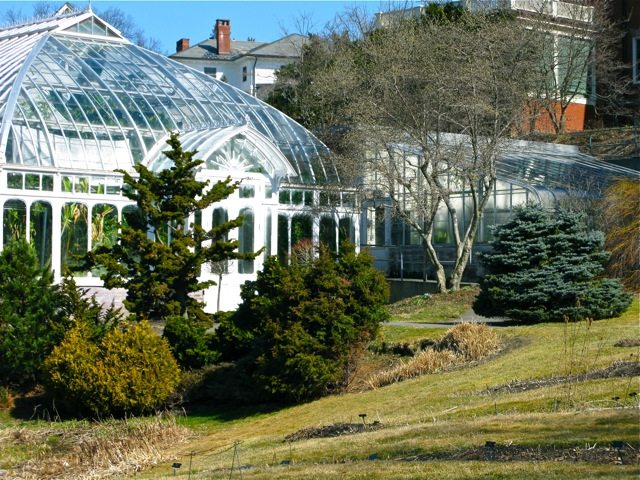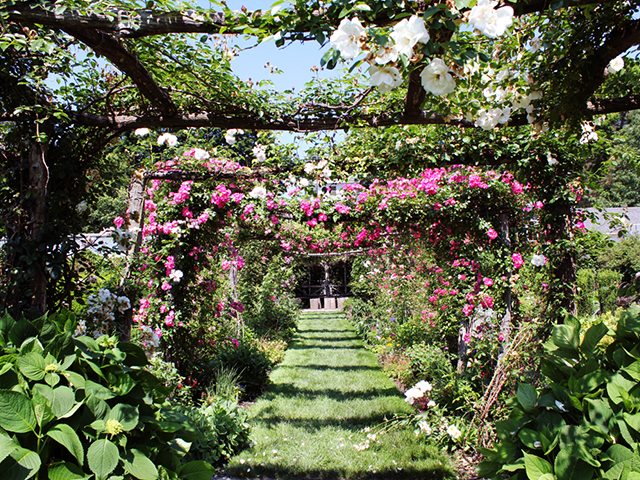 Sign up to receive program announcements, exclusive recordings, treasures from our historic archive, and more.