Bowdoin International Music Festival
The Bowdoin International Music Festival is one of the world's premiere music institutes. Founded in 1964, the Festival engages exceptional students and enthusiastic audiences through world-class education and performances. After a competitive admissions process, 270 students are invited to attend the Festival and study with distinguished faculty and guest artists. Audiences are invited to memorable performances by these artists and over 175 other free events such as student performances, lectures, masterclasses, community concerts, studio classes, family events, and more. To live stream events and for more information, visit bowdoinfestival.org.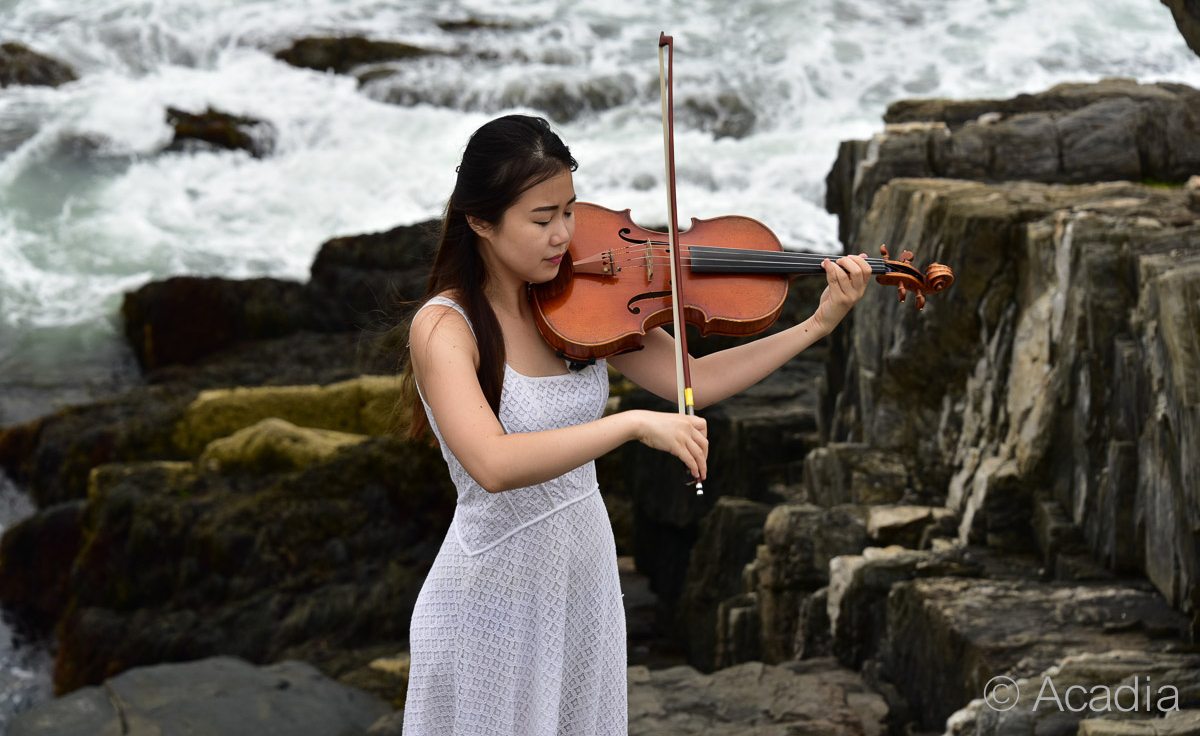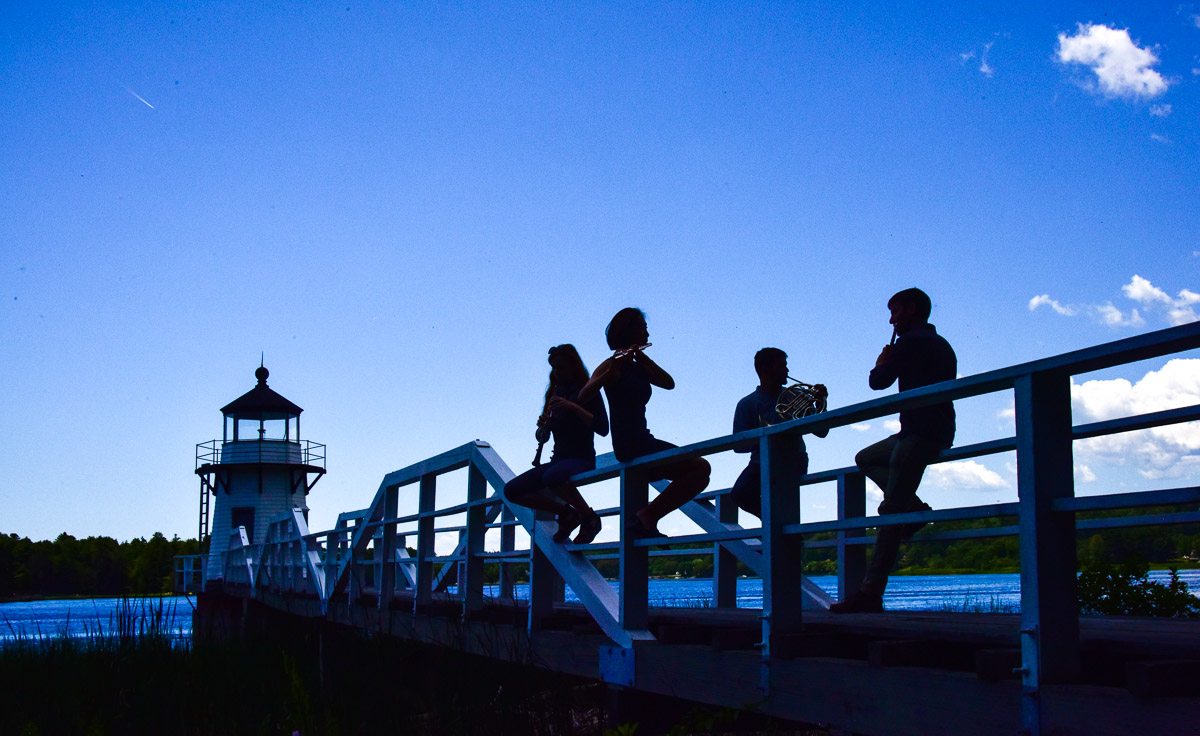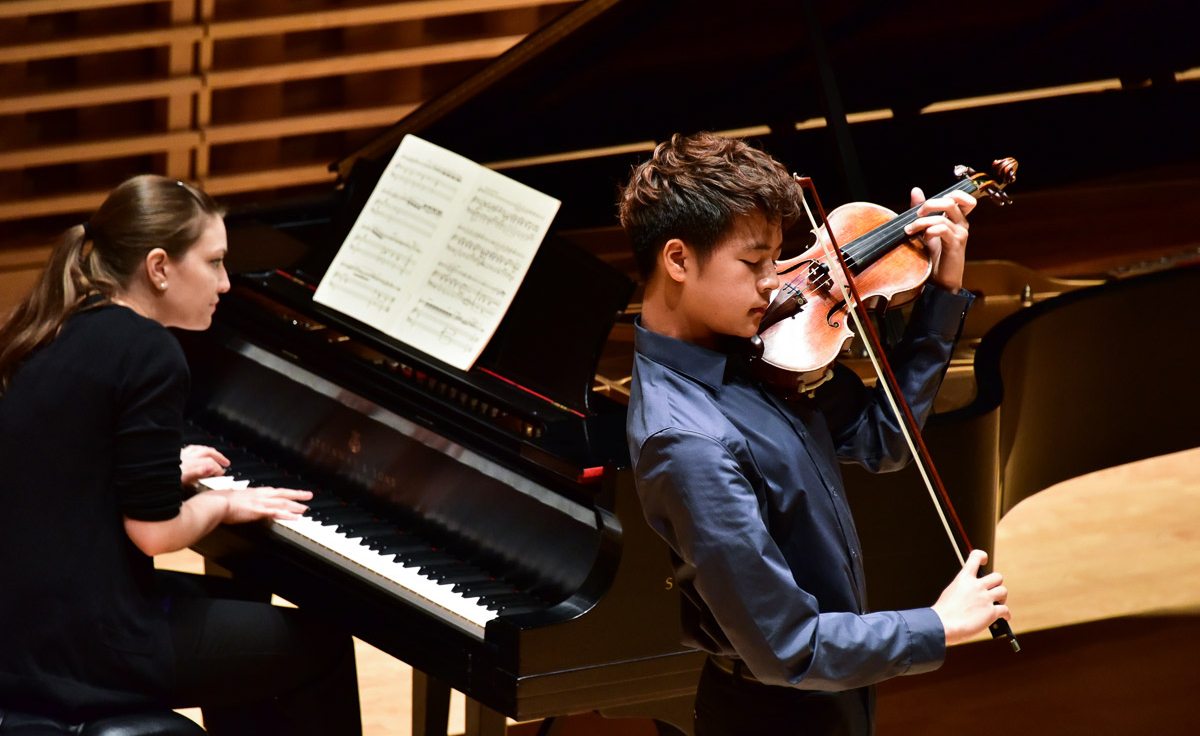 Sign up to receive program announcements, exclusive recordings, treasures from our historic archive, and more.