A Candle in the Night
A Candle in the Night proudly offers the best and most beautiful handmade products, including oriental rugs made with handspun yarns and natural dyes. They also offer an eclectic mix of older rugs, rustic wooden furniture and a collection of stylish leather and upholstered chairs and sofas that are built for comfort and durability.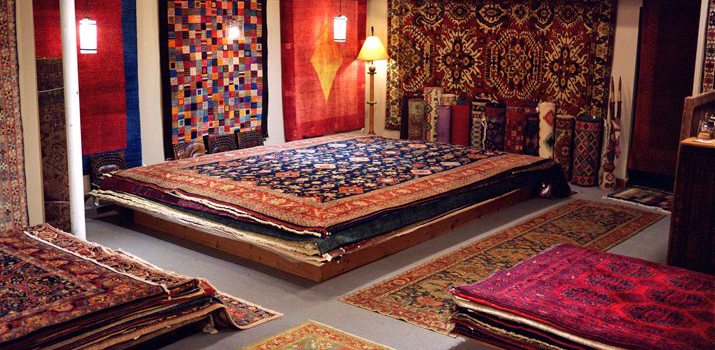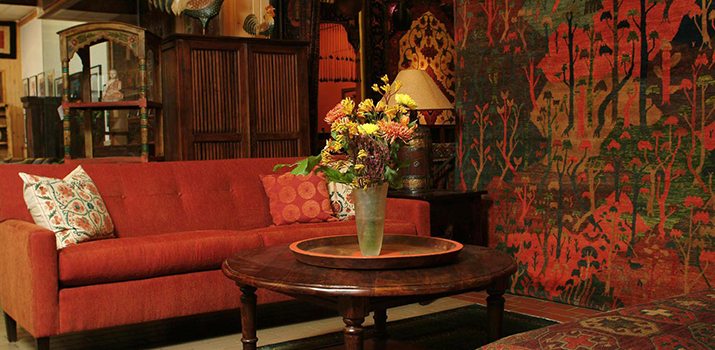 Sign up to receive program announcements, exclusive recordings, treasures from our historic archive, and more.