Cozy Vermont Cabins, LLC
Enjoy the privacy of your own country cabin, just a short drive to Marlboro and Brattleboro. Both cabins are located on a peaceful dirt road in Guilford Vermont, home to Sweet Pond State Park and the Green River Waterfall. Perfect for couples or solo travelers. Many amenities included. I've been a 5-star host on airbnb for 10 years and design my properties for relaxing in nature.
Visit my property pages at:
https://airbnb.com/h/cozyvtcabin
https://airbnb.com/h/sweetpond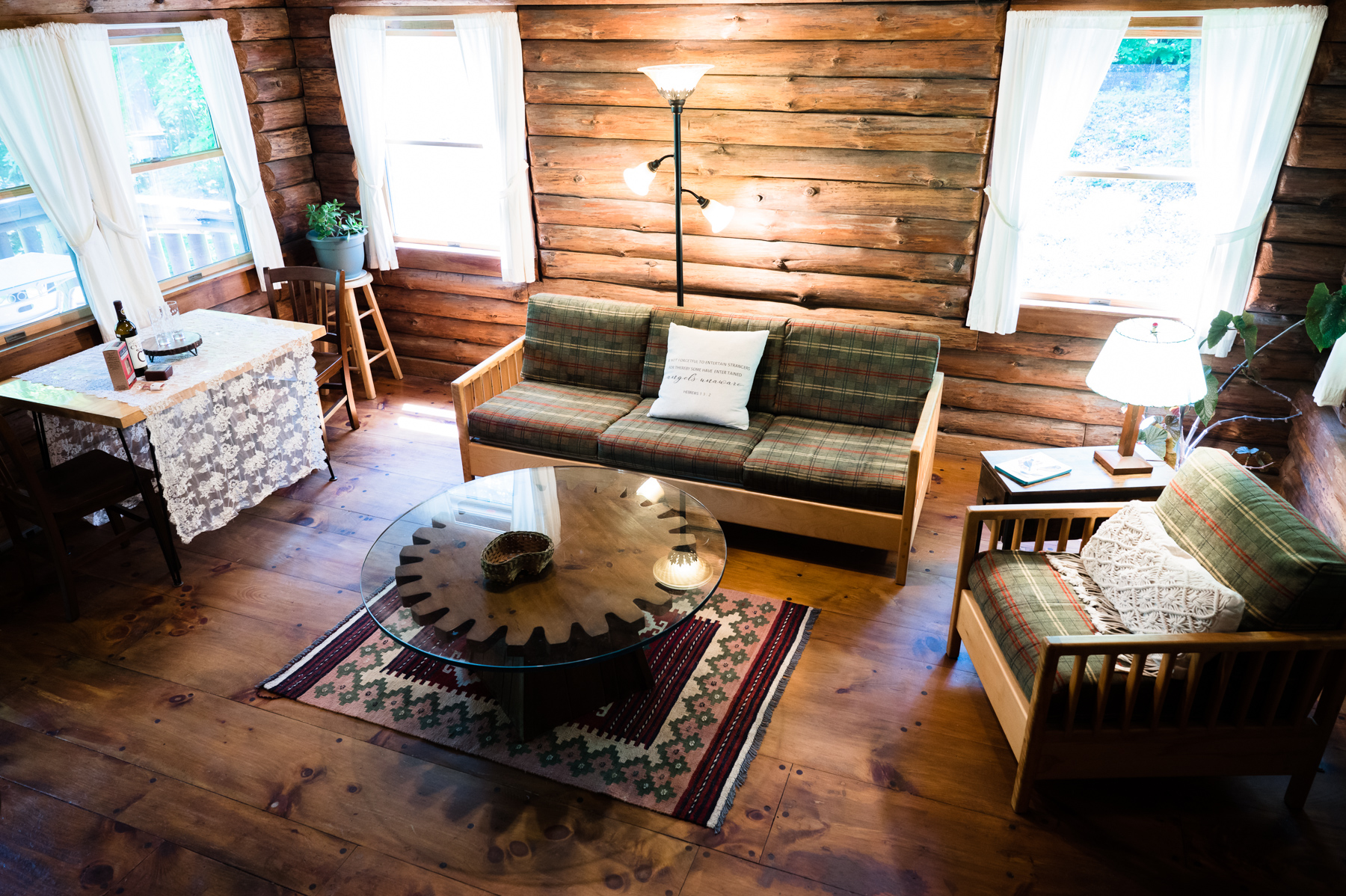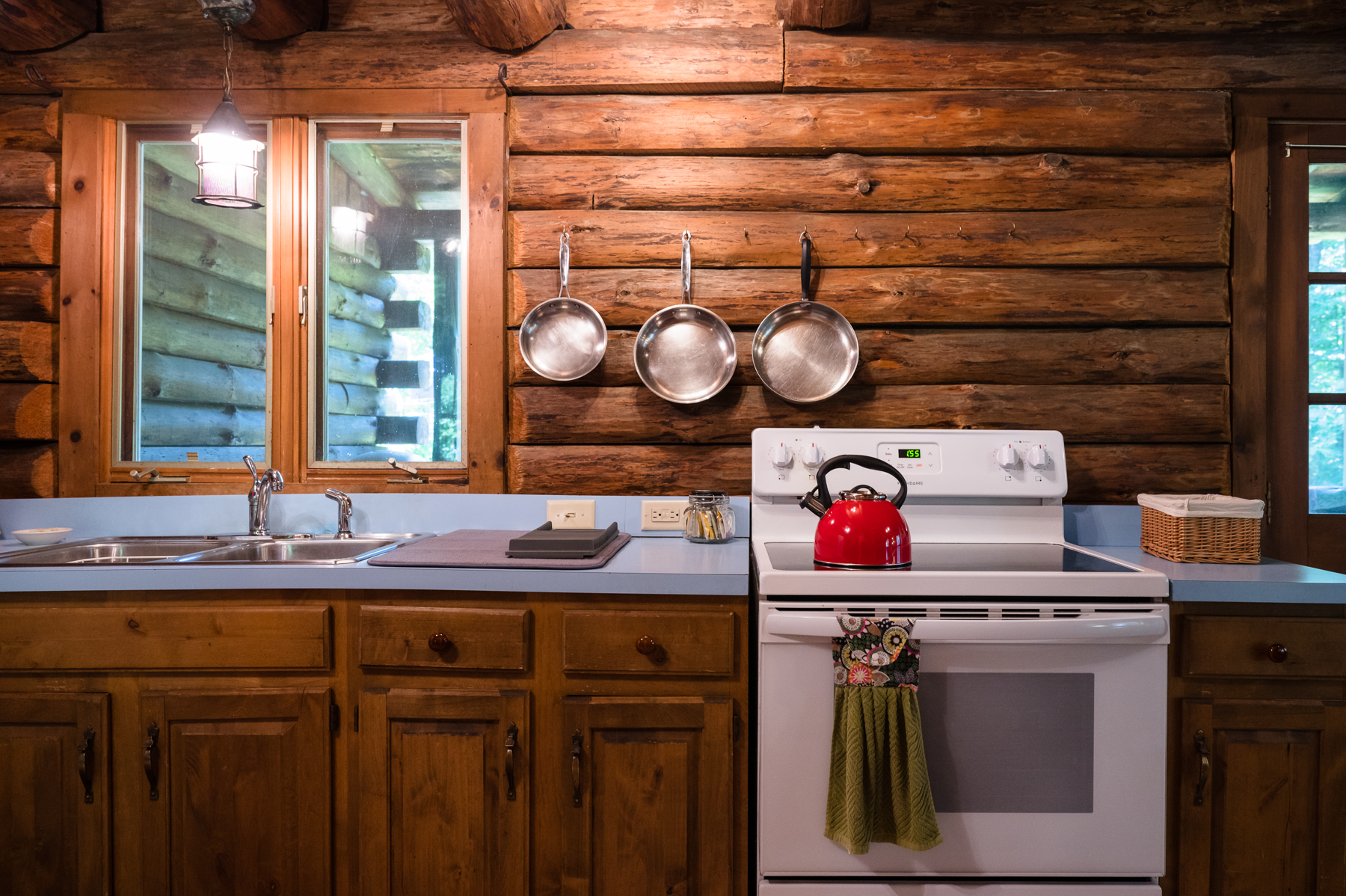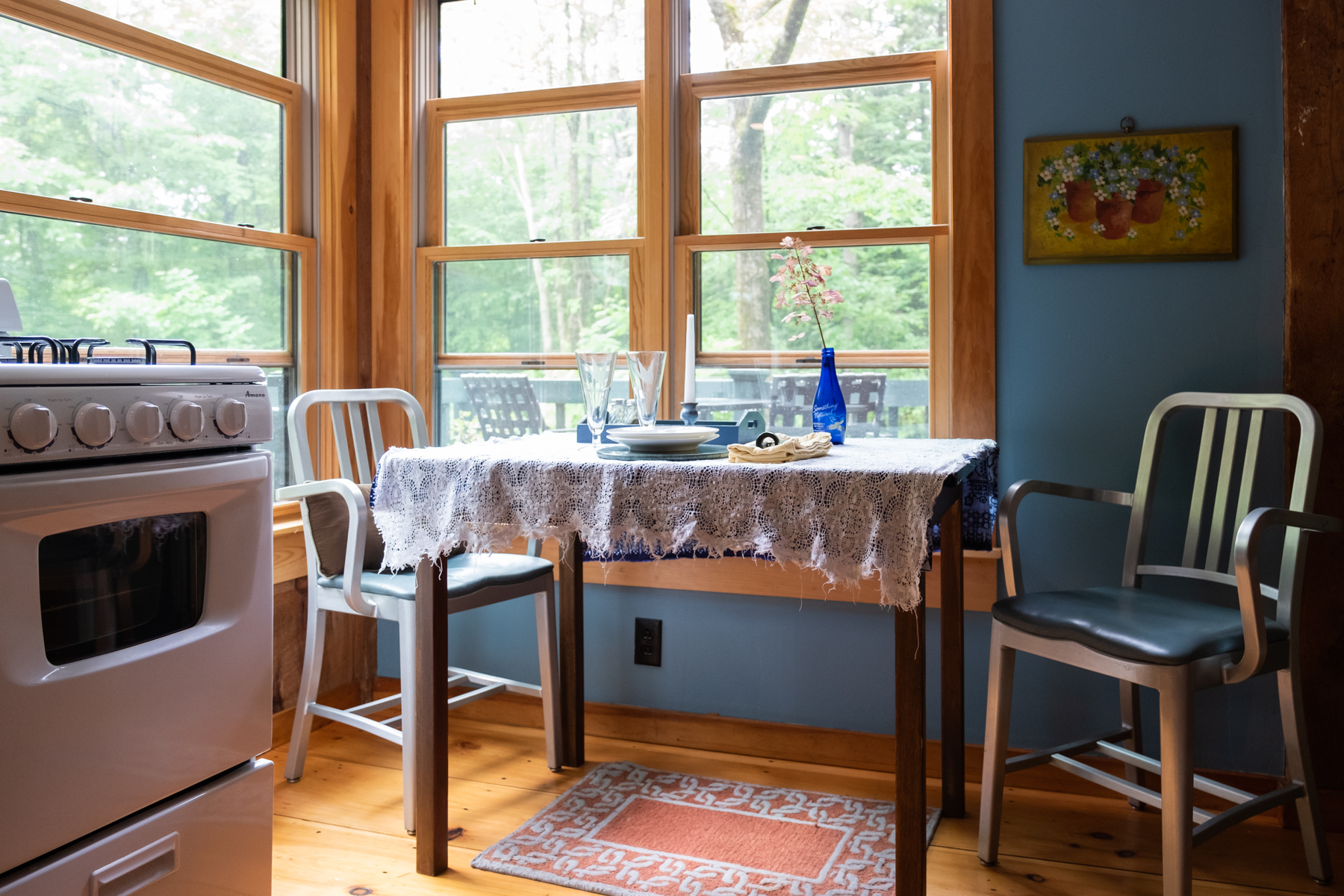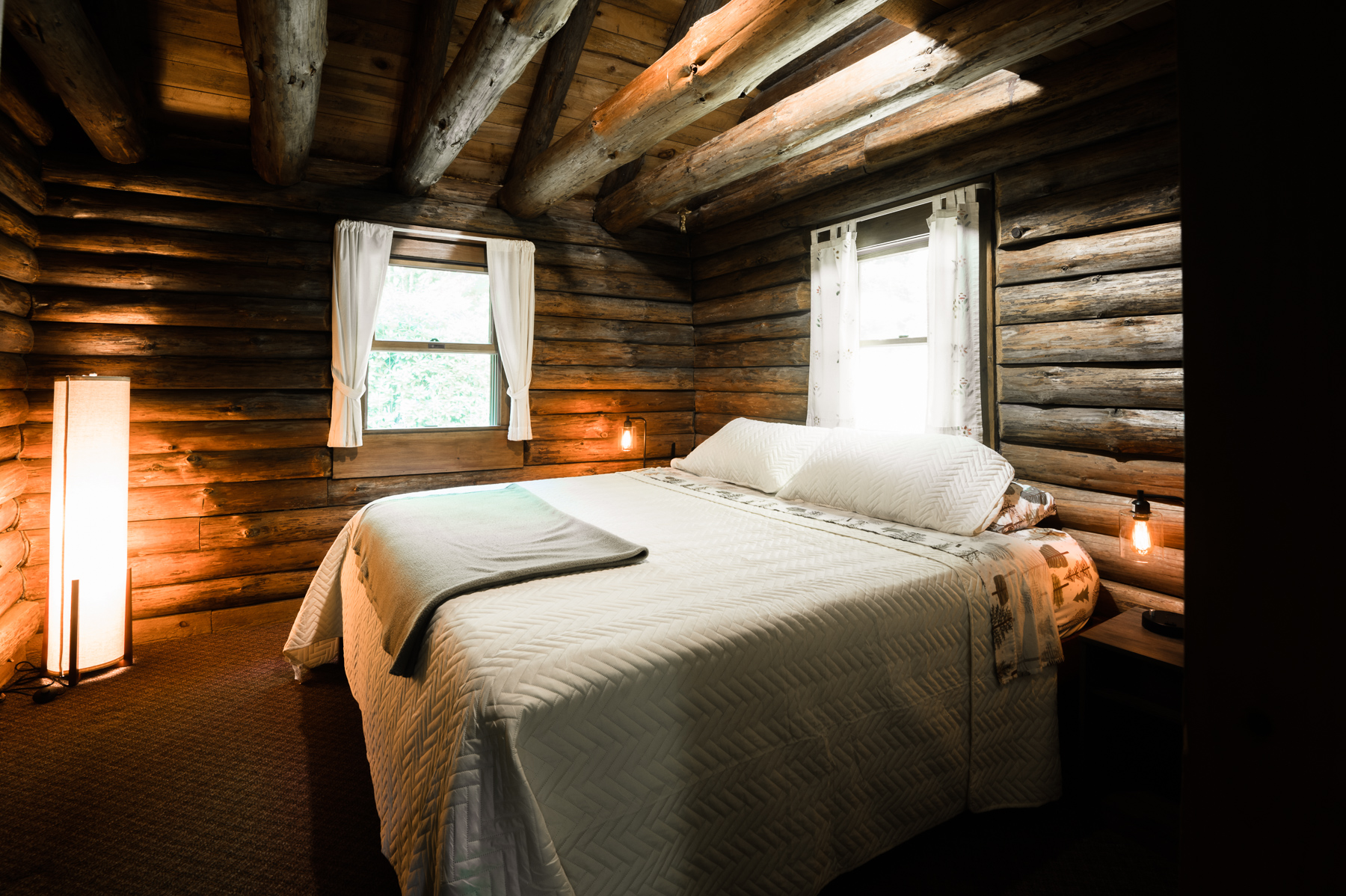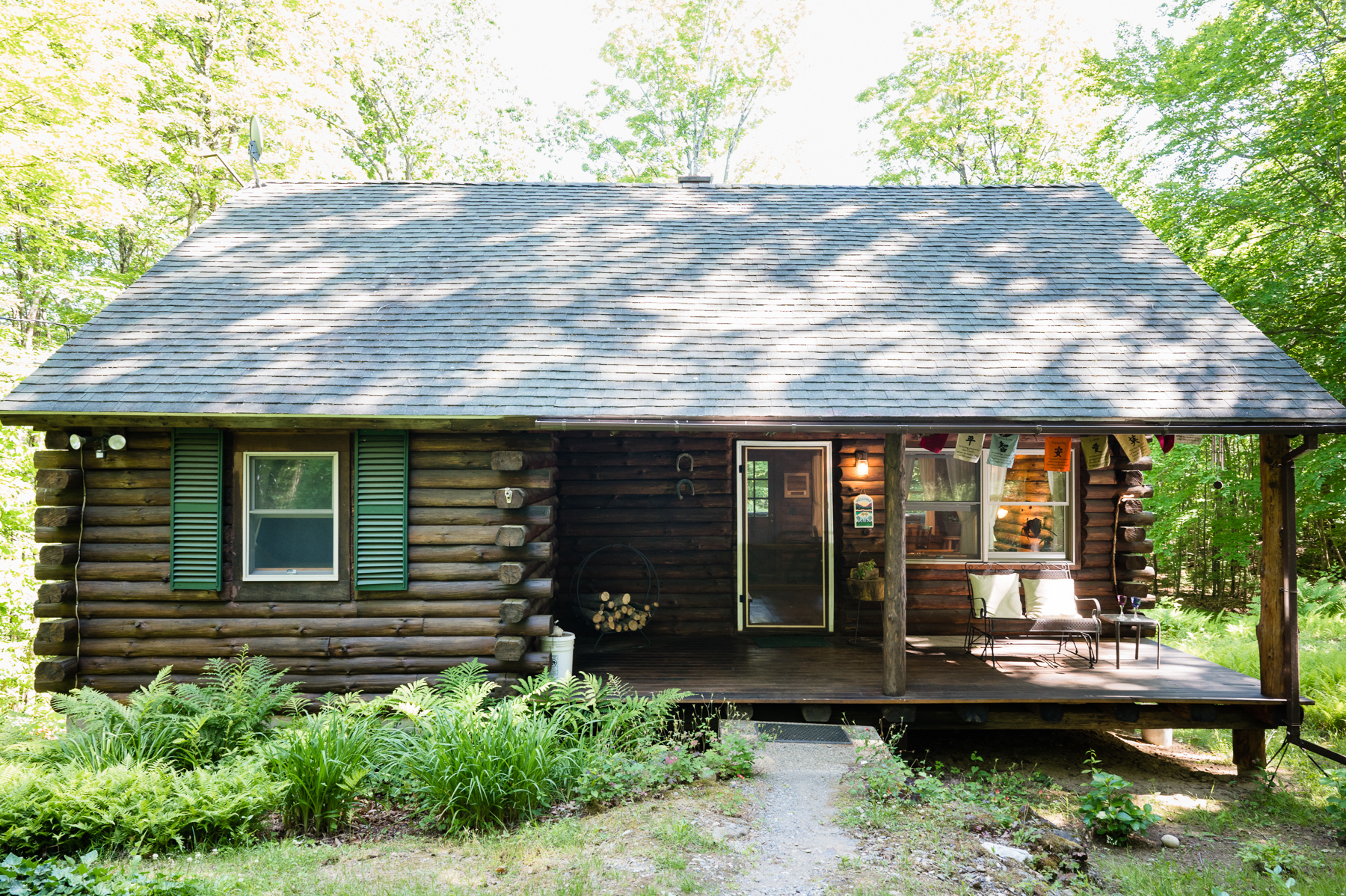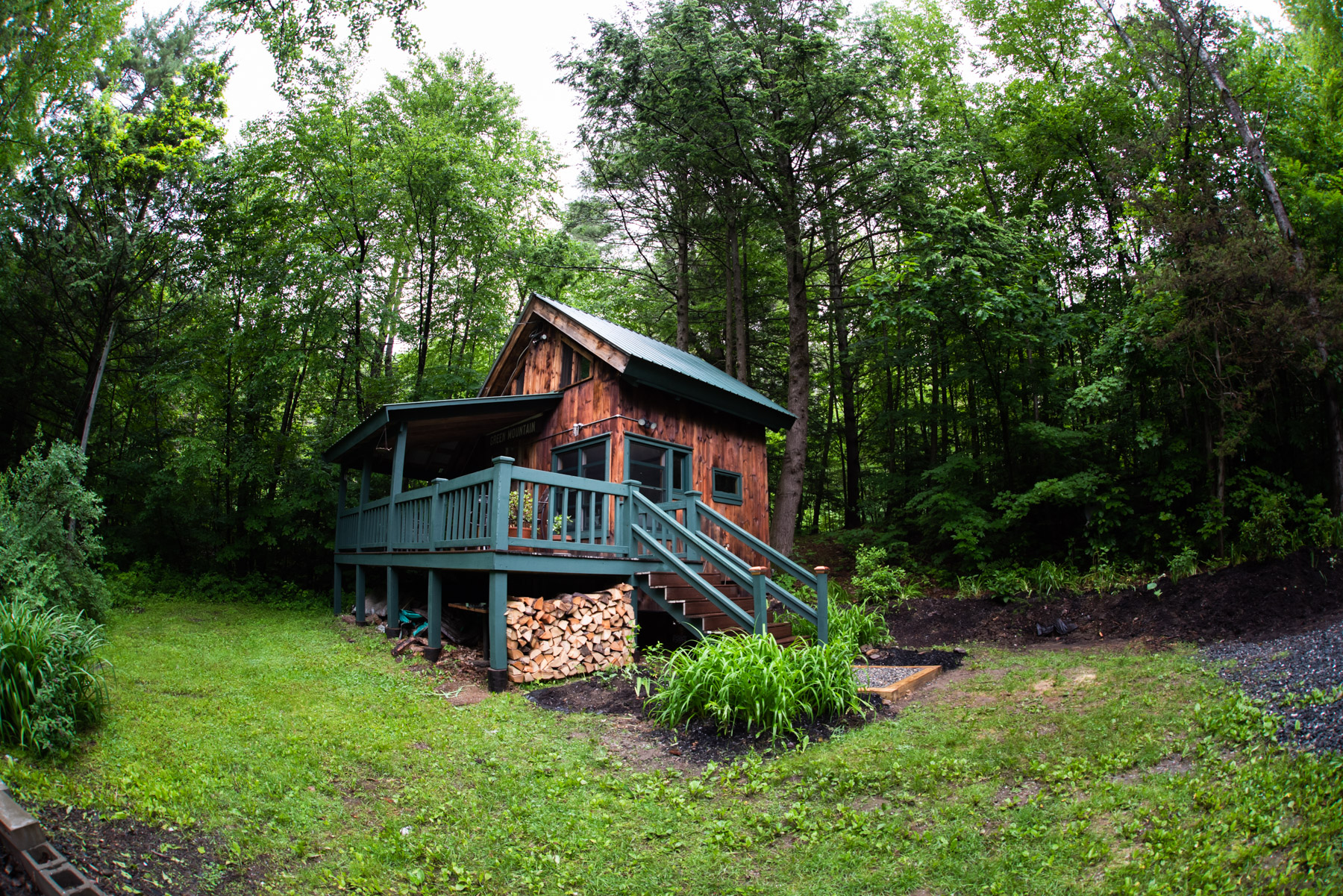 Sign up to receive program announcements, exclusive recordings, treasures from our historic archive, and more.