Tine (formerly Duo)
Named one of the best 100 Farm-to-Table restaurants in America, Tine (formerly known as Duo) is located on Main Street in downtown Brattleboro.
The Boston Globe reports that "The airy room manages to feel both rustic and elegant with exposed brick walls, rough-sawn, reclaimed wood floors, and snug, stylishly upholstered booths. A curved bar of rusted steel swoops through the restaurant offering a welcome spot to enjoy a glass of wine, microbrew, or carefully crafted cocktail with the seasonal bowl of mussels, simmered with Vermont hard cider, leeks, and heirloom beans in early spring, or saffron, capers, and preserved lemon as the weather warms up."
Click here to make a reservation.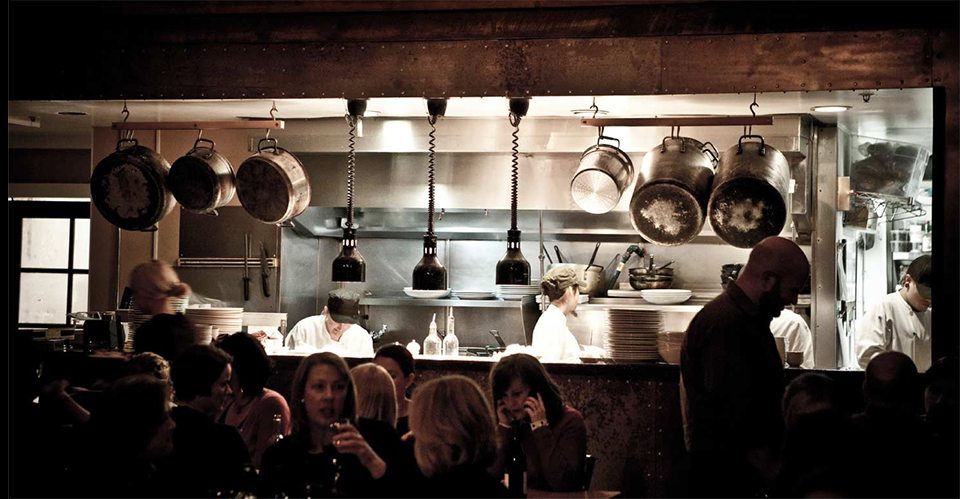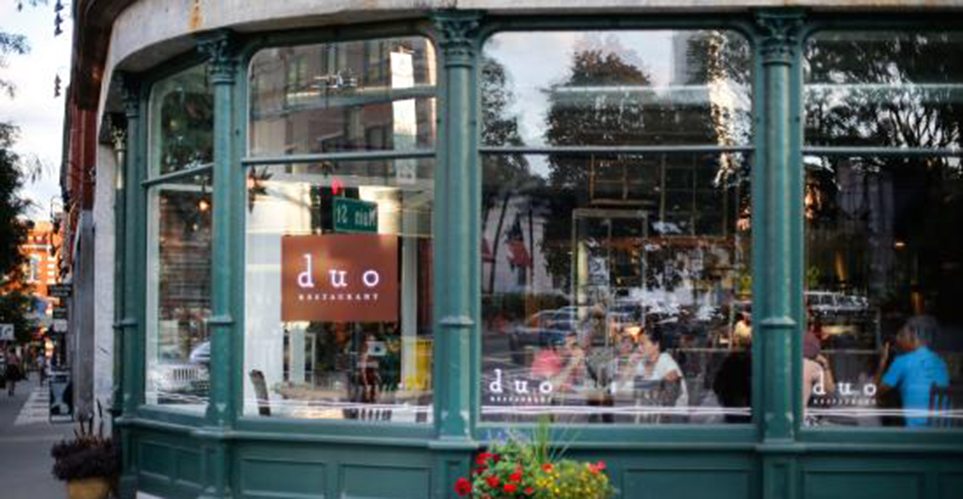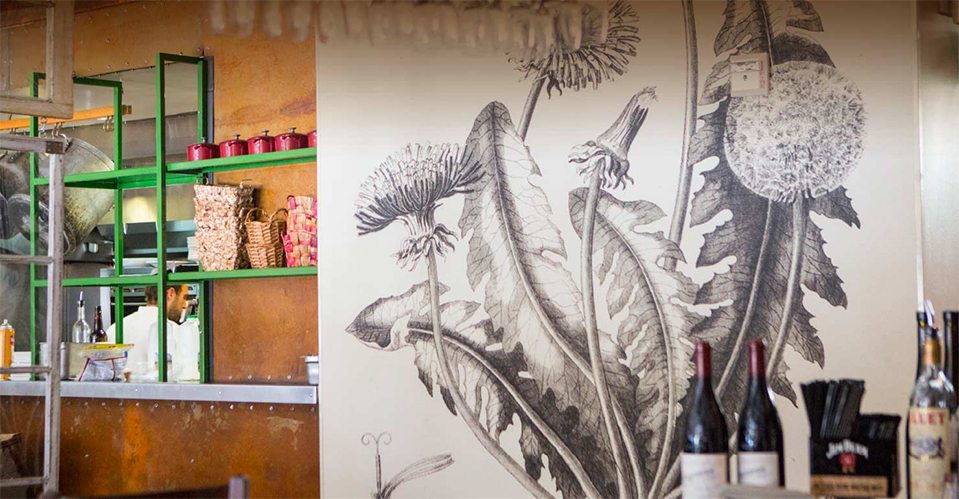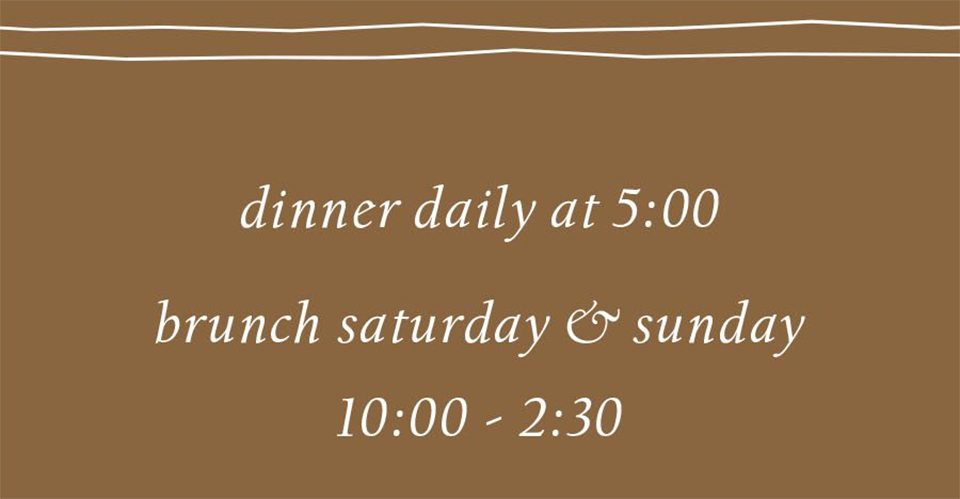 Sign up to receive program announcements, exclusive recordings, treasures from our historic archive, and more.