Guilford Sound
Guilford Sound is a residential recording studio in the foothills of the Green Mountains in Guilford, Vermont. A one-studio, energy efficient facility, we invite you to make Guilford Sound your own private recording haven.
Take a virtual tour of the studio or stop by and see for yourself if you are in the area. Please feel free to contact Guilford Sound with questions or to book time in the studio.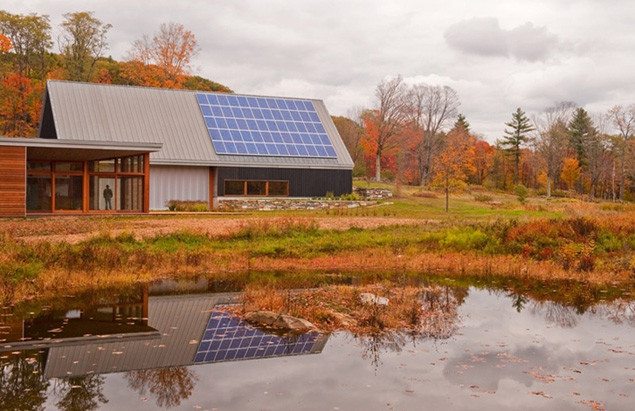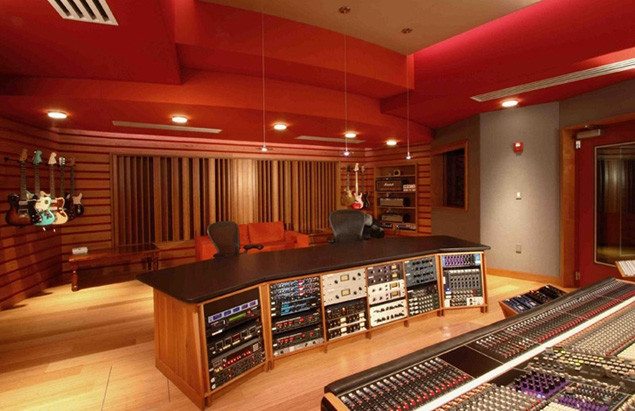 Sign up to receive program announcements, exclusive recordings, treasures from our historic archive, and more.