Lady Moon
Megan MacArthur Littlehales, also known as Lady Moon, offers Reiki and massage for all beings right here in Marlboro. Reiki is a profoundly healing energy work that offers relaxation, release, balance, and grounding as well as relief from stress, sore muscles, injury, surgery, illness recovery, and more. The human client is fully clothed on a massage table and often goes into a dream-like state as Megan lays her hands on and shares Reiki energy to the body/mind/heart to facilitate whatever is needed right in the moment. Animal clients are seen in their home and receive all of the same benefits and results.
Megan looks forward to sharing this incredible healing technique with you!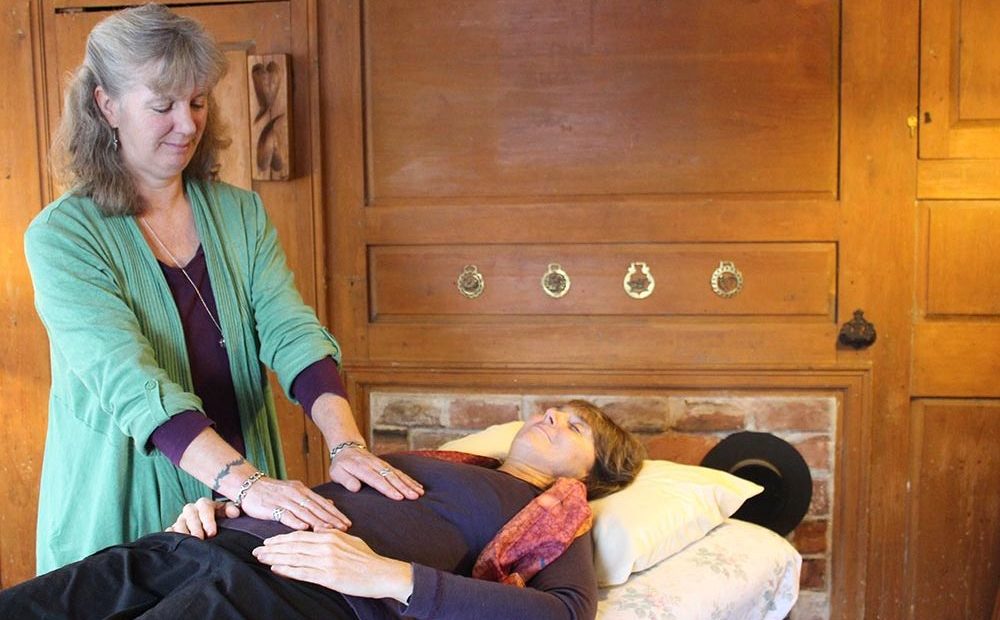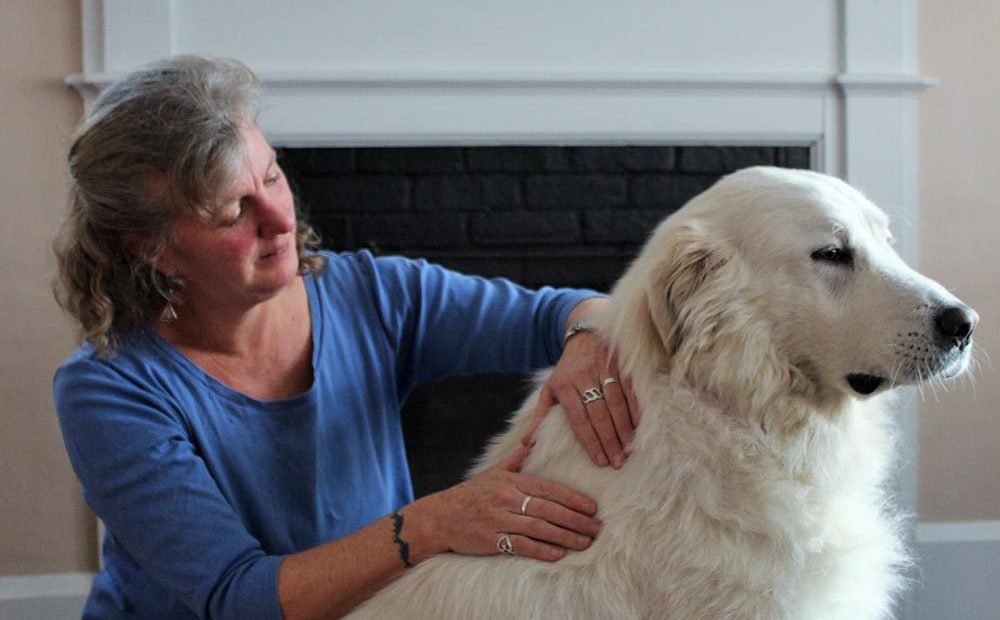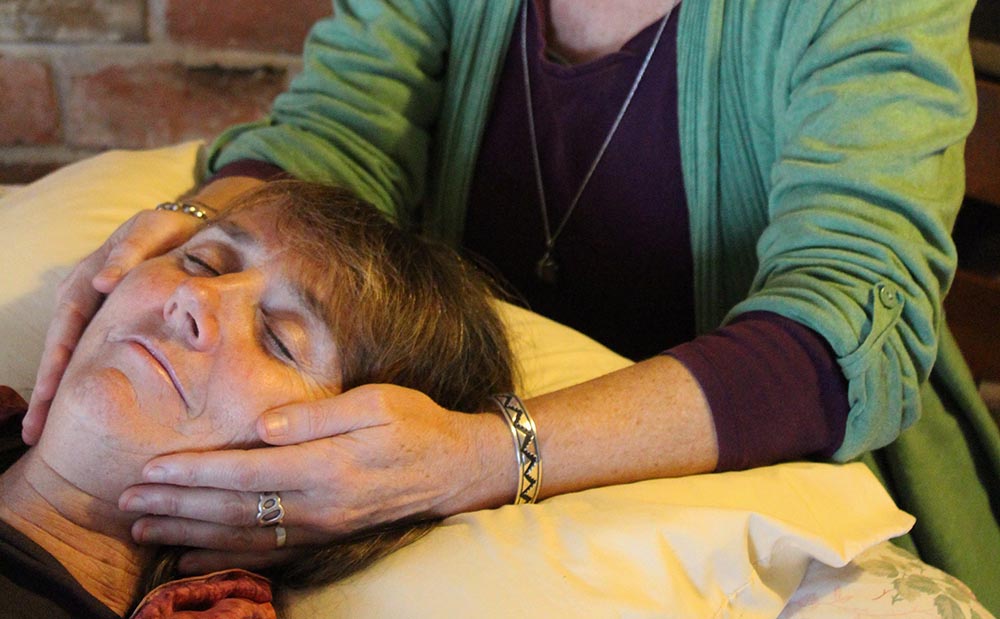 Sign up to receive program announcements, exclusive recordings, treasures from our historic archive, and more.