Mitchell • Giddings Fine Arts
Located in the heart of downtown Brattleboro, Mitchell-Giddings Fine Arts exhibits and promotes artists who consciously explore the myriad challenges of personal expression within their chosen medium. We curate a diverse collection of contemporary, innovative works that stimulate the seasoned collector and aesthetic explorer. Spacious rooms and natural light invite visitors to relax, enjoy and engage with the paintings, prints, glass and sculpture.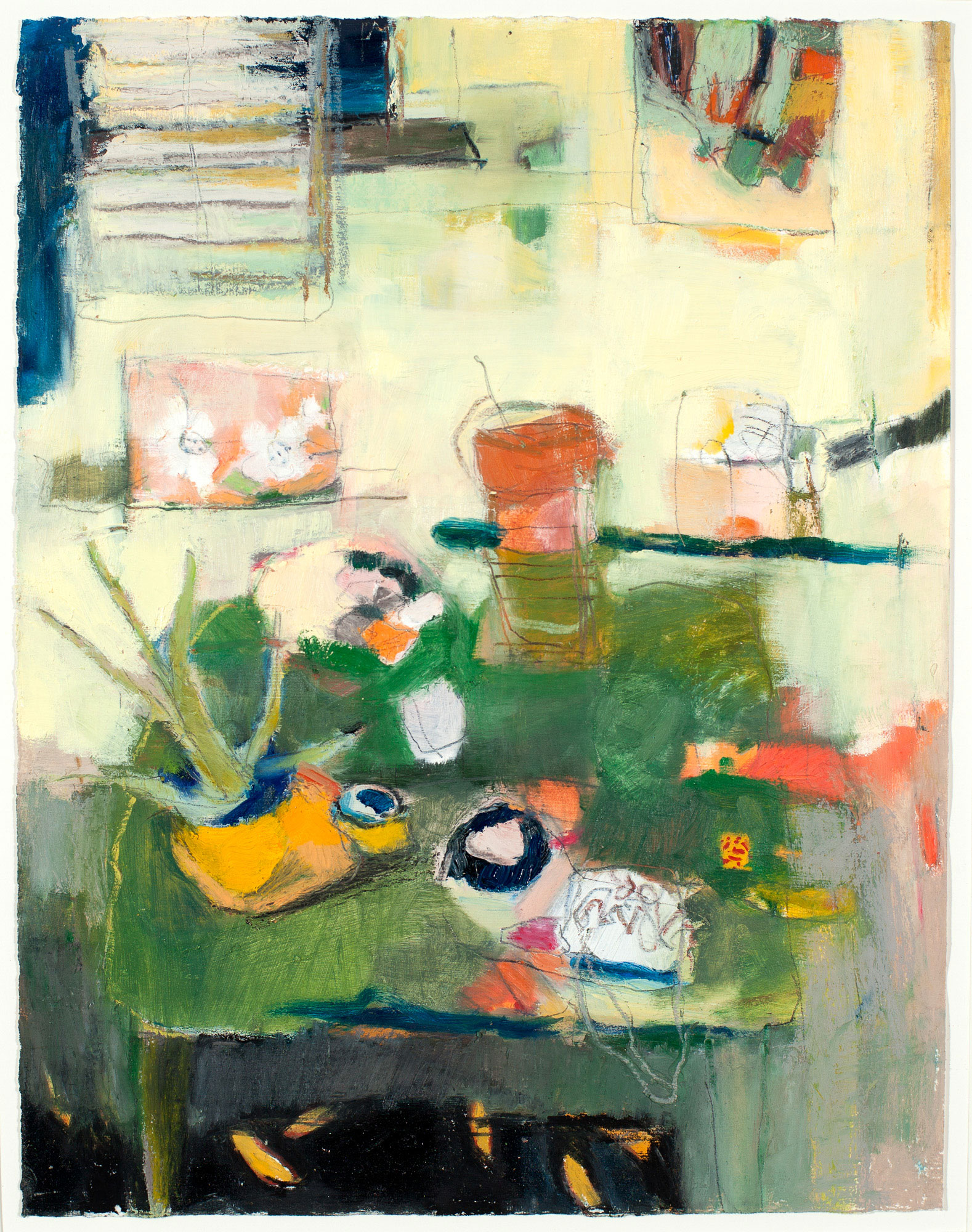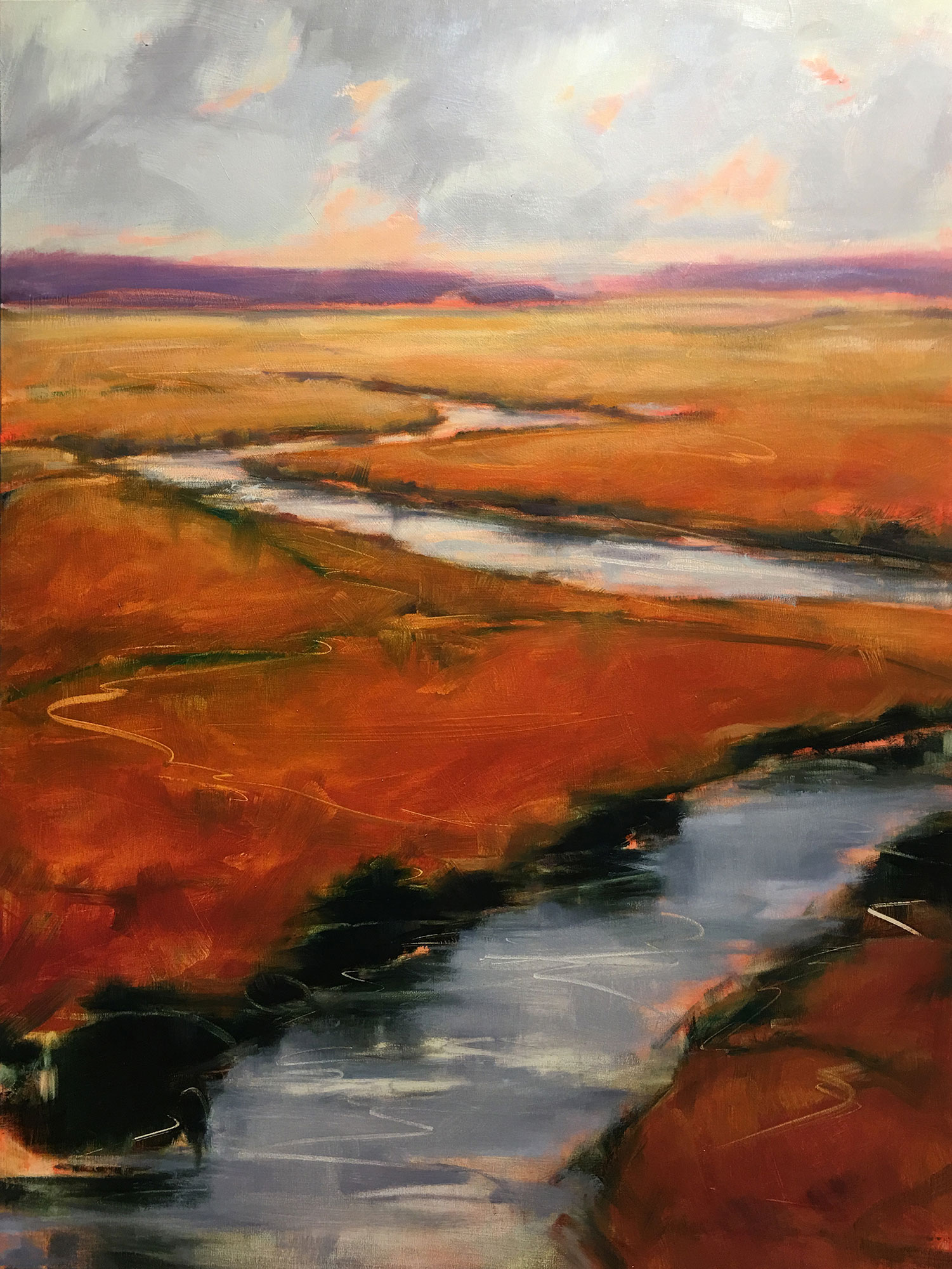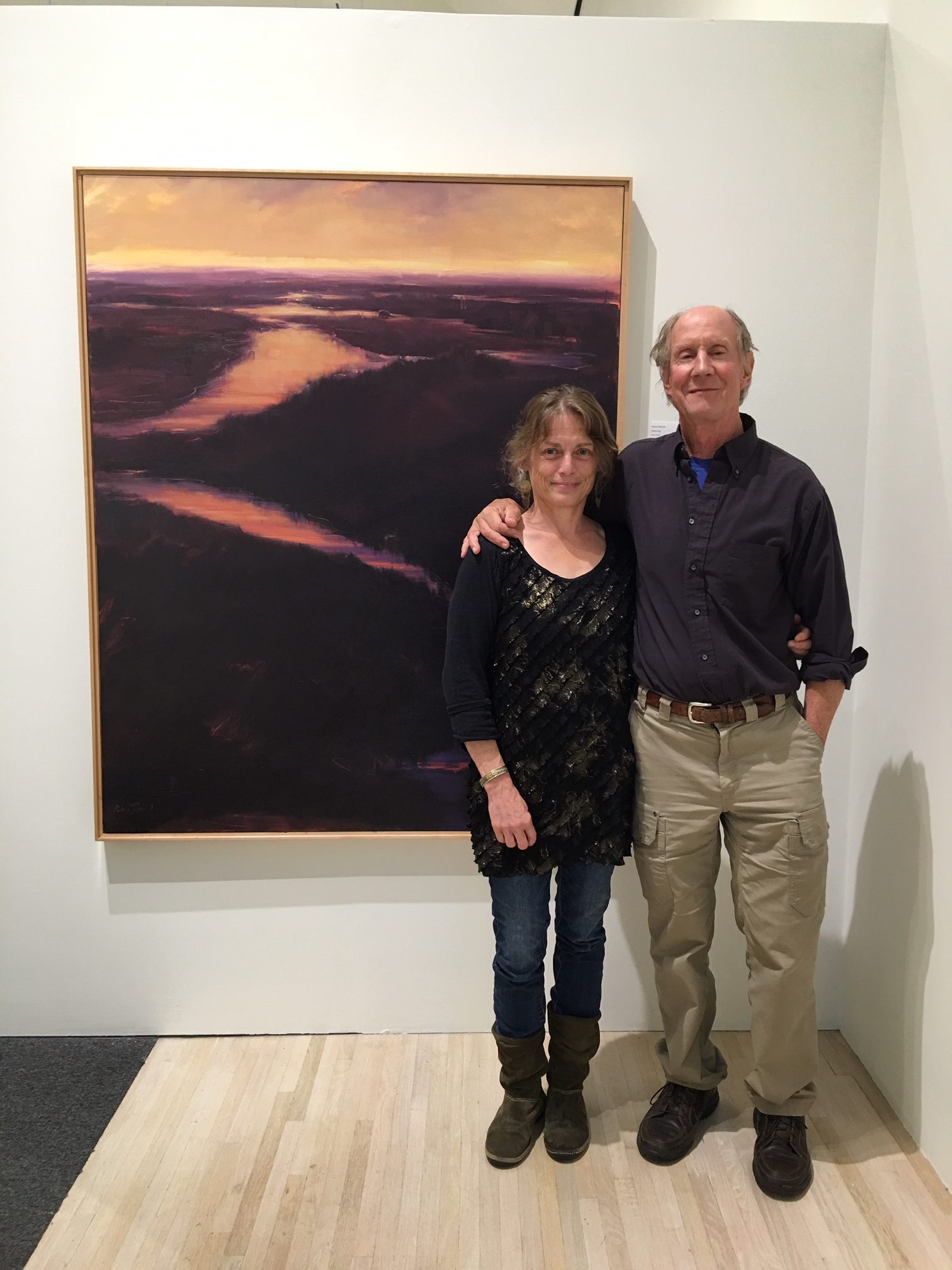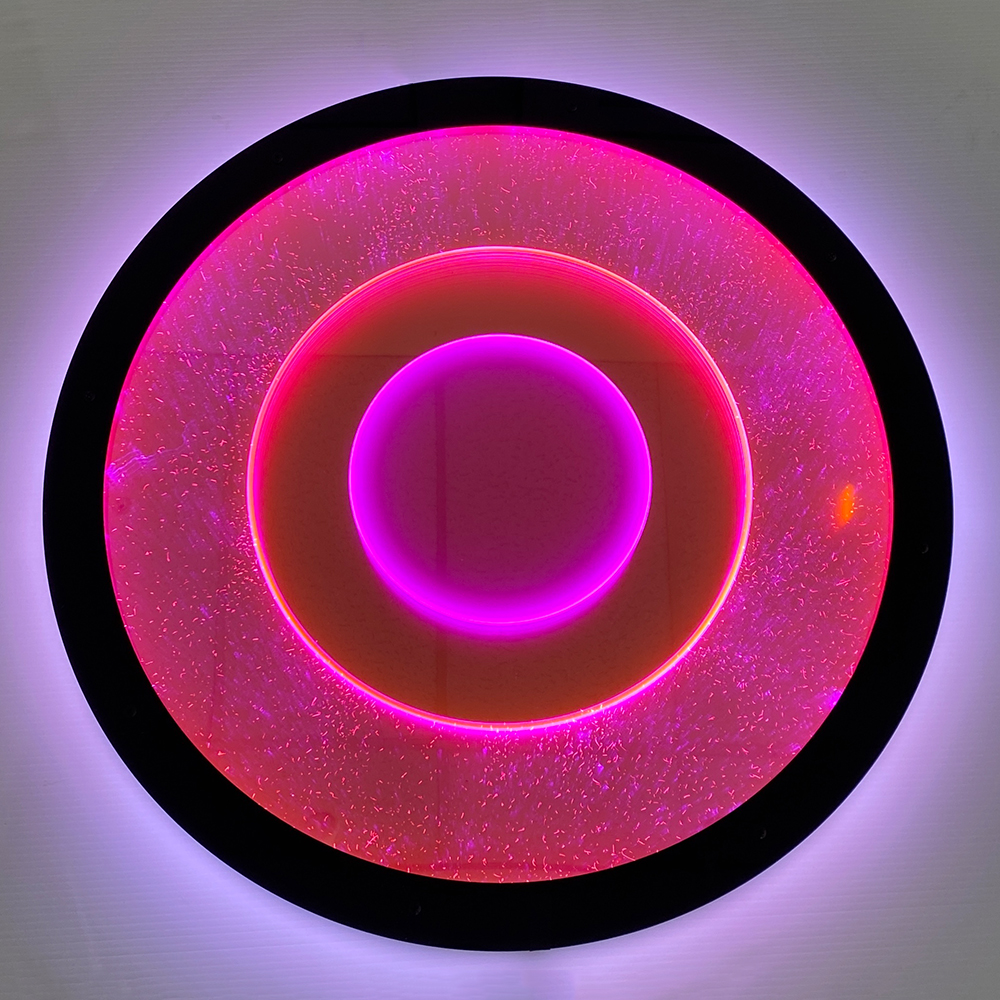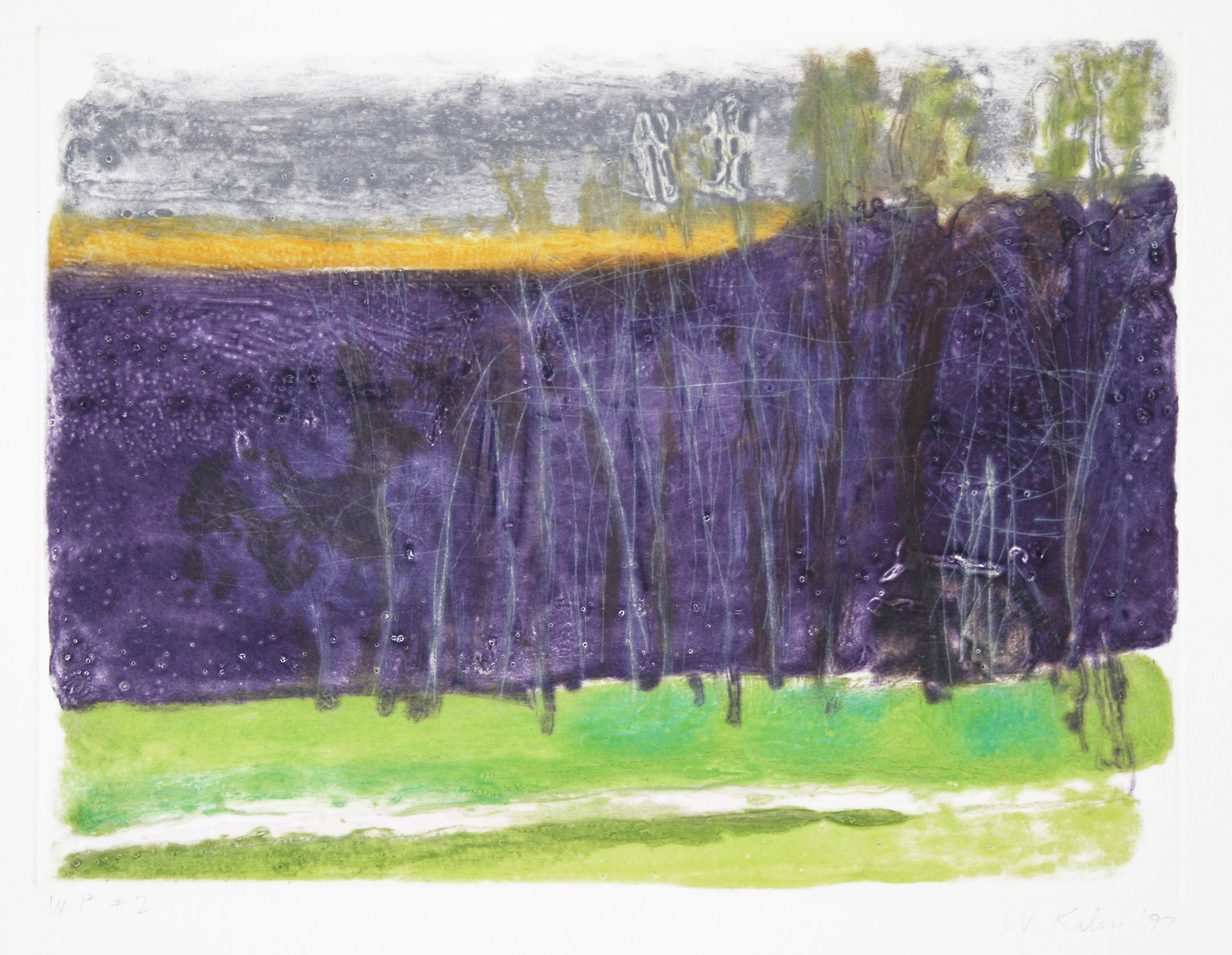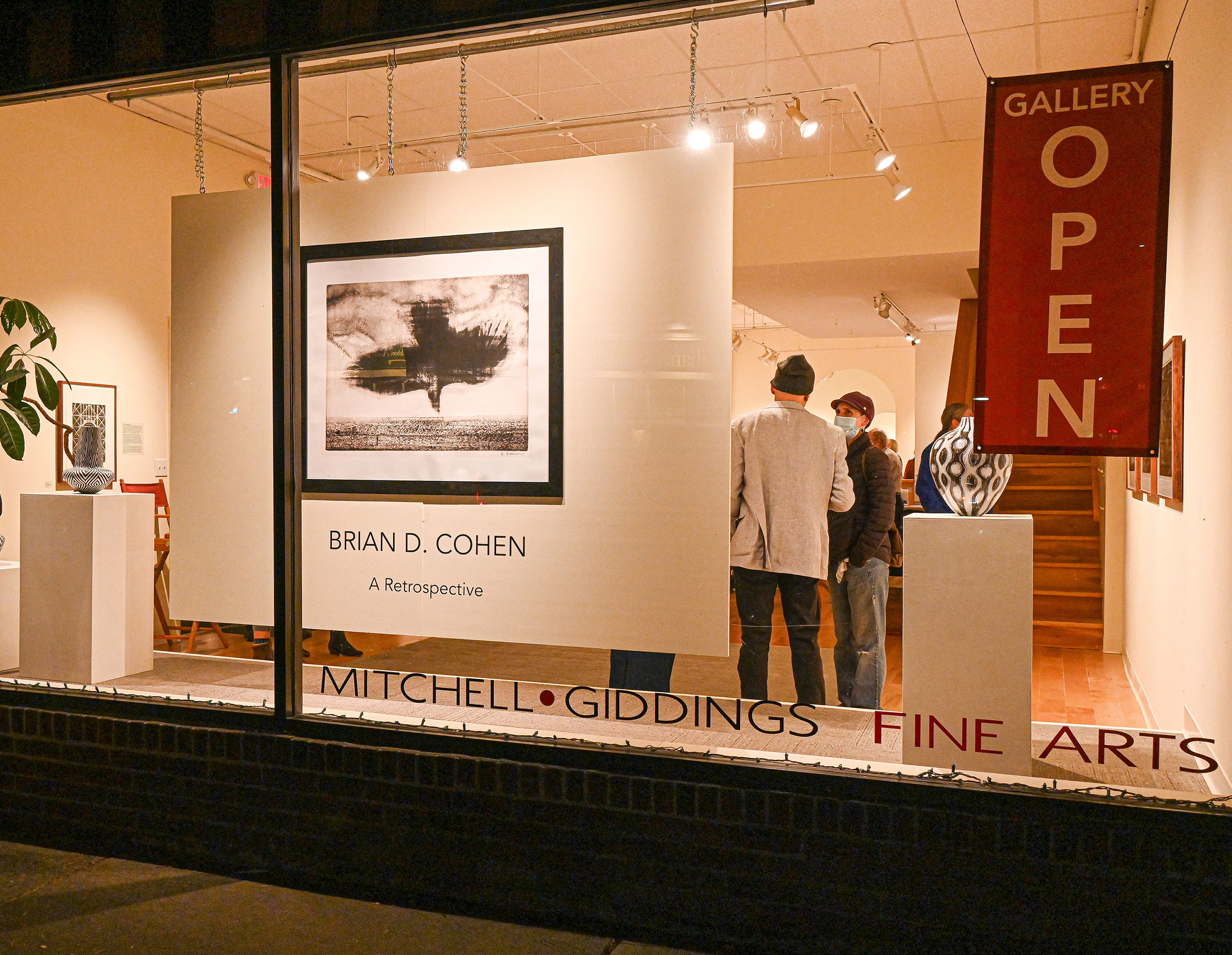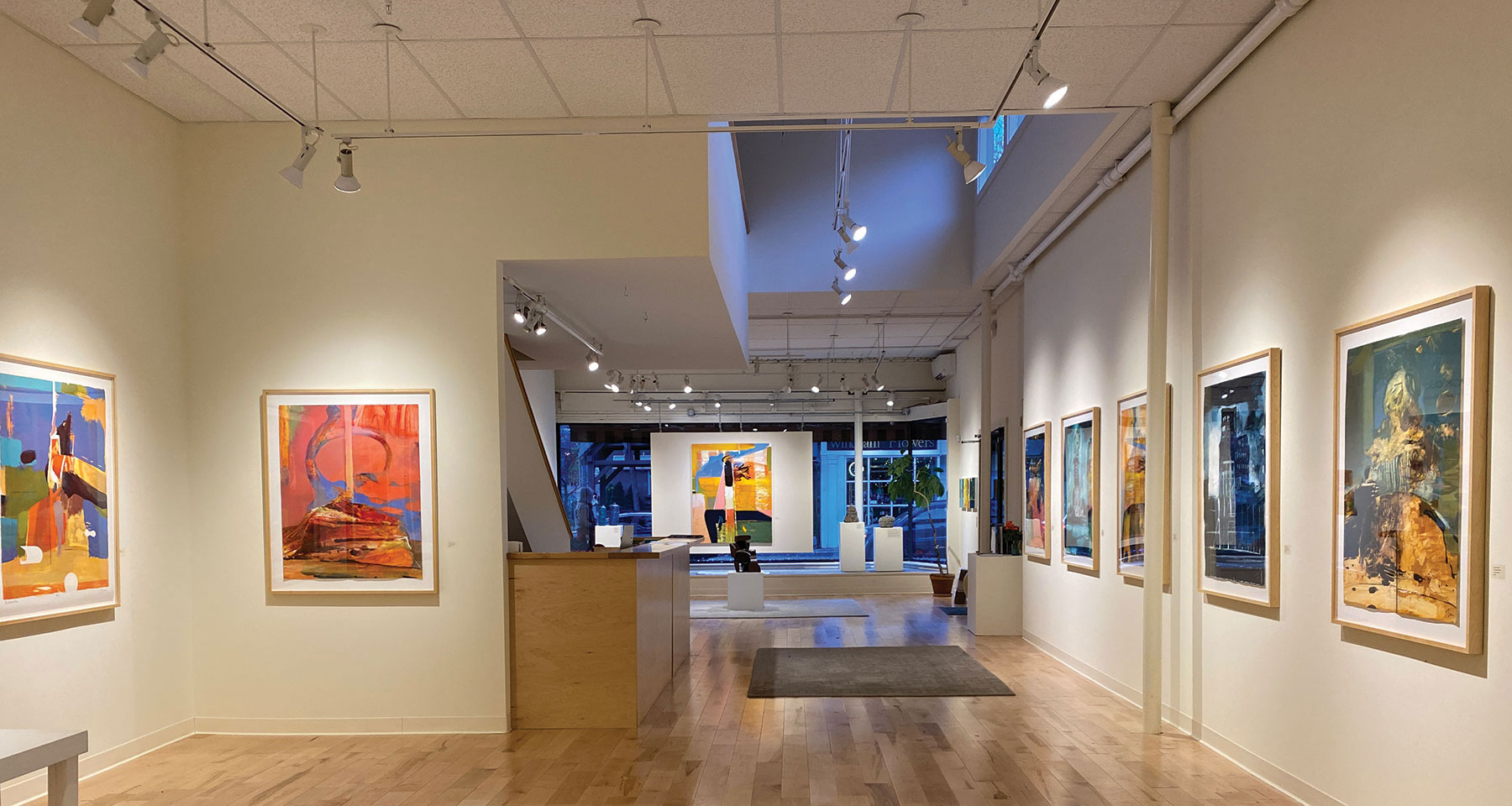 Sign up to receive program announcements, exclusive recordings, treasures from our historic archive, and more.