Mohawk Trail Concerts
In 1969, violinist and composer Arnold Black discovered the charm and superb acoustics of the small Federated Church in Charlemont, MA. As a result, Mohawk Trail Concerts is dedicated to bringing chamber music in many styles, of all historical periods, and from multinational places of origin to the hills of western Massachusetts. The performing artists represent distinguished visitors and outstanding local residents of international renown together with young performers of great potential embarking on promising careers.
Although the mainstay of Mohawk Trail programs is the traditional chamber music repertoire, there is also a generous sprinkling of light music, rarely heard masterpieces, and, occasionally, new compositions. The informal concerts are also designed to be informative; musicians interact with the audience, often talk about the music they're performing, and always welcome meeting for discussion at the post-concert receptions.
---
Mohawk Trail Concerts will mark its 50th consecutive season of fine chamber music this summer. The wonderful acoustics of the air-conditioned Federated Church of Charlemont, 175 Main Street (Rte. 2), will host seven concerts from June 22 through July 27 this year. Tickets are $25; those 16 and under are admitted free. Tickets can be purchased at our website and at the door.  More information on the concerts is also on our website.
 .
The season opens on June 22 with A Baroque Evening with Yuri Namkung, violin, Alice Robbins, cello & gamba, and Gregory Hayes, harpsichord.  
June 29 will feature the Adaskin String trio playing Beethoven, Robert Carl, and Jean Cras.
The annual free July 4 program will feature Kimaya Diggs, vocalist, and Paul Arslanian, piano, a 4 pm jazz concert for all.

July 6 will feature the Newman-Oltman Guitar Duo and the "3 Bs" of Bach, Black, and Brouwers. 
July 13 offers an Evening at the Opera with Tundi Productions performing Wagner, Verdi, and Puccini selections.
July 20 will feature Amy Burton, soprano, and John Musto, piano, with special guests William Bolcom and Joan Morris.
The season concludes on July 27 Masako Yanagita, violin, Adriana Contino, cello, and Estela Olevsky, piano.

This season will see a continuation of our 'Bring a friend' policy: bring a friend who has never been to a Mohawk Trail concert before for free.  They will be forever indebted to you!
There will also be free concert passes available at three local libraries – Arms in Shelburne Falls, Griswold Memorial in Colrain, and Tyler Memorial in Charlemont.
.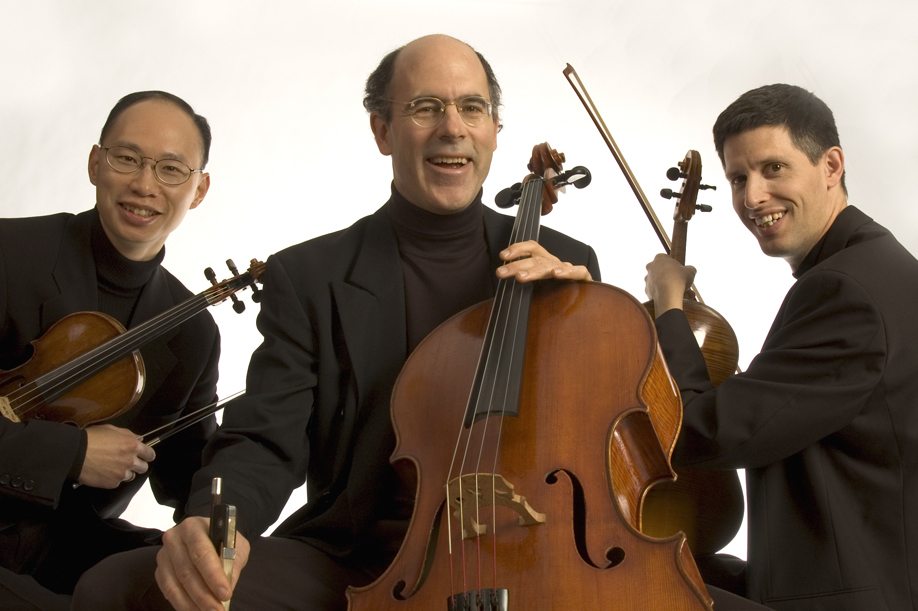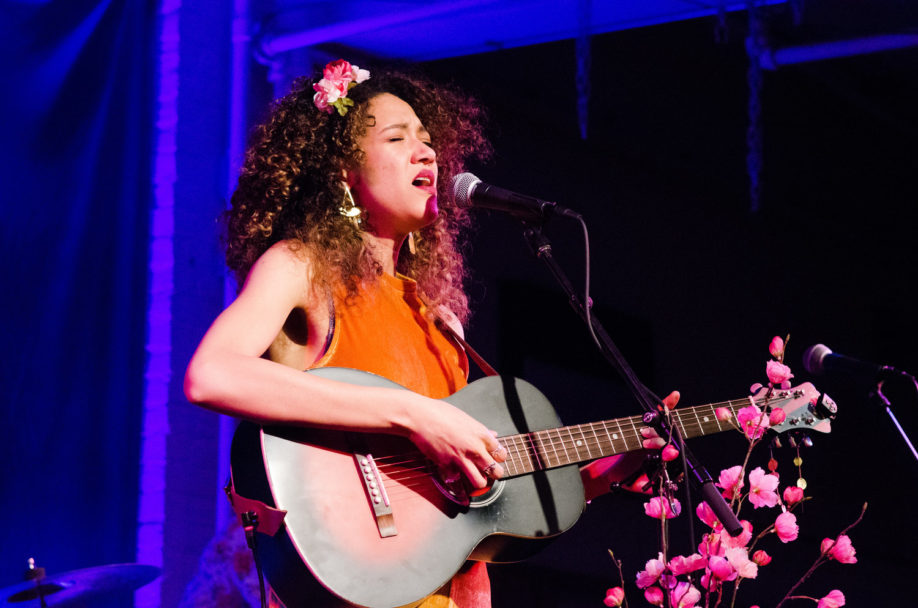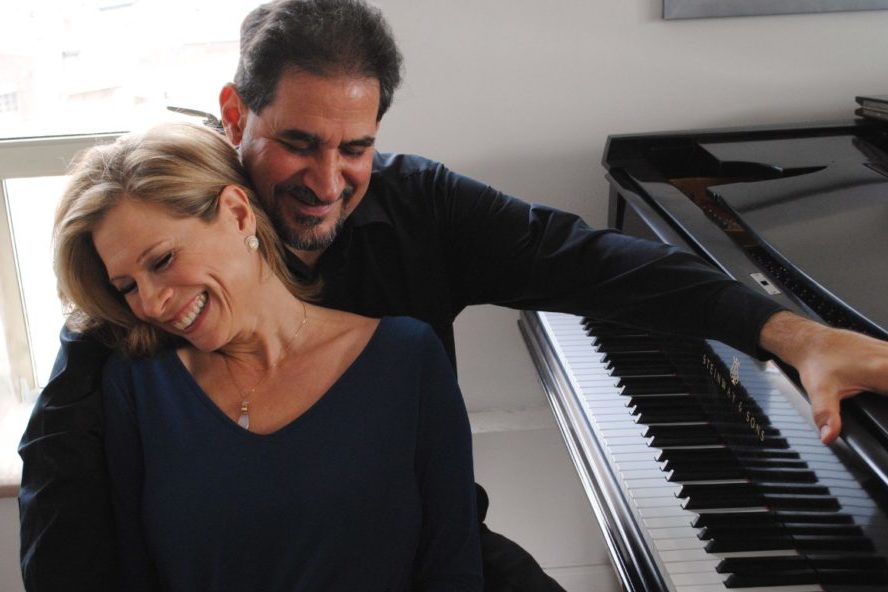 Sign up to receive program announcements, exclusive recordings, treasures from our historic archive, and more.