Music Mountain
Now in its ninth decade, Music Mountain continues to bring life to the performance and teaching of the string quartet literature through a wide variety of teaching and performances by artists who come to Music Mountain from all over the world. This season features 17 chamber concerts, including the Escher, Harlem, Emerson, Daedalus, Dover, and Juilliard Quartets and many more. Musicians such as Paul Katz, Alexi Kenney, and Stewart Goodyear join the festival as guest artists.
Founded in 1930, Music Mountain is the longest running summer music festival in the United States. Nick Gordon at Music Mountain Jacques Gordon (b. 1899, Odessa, Ukraine– d. 1948, Hartford, CT) It began as the unique vision of Jacques Gordon, the Chicago Symphony concertmaster from 1921 to 1930 and the founding first violinist of the Gordon String Quartet, one of the leading quartets of its time. Music Mountain and its marvelous setting for both the musicians and the audience is justly famed. The centerpiece is Gordon Hall – one of the finest chamber music halls in the country. With seating for 348 and legendary acoustics, Gordon Hall provides a remarkably clear sound, views of the gardens, grounds and hills from every seat, permitting listeners to savor music and nature as one. The addition of air conditioning and heating has allowed us to extend our season into the spring and fall.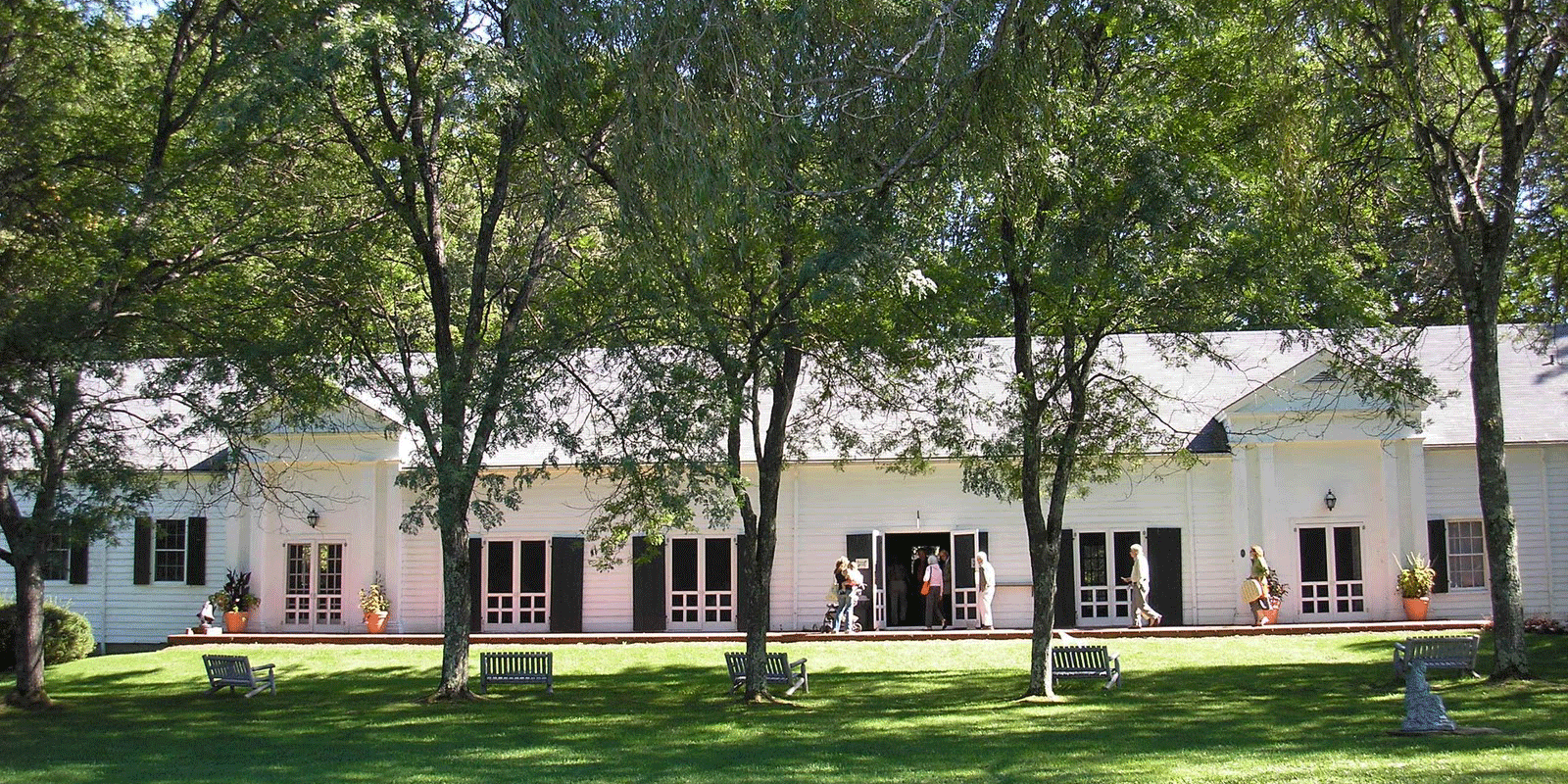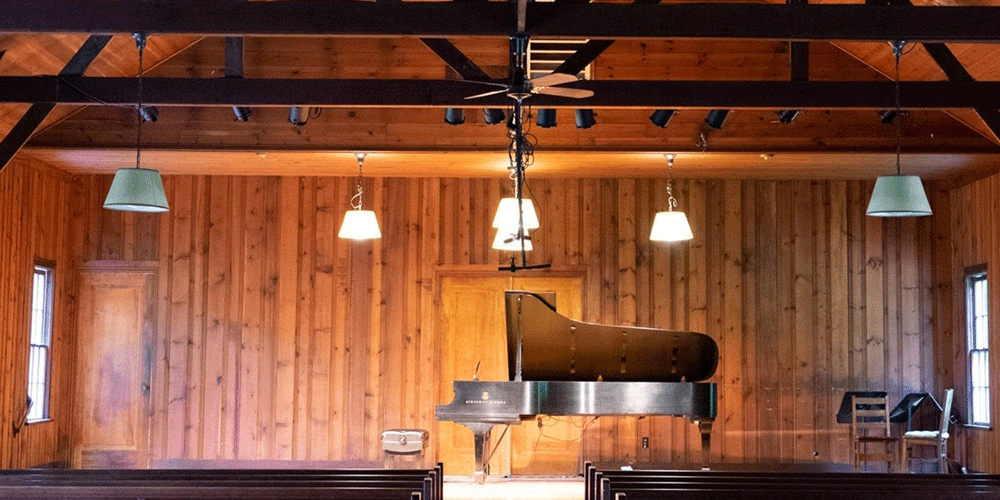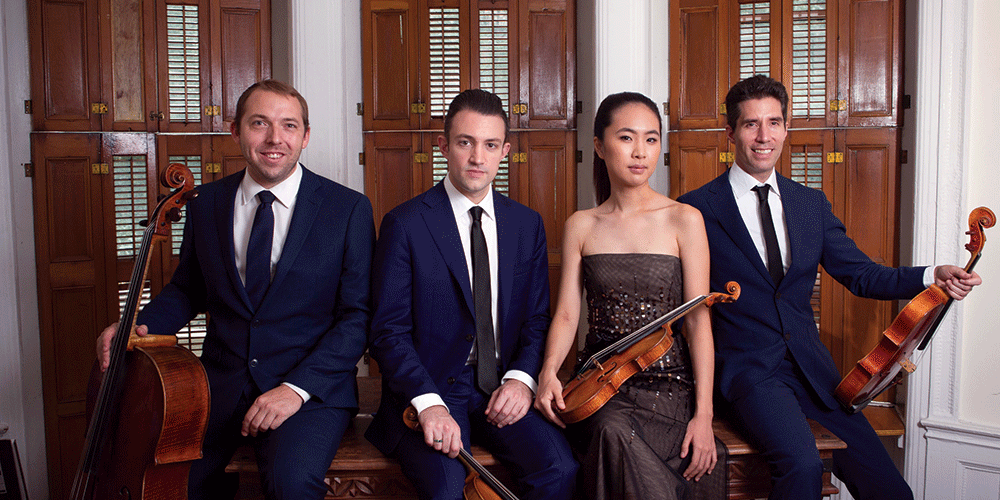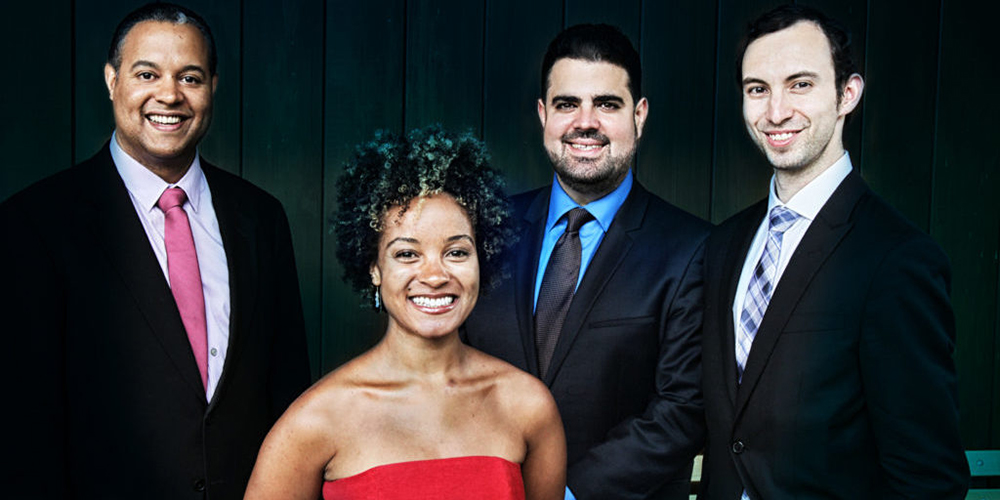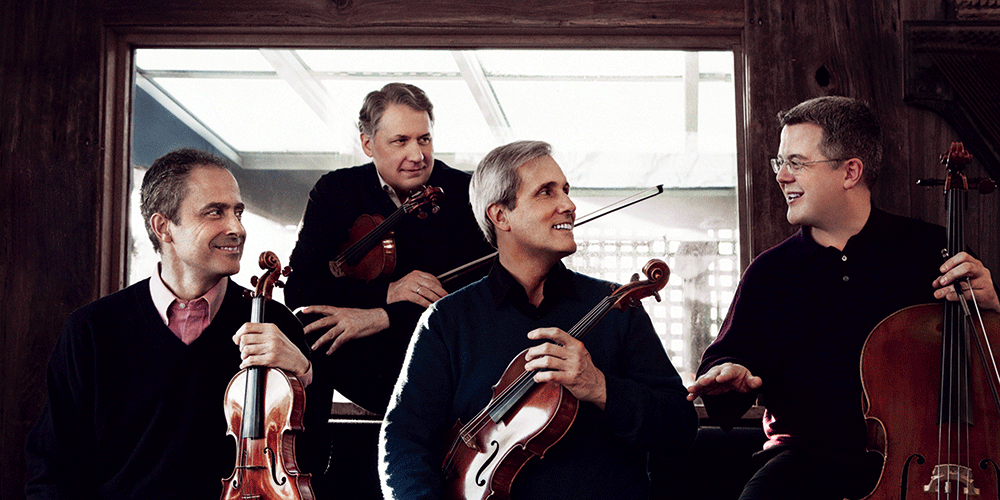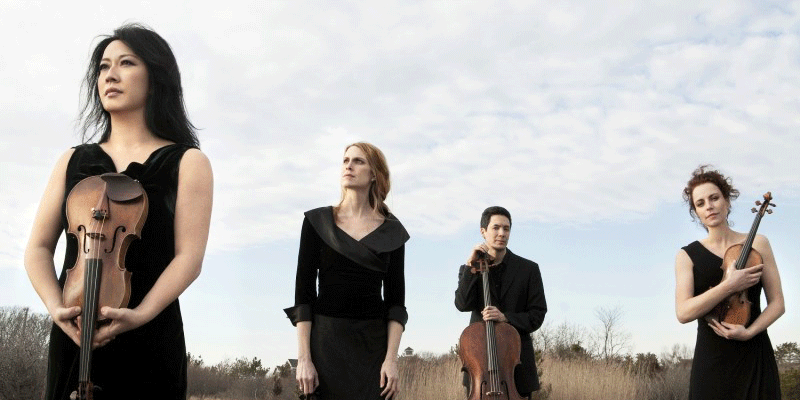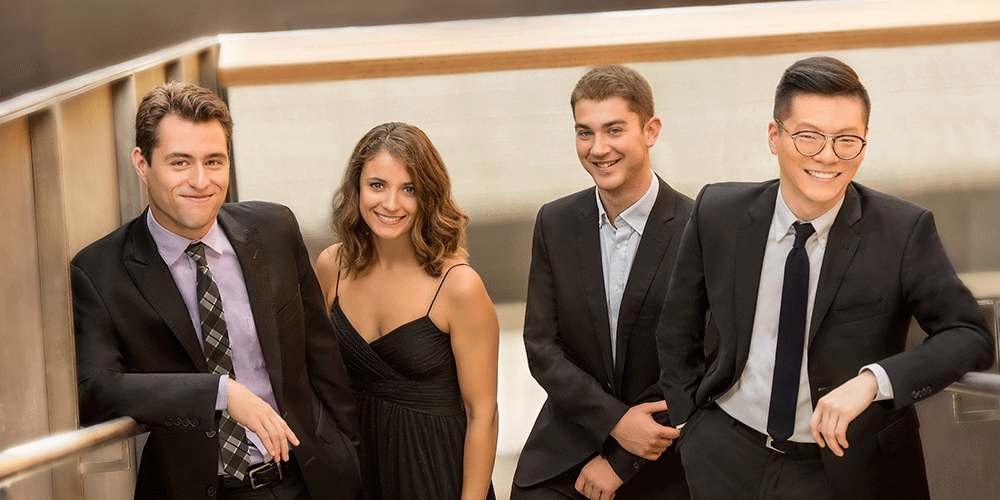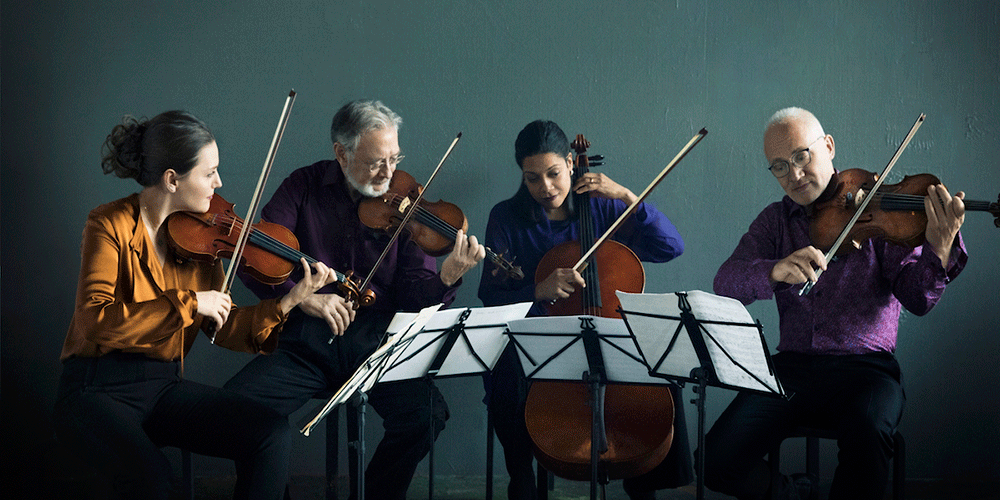 Sign up to receive program announcements, exclusive recordings, treasures from our historic archive, and more.