The New England House
The New England House restaurant focuses on the art of keeping it local, keeping it fresh, and working within the season while supporting local farms. Experience meals made with locally raised beef, seafood delivered fresh via a local vendor, and local produce whenever possible. Come for soups, steak, seafood, burgers, pasta, and more. Groups will enjoy dining in the modern, yet rustic New England atmosphere, "along the way" to Brattleboro. Each Thursday boasts a different specials menu that features cuisine from a variety of locales, with past Thursdays offering food from Turkey to the American South.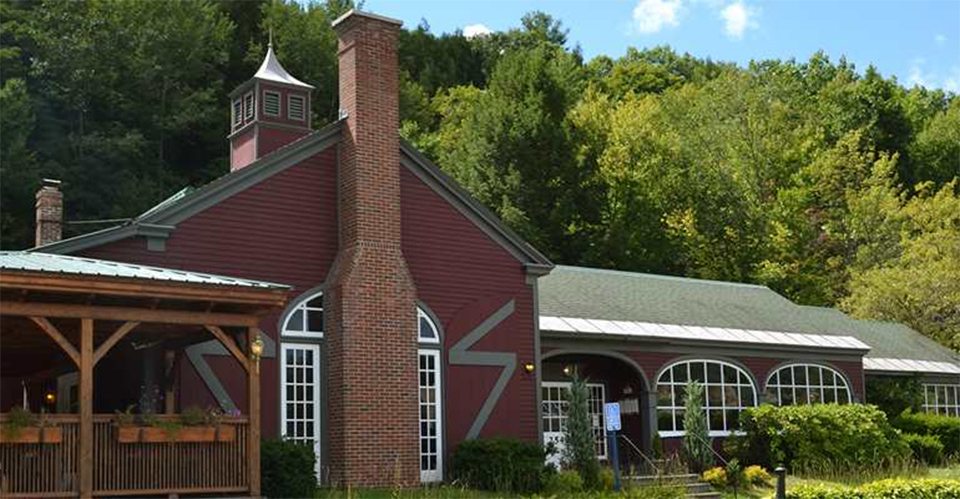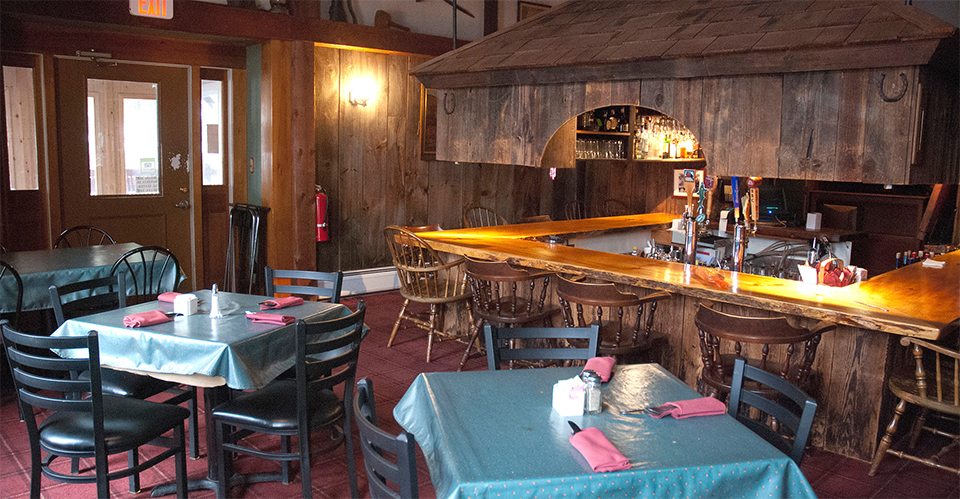 Sign up to receive program announcements, exclusive recordings, treasures from our historic archive, and more.