Next Stage Arts Project
Founded in 2010 as a nonprofit organization, Next Stage Arts Project (NSAP) is a transformative, community-centered project dedicated to revitalizing Putney's cultural and economic village center through excellence in arts programming and the operation of Next Stage. NSAP presents a wide range of performing arts, both in partnership and independently, including many genres of music; classical, folk, jazz, blues, world, and rock, a theater company-in-residence, spoken word, and film. Artists include national, international, as well as local talent.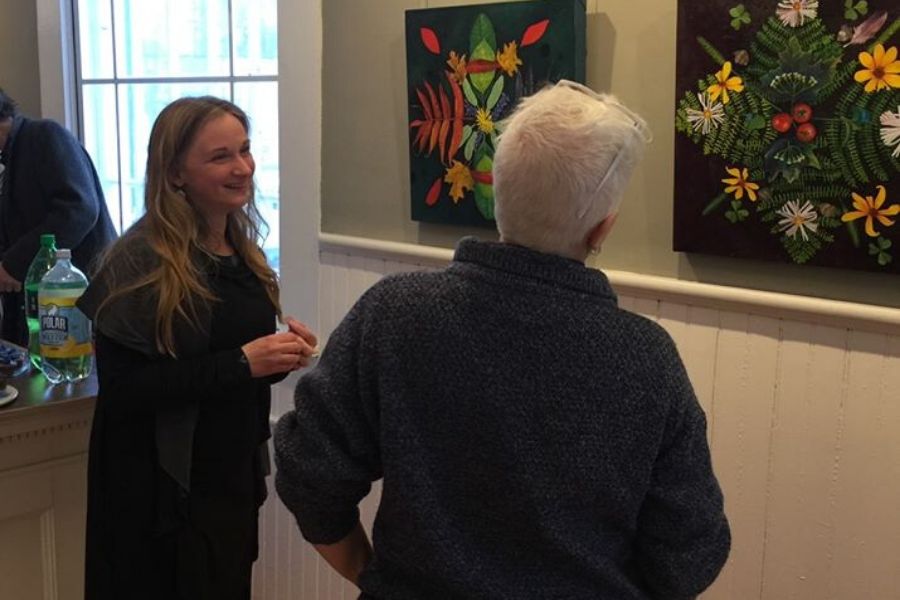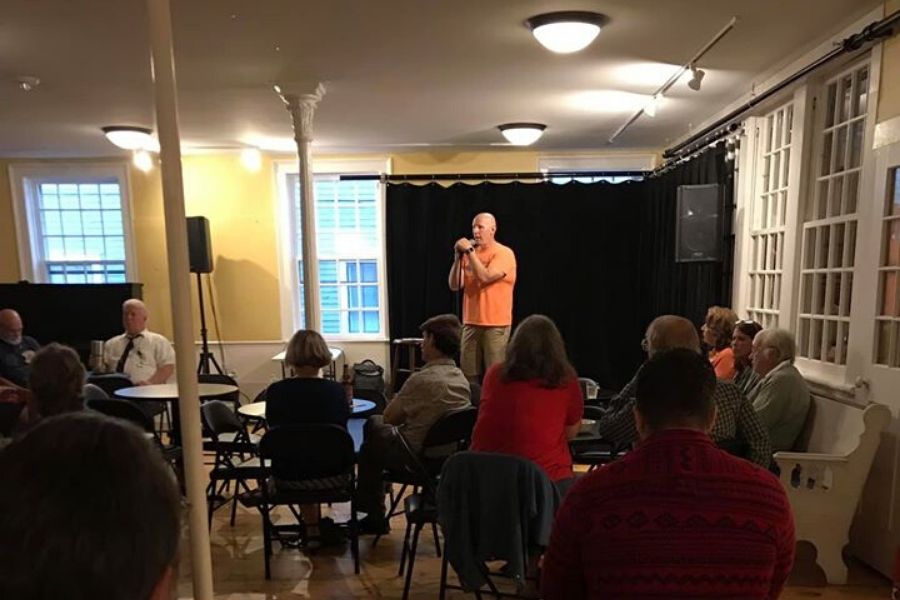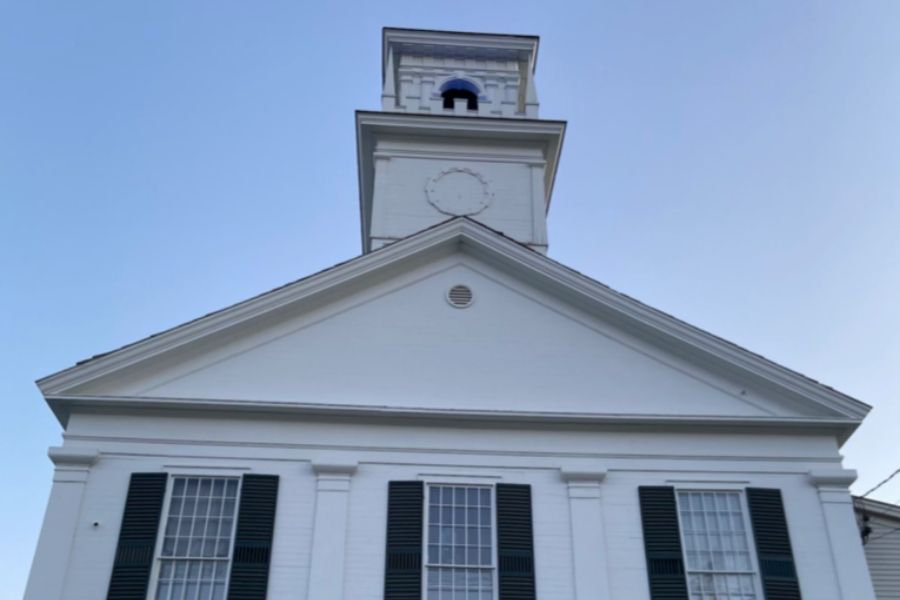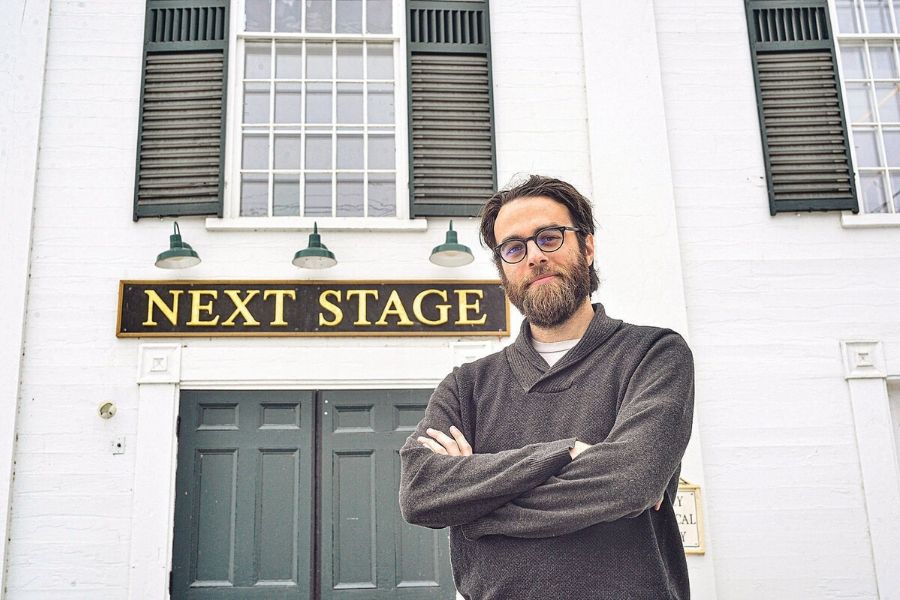 Sign up to receive program announcements, exclusive recordings, treasures from our historic archive, and more.