Refined, Serene Apartment
This is a brand new, one-of-a-kind guest house, a short space from the owners' home. Surrounded by a beautiful garden and over 300 acres of woodlands for walking, the house is well back from a quiet dirt road, 30 minutes from Route 91 in Brattleboro, 10 minutes from the Marlboro Music Festival.
We are currently offering a 20% discount for 7 days or more!
The guesthouse itself is a finely detailed, craftsman-built, and fully equipped retreat for two. The setting is peaceful, the accommodations supremely quiet and filled with thoughtful details: the artwork is interesting, the bedding is refined, the sheets are linen, and the bathroom is elegantly simple. The floor is polished concrete with the warmth of radiant heat. The whole space looks off to a light-filled southern view, beautiful all year round. Peace, peace, peace.
The kitchen supplies include such basics as olive oil, pepper and salt mills, ground coffee, black and herbal teas. For your first morning, and at no charge, breakfast supplies can be included, according to your preference and by prior arrangement with Jillian: our local organic granola, artisinal bread, fruit, yogurt, and farm eggs.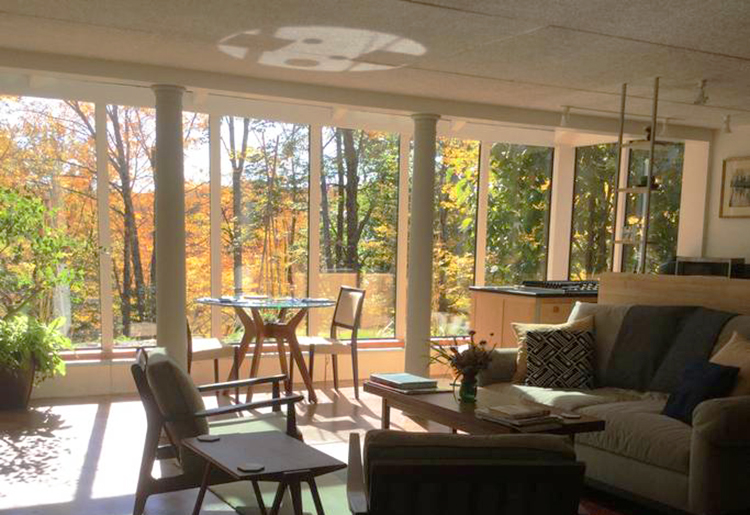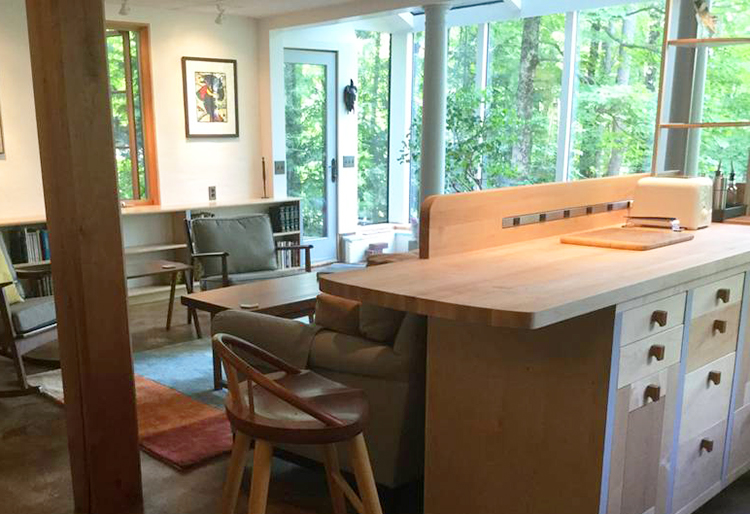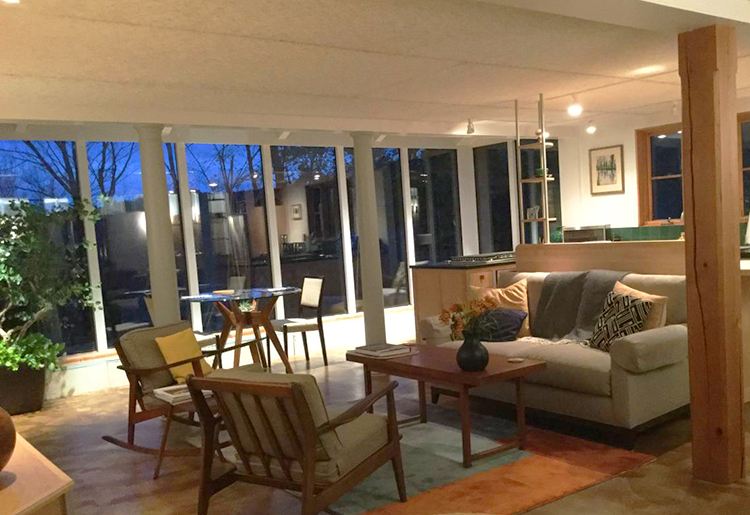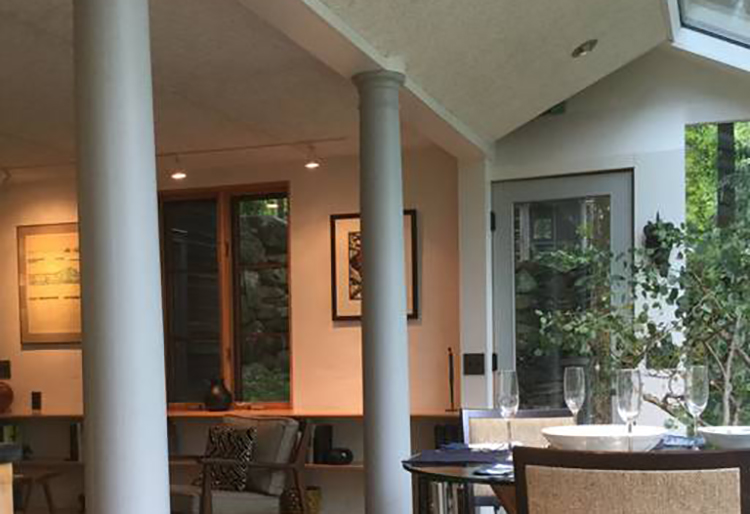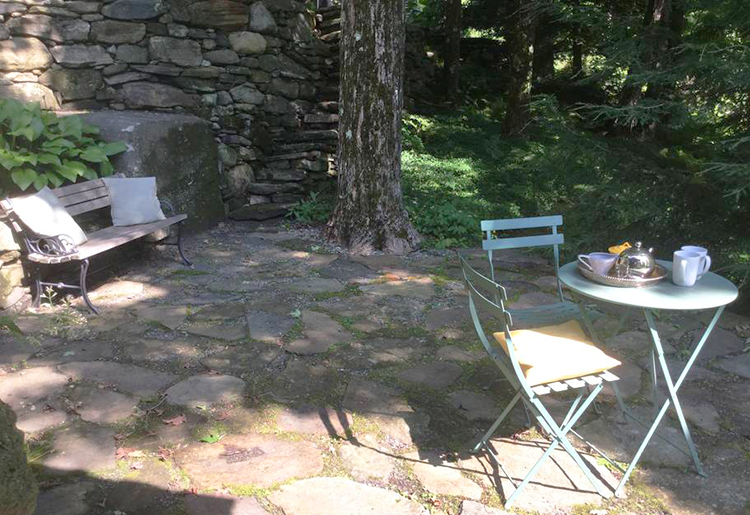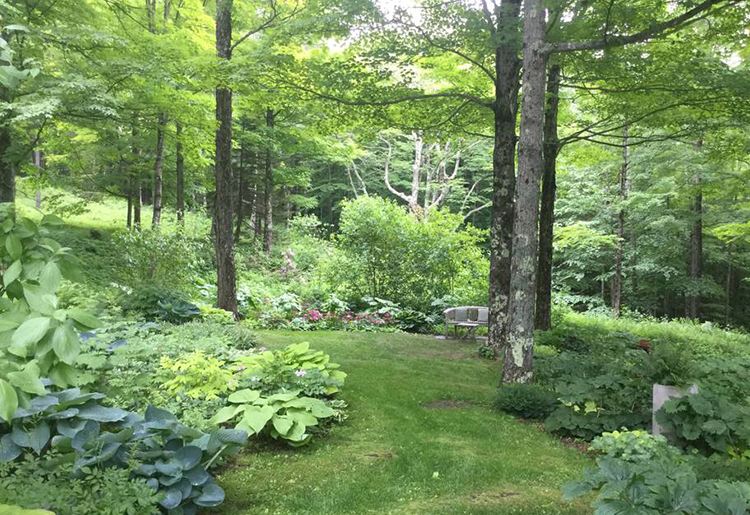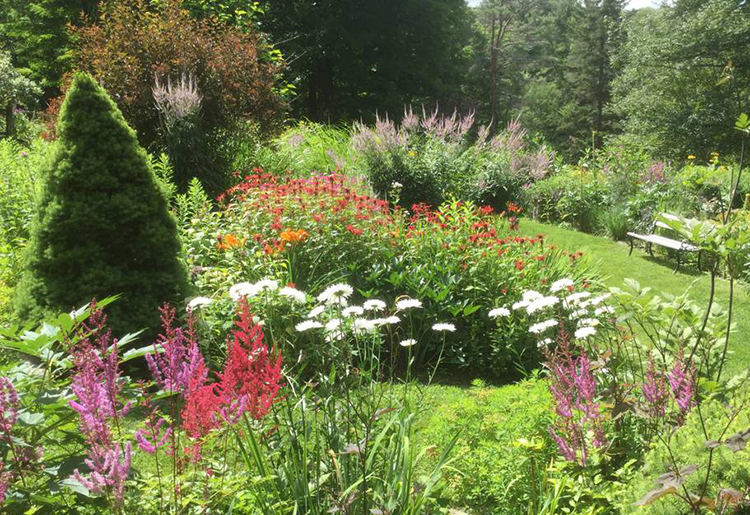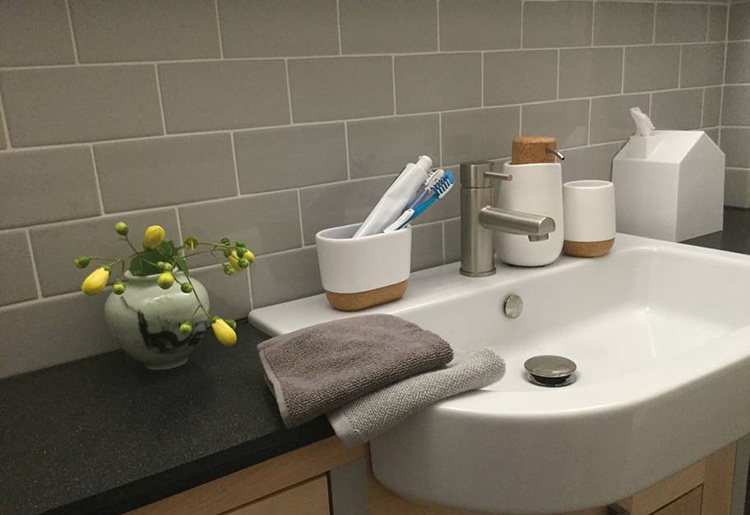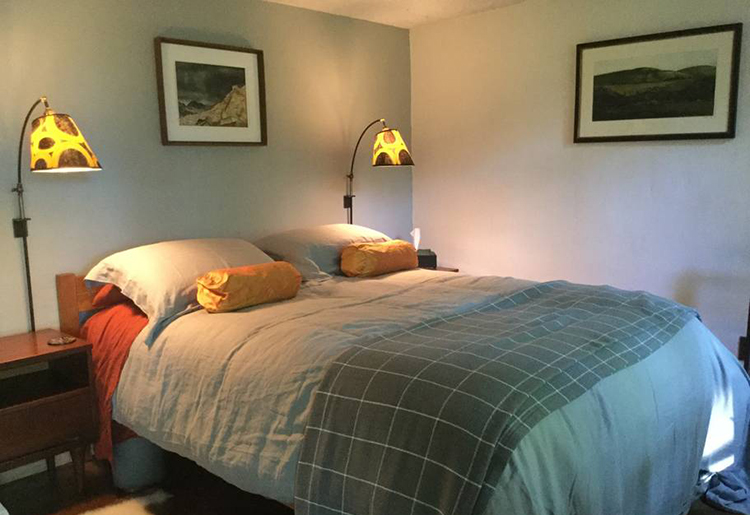 Sign up to receive program announcements, exclusive recordings, treasures from our historic archive, and more.