The Robb Family Farm
The Robb Family Farm was founded in 1907 when Thomas and Christine Betterley moved from their farm in West Guilford and bought the present farm, although it was very primitive at that time. Over the years, acreage and buildings were added. The Betterleys moved to Ames Hill with their daughter Christine, her husband Isaac Robb, and their son Hermon. Isaac built the house for his in-laws between 1912 and 1914. Hermon married Bertha Haynes in 1929, and they began running the farm shortly after their marriage. In 1973, their son Charles and his wife Helen bought the farm from Hermon and Bertha. It is now in the process of being transitioned to Charles, Jr., and his wife Karen.
 .
The farm transitioned from a dairy farm to grass-fed beef and maple in 2011. There is a mixed herd of about 70 beef animals. The beef is processed at a USDA approved facility and is sold directly from the sugar house. The maple portion of the business consists of approximately 5,000 taps yielding about 1,000 gallons of maple syrup, all of which is sold at the Robb Family Farm Sugar House. The sugar house gift shop also sells value-added maple products such as maple cream, maple candy, and granulated maple sugar all made by Charlie and Helen's adult children. Also featured are tours of the sugaring operation. The gift shop is open Monday–Friday, 10am–5pm; Saturday 10am–4pm; and Sunday 11am–3 pm or by appointment.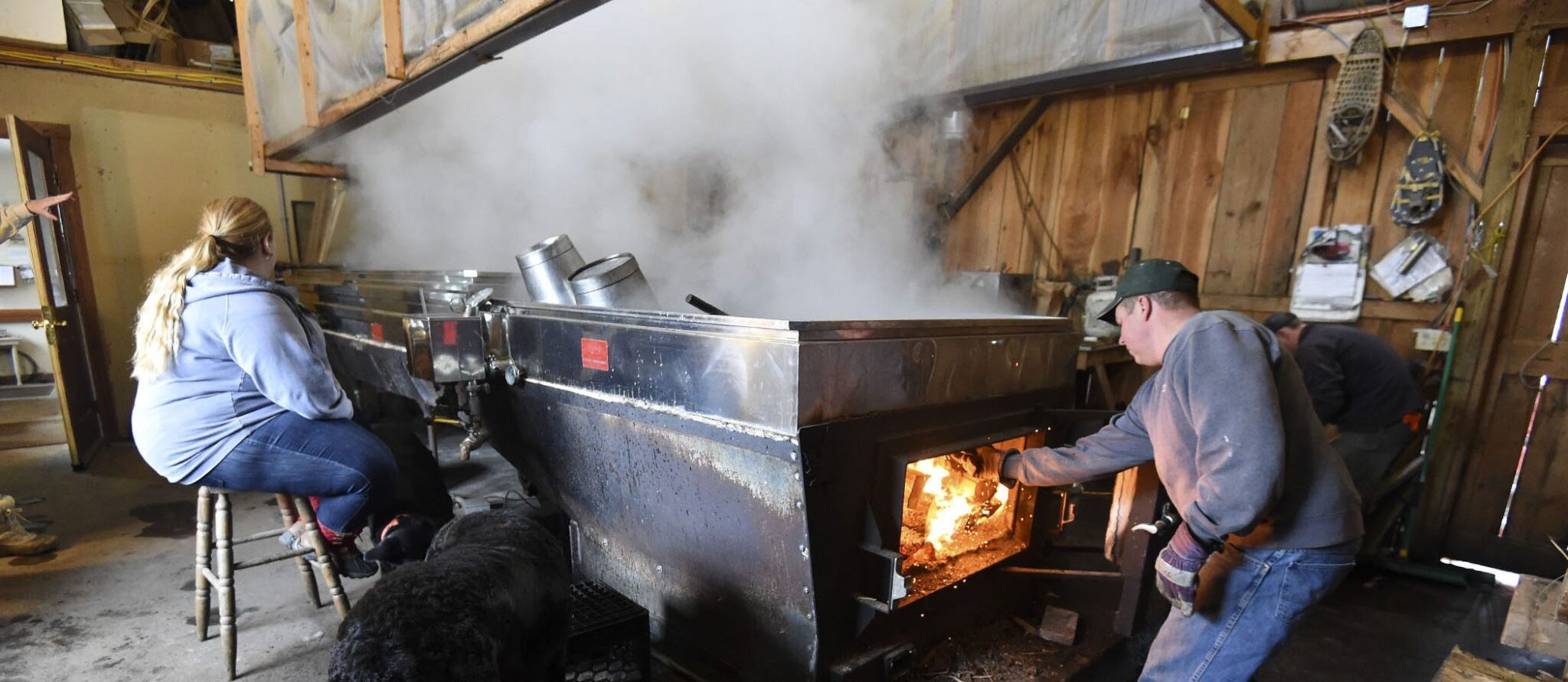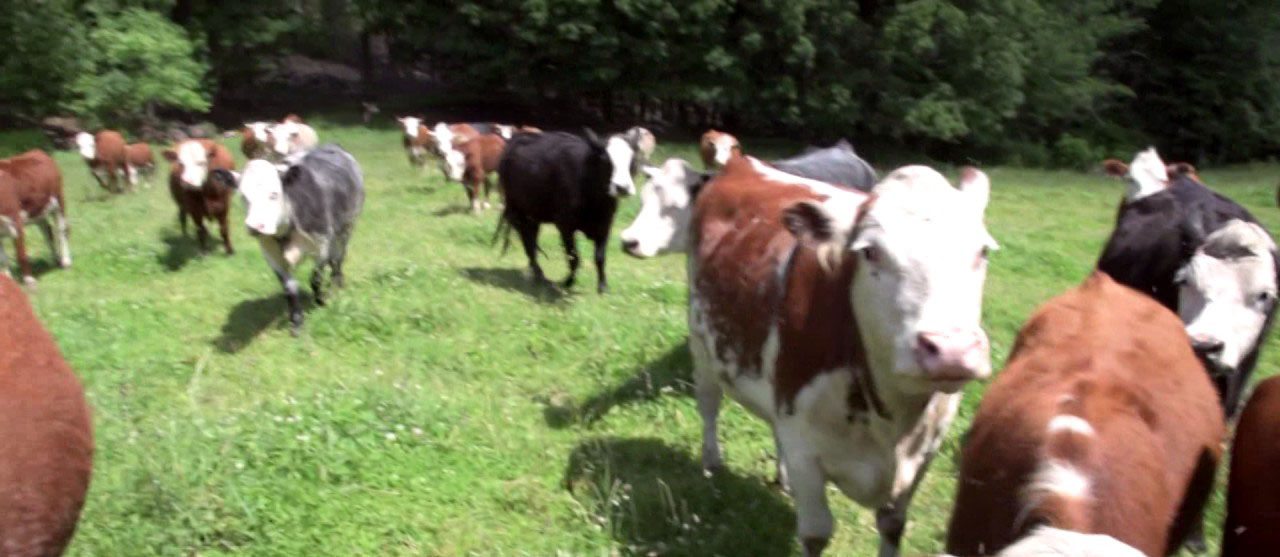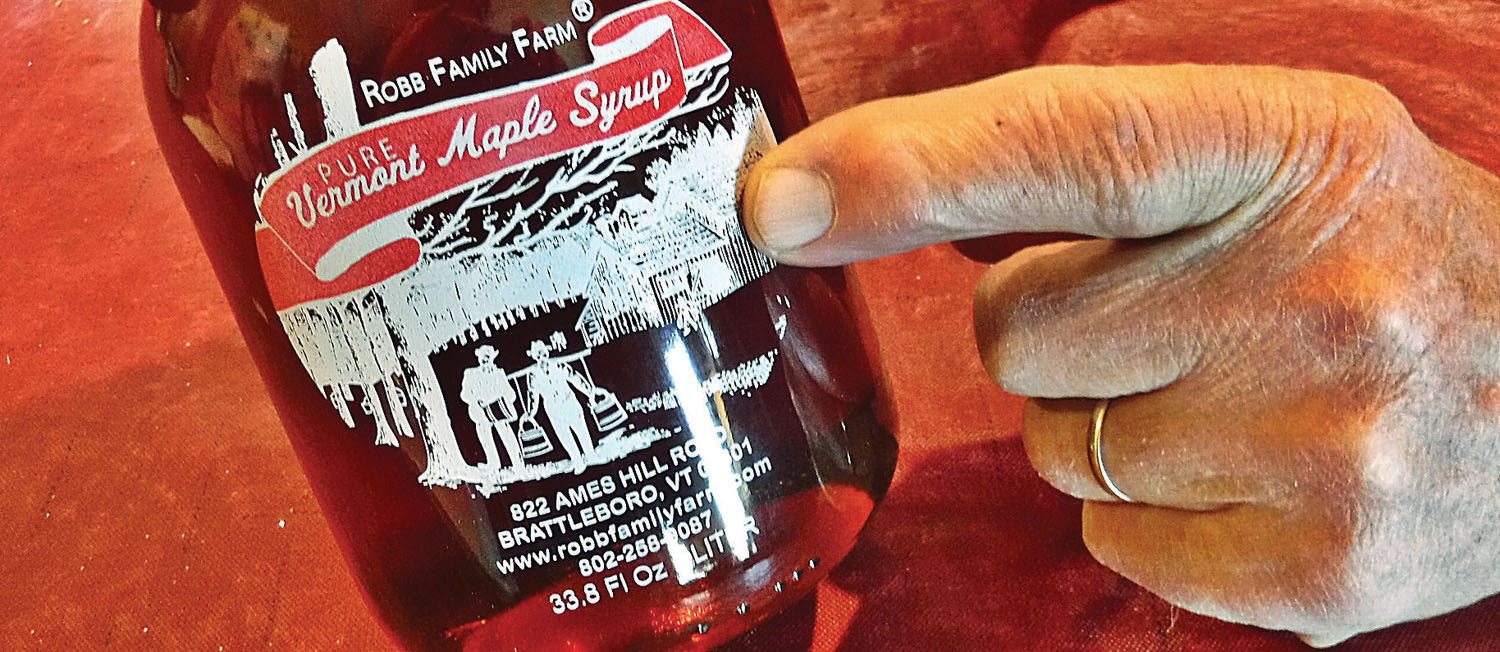 Sign up to receive program announcements, exclusive recordings, treasures from our historic archive, and more.