Shakespeare's Folly Side Farm and Apartment
A spectacular hillside apartment with beautiful gardens and lofty views and only 5 miles from the Marlboro Music Festival. One bedroom with full living room, kitchen and dining area. For more information call Will Shakespeare at 802-236-7916.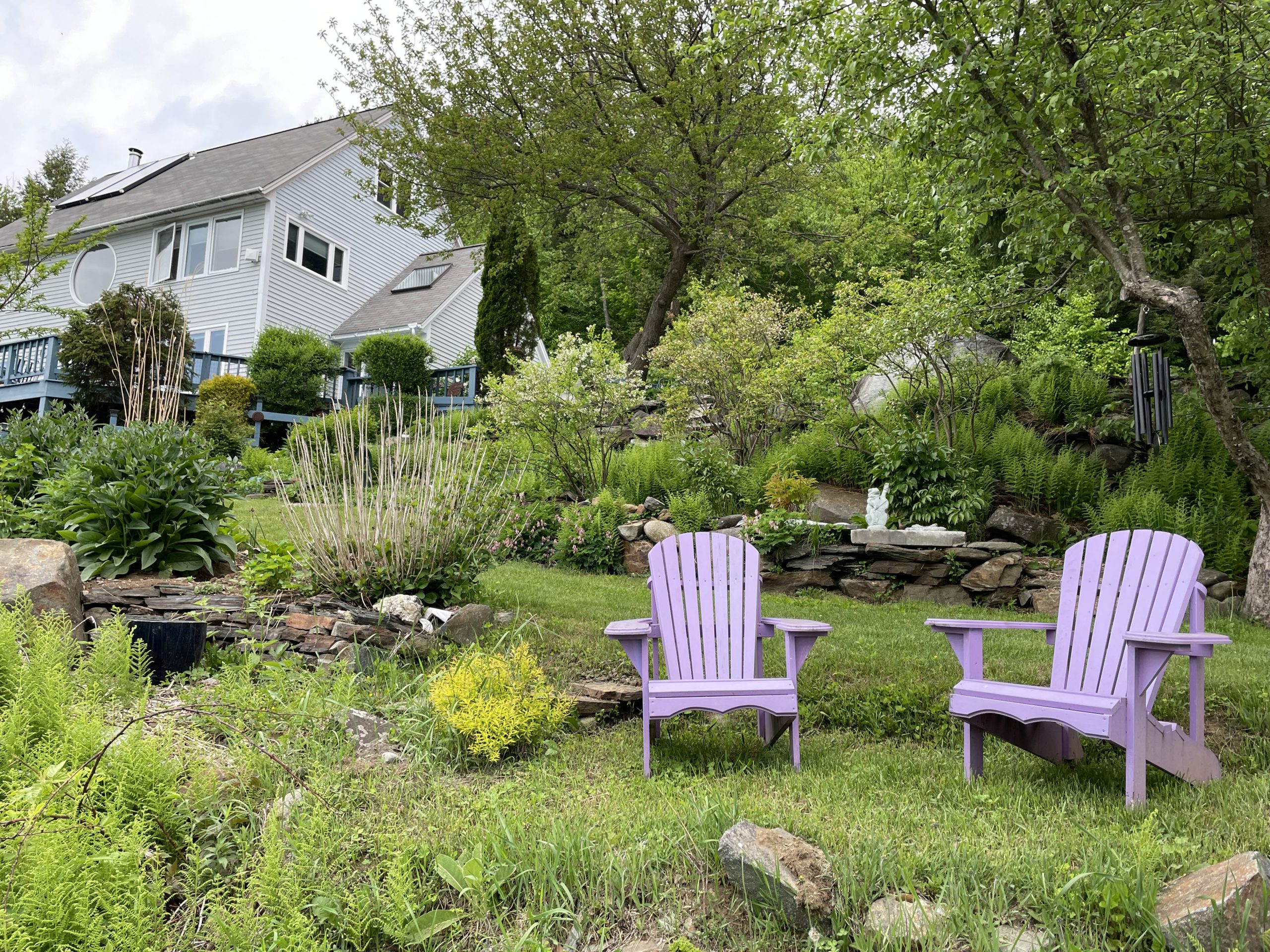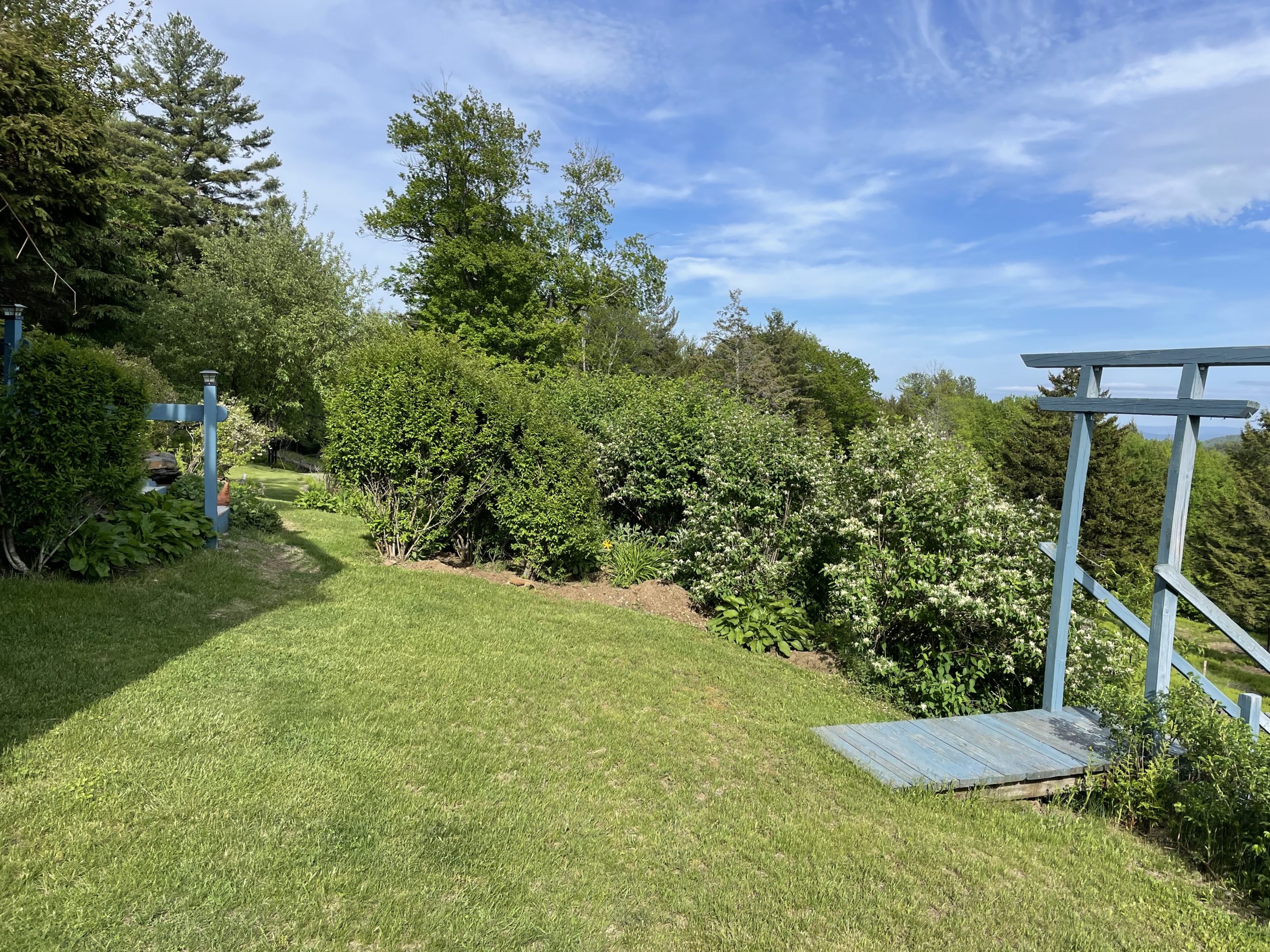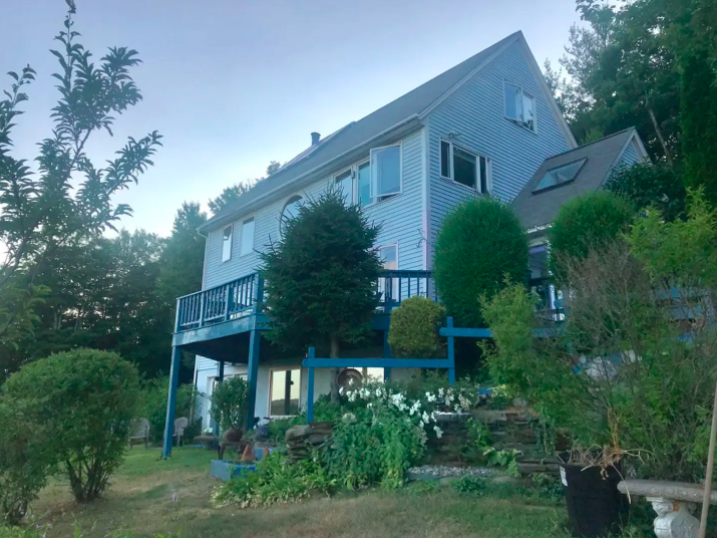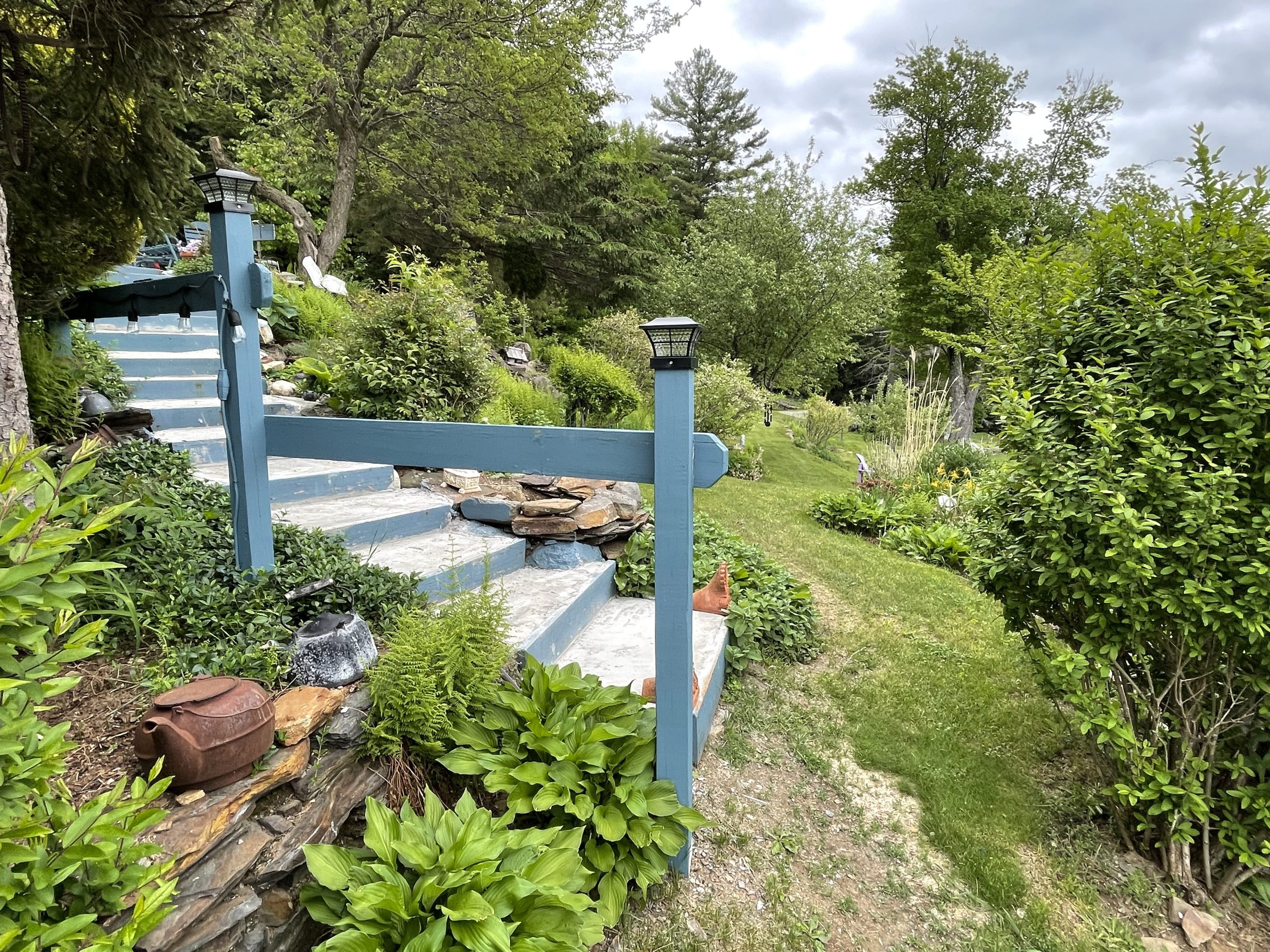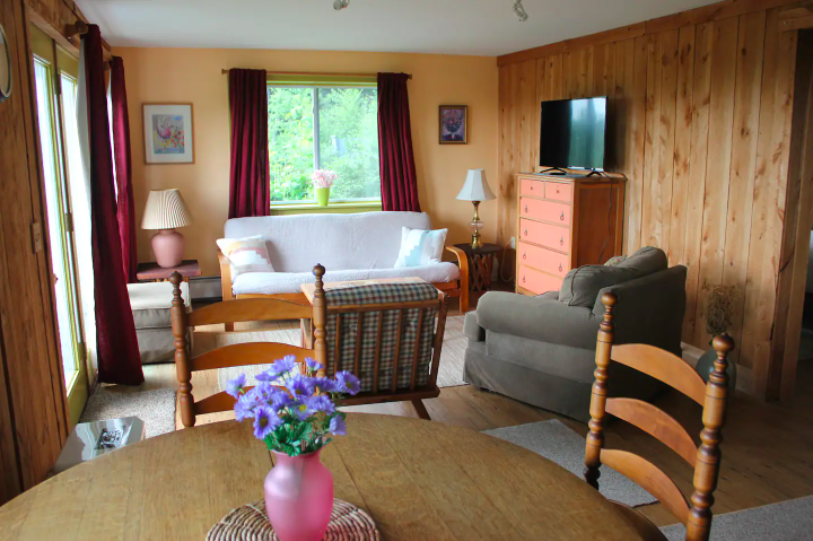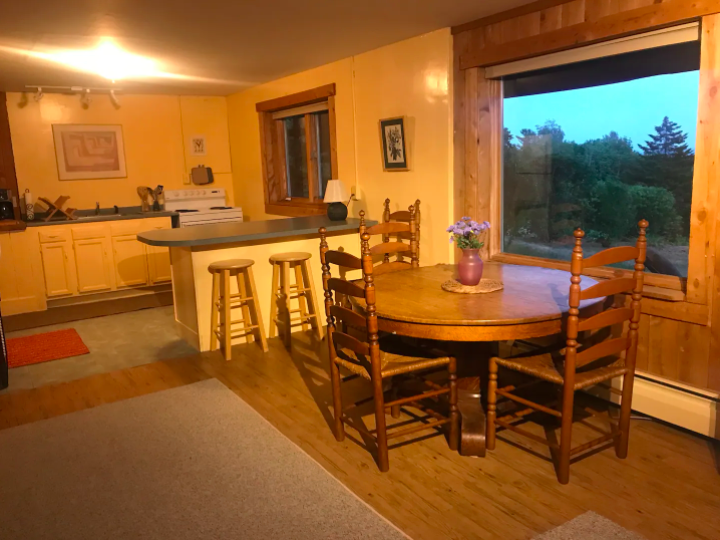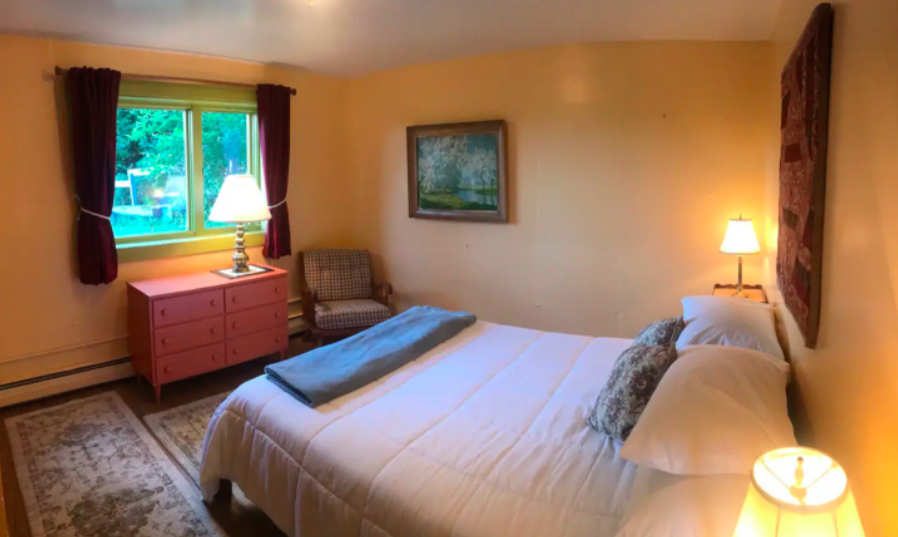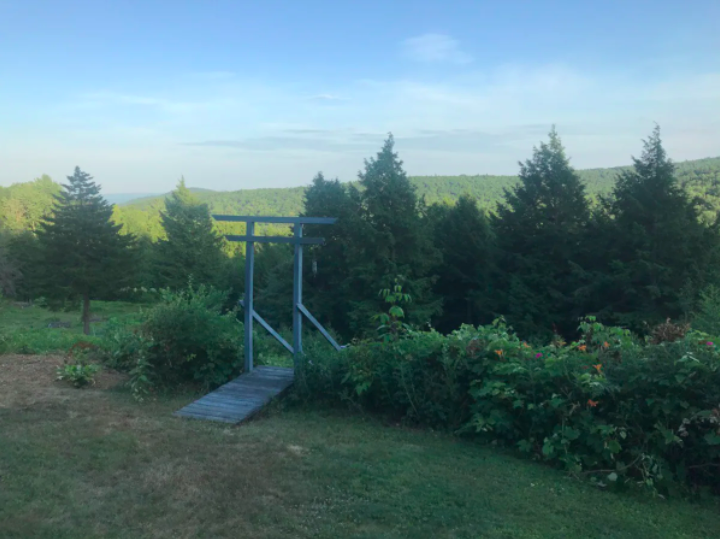 Sign up to receive program announcements, exclusive recordings, treasures from our historic archive, and more.