Stony Hill Farm Apartment
This abundantly sunny apartment is tucked away in the hills of Southern VT.
Surrounded by rolling fields with lovely southern views, this peaceful spot is located on a rustic dirt road. Minutes from the music festival on the campus of Marlboro College and approx. 20 minutes from downtown Brattleboro and 30 minutes from Mount Snow, this apartment shows why Marlboro is a wonderful place to explore, with many local trails and wooded spots.
There is a working garden/greenhouse on the premises as well as an on-site farm stand stocked with our own produce and seasonal products.
Feel free to wander the backyard and fields. We have plenty of space for walking about and taking in the lovely views. There is a picnic table in the backyard which you are welcome to use at your leisure, as well as a fire pit and a hammock, just waiting to be enjoyed.
Stony Hill Farm is a diamond in the rough, and we love to share its radiance with all who pass through.
Please see our airbnb listing for additional info and pricing, and take a look at our Facebook page for more about our little working farm.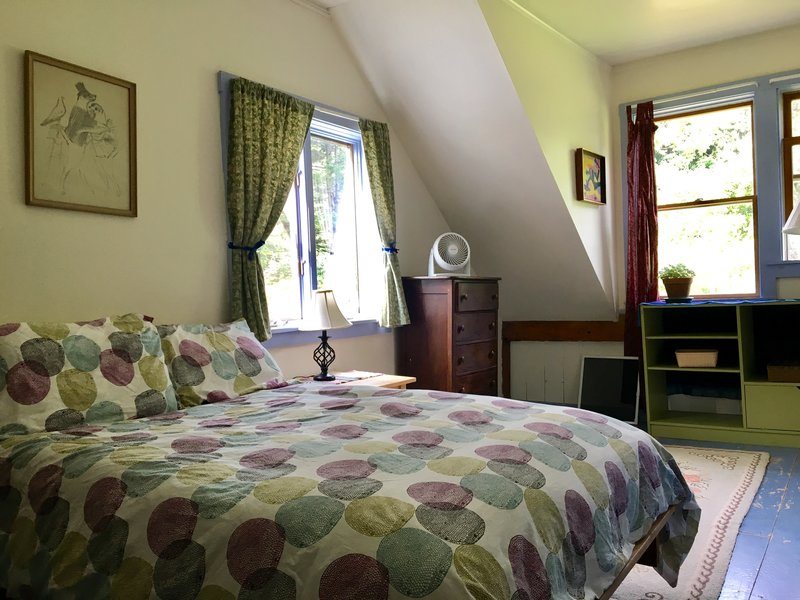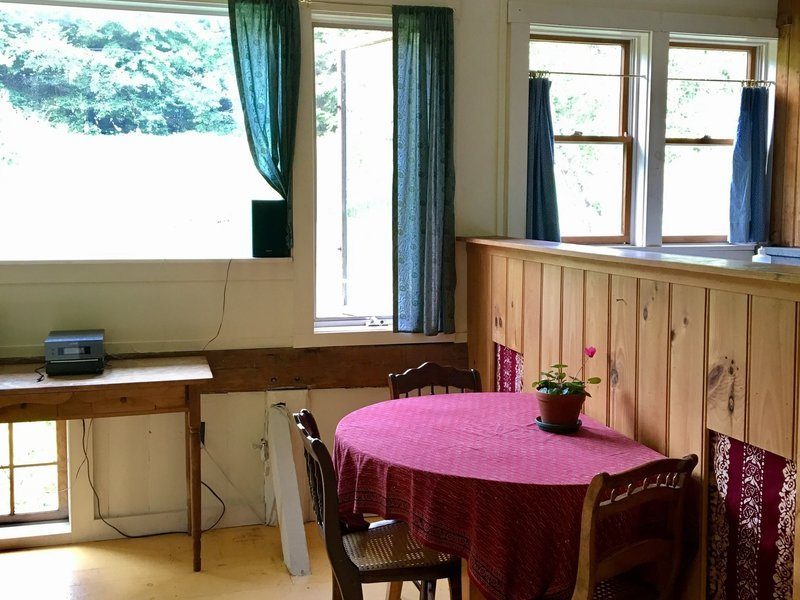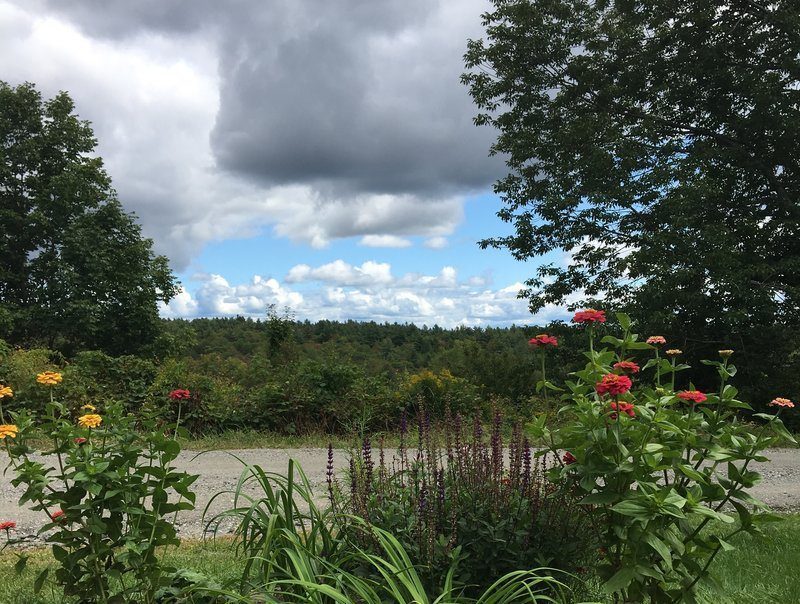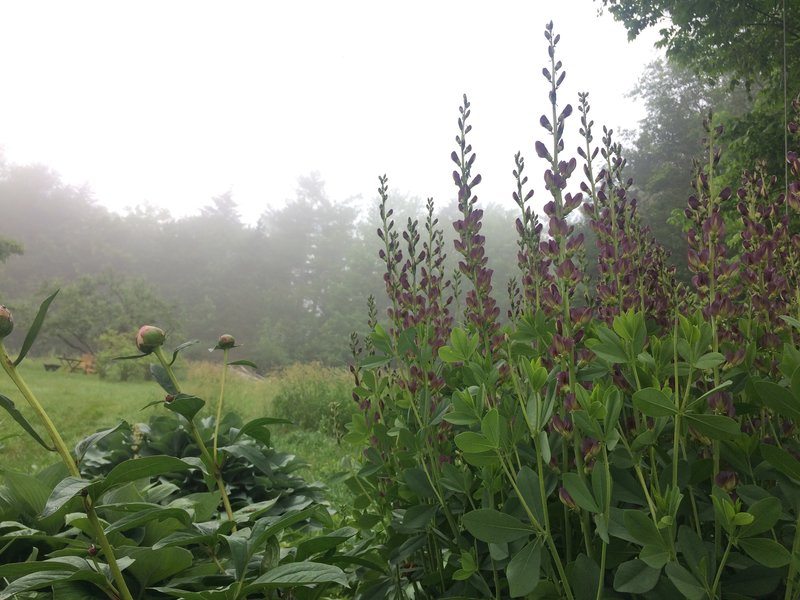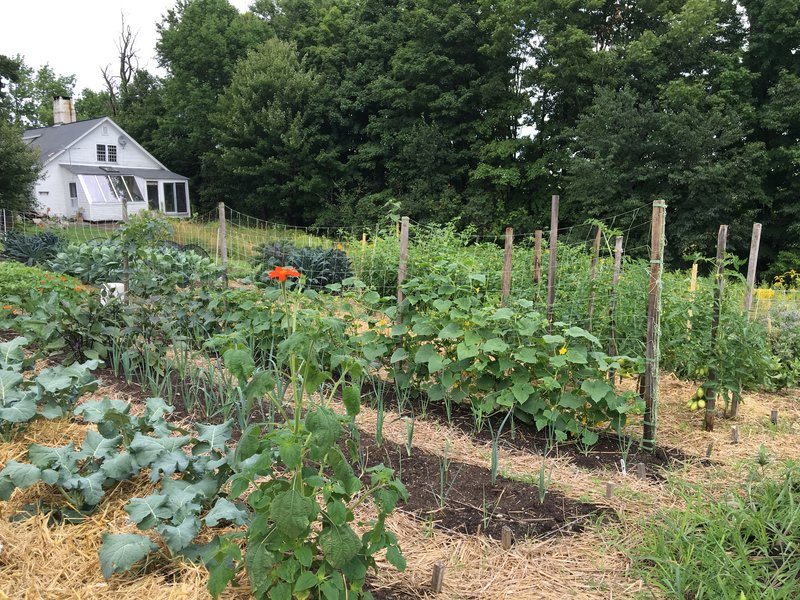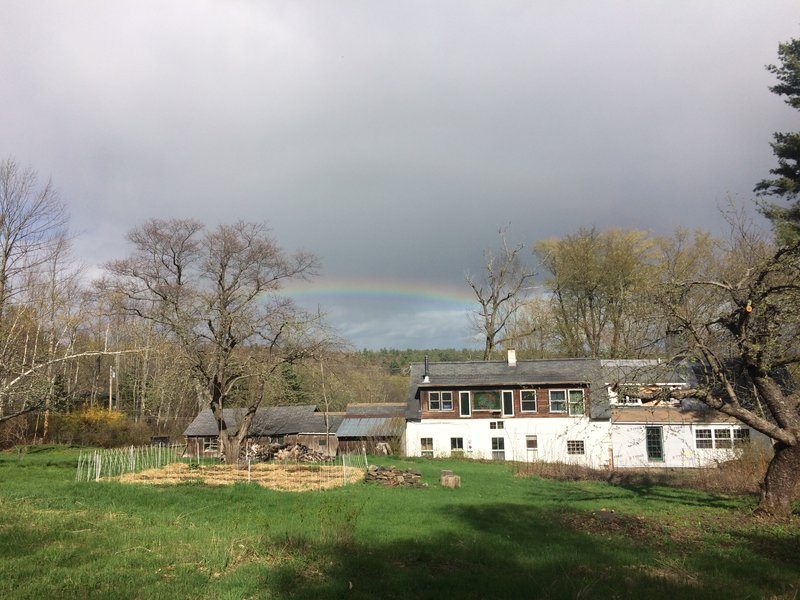 Sign up to receive program announcements, exclusive recordings, treasures from our historic archive, and more.