The Brattleboro
The Brattleboro Inn was created from the ground up with every element of your stay considered. We're dedicated to providing the service you seek, no matter if it's for one night or for an extended stay.
The Inn is nestled on 32 acres of private land that boasts beautiful views of the Vermont woods, a private pond, and the unforgettable mountain views.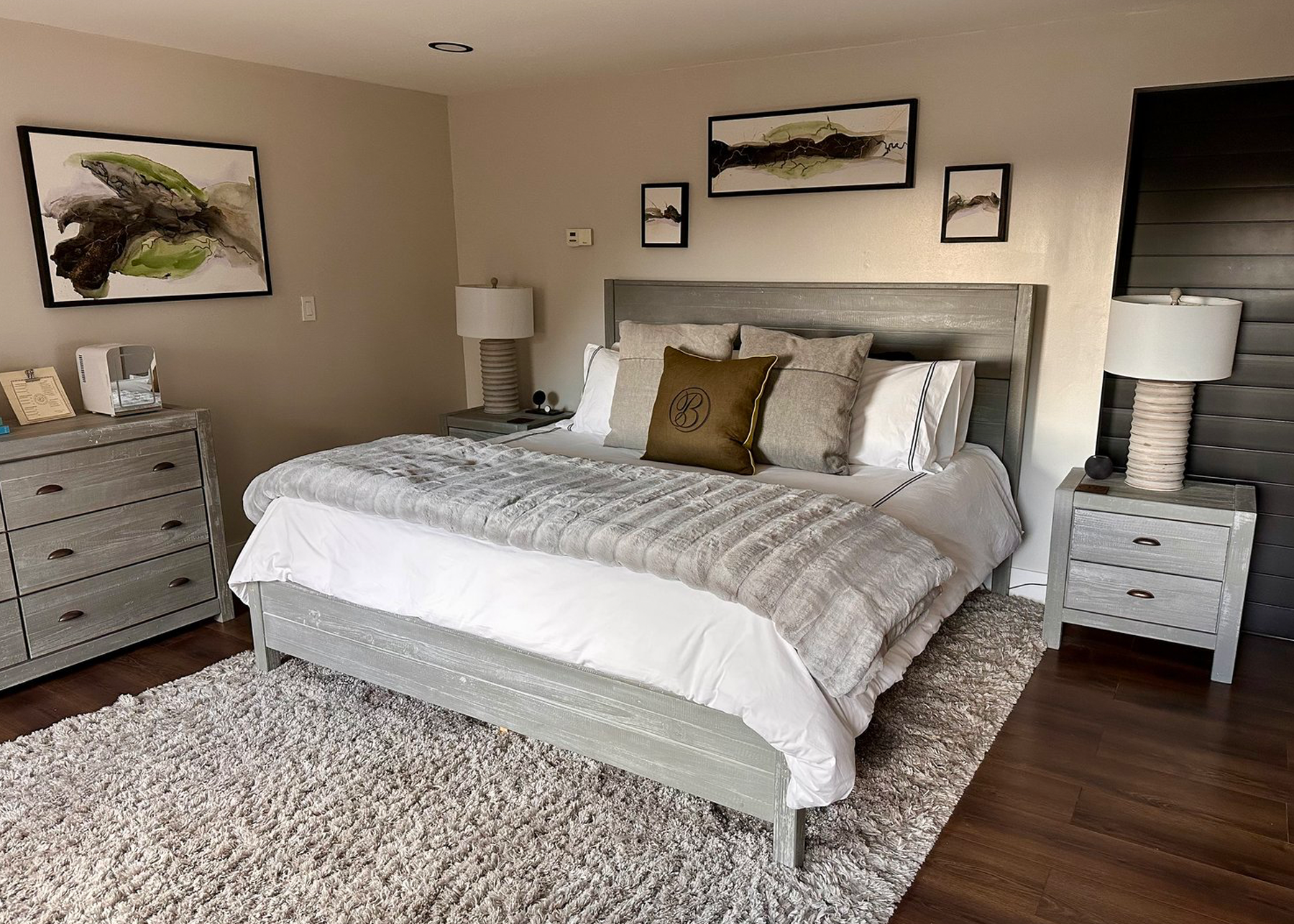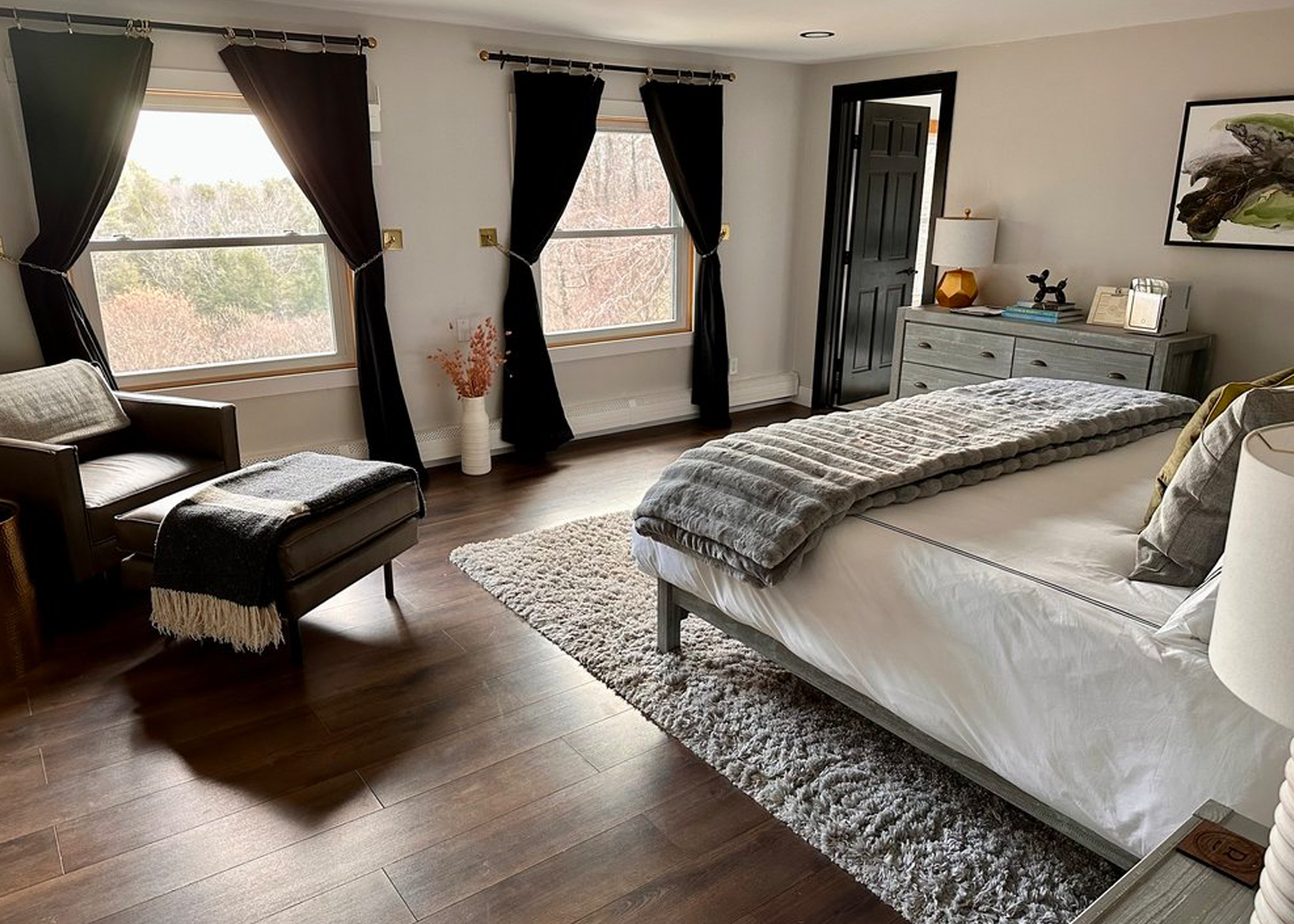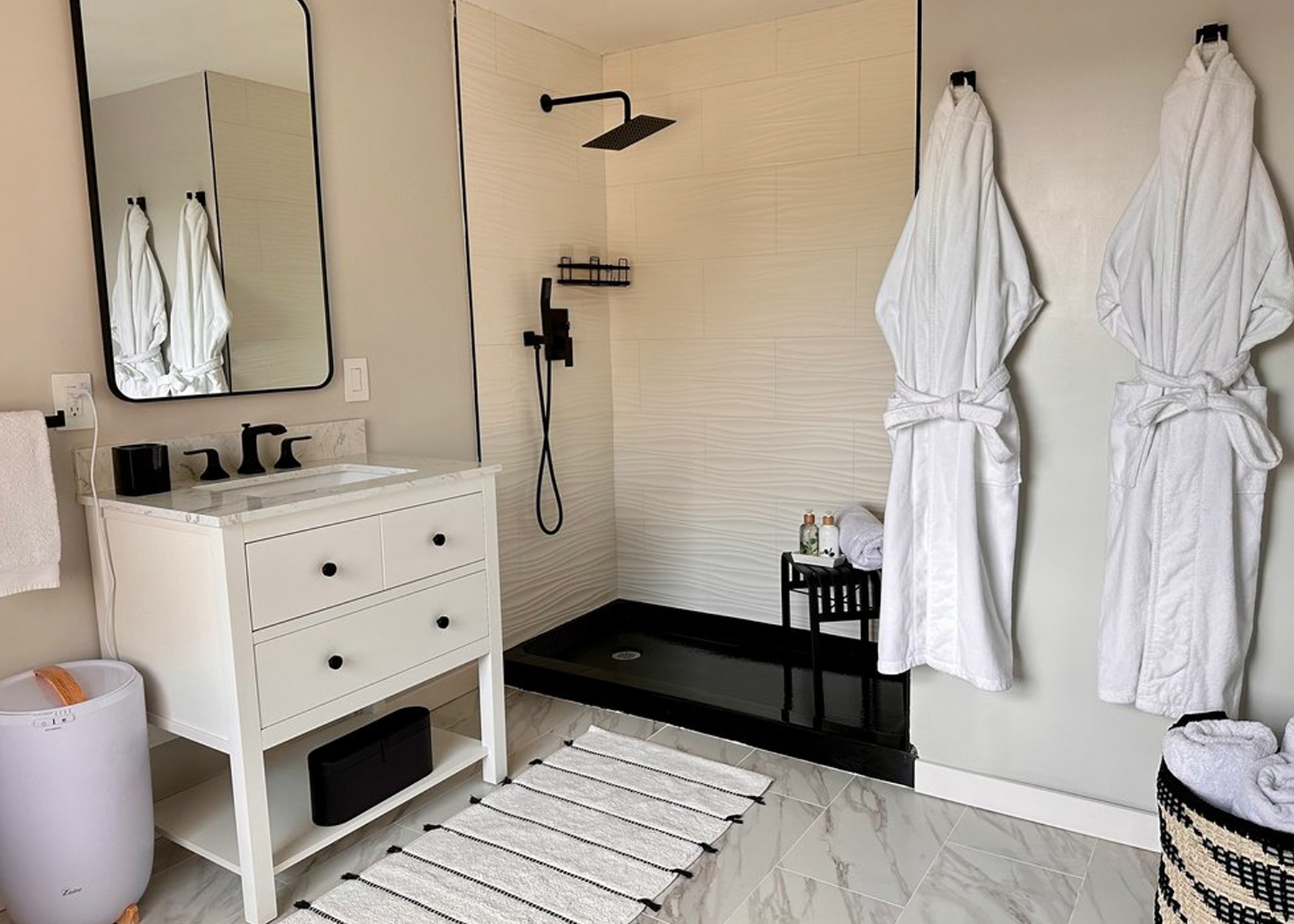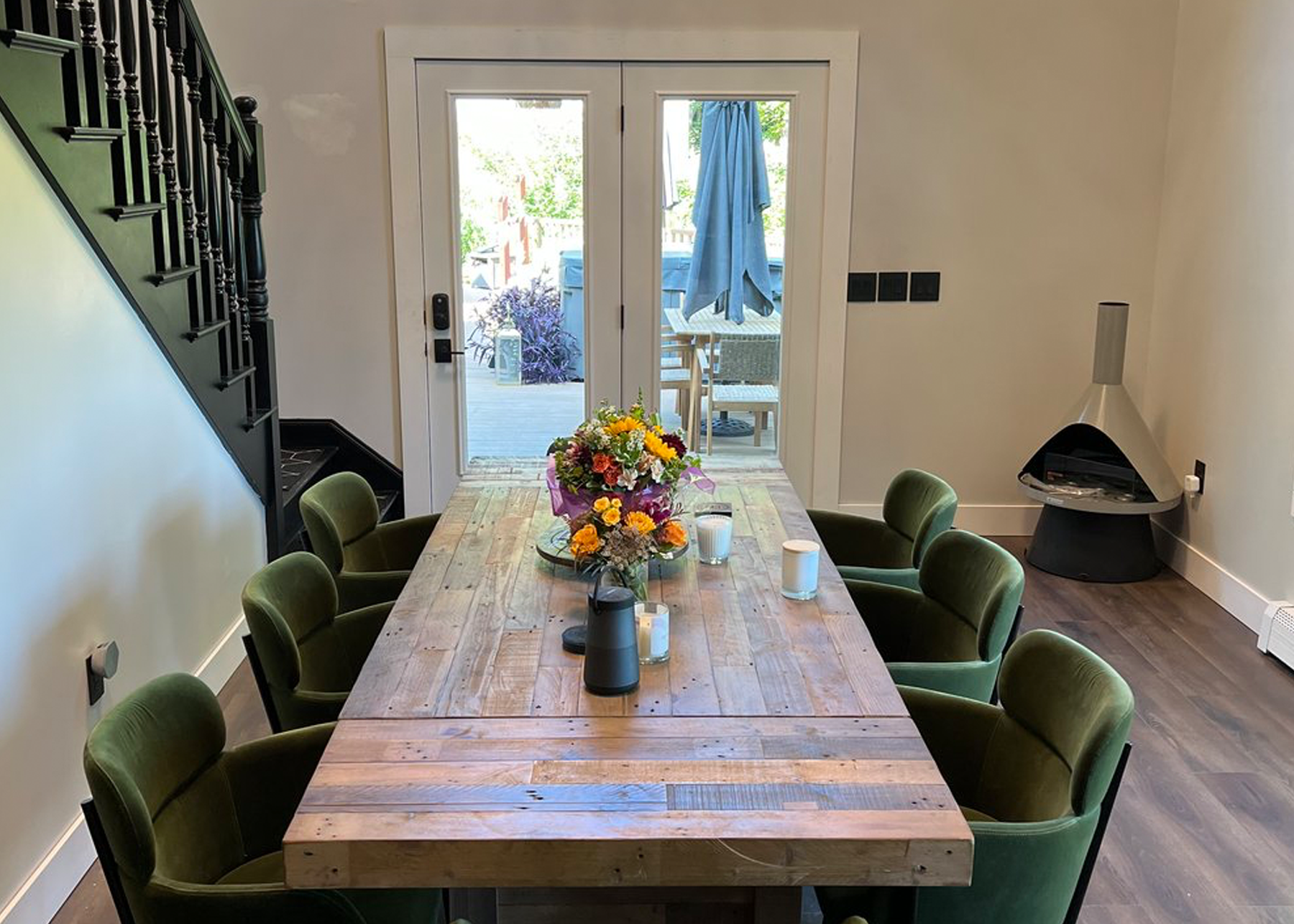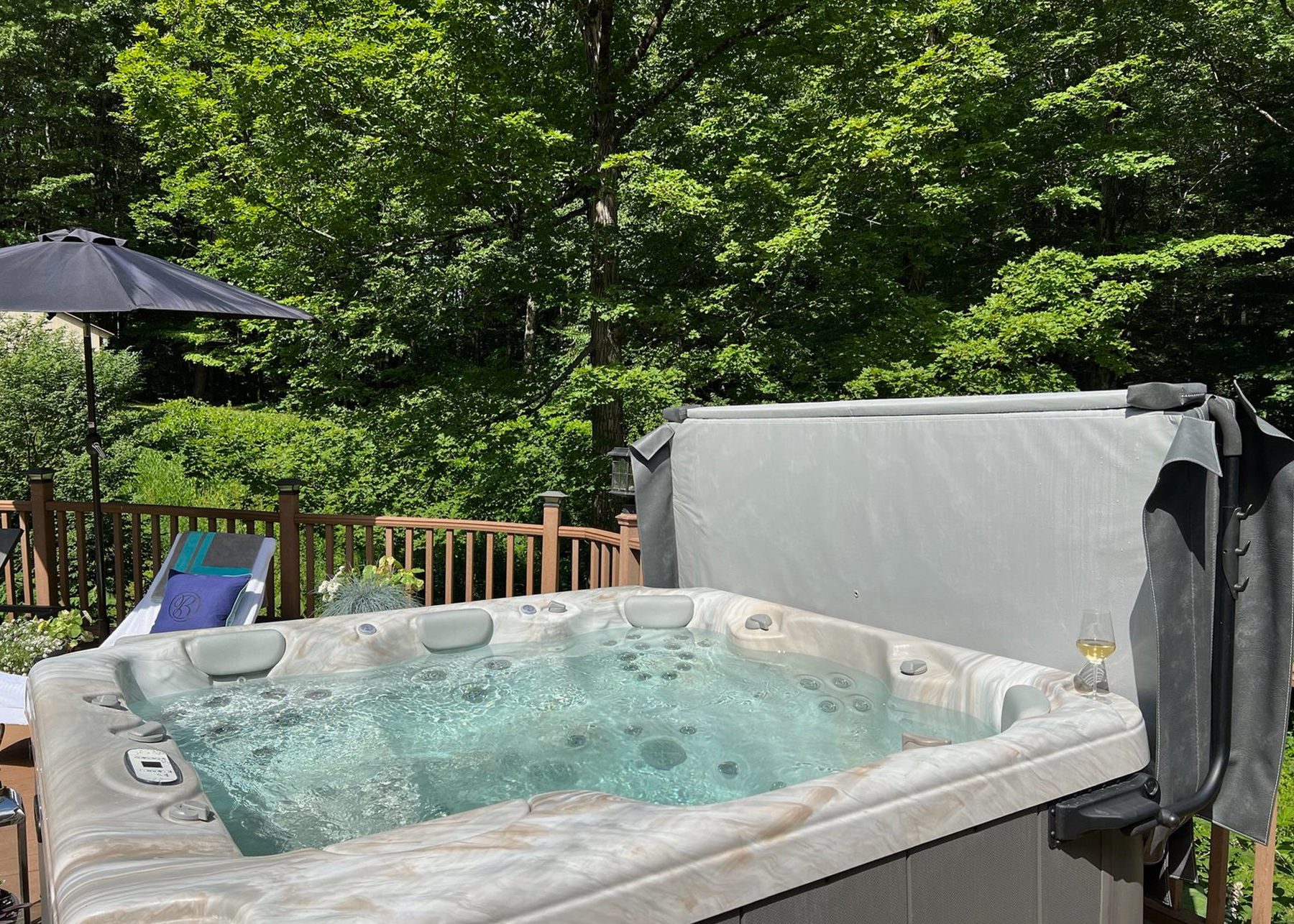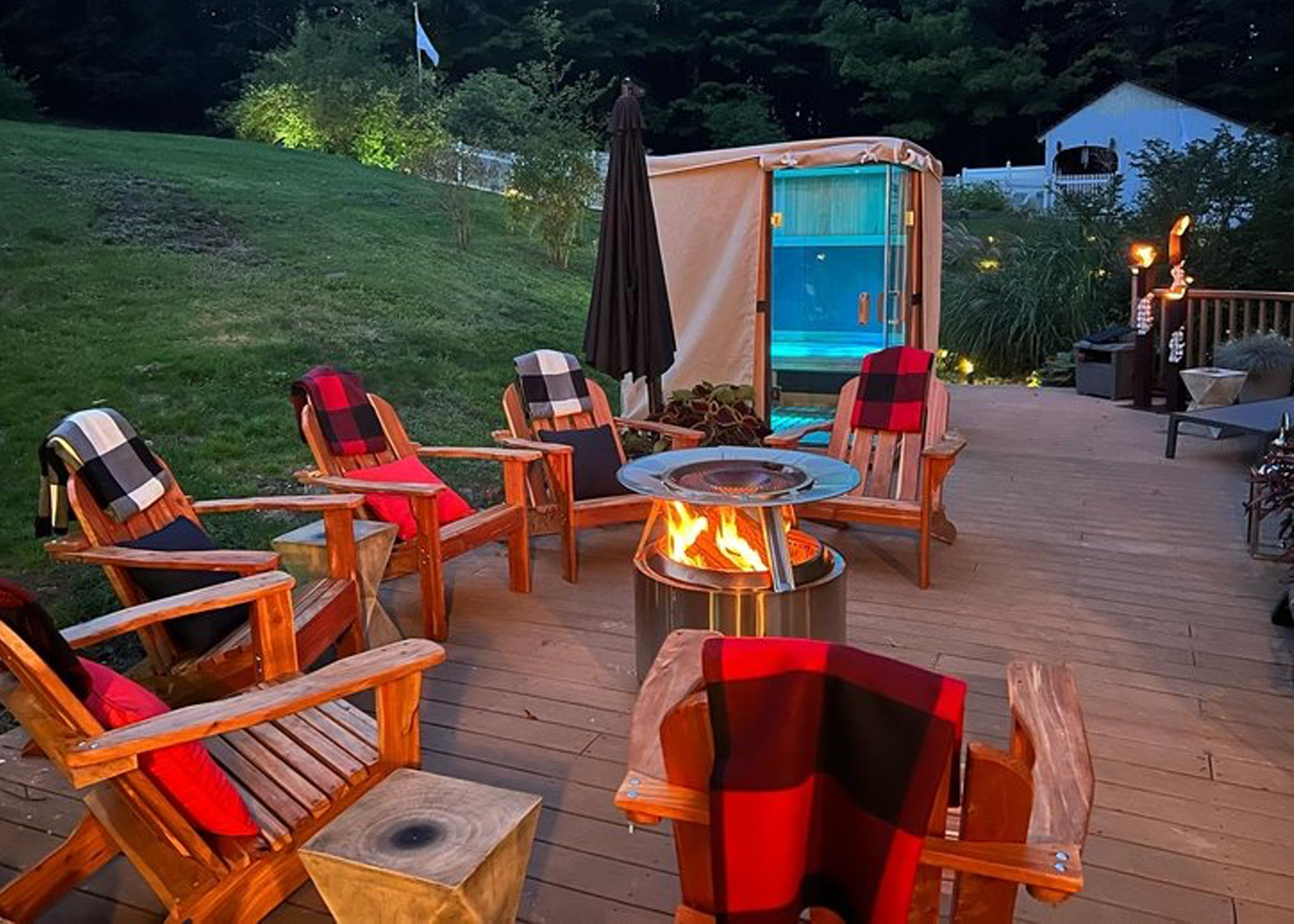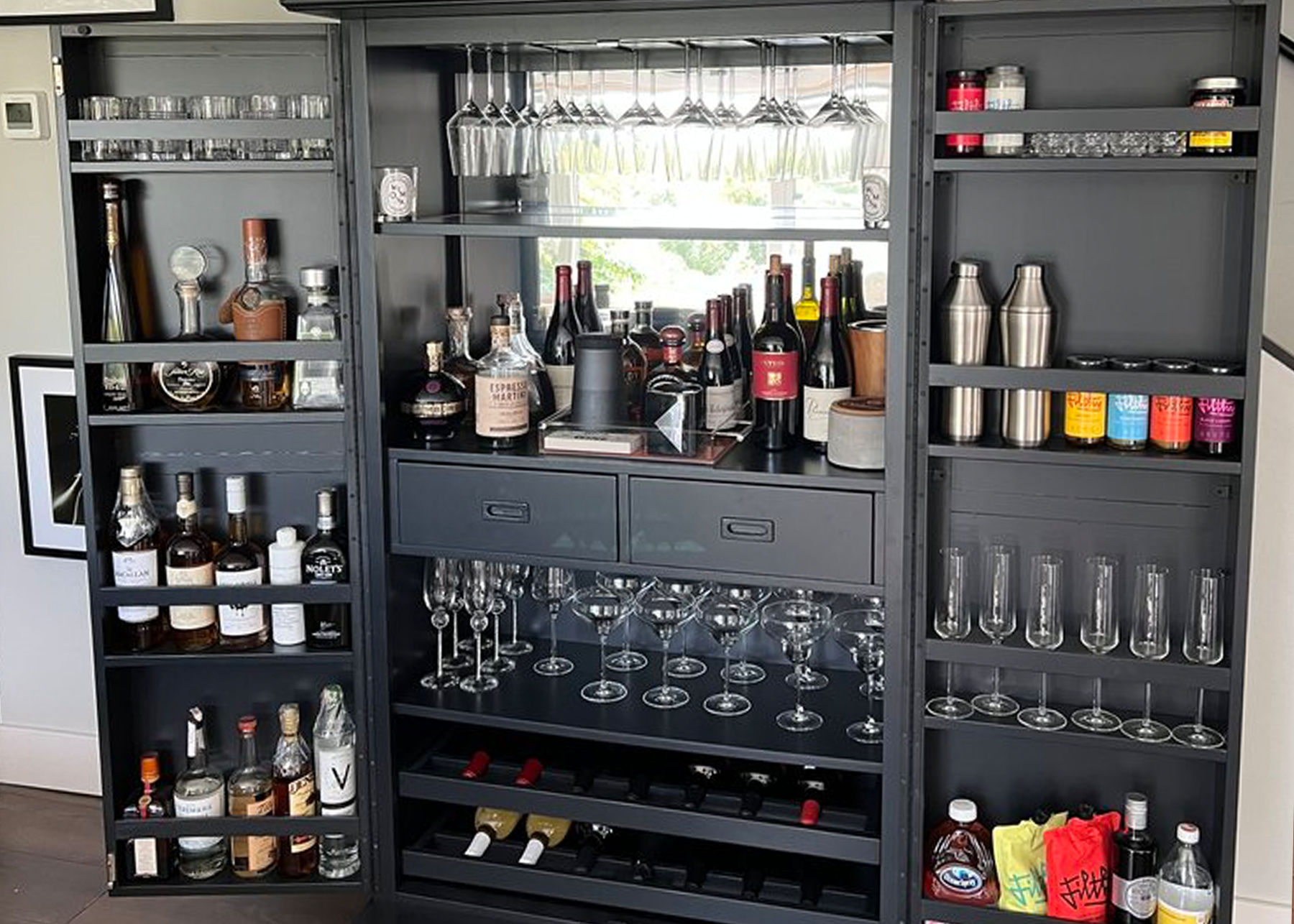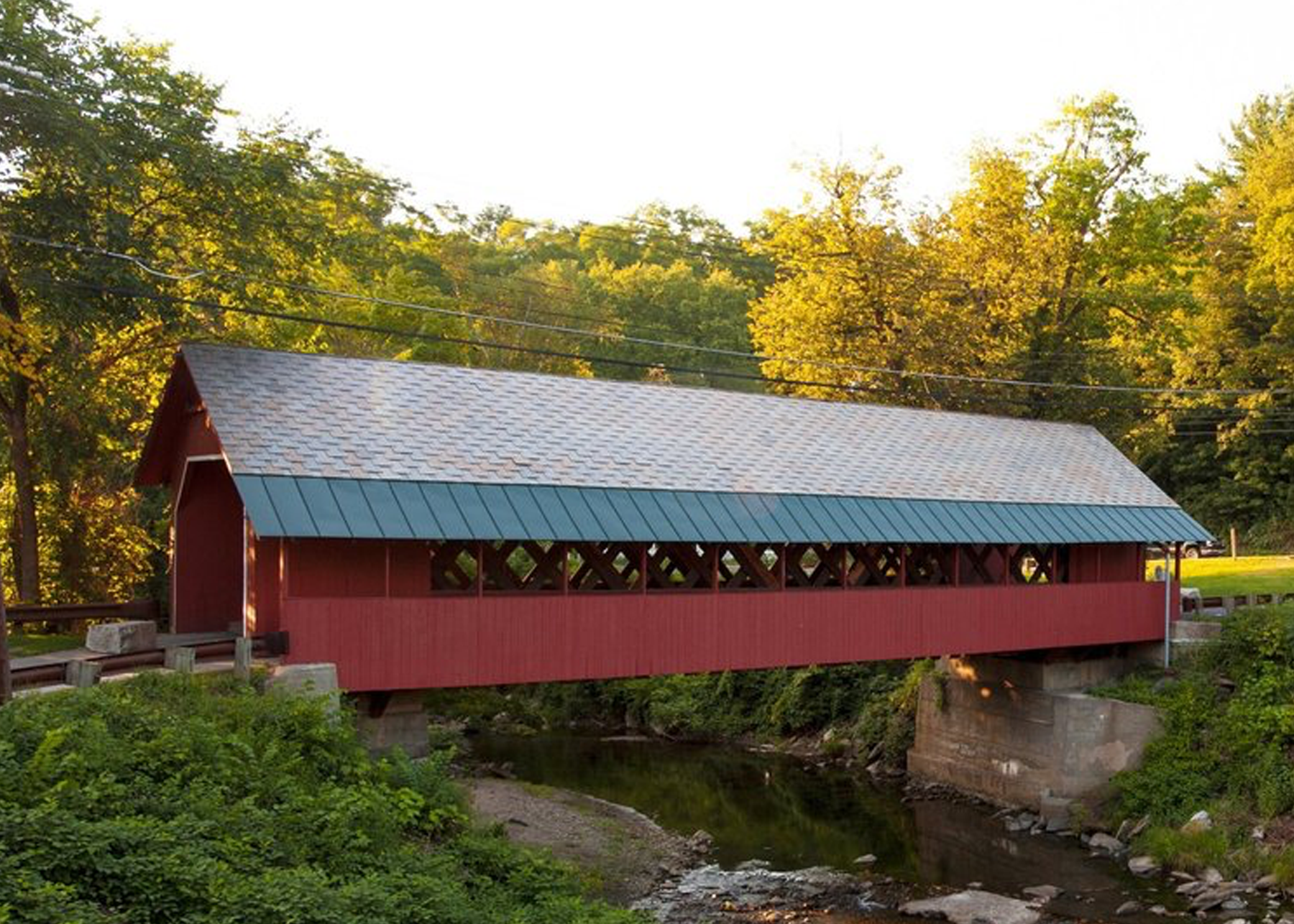 Sign up to receive program announcements, exclusive recordings, treasures from our historic archive, and more.