The Maple Leaf Tavern
The Maple Leaf family welcomes you to experience the future of comfort, cocktails, cuisine, and surroundings in the valley. The owners of The Maple Leaf Tavern, Sean Donnelly Pusey and Noah Lock Pusey, grew up in Halifax, Vermont, and are proud to return to the area. They offer classic foods with a modern perspective in a cozy tavern atmosphere at the heart of Wilmington, Vermont.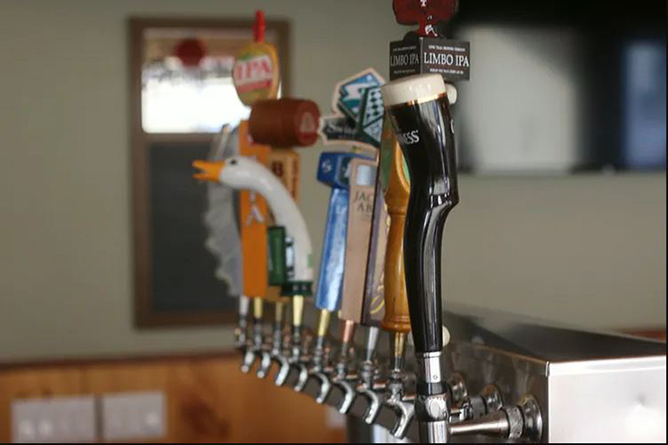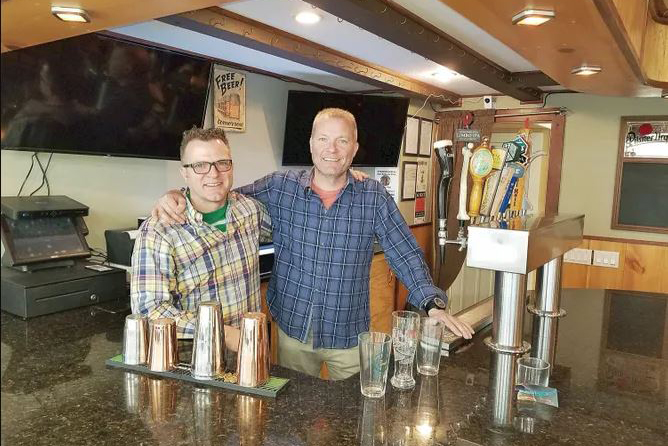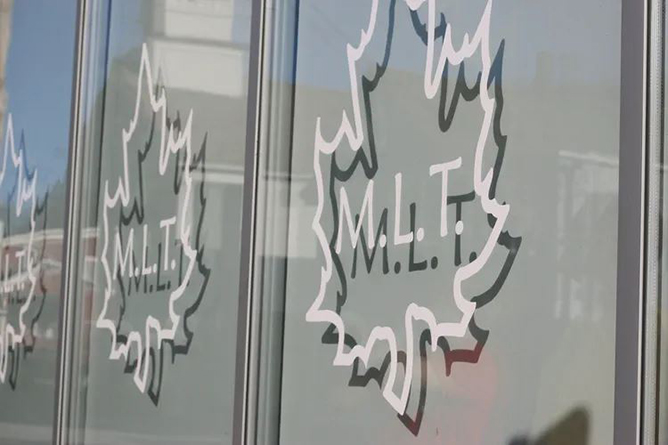 Sign up to receive program announcements, exclusive recordings, treasures from our historic archive, and more.