Top of the Hill Grill
With a genuine pit BBQ overlooking the West River, Top of the Hill Grill cooks up specialties including hickory smoked pork, beef brisket & ribs, grilled chicken, and Cajun & vegetarian entrees. Children are always welcome; the "Kids Menu" includes mac & cheese, hot dogs, sloppy joes, burgers, and chicken.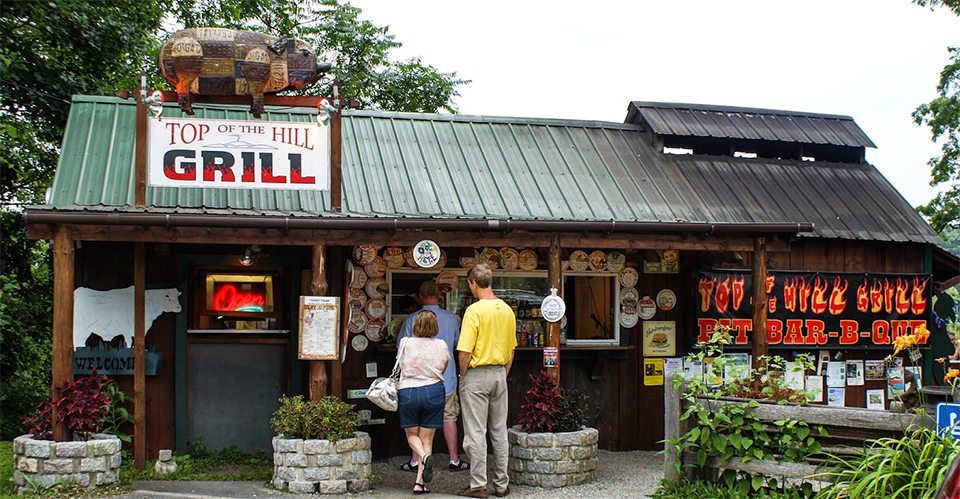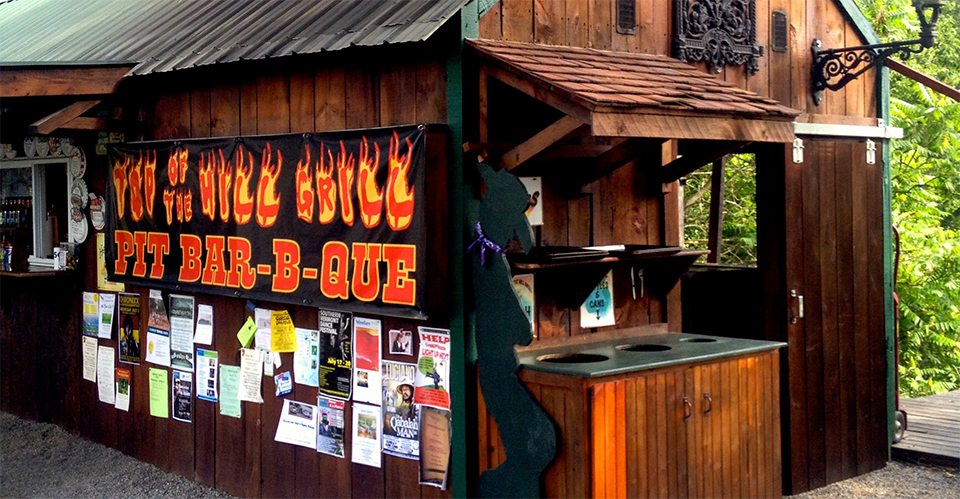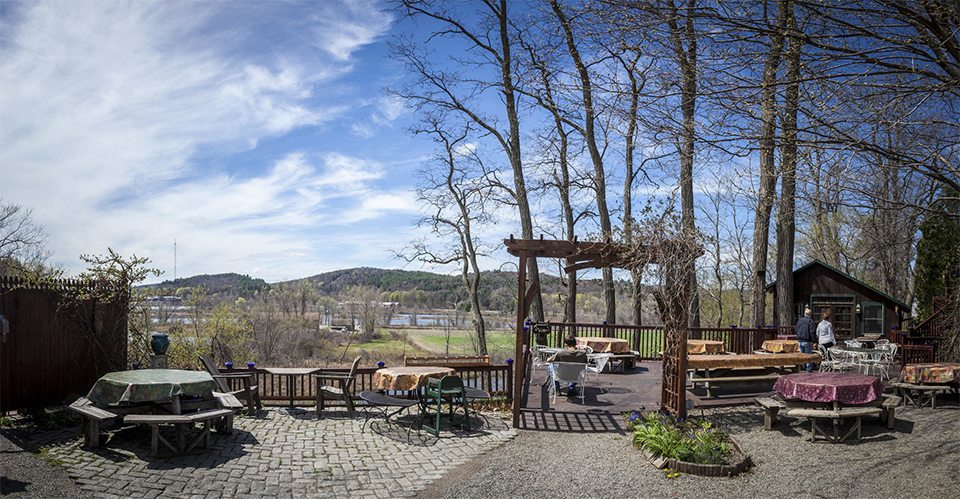 Sign up to receive program announcements, exclusive recordings, treasures from our historic archive, and more.