True North Granola
If you're looking for a quality granola which contains no or little sugar, or no grains, look no further than True North Granola (TNG) located in Brattleboro, VT. Their U.S.-based shipping program makes it easy to experience their unique products all over our country. We are located at 74 Cotton Mill Hill, Brattleboro,VT and can be reached at 802-254-9200 or 802-254-5806. We will happily prepare your order and place it in our dock area for your secure and safe pick up, or we can ship anywhere in the U.S. and its territories. 
True North Granola has been an innovator since its inception. We produce multiple varieties of granola which meet required nutritional needs: gluten-free, grain-free, nut-free, vegan, as well as our signature classic regular varieties.
With previous careers that spanned more than 40 years each in education,  Ingrid and Franklin, the founders of TNG, have been inspired by our  life work, our customers,  and consistently deliver quality products and exceptional customer service. Vermont  maple syrup is our primary sweetener, when a sweetener is used. Supporting public education in Vermont is our primary mission. 
Please visit our website to learn more, https://www.truenorthgranola.com, or email us at info@truenorthgranola.com or give us a call at  802-254-9200 or 802-254-5806. We always love hearing from new or prospective new customers!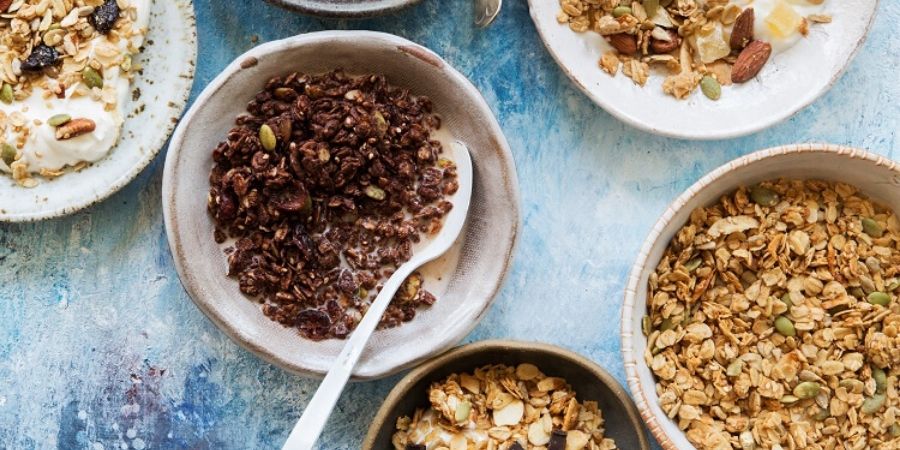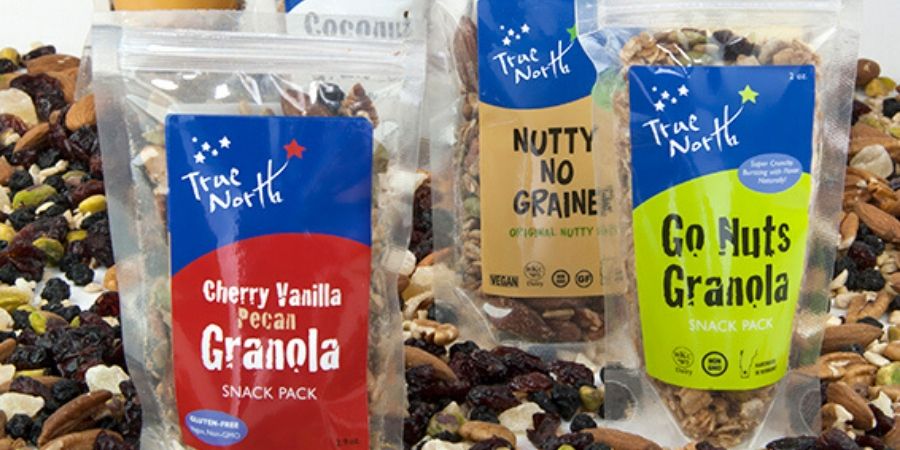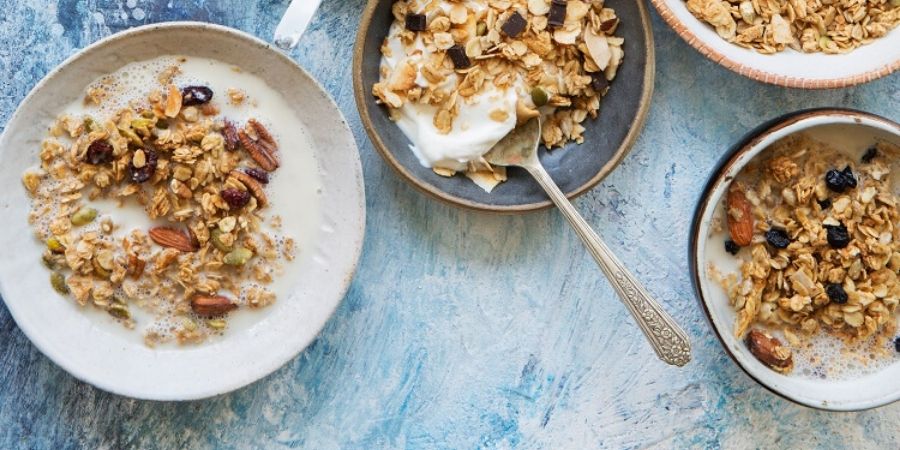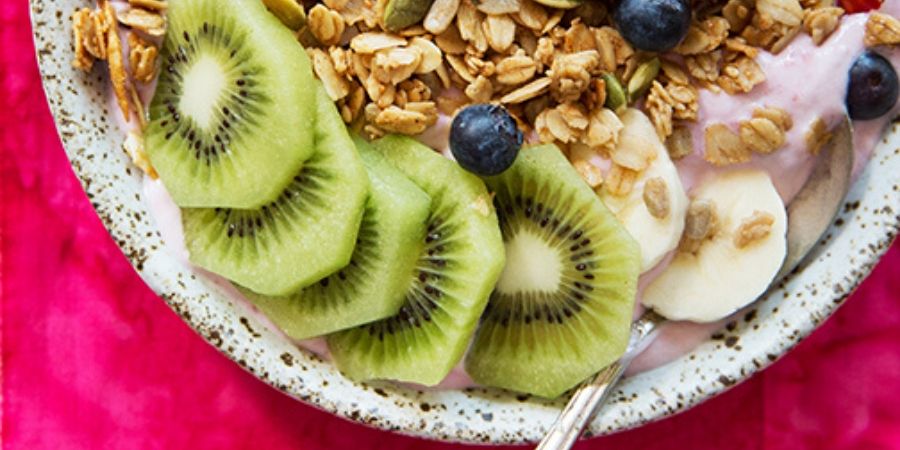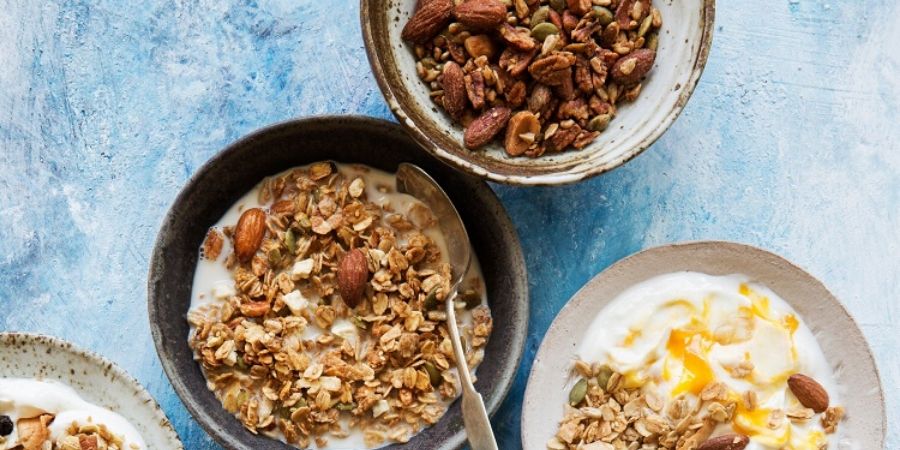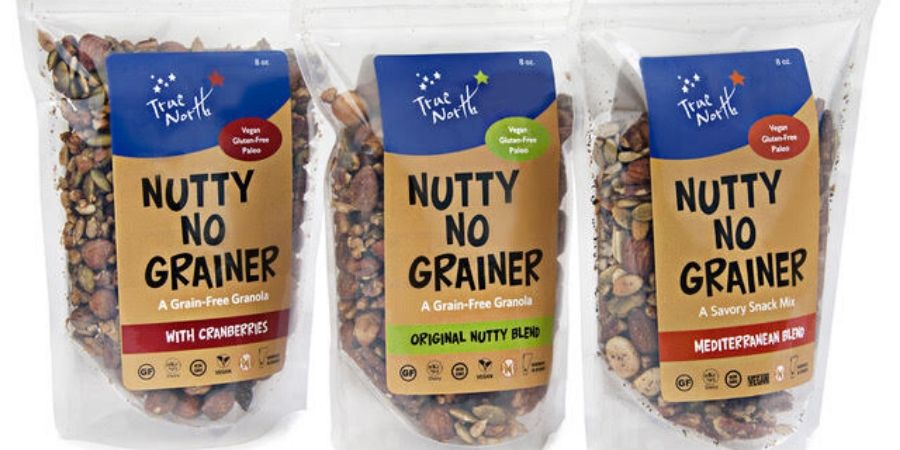 Sign up to receive program announcements, exclusive recordings, treasures from our historic archive, and more.