Valley Classical Concerts
Valley Classical Concerts has brought first-rate performances of chamber music to the Pioneer Valley since 1979. We are pledged to presenting a mix of established musicians and exciting early-career ensembles. VCC presents both mainstream classical music and works of 20th and 21st century composers. In association with Smith College, VCC hosts all its concerts at the marvelous Sweeney Concert Hall. If you haven't heard a concert at this first-rate venue on Smith's campus, we hope you'll join us this season, October through April, to experience the incredible acoustics and beautiful architecture.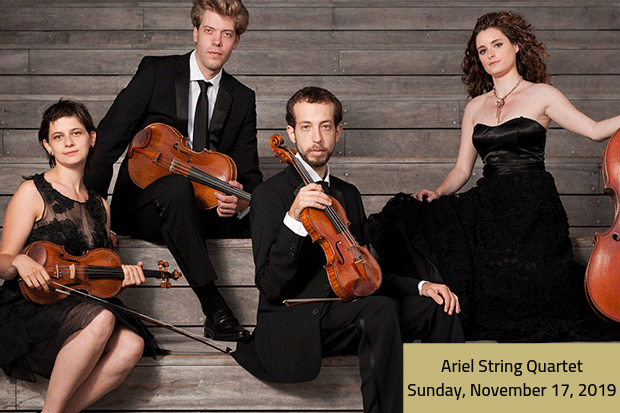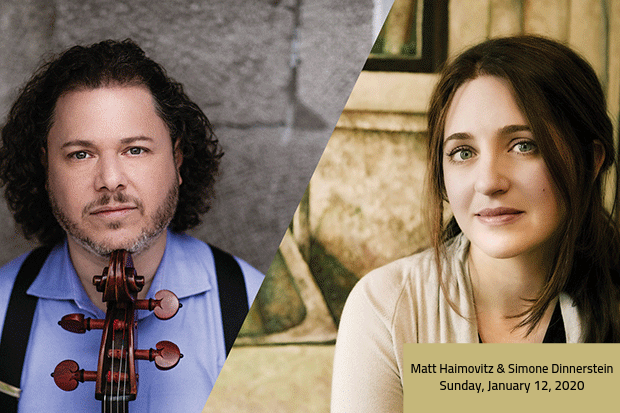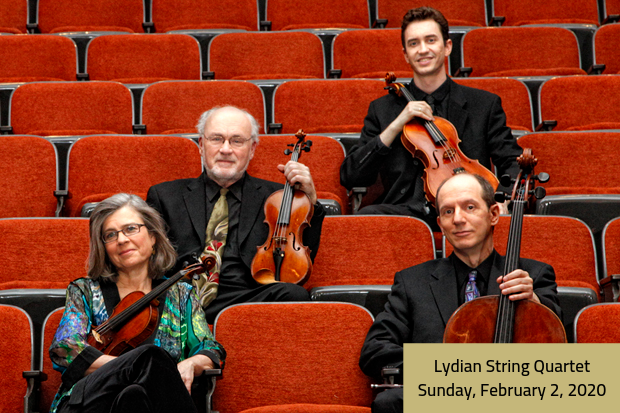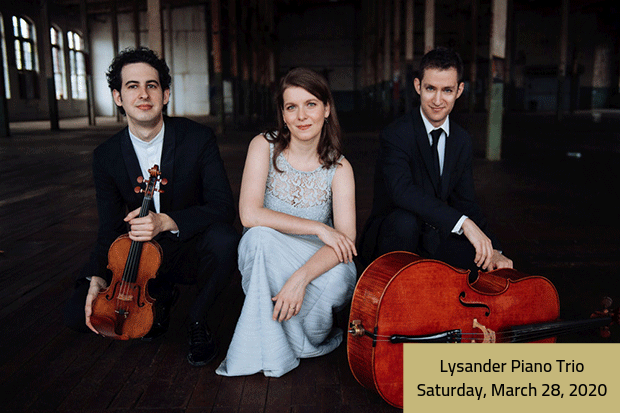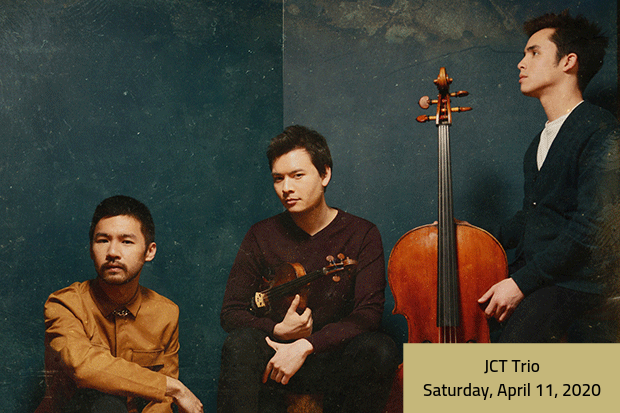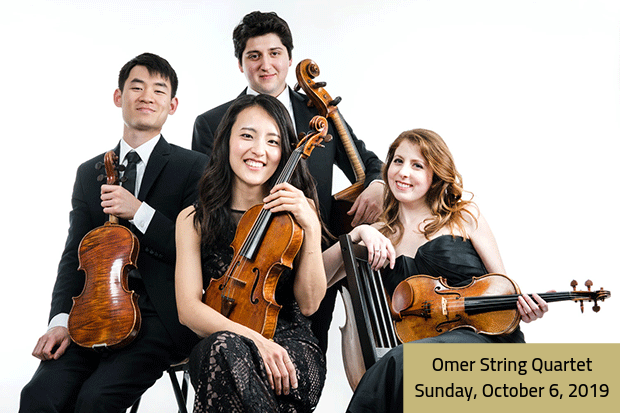 Sign up to receive program announcements, exclusive recordings, treasures from our historic archive, and more.