Whetstone Ledges Farm
Whetstone Ledges Farm is a small berry and vegetable farm owned and operated by Gail and Dan MacArthur and family in Marlboro, VT. We grow raspberries, blueberries, blackberries, and a wide variety of vegetables sustainably without the use of pesticides or toxic sprays. Our stand is self-serve, and the berries are open for pick-your-own on most days throughout the summer season.  The farm stand opens in mid/late June and runs through October.
Things you can expect to find at the stand during the season:
fresh vegetables
a wide variety of greens
herbs
raspberries
blueberries
blackberries
flowers
our own farm-fresh eggs
our own maple syrup
home-made jams, pestos & pickles
gourmet cakes and tarts made by Jillian Hulme
organic, free-range & locally grown chicken and beef from Brian McNeice, Bonvue Farm
apples from Ames Hill Orchard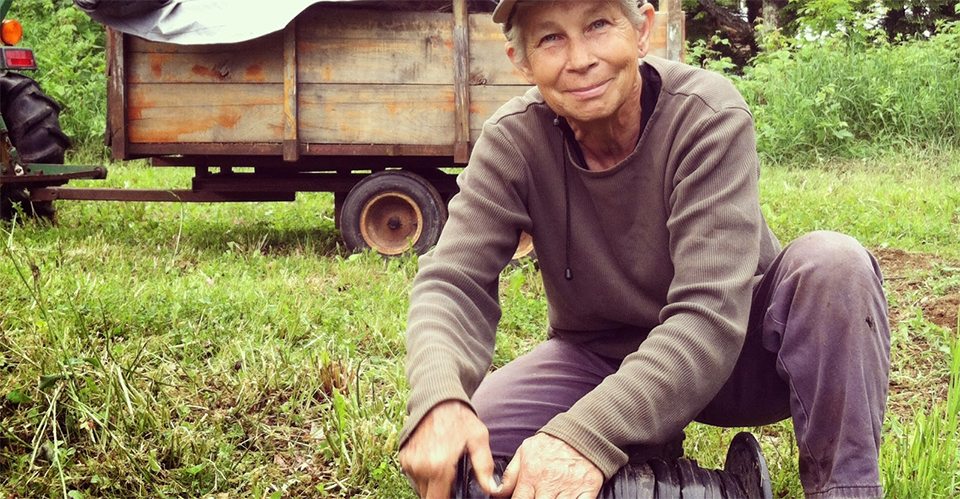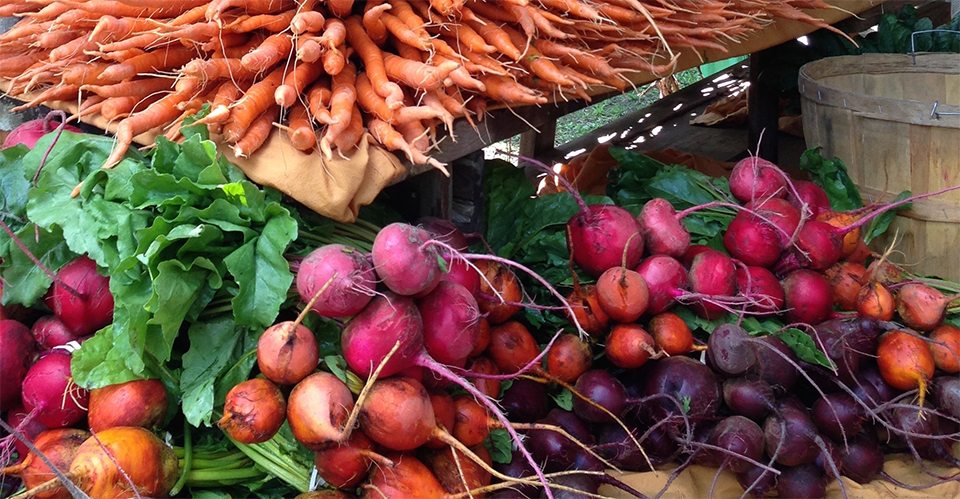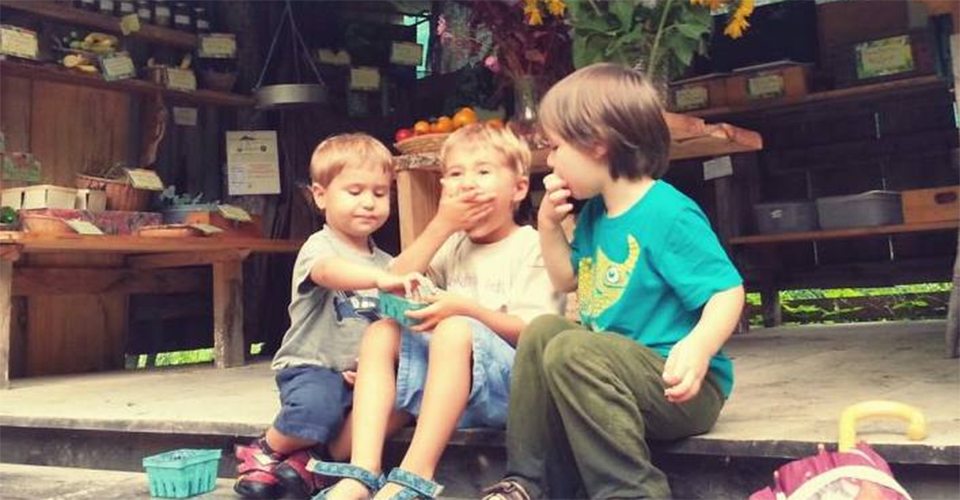 Sign up to receive program announcements, exclusive recordings, treasures from our historic archive, and more.