Williamsville Eatery
We serve up eclectic and rustic fare, highlighting locally and regionally sourced ingredients in a re-imagined former general store, rich with history. We are fortunate to be surrounded by small-scale farms, and this unique position inspires us to support these local producers by using as much of their produce, meats, grains and beverages as possible.
We're open for dinner Thursday through Sunday, 5:00pm until close.
Table reservations are recommended—by telephone only—802 365 9600.
We welcome walk-in guests, and our lively 8-seat bar is "first come, first served."
Thursdays and Sundays are wood-fired pizza nights. Friday and Saturday nights feature a variety of entrées and appetizers. Sip some of Vermont's and New England's finest craft beers and cider now pouring from our 9 taps. Our wine list features choice, small production wineries.
We look forward to seeing you soon!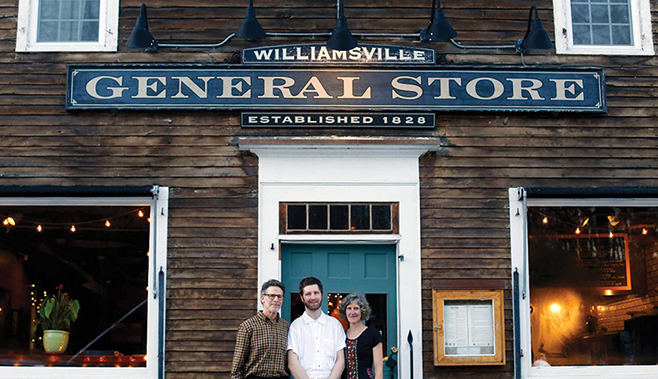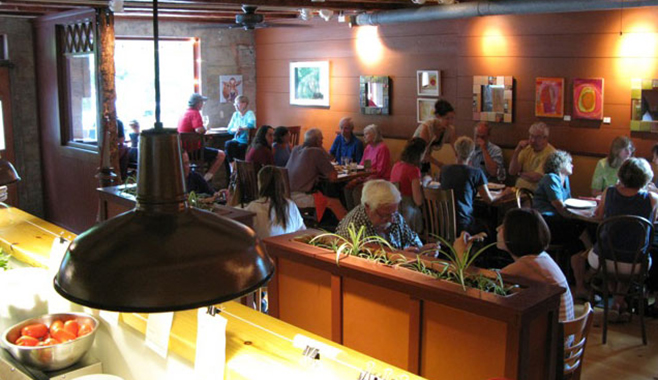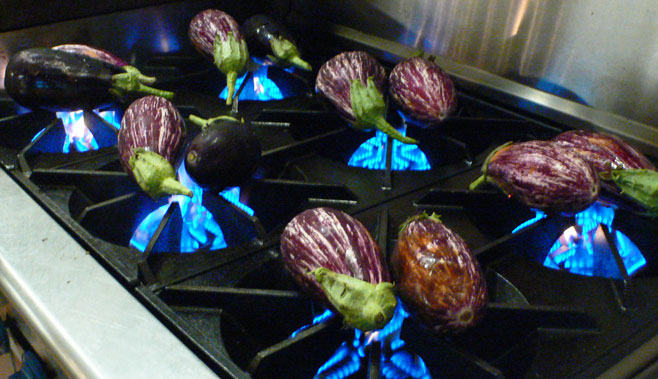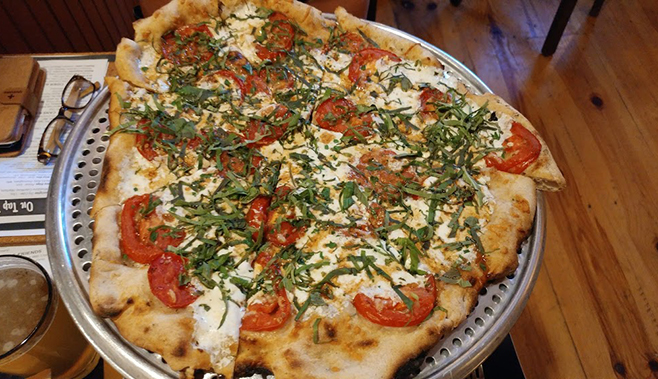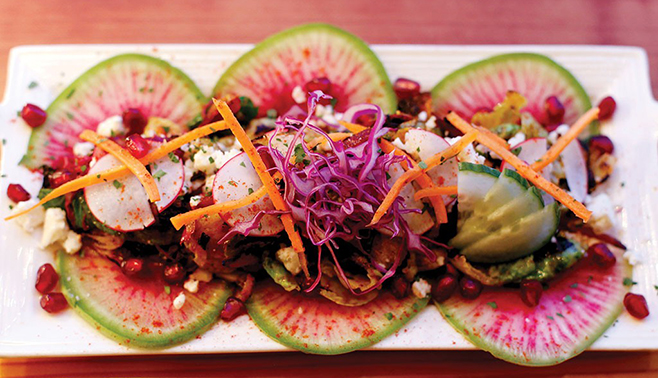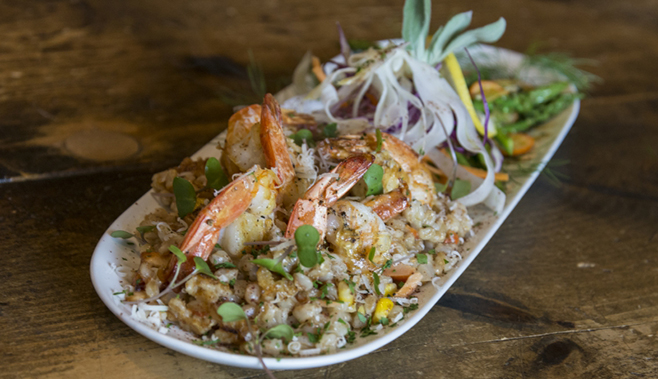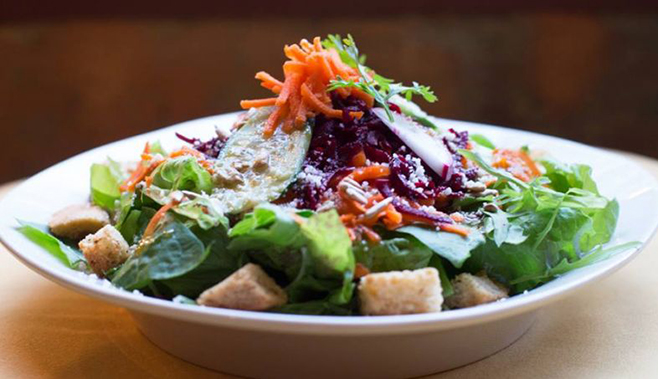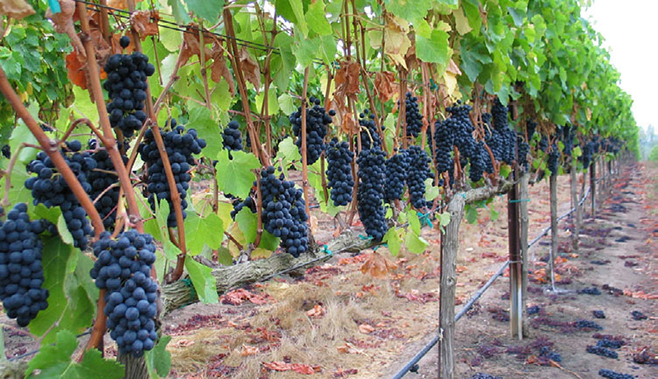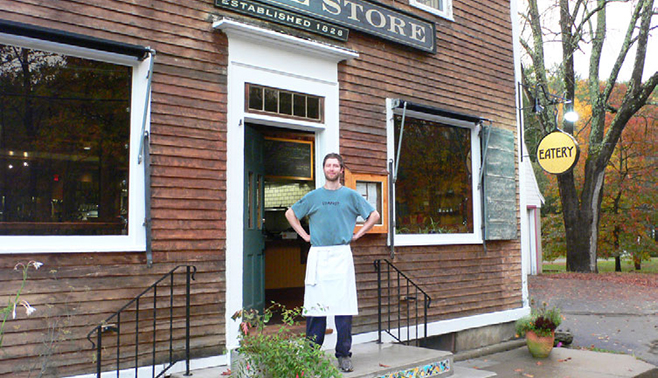 Sign up to receive program announcements, exclusive recordings, treasures from our historic archive, and more.