Historic Ames Hill Home
One of the oldest houses on Ames Hill, this historic cape is on a quiet dirt road and features a commanding view of forests, meadows, and mountains as far as Mount Ascutney. The apartment is a more recent addition, and includes a bedroom with double bed, bathroom with shower, spacious living/sitting room, and large kitchen/dining room. The latter is part of the original house, but is recently renovated— maintaining its rustic cottage appeal. The kitchen opens onto a large screened porch, with an adjoining unscreened section, where one can enjoy the view and the spacious gardens.
A peaceful spot for contemplation, rejuvenation, and woodland walks, with only a 15-minute drive to the Marlboro Music Festival and 20 minutes to Brattleboro.
Available for stays of a week or longer: contact us for more information and rates.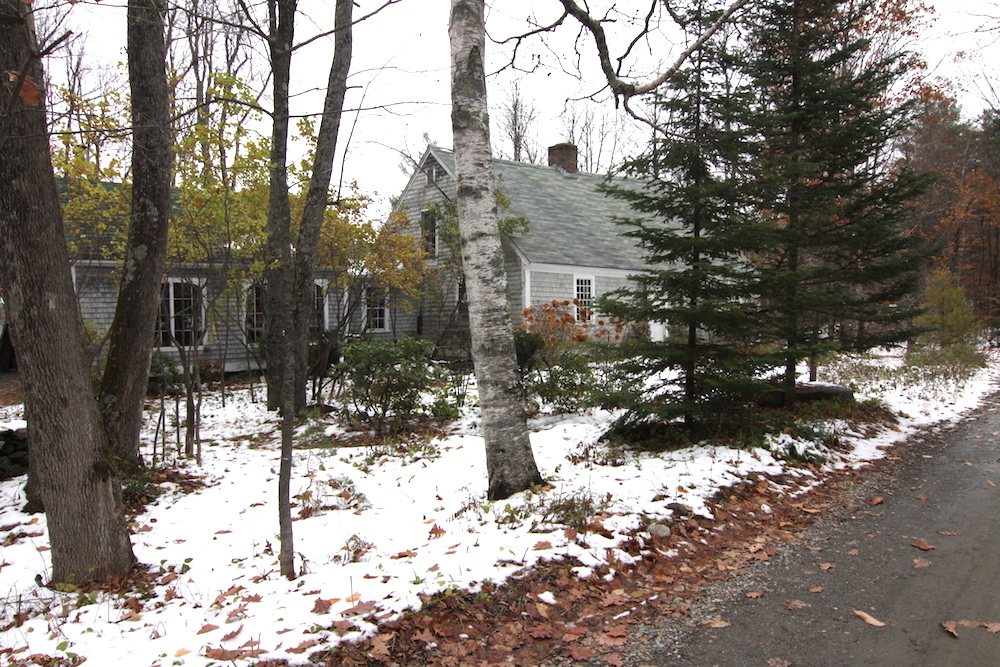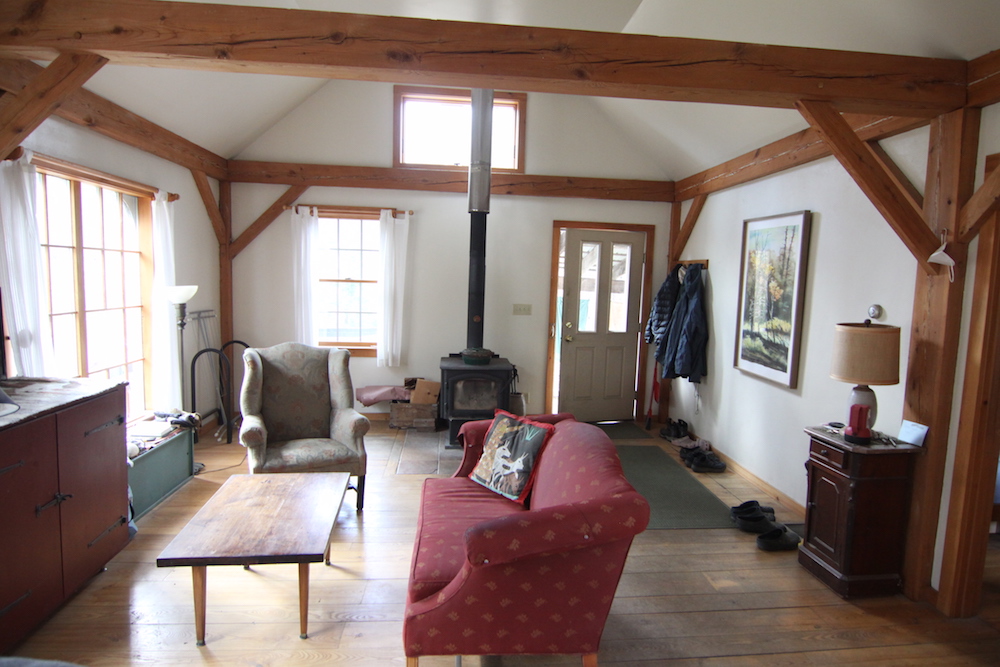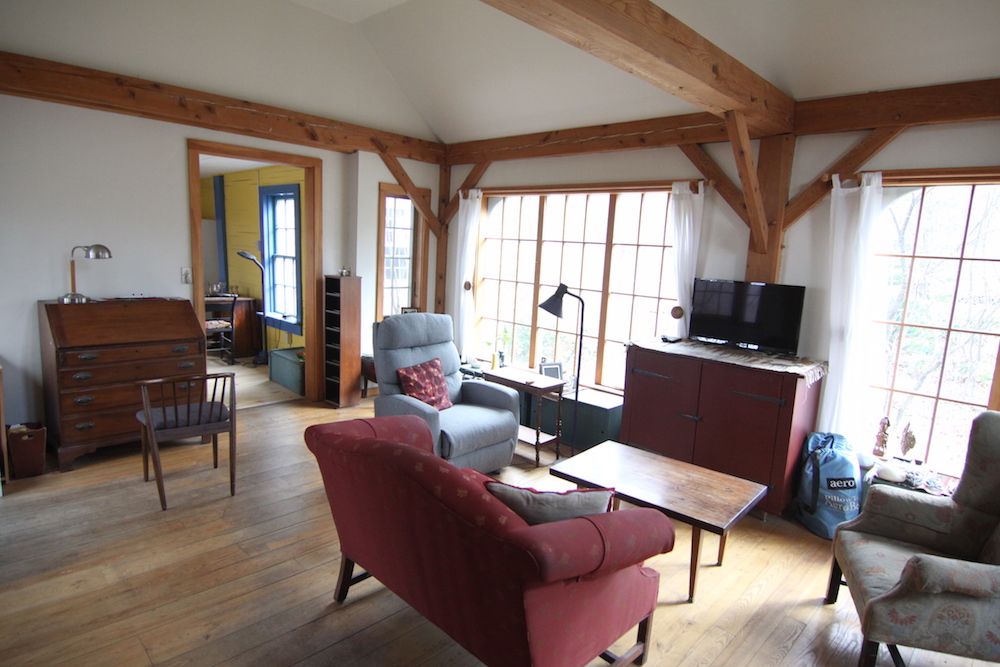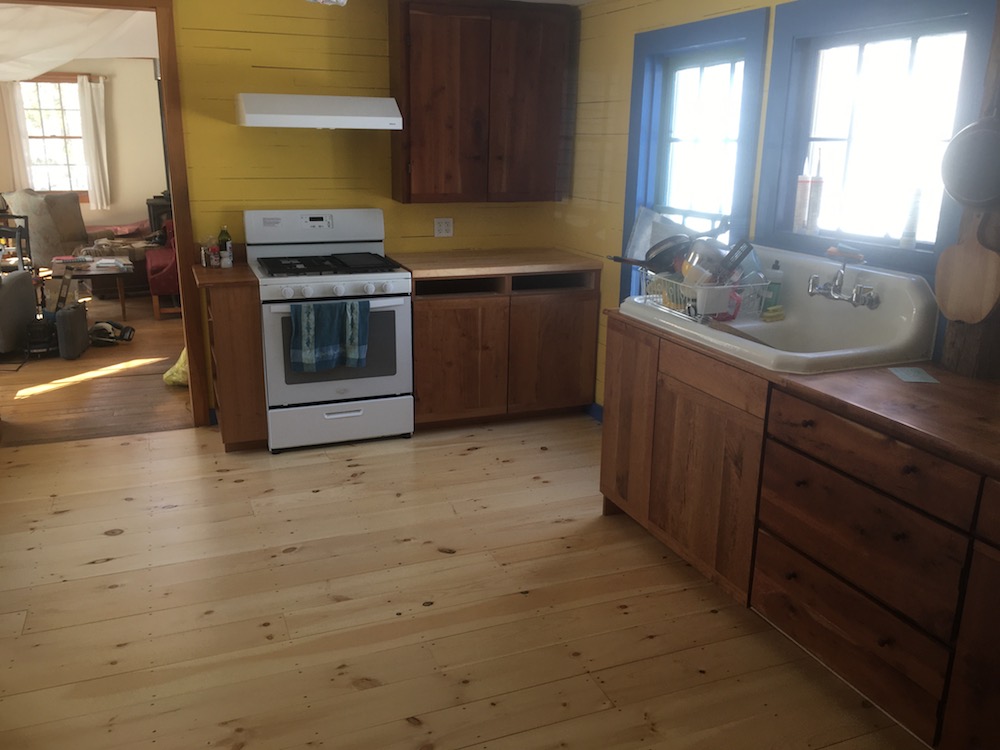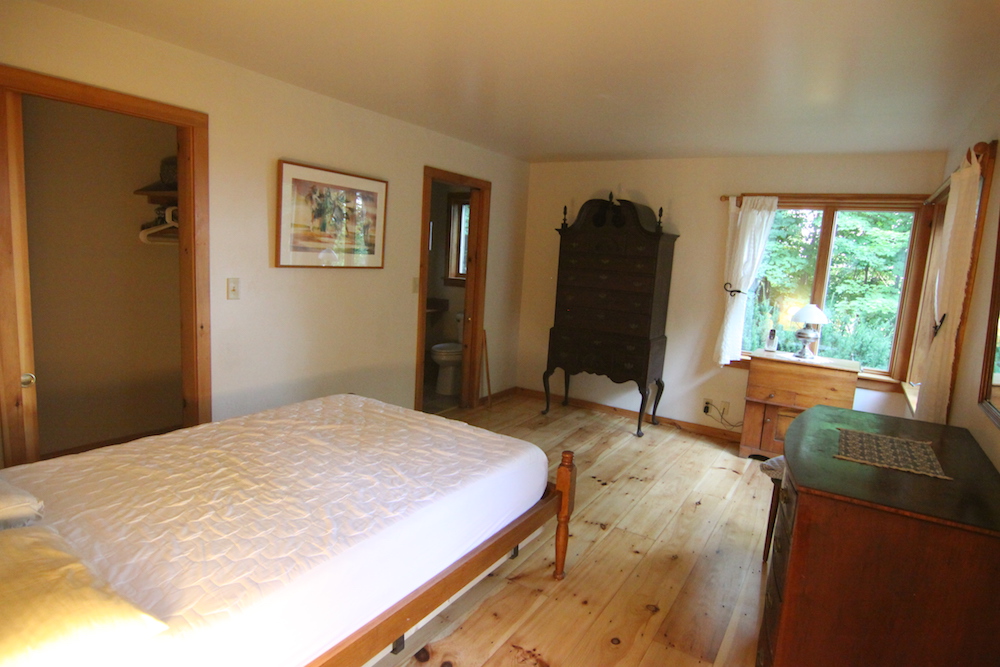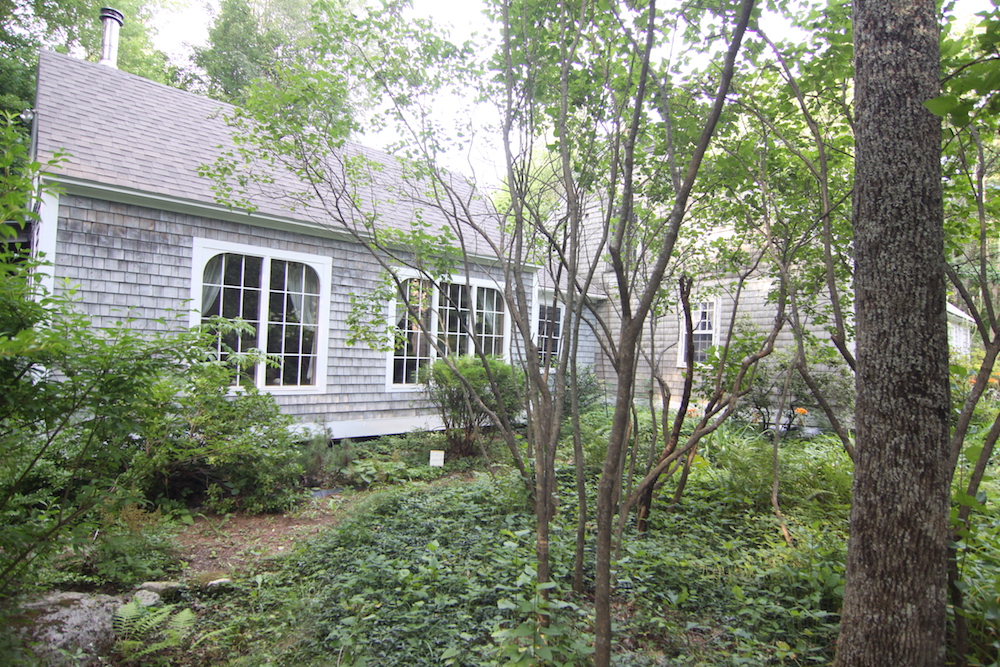 Sign up to receive program announcements, exclusive recordings, treasures from our historic archive, and more.