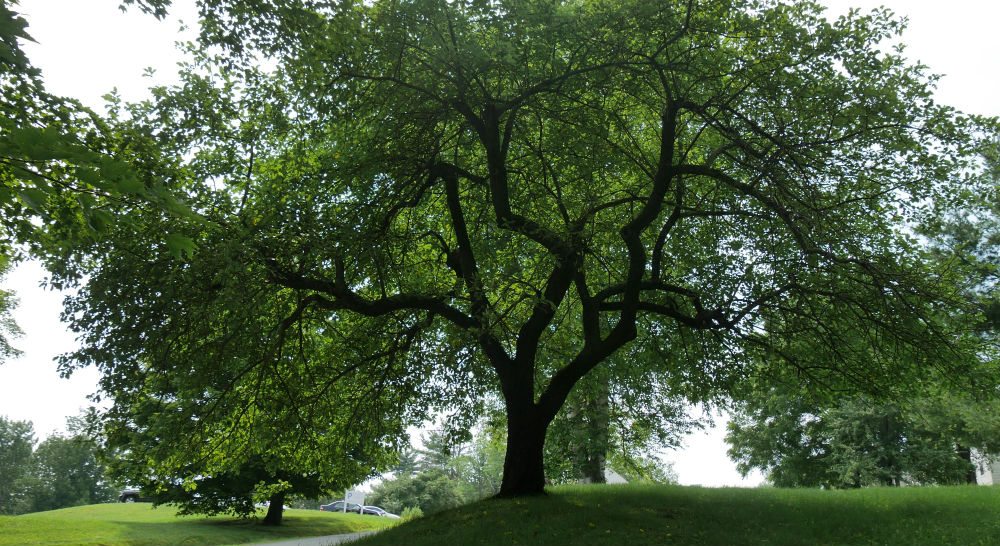 Celebrating the 66th Season of Marlboro Music
July 16th – August 14th, 2016
On the campus of Marlboro College in Marlboro, Vermont
After three weeks of daily rehearsals, Marlboro artists begin sharing with audiences the results of their in-depth collaborations. Public concerts are presented on Saturday evenings and Sunday afternoons from July 16—August 14, 2016, and on Friday evenings August 5 and August 12. The programs will be selected from the 60-80 groups in rehearsal at any one time; only one quarter of the more than 250 works explored during the summer can be included.
Each week, groups who feel that they have achieved especially successful results will recommend their works for performance. As a result of this dynamic scheduling process, we do not know concert repertoire or personnel more than a week in advance. Yet, the performances provide exciting musical discoveries and represent the joyous spirit and dedication to excellence of the entire Marlboro Music community. The concerts can sell out quickly, so we urge you to reserve your seats as early as possible.
How to Order Tickets
Tickets for the 2016 Season go on sale March 1, 2016
Ticket Prices
$37.50: Rows A-M
$32.00: Rows N-P/AA-BB
$26.50: Rows CC-EE
$15.00: Rows FF-HH
$5.00: Canopy seating (available final Sunday only)
For a complete review of Marlboro's ticket policies, please click here.
View our 2016 Program Book
2016 CONCERT SCHEDULE
Please Note: Performances (with the exception of Friday, August 5th) take place in Persons Auditorium at Marlboro College in Marlboro, VT.
Saturday, July 16th at 8:00 pm and Sunday, July 17th at 2:30 pm
Saturday, July 23rd at 8:00 pm and Sunday, July 24th at 2:30 pm
Saturday, July 30th at 8:00 pm and Sunday, July 31st at 2:30 pm
Friday, August 5th at 8:00 pm*, Saturday, August 6th at 8:00 pm and Sunday, August 7th at 2:30 pm
Friday, August 12th at 8:00 pm**, Saturday, August 13th at 8:00 pm and Sunday, August 14th at 2:30 pm
*Annual Town Benefit Concert: Takes place in the intimate Marlboro Dining Hall (all proceeds benefit local non-profits)
**Receive a 50% discount on Friday, August 12th tickets with purchase of tickets for both Saturday and Sunday, August 13th and 14th.