Resources and Recordings
Since 1951, Marlboro has been the summer home for many of the world's most eminent musicians, and has been widely credited for its leadership role in chamber music worldwide. This section of our website has been created to provide valuable resources for the field.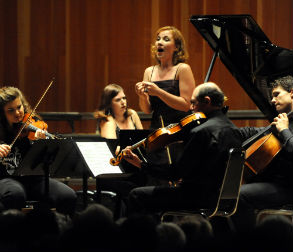 Concert History
This section offers a complete record of Marlboro performances from 1951, searchable by composer, artist or work. Explore diverse repertoire combinations, or view information about particular artists from Marlboro's past.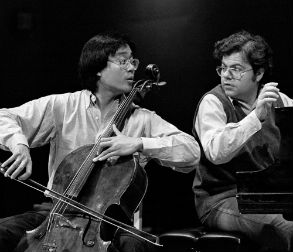 Historic Recordings
Listen to select recordings of historic archival performances, which were prepared by generations of leading artists in Marlboro's collaborative summer study program.