Deepening Our Roots in Marlboro: The Jerome and Celia Bertin Reich Building & Residence Hall
A significant bequest from the estate of Celia Bertin Reich provided Marlboro Music with the impetus to embark on this transformational project  involving the construction of the Jerome & Celia Bertin Reich Building and a new residence hall. The Reich building houses chamber music rehearsal studios and a music library, offices, and common areas. The 18-room residence hall houses exceptional young musicians each summer.
---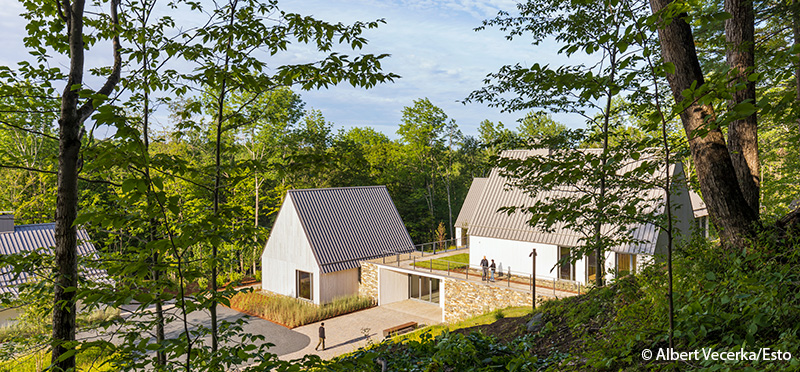 A Design for Vermont
The architects for this project are the award-winning team of Joan Soranno and John Cook at HGA Design. The new facilities are nestled into the adjacent rolling hills so as to offer inspiration and views of rural Vermont from every angle. Elegant and refined in design, they have large windows and abundant natural light; energy efficient, geothermal heating and cooling systems; and minimal impact on the surrounding environment. With a green roof that can be enjoyed as an outdoor deck, the new design reflects the simple, country ethos of southern Vermont.
The project has been recognized with multiple prestigious architectural awards, including a 2023 National AIA Architecture Award and a Merit Award from ARCHITECT Magazine.
Strengthening the Marlboro Community
It was in 1950, just four years after Marlboro College began, that its founder Walter Hendricks invited Rudolf Serkin to present summer concerts on the campus to help raise funds for the college. Mr. Serkin was taken by the beauty and serenity of the property and the wonderful acoustics of its farm buildings. The next year, he and several colleagues incorporated the Marlboro School of Music, entering into a lease with Mr. Hendricks for seasonal use of the campus. As our original founding artists discovered, the beauty of the hillside setting and the wonderful acoustics of the farm buildings lend an air of serenity and deep connection to the property that Marlboro Music has called its home for the past seven decades.
We are very grateful to Jerome and Celia Bertin Reich, to Dunard Fund USA, and to the more than 100 individuals and foundations who contributed to the successful completion of this transformative project.
Alexander Schneider Foundation
Marilyn & Joel Aronoff
Peter A. Benoliel & Willo Carey
Cricket Foundation
W. Stephen Croddy
Denver Foundation
Ruth Dewton
Barbara E. Field & Seth Dubin
Stuart & Maxine Frankel
Hanna H. Gray
Marsha Gray
Judith W. & Richard Hurtig
Tõnu Kalam, in memory of Endel Kalam
Maximilian W. & Paige Kempner
Andrea & Woodrow Leung
Richard Levi & Susan Perry
Sylvia & Leonard Marx
E. Bradley Meyer
Marvin & Elsa Krasner Miller
Phyllis J. & Slade Mills
.
Dinny & Lester S. Morse, Jr
Richard & Viola Morse
Kenneth Nimblett, in memory of Rusty Miller
Clara Taplin Rankin
Samuel Rhodes & Hiroko Yajima
Austin & Rosella Rich
Caroline Taplin Ruschell & Ron Skufca
Gregor Schneider
June Schneider
Jacob & Meghan Smith
Zachary & Xiaoning Smith
Strelsin Fromkin Soyer Fund
Julia & Lauren Stiles
Nancy & Kenneth Stott, Jr., in memory of George & Sara Denkhaus
Sudarsky Family Foundation
Beatrice Taplin
Harvey S. Traison
Donna Wiley & Neal Abraham
Capt. Peter Zuromskis
.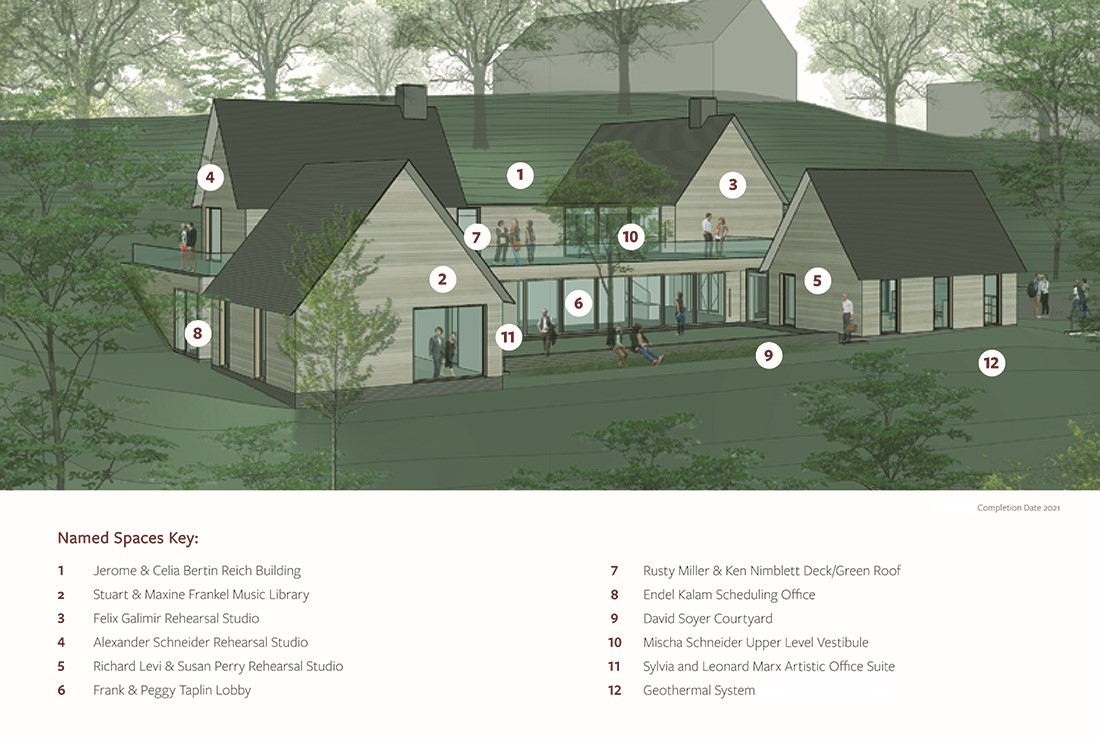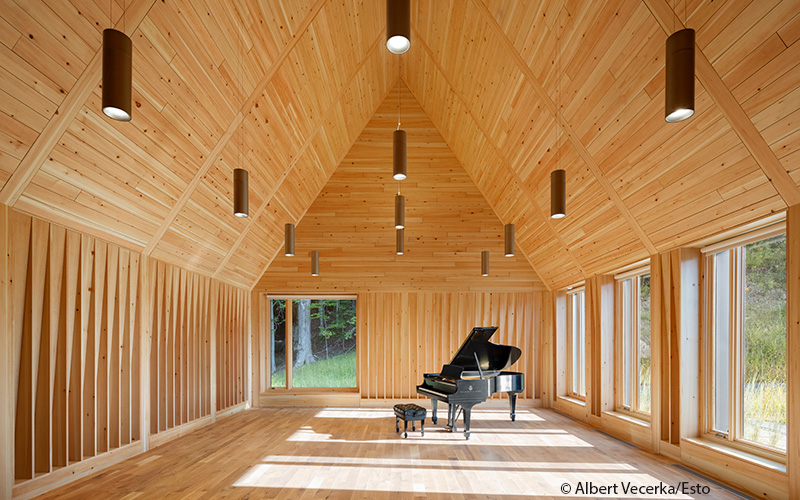 Sign up to receive program announcements, exclusive recordings, treasures from our historic archive, and more.