2017 Marlboro Program Book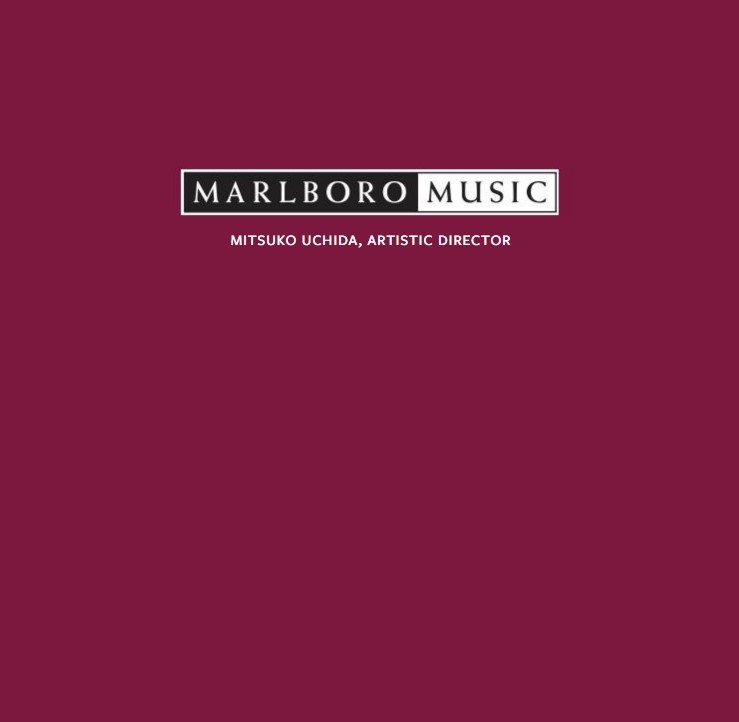 View Online
View our annual program book that is distributed at the summer concerts (2017 edition).
Sign up to receive program announcements, exclusive recordings, treasures from our historic archive, and more.
Black Lives Matter: We oppose racial discrimination and injustice in the arts and in our nation.
We are listening, and we care.