---
2022-2023
Musicians from Marlboro
Weill Hall Series
Weill Recital Hall at Carnegie Hall
Box office: 57th Street and Seventh Avenue
Theater doors: 154 West 57th Street
Individual tickets and information: 212-247-7800 / carnegiehall.org
To subscribe to all three events, please use the form below or contact us at 215-569-4690 or boxoffice@marlboromusic.org.
Carnegie Hall Group I – Friday, November 4, 2022 – 8 pm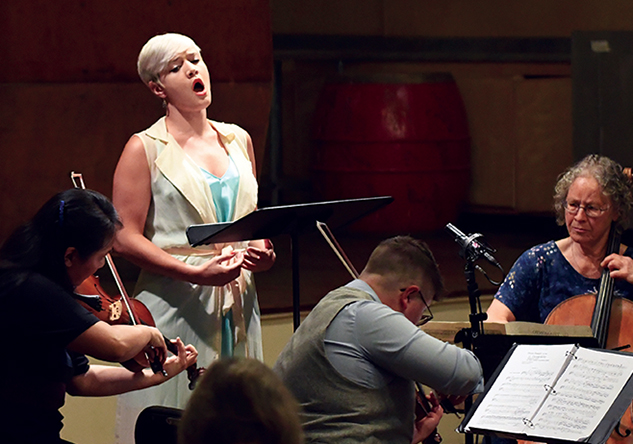 Respighi: Il Tramonto
Brahms: Quartet in B-flat Major, Op. 67
Orth: You Shattered My Deafness
Mendelssohn: Octet in E-flat Major, Op. 20
Lauren Pearl, soprano; Abigail Fayette, Alina Kobialka, Anna Lee, & Scott St. John, violins; Kei Tojo & Sharon Wei, viola; Tony Rymer & Judith Serkin, cello
Individual tickets may be purchased from the Carnegie Hall website.