Carnegie Hall Group III – Monday, May 4, 2020, 8:oo pm – Canceled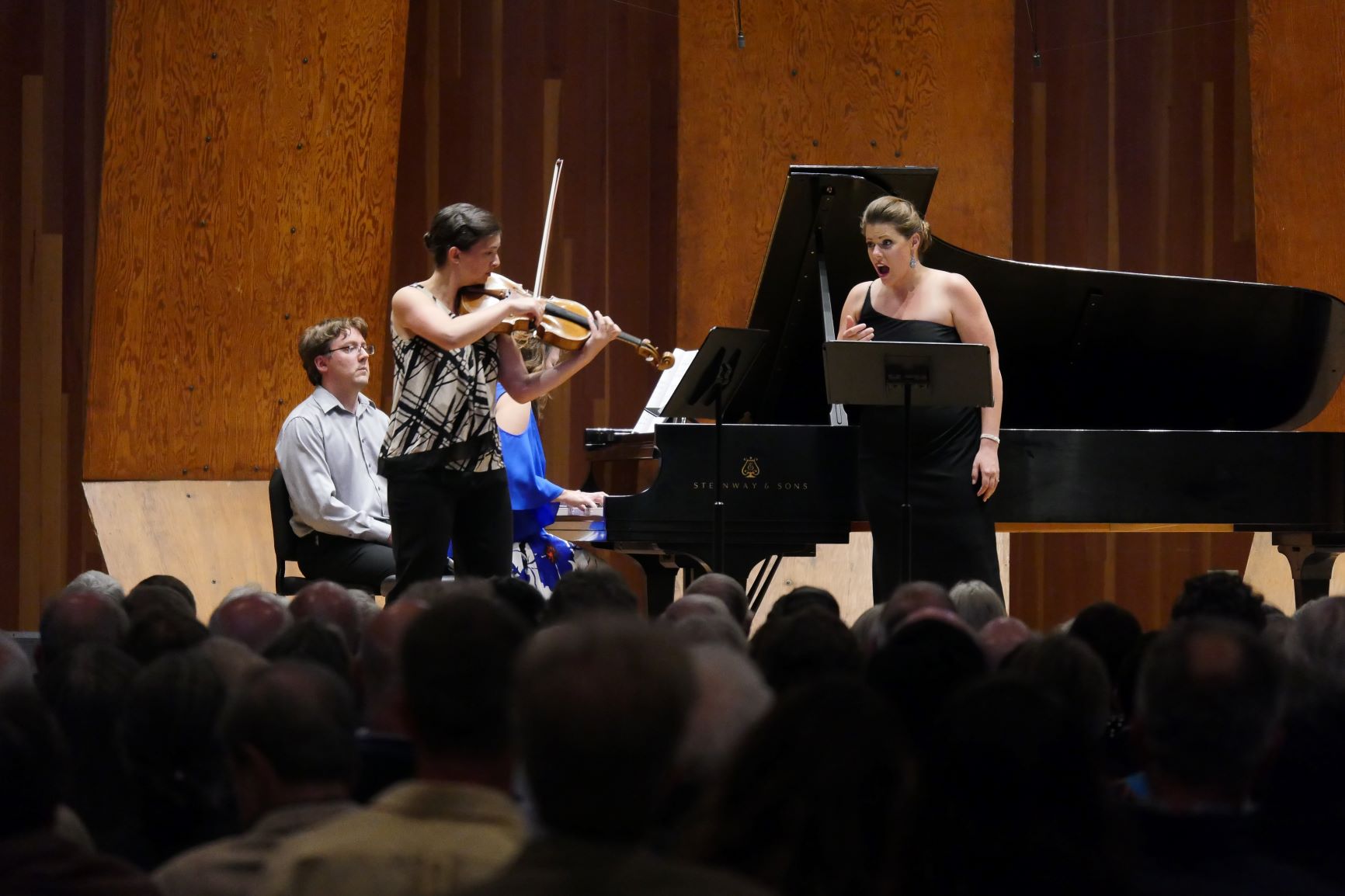 We are very sorry to have to cancel our Musicians from Marlboro tour this May, including the May 4 concert at New York's Weill Hall at Carnegie Hall. As you may have heard, Carnegie has closed down for all concerts at least until May 10. In light of that, the rapid spread of the COVID-19 virus, and our overriding desire to protect the health of our audiences, musicians, and staff, we felt that there was no other choice.
If you have purchased tickets to the May 4 performance, please use the link here to let us know what you would like to do. Please know that we will be compensating our musicians regardless, as the outbreak is having an increasingly severe impact on the livelihood of performing musicians. If you are in a position to do so, we hope that you will consider donating your tickets as a tax-deductible gift to support Marlboro, our musicians, and our mission.
Should you have any questions about the canceled May 4 performance, please do not hesitate to contact us at boxoffice@marlboromusic.org.