Brattleboro Farmers Market
The Brattleboro Area Farmers Market is southern Vermont's premier farmers market, featuring over 50 vendors with agricultural products, crafts, live music, food from all over the world, and live animals. Whether you are local or a tourist, you can stop by to get your weekly produce and grab a quick lunch or come with your family and stay for the day!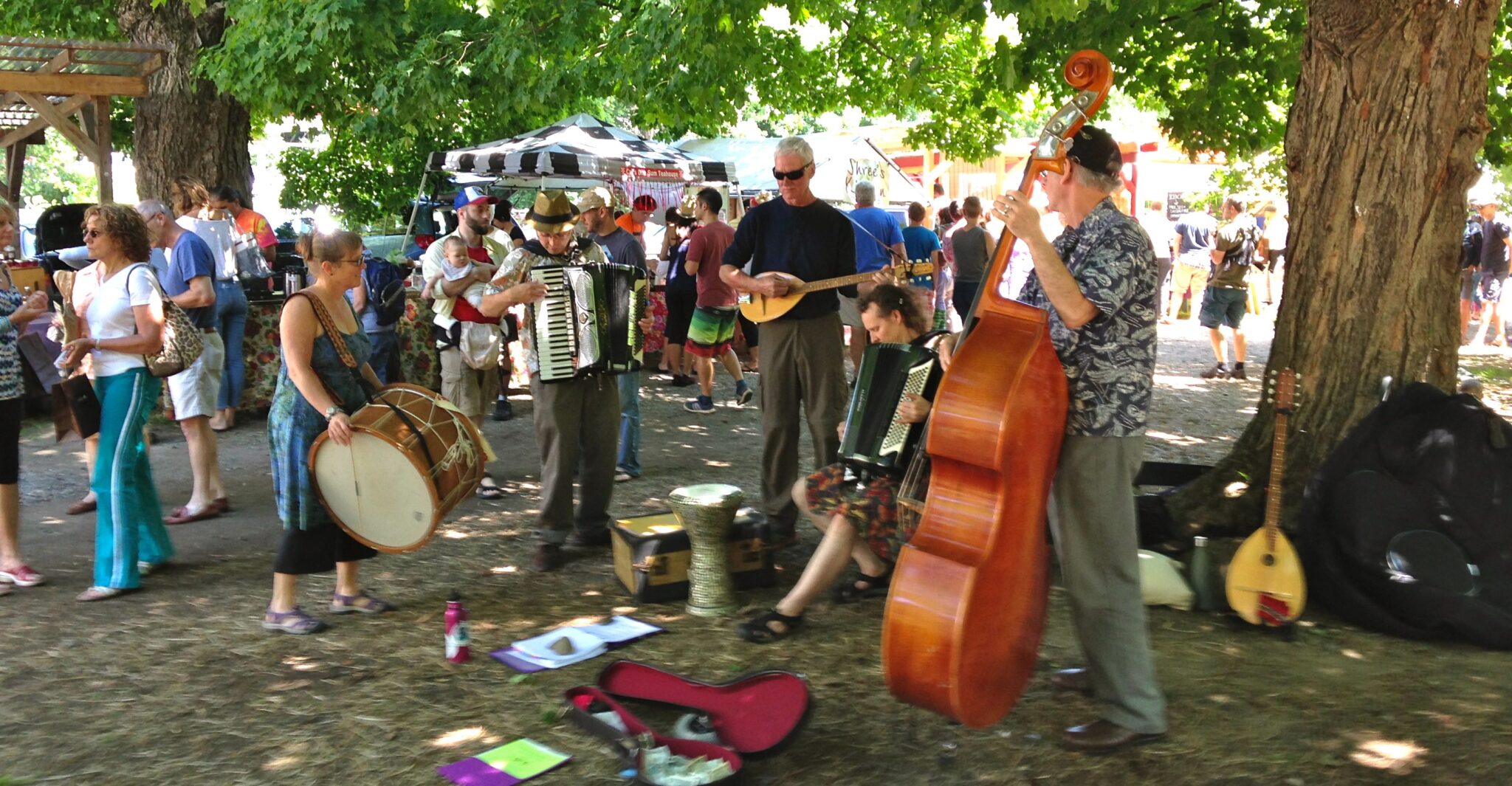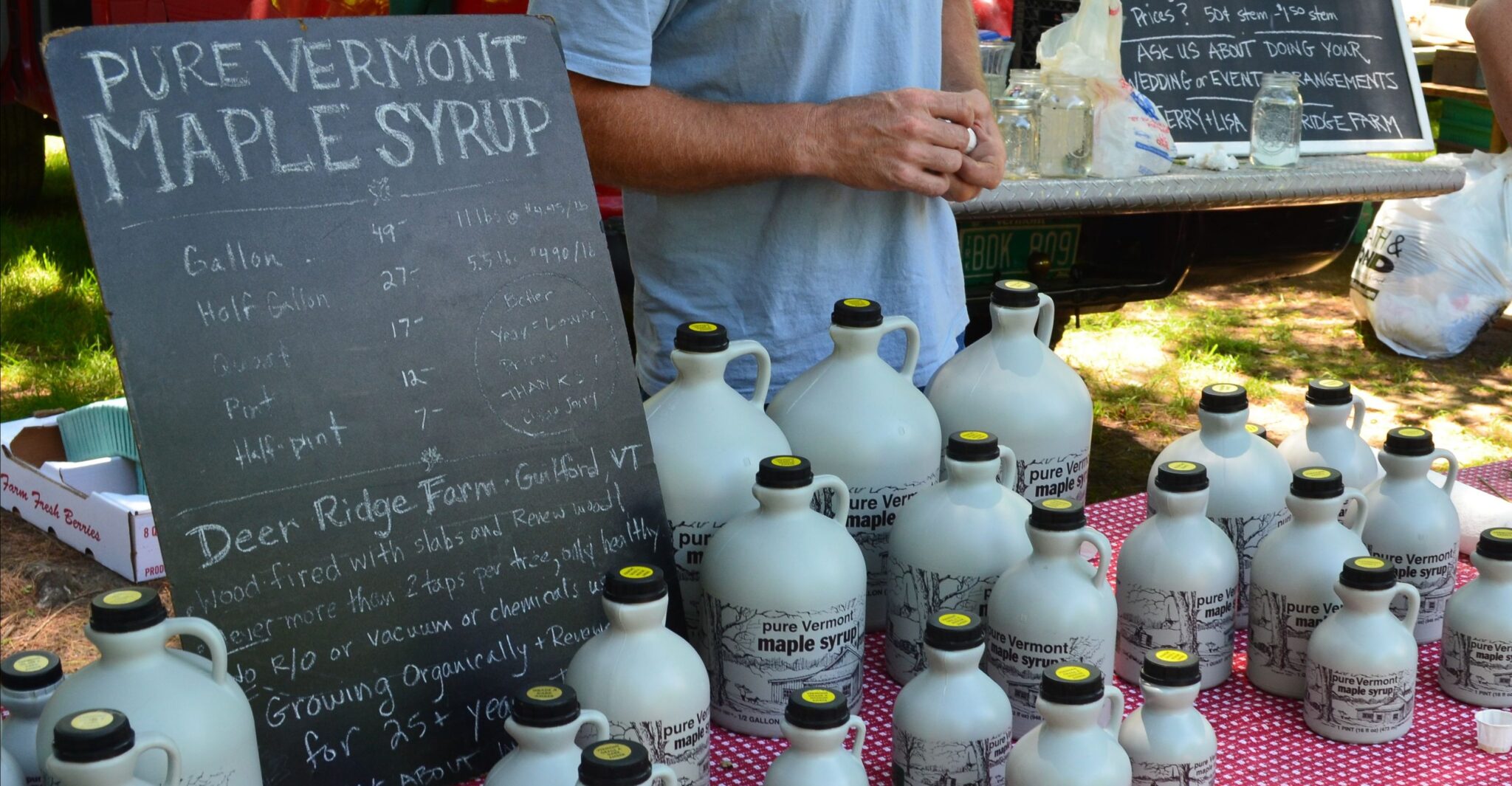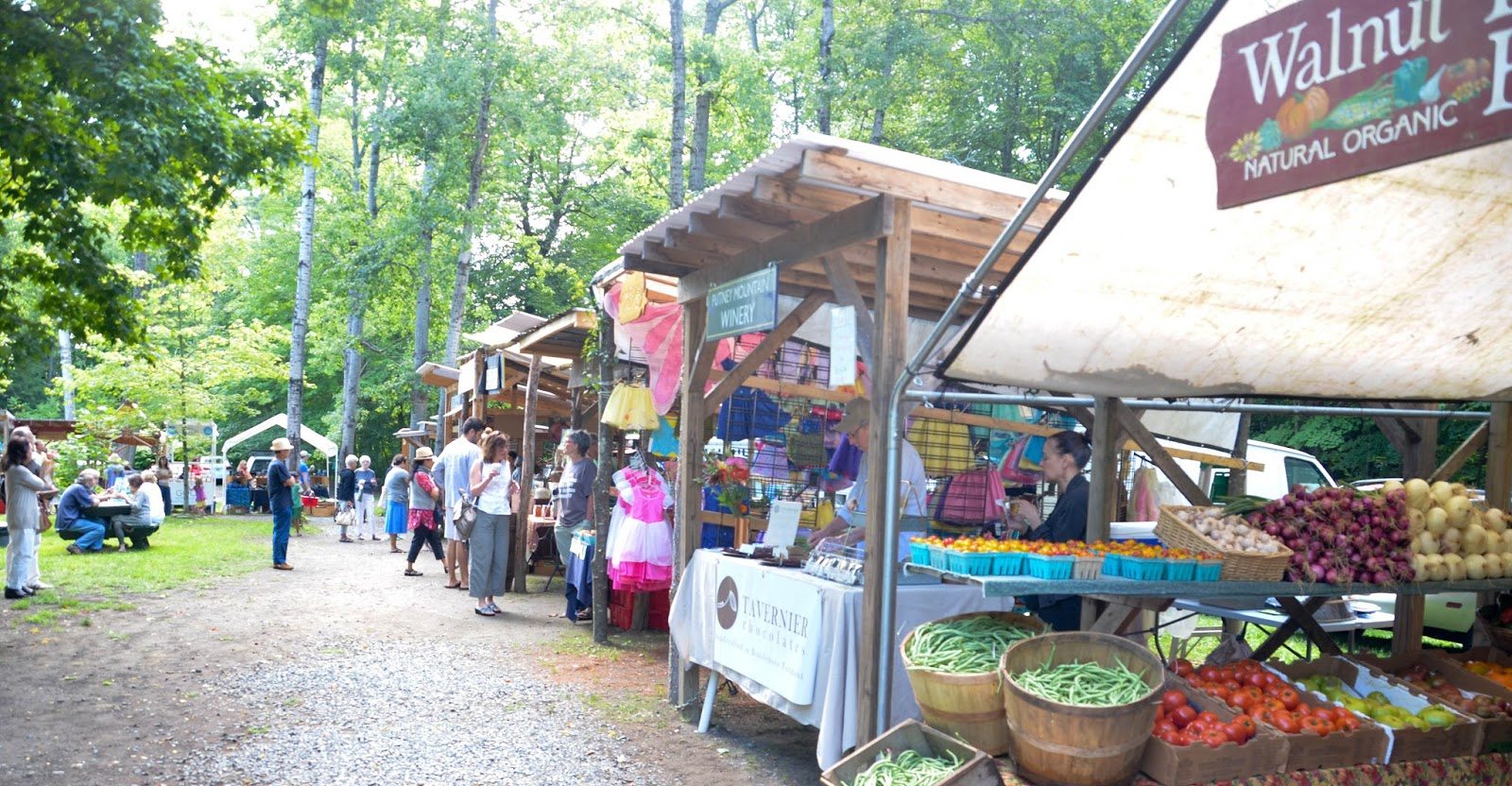 Sign up to receive program announcements, exclusive recordings, treasures from our historic archive, and more.