Brattleboro Food Coop
The Brattleboro Food Co-op was formed in 1975 as a small buying club.
The current location opened for business in June 2012, and today, the Brattleboro Food Co-op occupies 14,580 square feet of a beautiful downtown anchor building in Brattleboro, Vermont, with over 8,500 Shareholders.
This four-story building was a result of a collaboration with the Windham and Windsor Housing Trust and Housing Vermont, with many environmentally friendly features, including utilizing refrigeration waste heat to heat apartments and the store, solar panels on the roof, and much more. While the Co-op occupies the entire ground floor, the Co-op offices, commissary kitchen, cooking classroom, and community room are housed on the second floor. The rest of the building comprises some 24 apartments managed through Windham Housing.
The Co-op is a vital destination for shoppers who are interested in natural foods that are locally and ethically sourced from fresh local produce and meats to fair trade coffee. Aside from being a top-notch contemporary natural food market, the Co-op offers a large bulk department, full-service deli and catering, fresh-cut meat and seafood, fresh local bread, local and organic fruit and vegetables, floral and plants, local and international cheeses, natural wellness products, housewares, a beer and wine department featuring local breweries, and an eat-in café.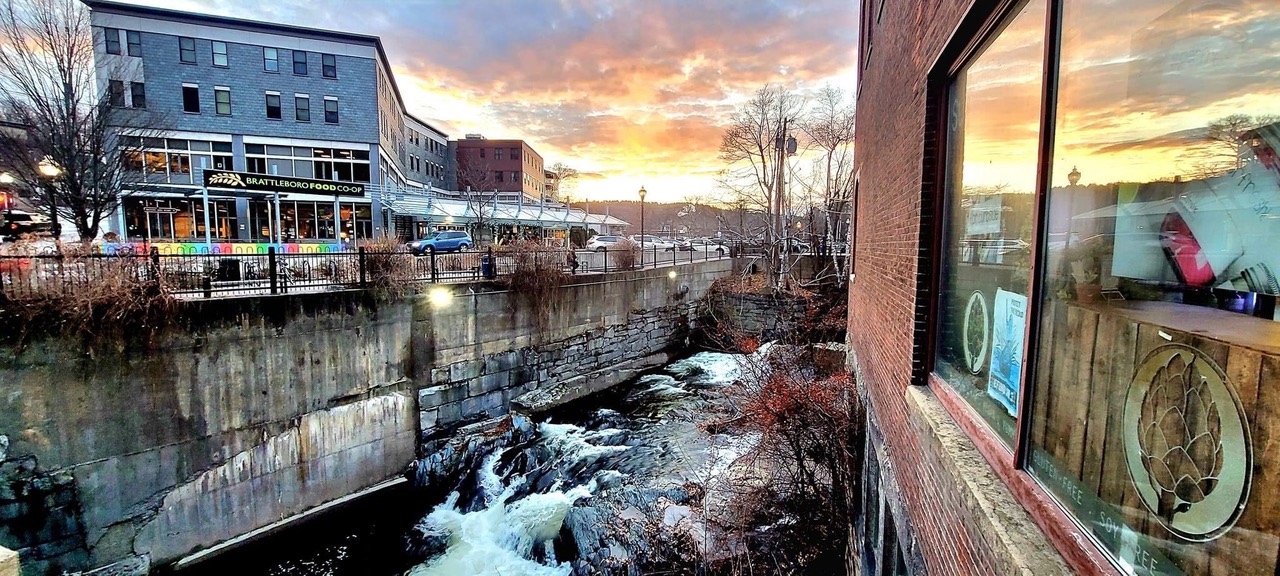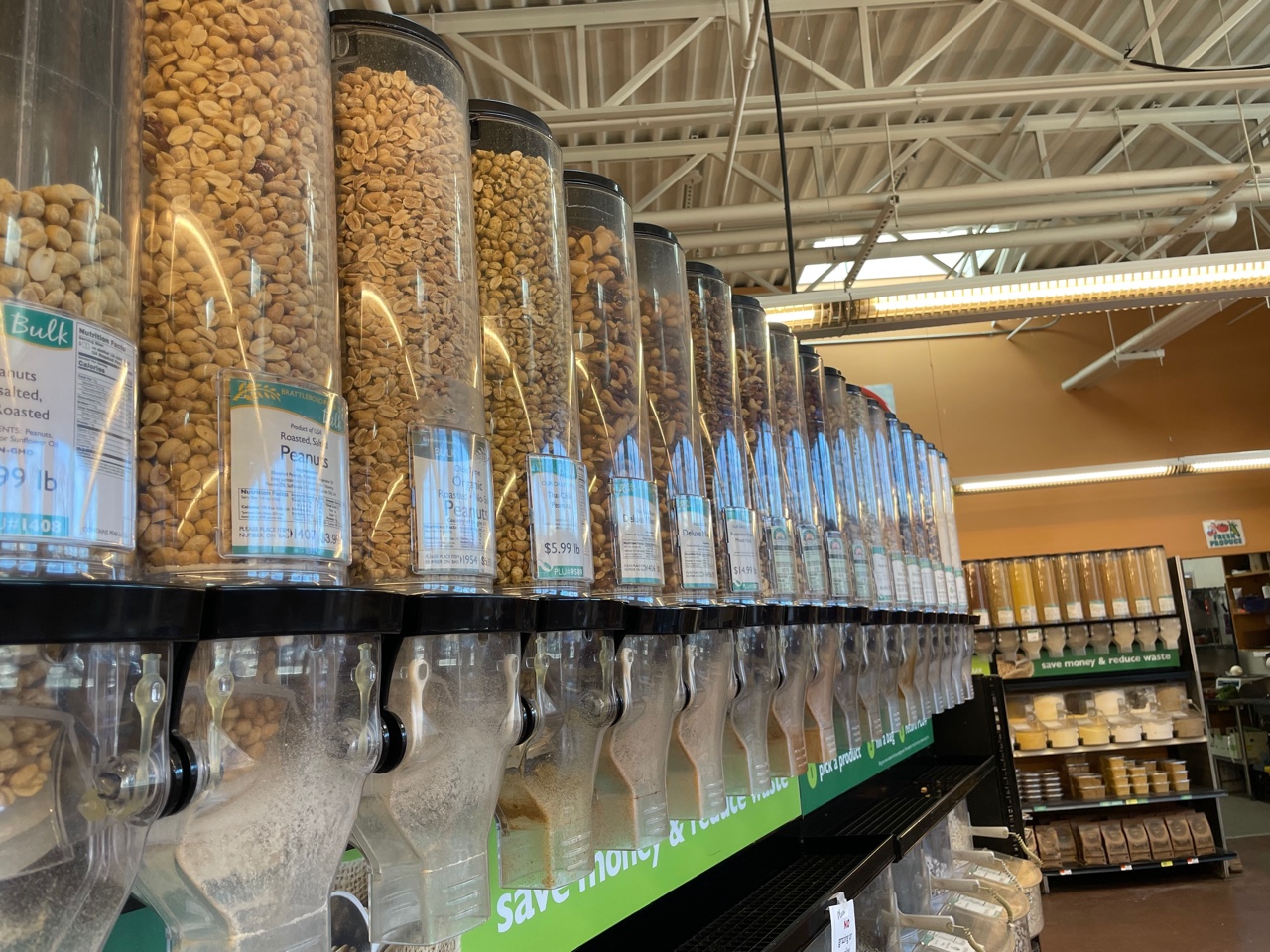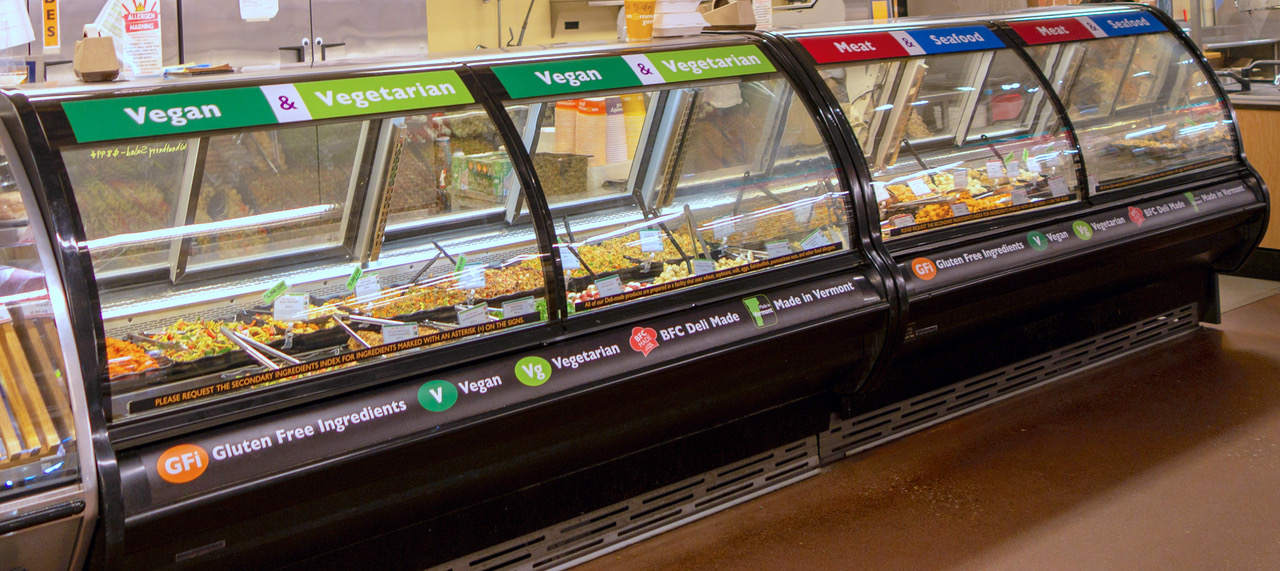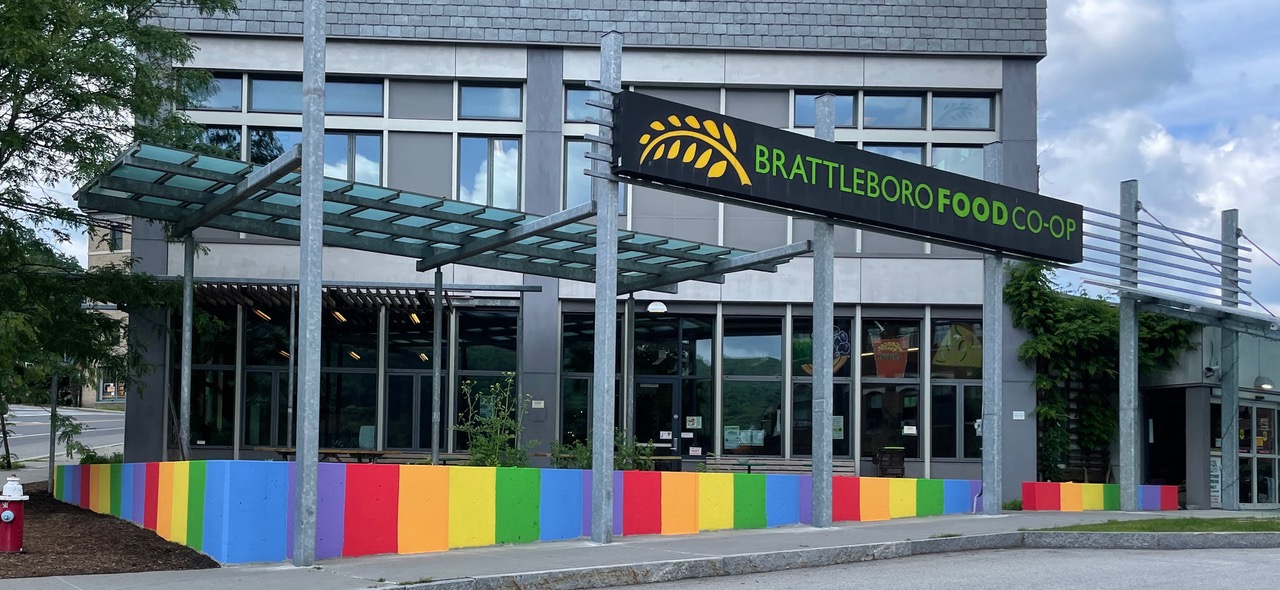 Sign up to receive program announcements, exclusive recordings, treasures from our historic archive, and more.