Deerhill Inn
On a peaceful hillside above the historic village of West Dover, Deerhill Inn gazes across the beautiful Mount Snow Valley to the tranquil Green Mountains. It's a special place with a warm and personal welcome.
Individually-decorated guest rooms feature luxury amenities, robes and bed linens, and free WiFi. With mountain views or private garden decks, many guest rooms have jetted tubs, fireplaces, and TV/DVD players, and a number are air-conditioned. A pretty pool nestles among flowers, and welcoming sitting and dining rooms have mountain views. Our full country breakfast features home-baked scones with a choice of cage-free eggs and omelets, perfect pancakes, local bacon, ham, yogurt, granola, jams and butter—and local maple syrup, of course. Enjoy afternoon tea, a glass of wine—or there's a cozy bar for a pre-dinner cocktail. On long summer evenings, watch the sun set behind the Green Mountains and the stars appear as you savor a memorable meal in our restaurant, featuring fresh local produce. Whatever your reason for visiting, you are always warmly welcome!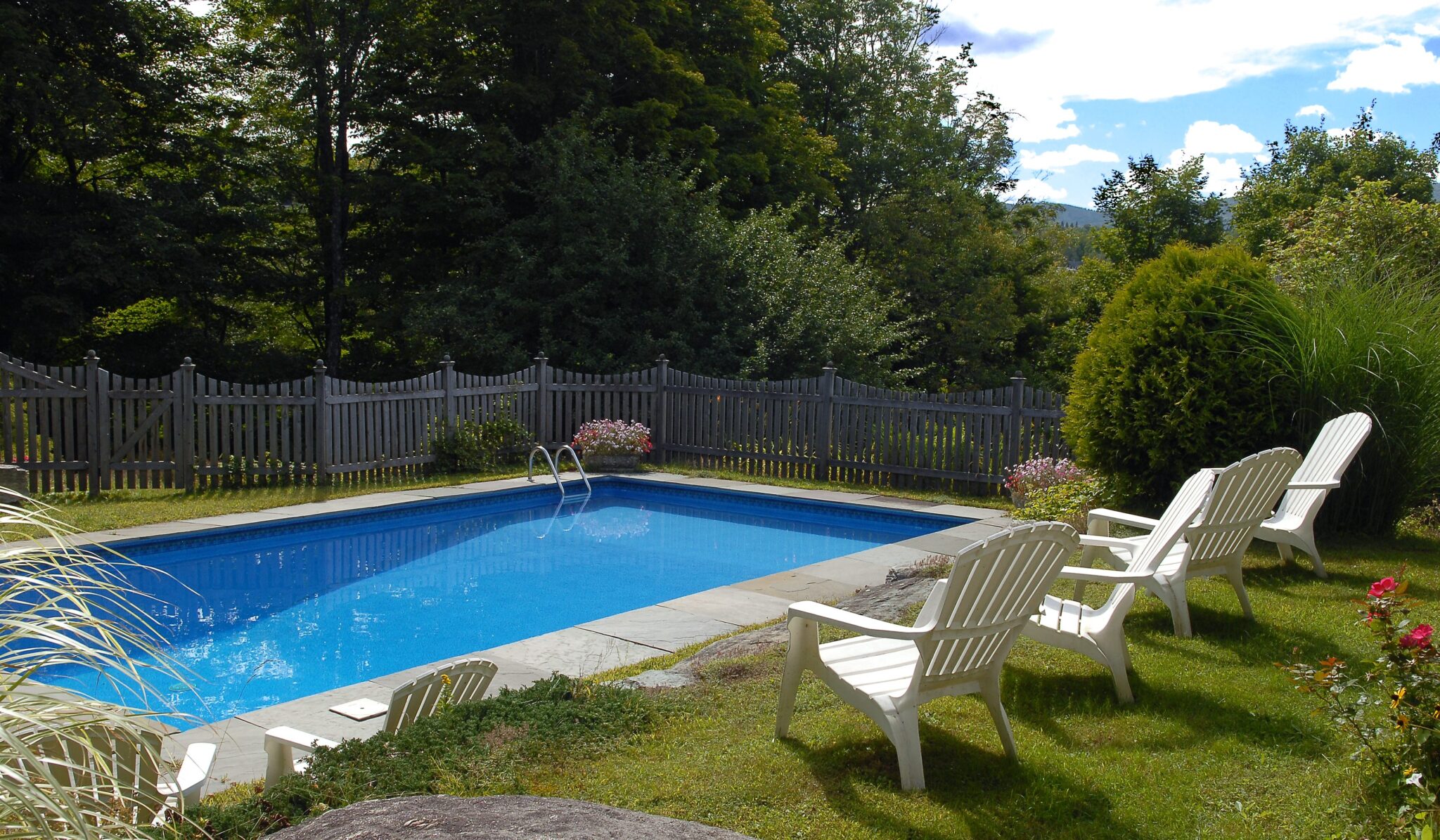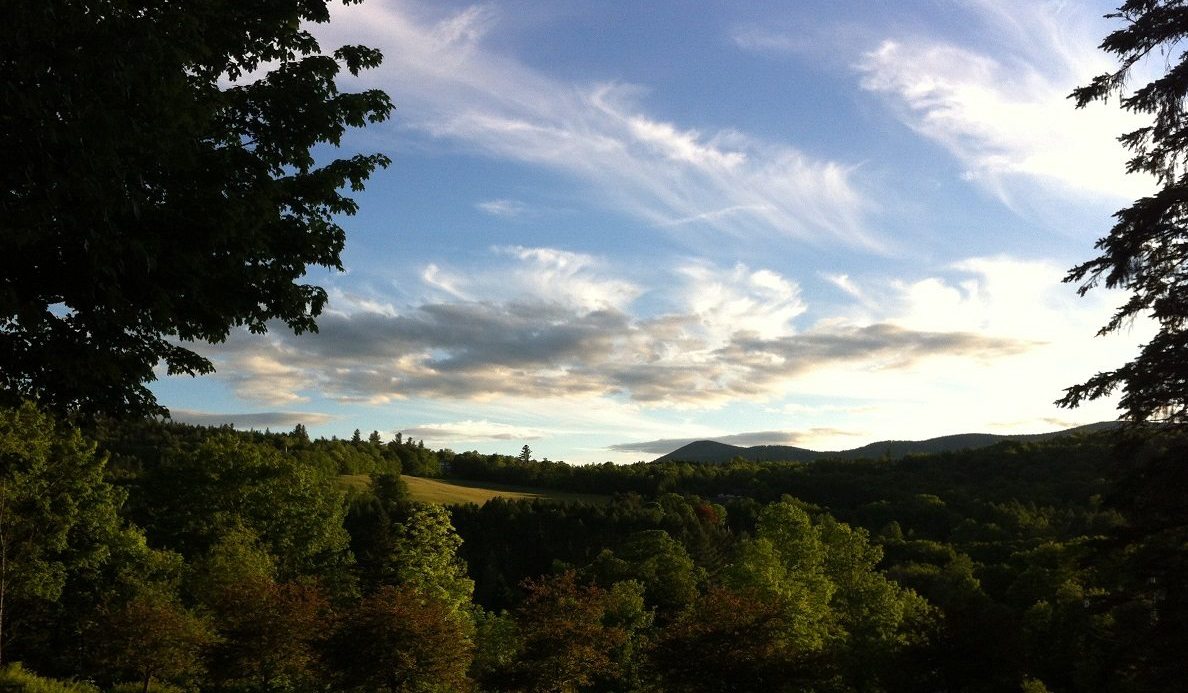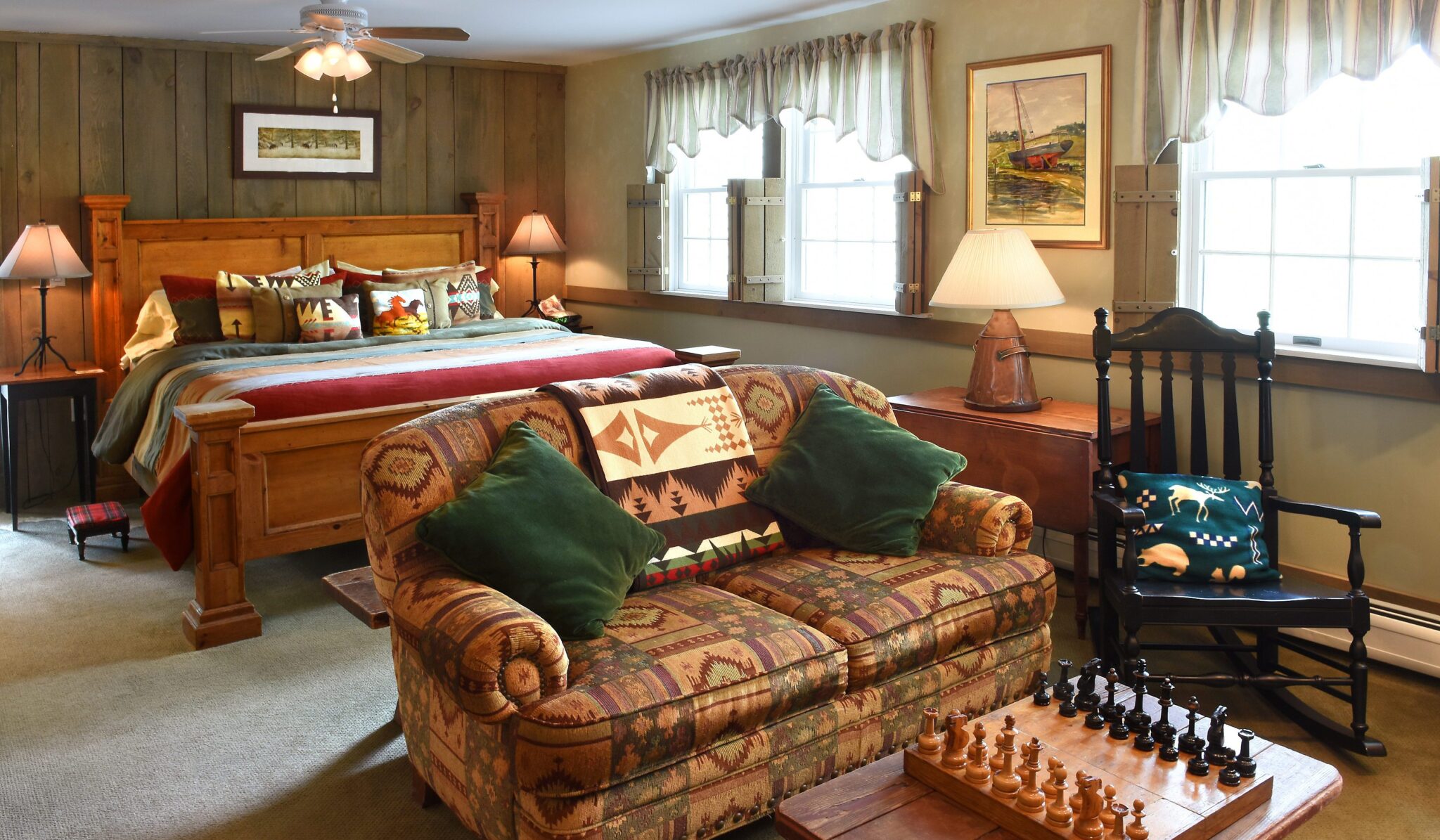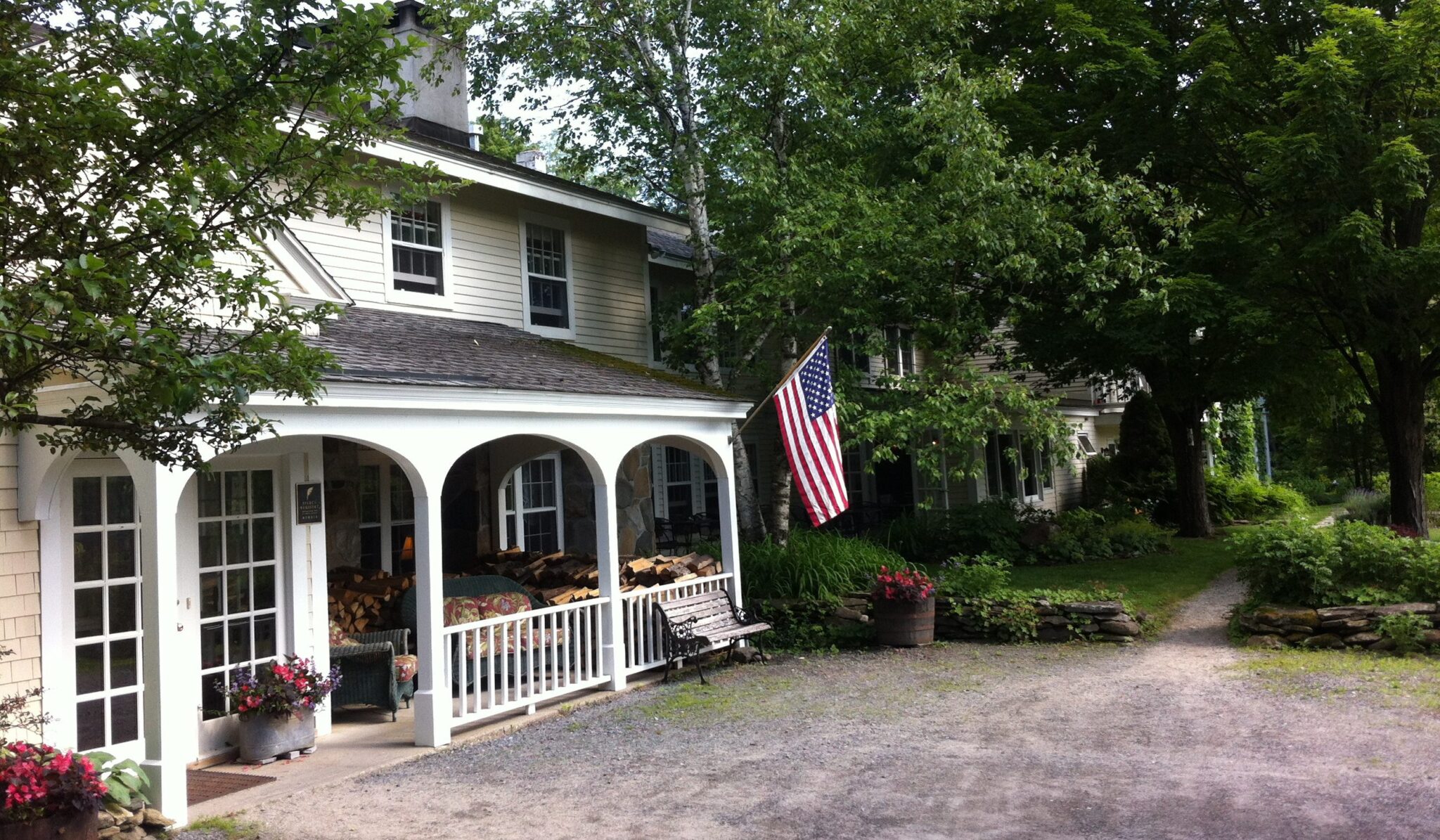 Sign up to receive program announcements, exclusive recordings, treasures from our historic archive, and more.