Fire Arts Vermont
FINE CRAFT GALLERY and OPEN STUDIOS featuring ceramics and glass.
TOUR the studios of Natalie Blake and Randi Solin.
SEE live glass blowing.
FIND one-of-a-kind works of art in our gallery of local artists.
WE TEACH Classes in both Ceramics and Glassblowing.
HAVE your Birthday, Bridal party or Team Building EVENT with us! Have a New EXPERIENCE!
Open five days 10-5. Fire Arts Cafe and Bakery is an Exciting NEW addition to Fire Arts Vermont! We are just two miles from downtown Brattleboro on Beautiful Rt. 30.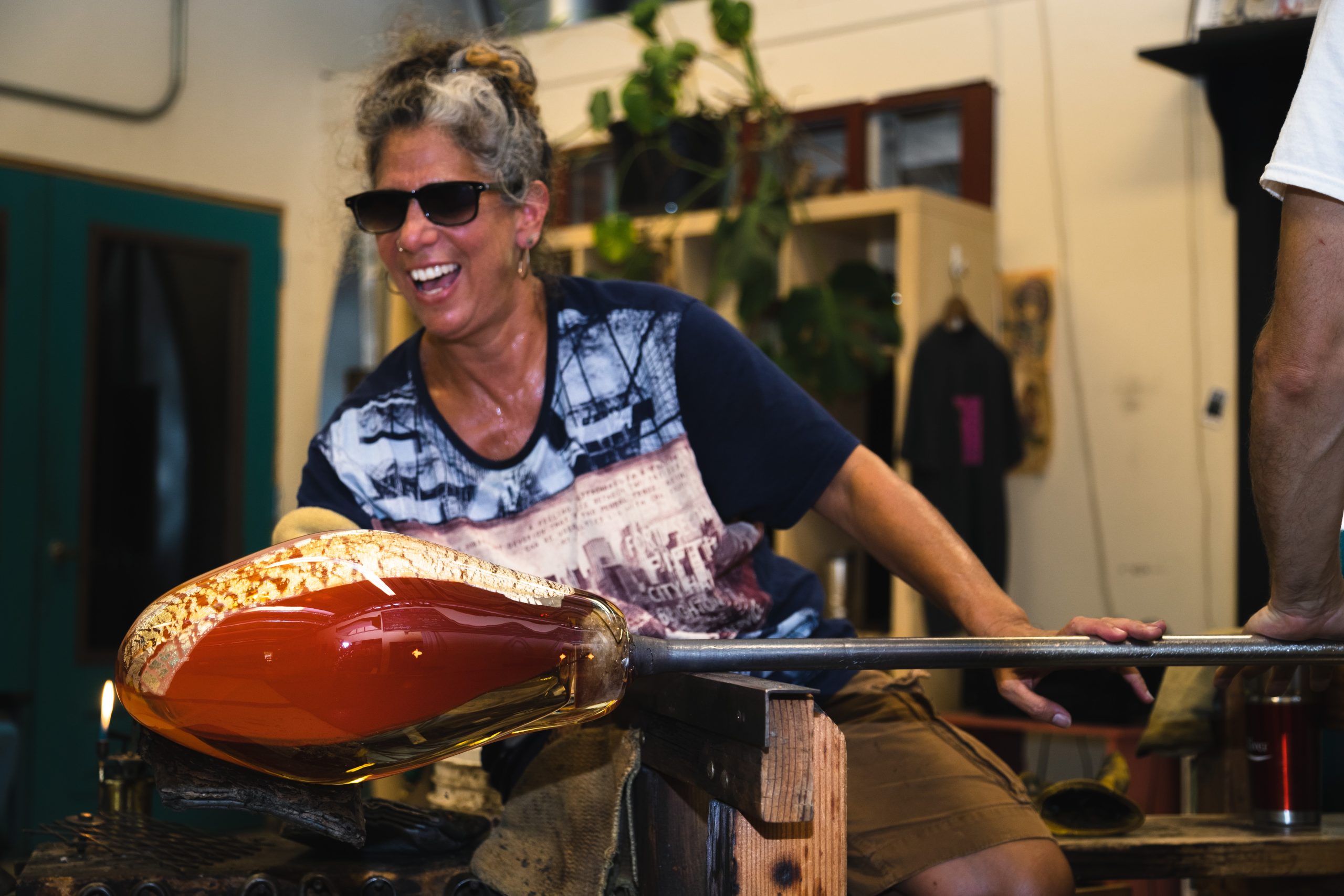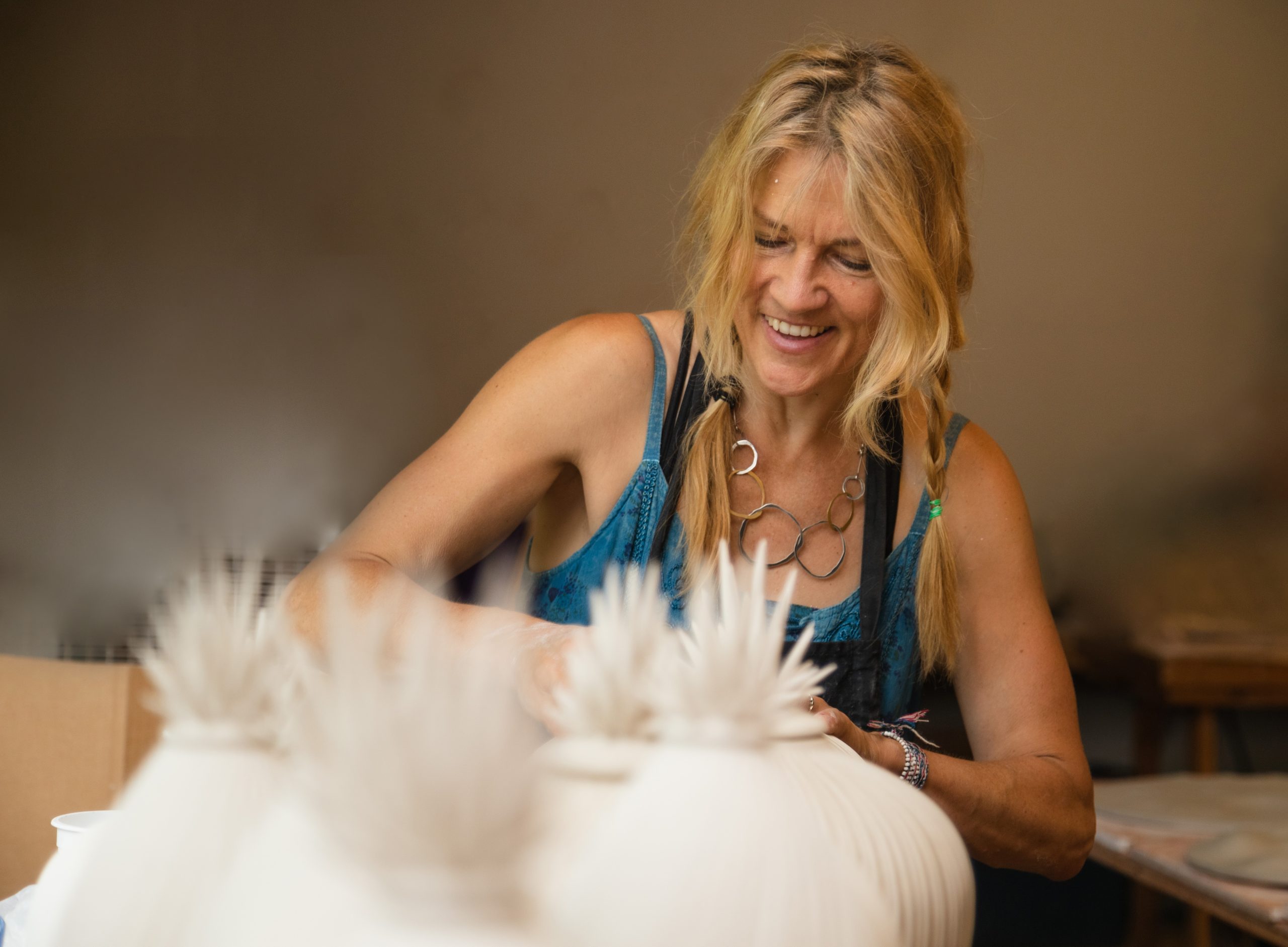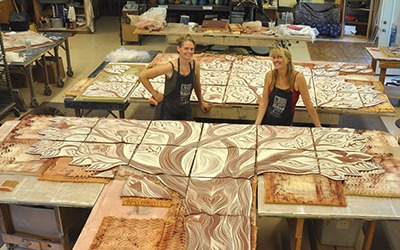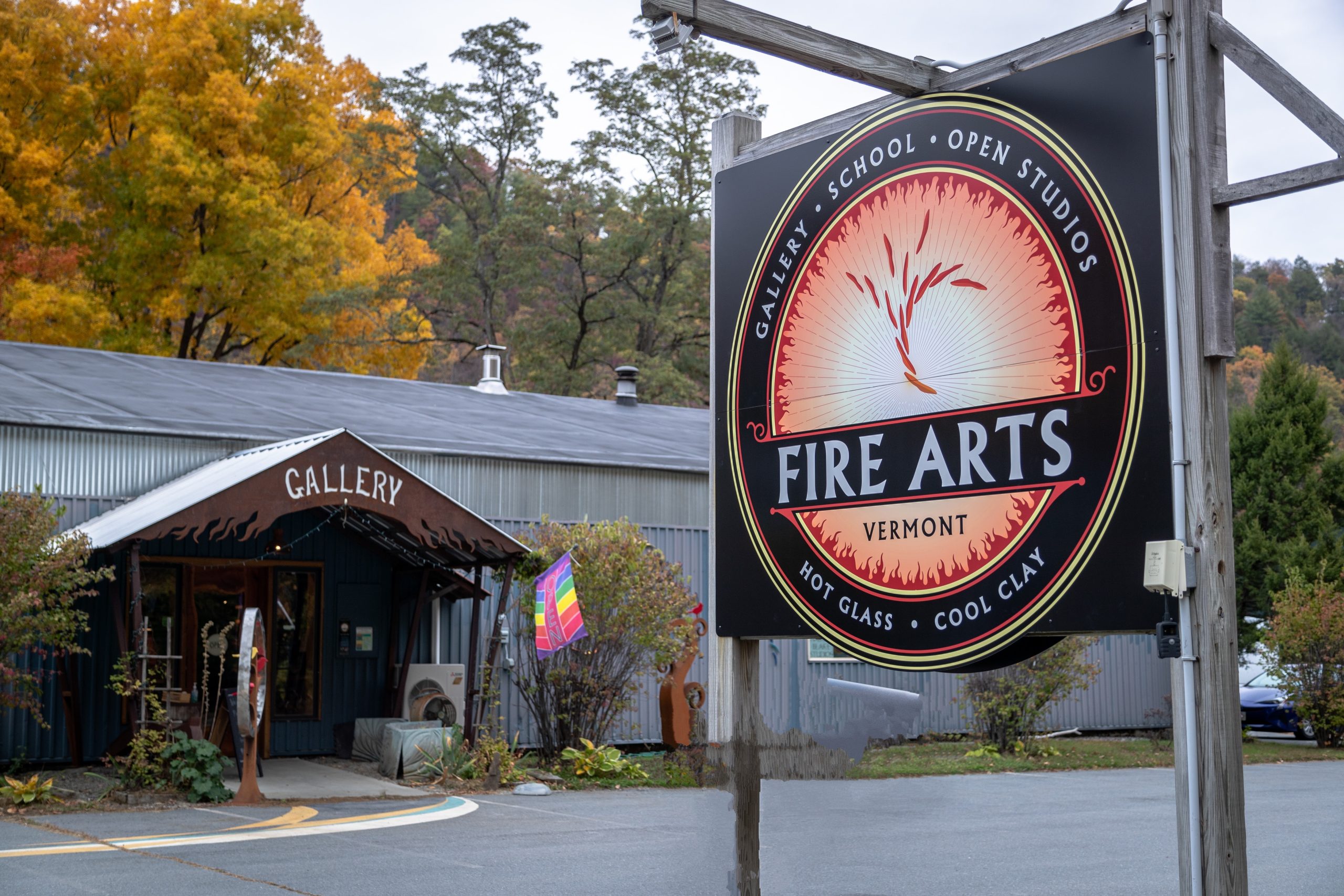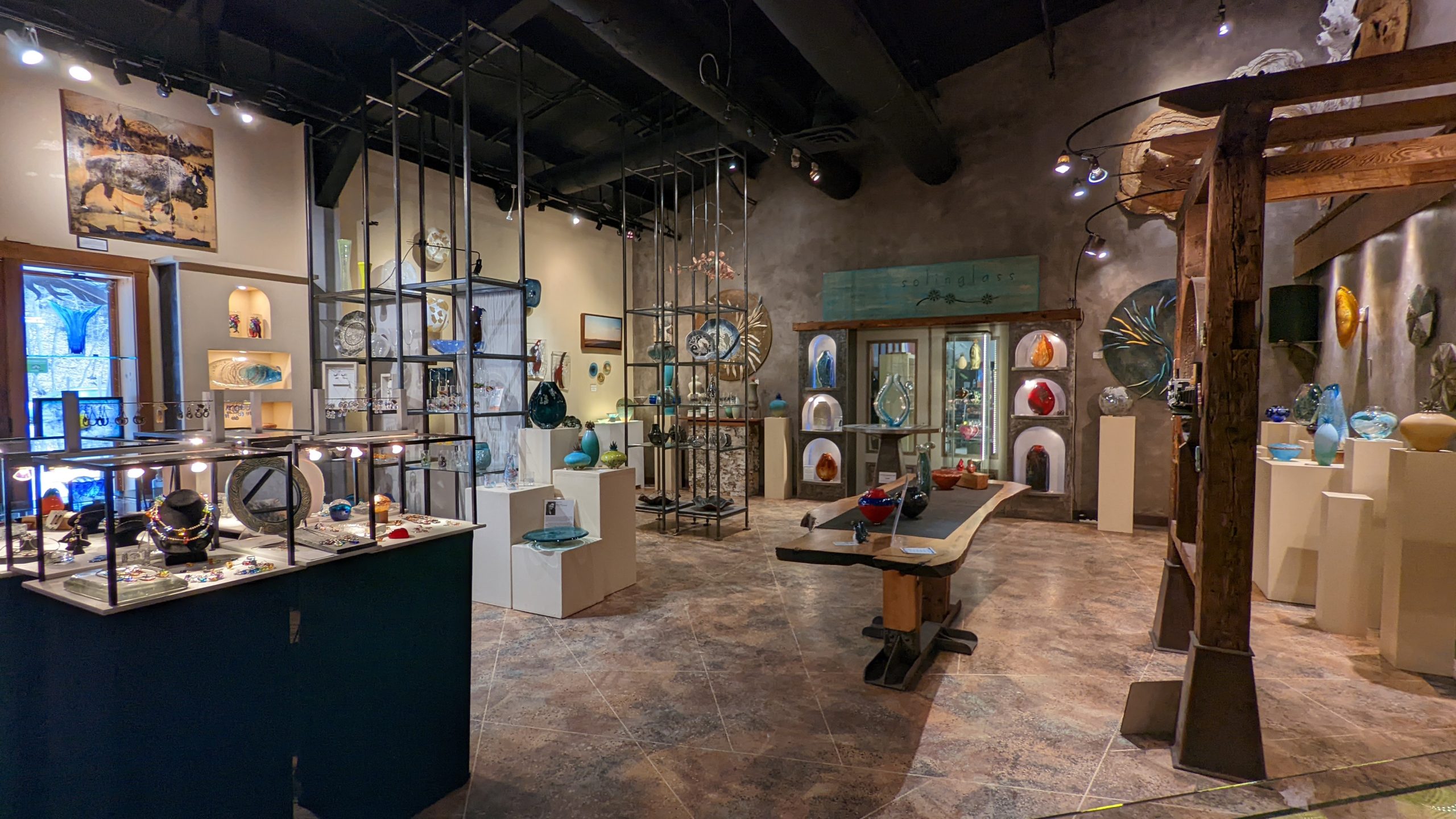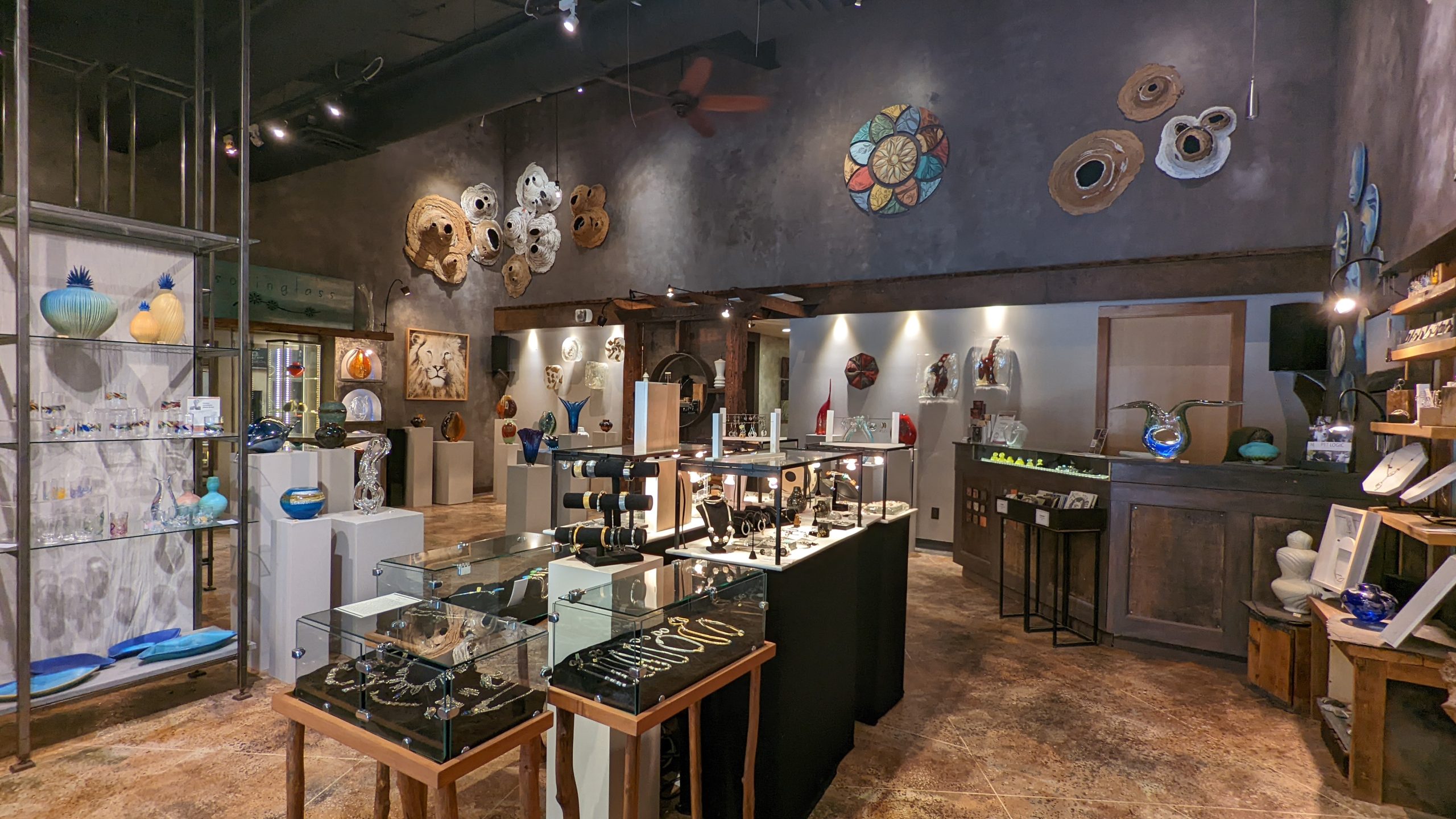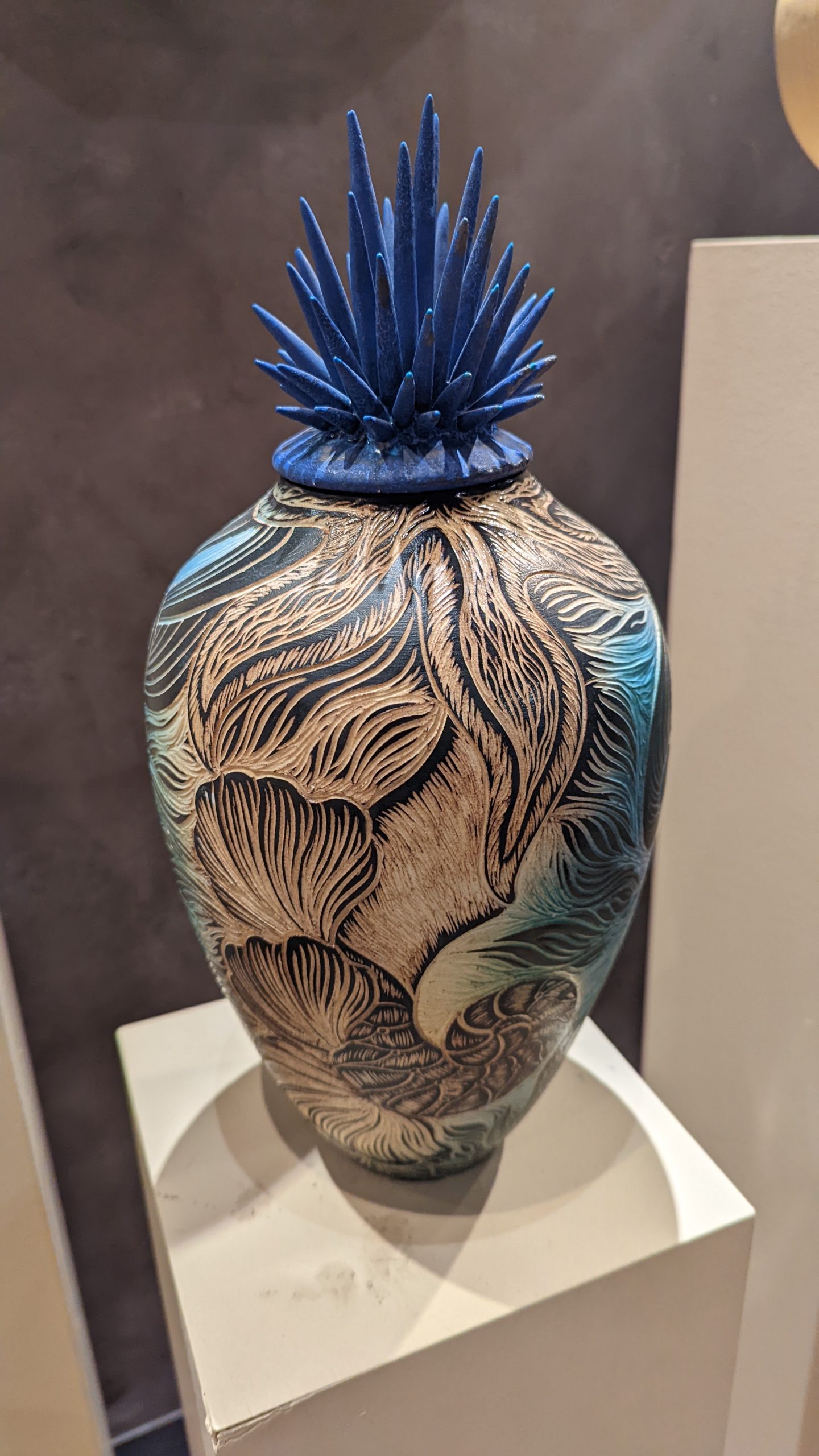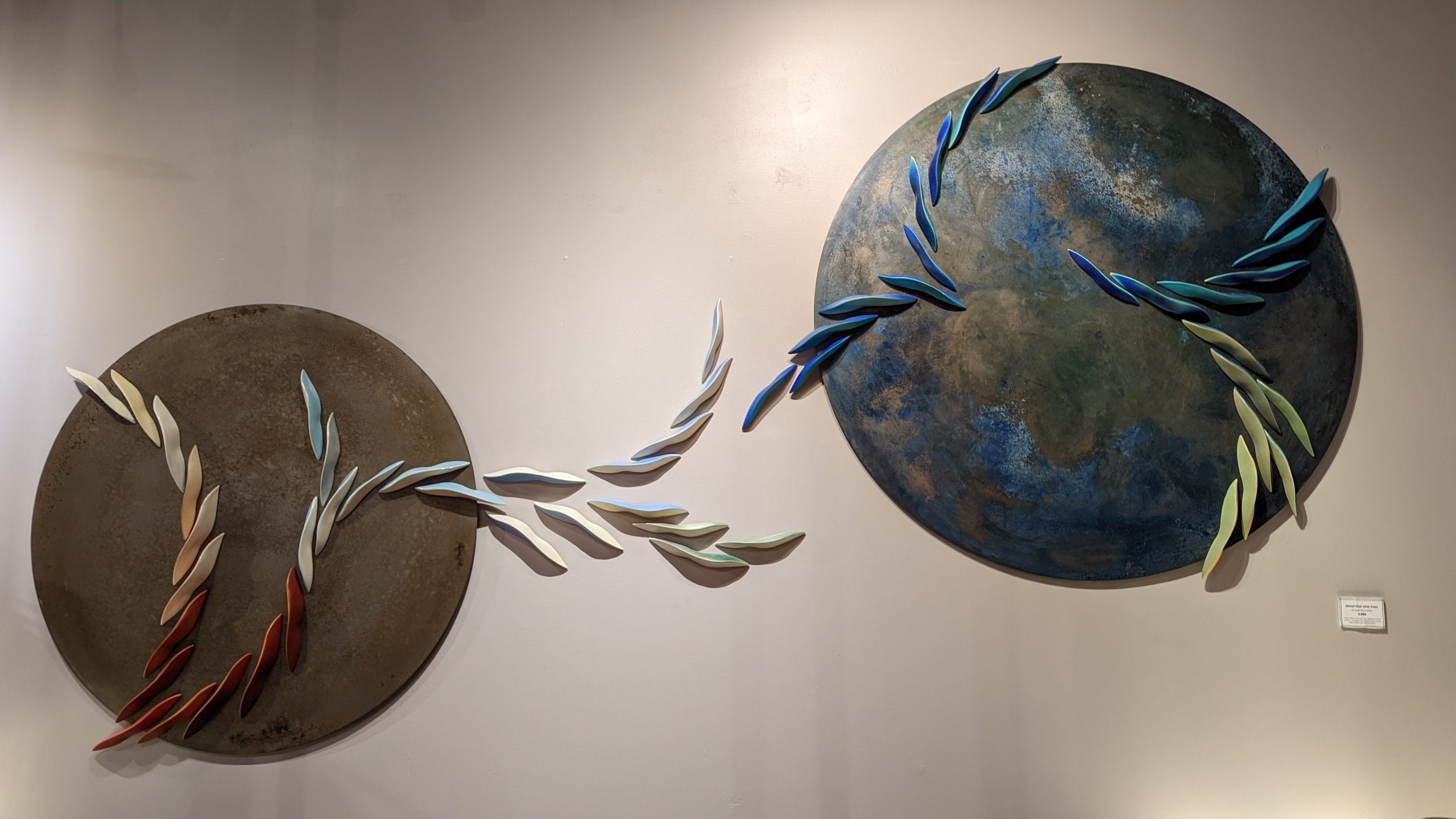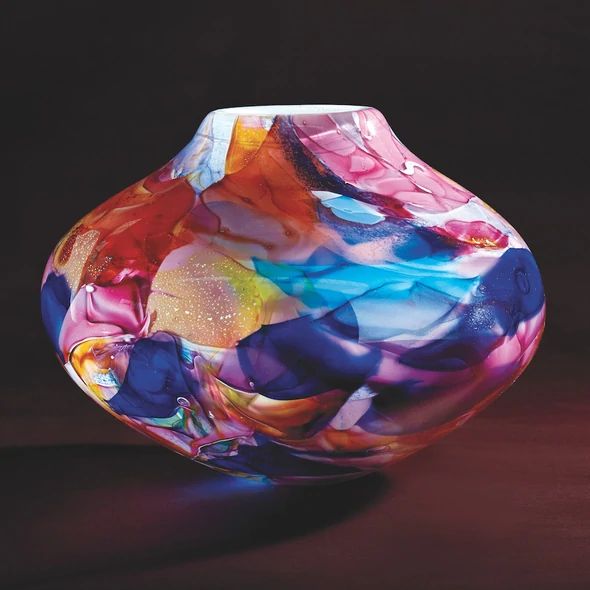 Sign up to receive program announcements, exclusive recordings, treasures from our historic archive, and more.