Green River Bridge Inn
Built in 1830, this charming B&B once housed the Green River Post Office and is nestled against the meandering river that gave it its name. It is luxurious in comfort and sensuous in visual appeal. Every room is a warm embrace of soft colors, fine antiques, and other unique furnishings. It is also adjacent to one of the most beautiful covered bridges in Guilford, Vermont, a historic crib dam, and a picturesque congregational church. This 'Living Postcard of Vermont' is a mere nine miles from Marlboro Music Festival, is a perfect hub to bike the back roads of Southern Vermont, and offers a gentle river lullaby with each stay.
Our historic inn also features farm-fresh, locally-sourced breakfasts.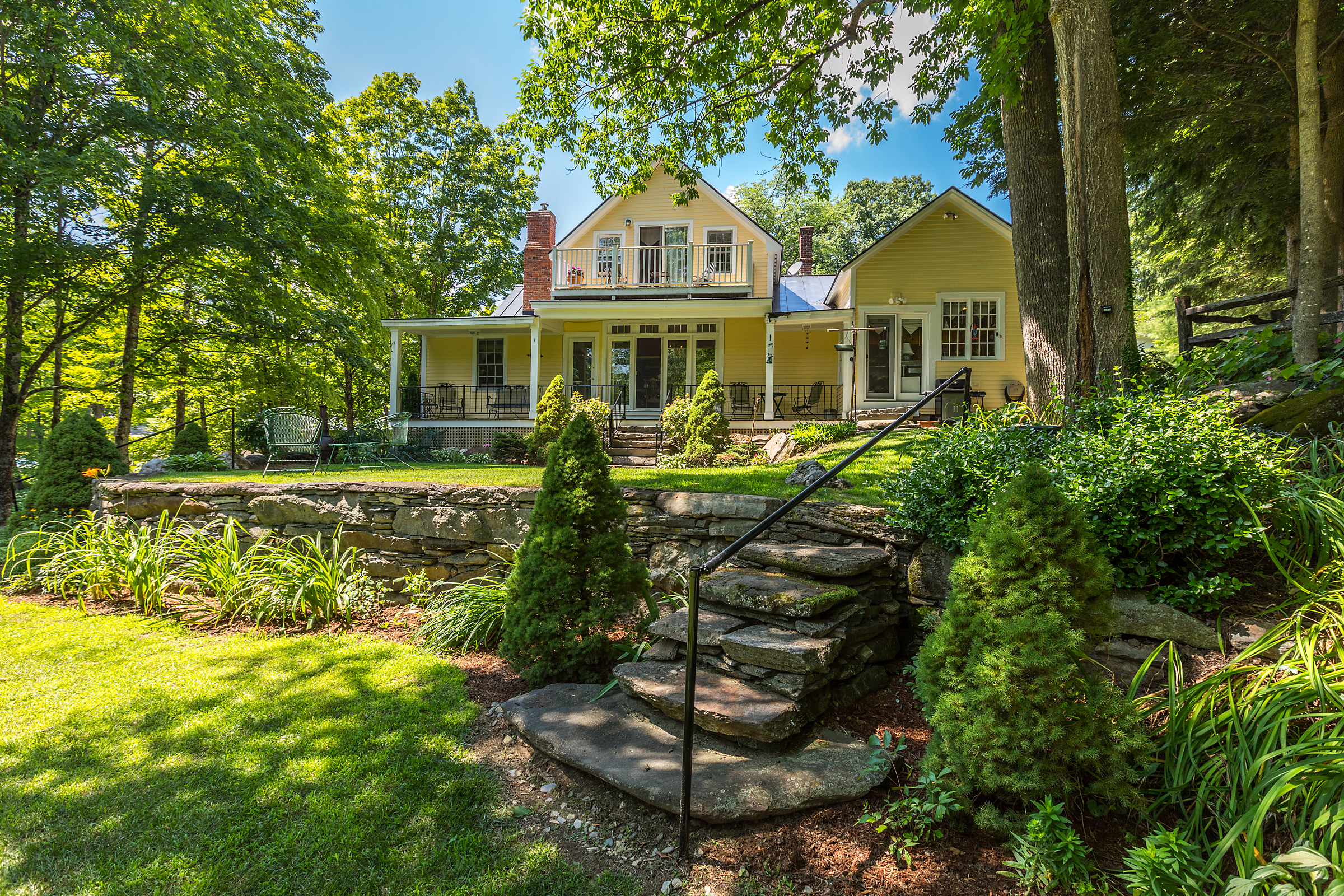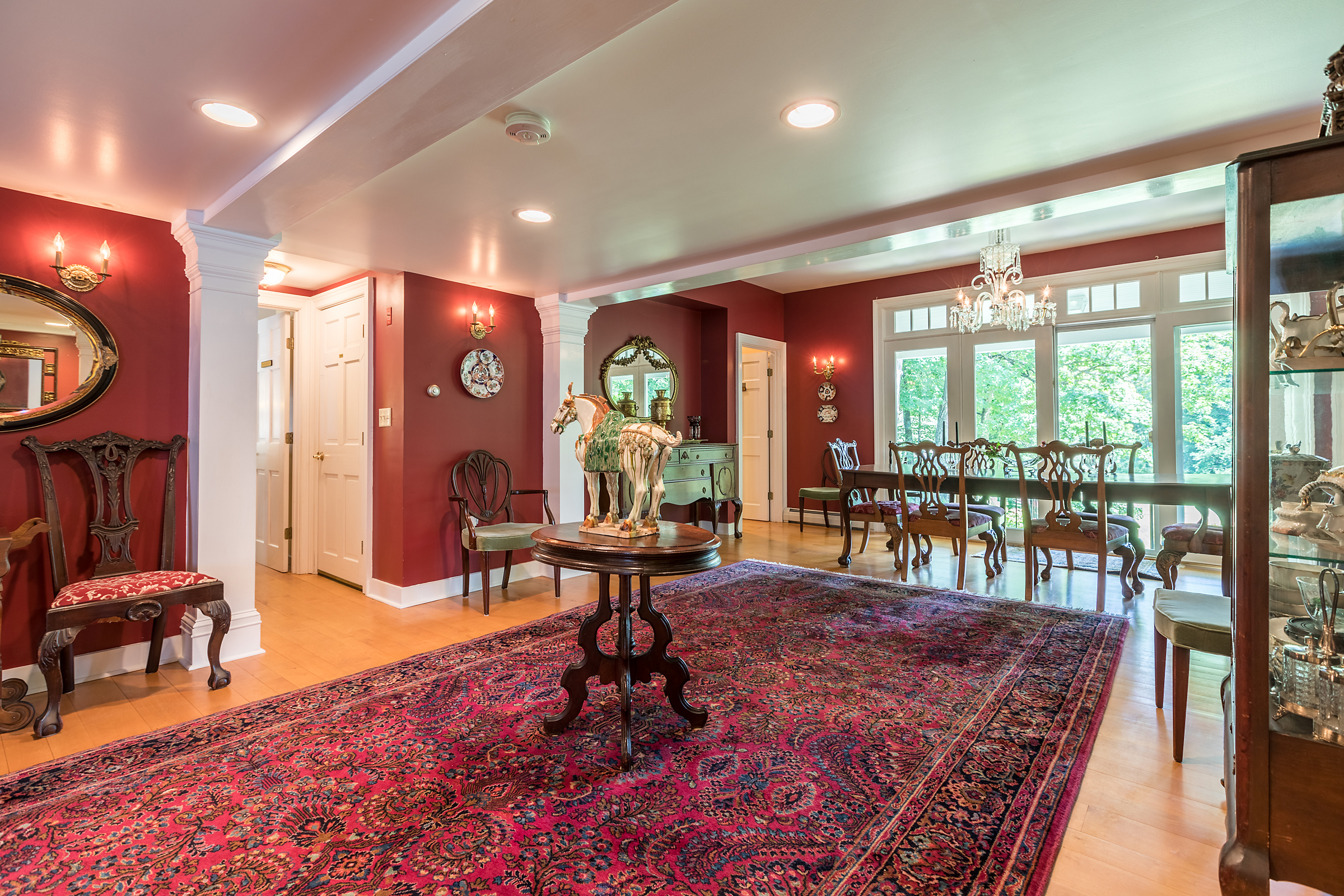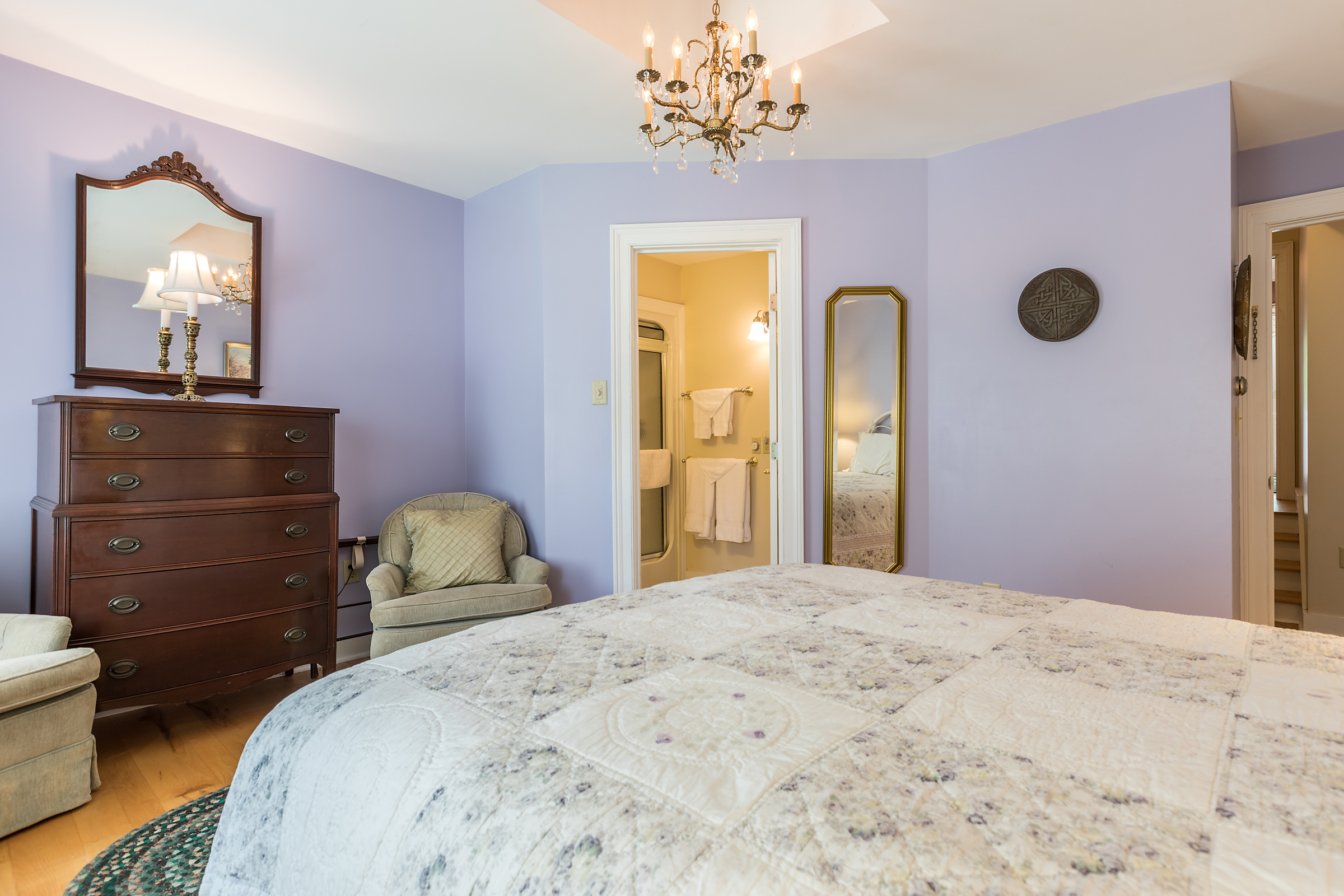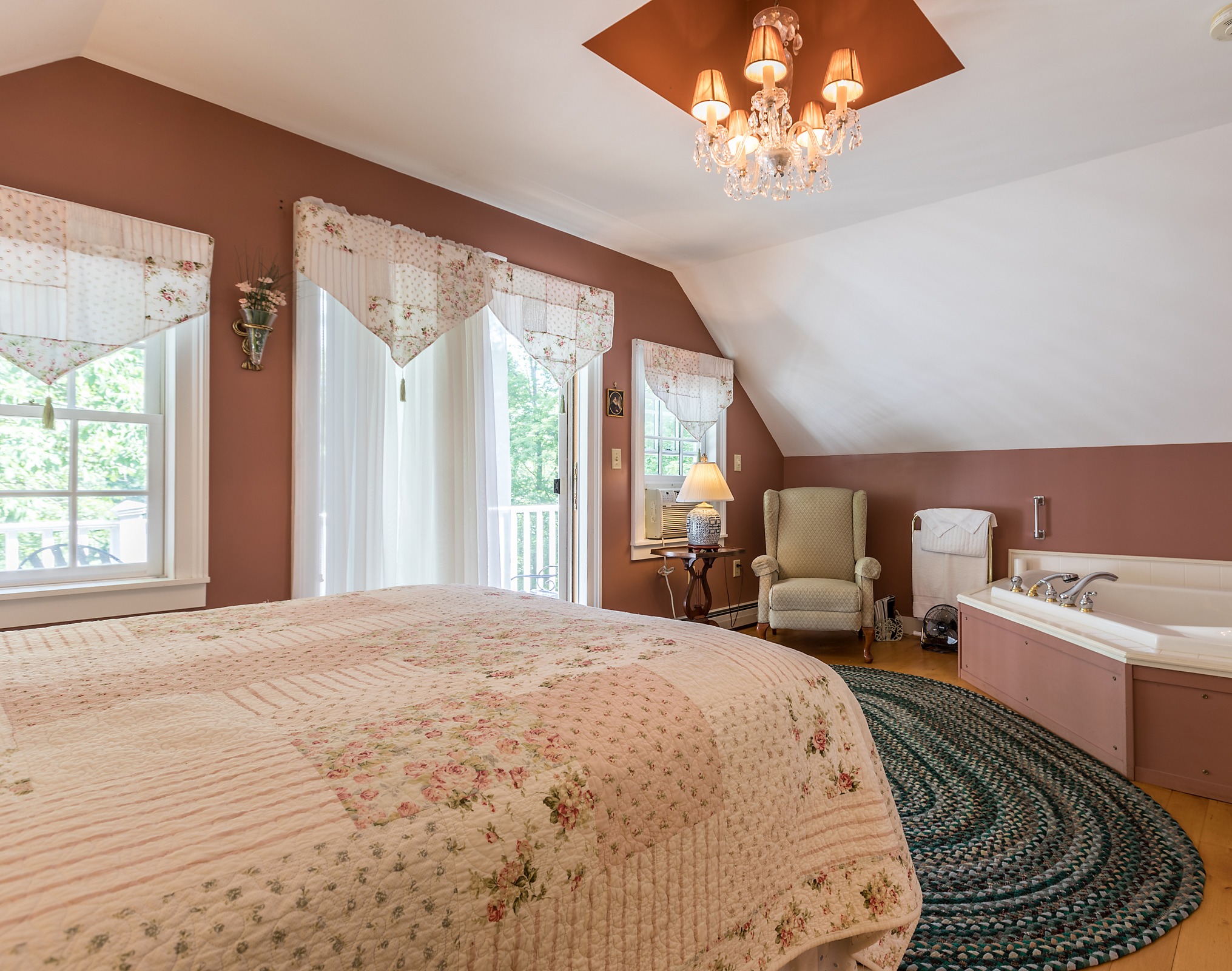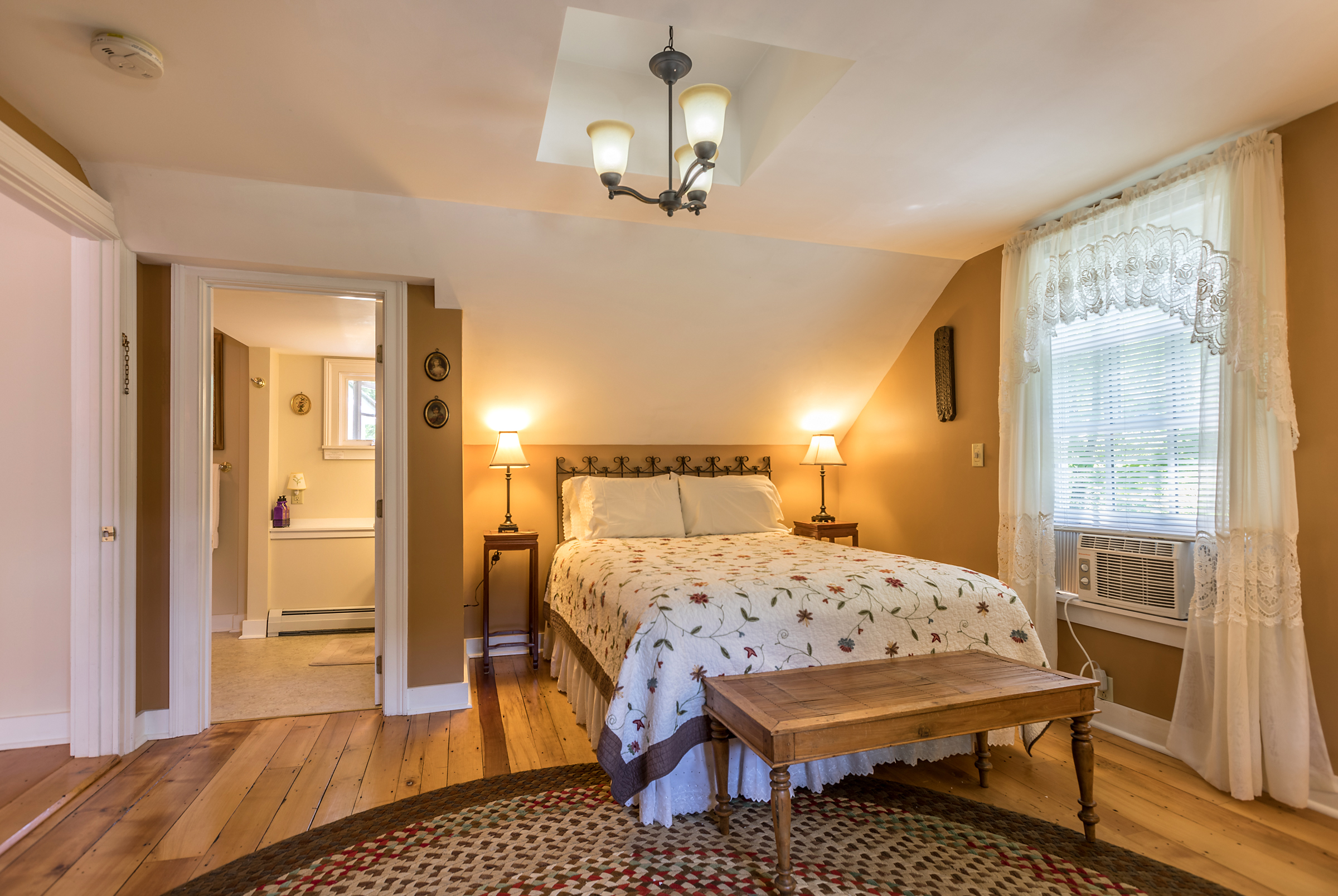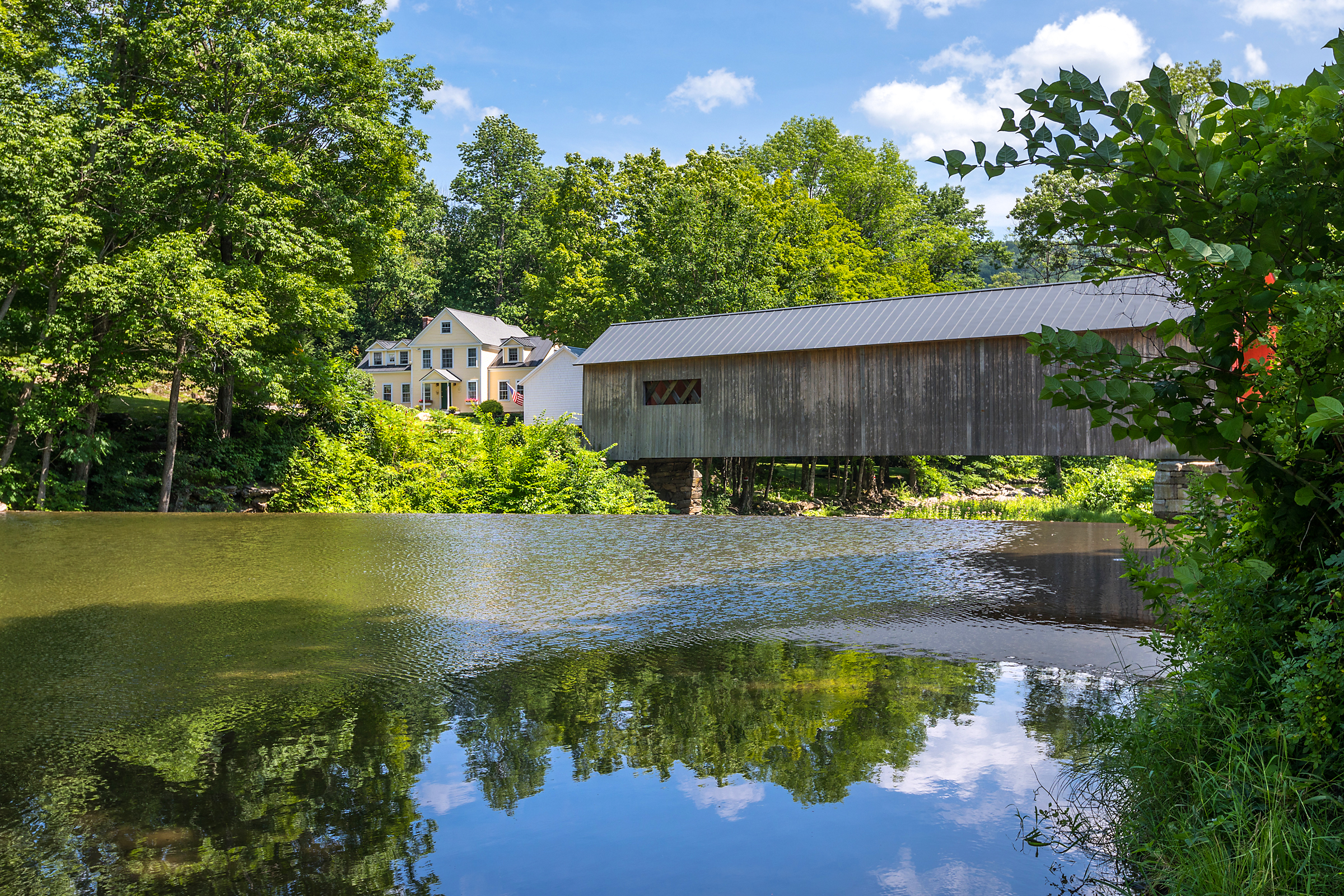 Sign up to receive program announcements, exclusive recordings, treasures from our historic archive, and more.