Private Rental Home in Brattleboro
A spacious 3 bedroom house in Brattleboro next to a working CSA farm. Available for the month of July. Minimum one week rental. Would prefer 2 weeks or more.
11 miles from Marlboro, 20 minute drive. 5 minute drive to downtown Brattleboro. Possible use of electric car for local travel.
 A decent Cello available for any amatuer player. Contact Lakshmi Dasari for more information!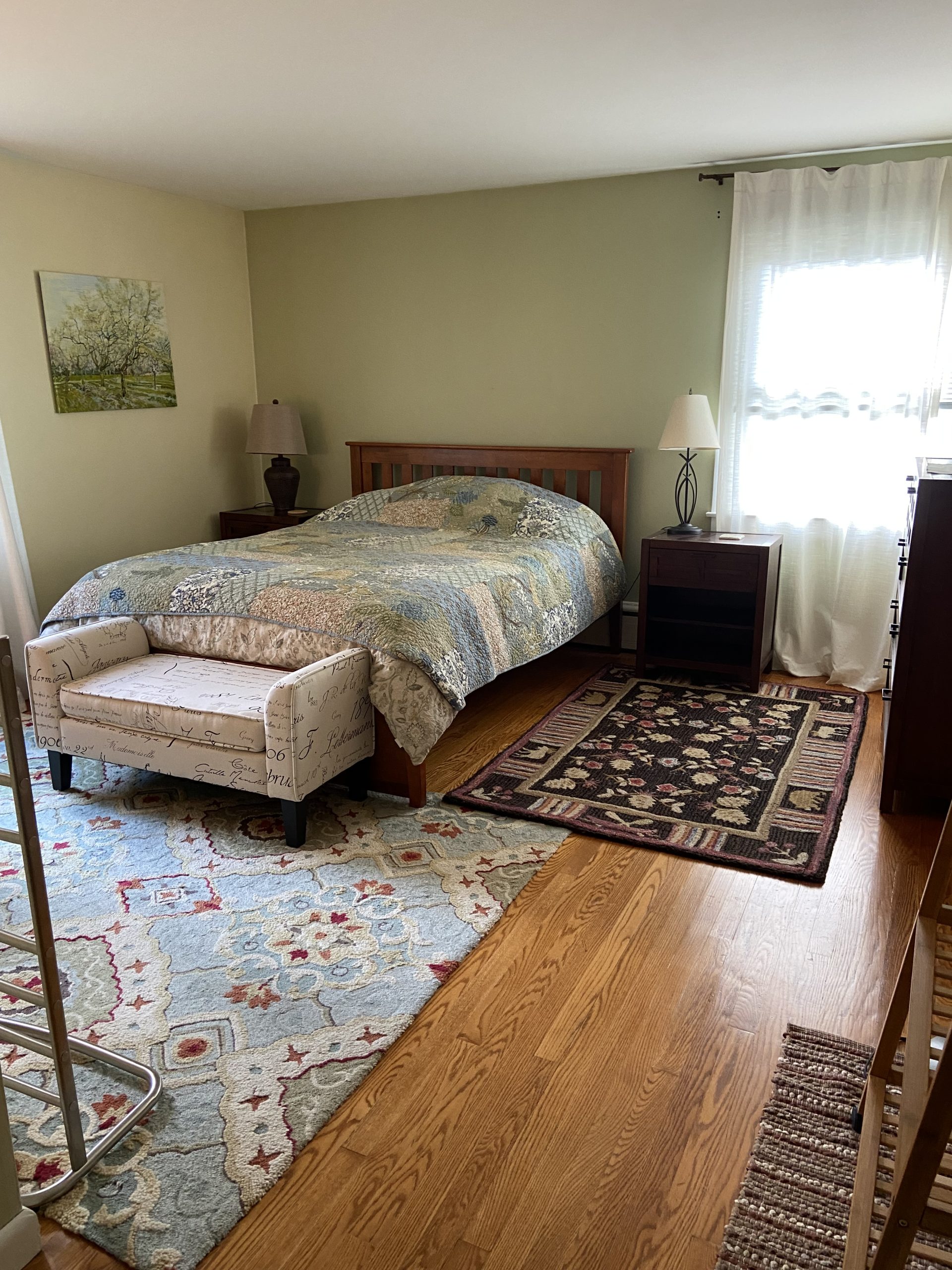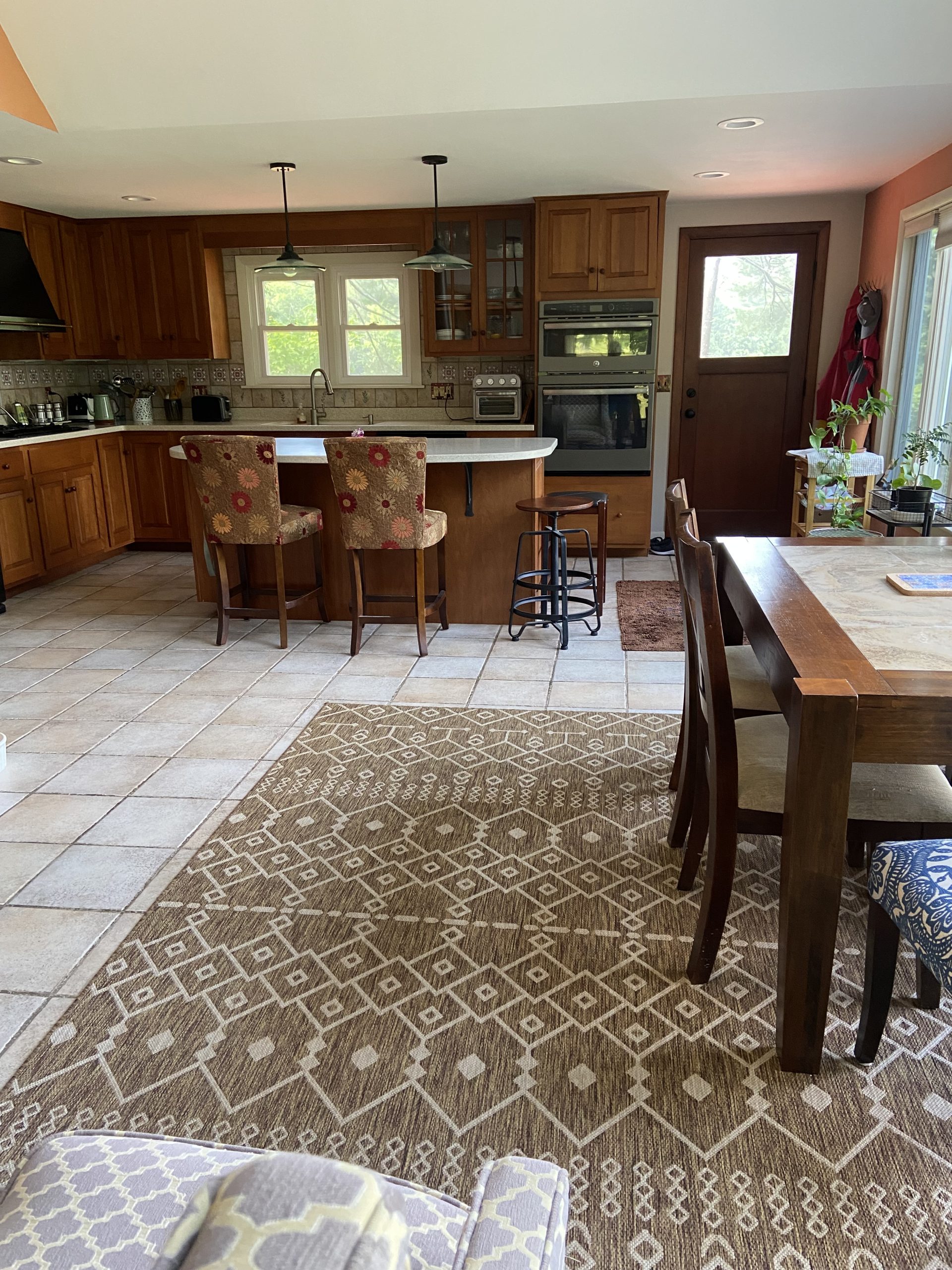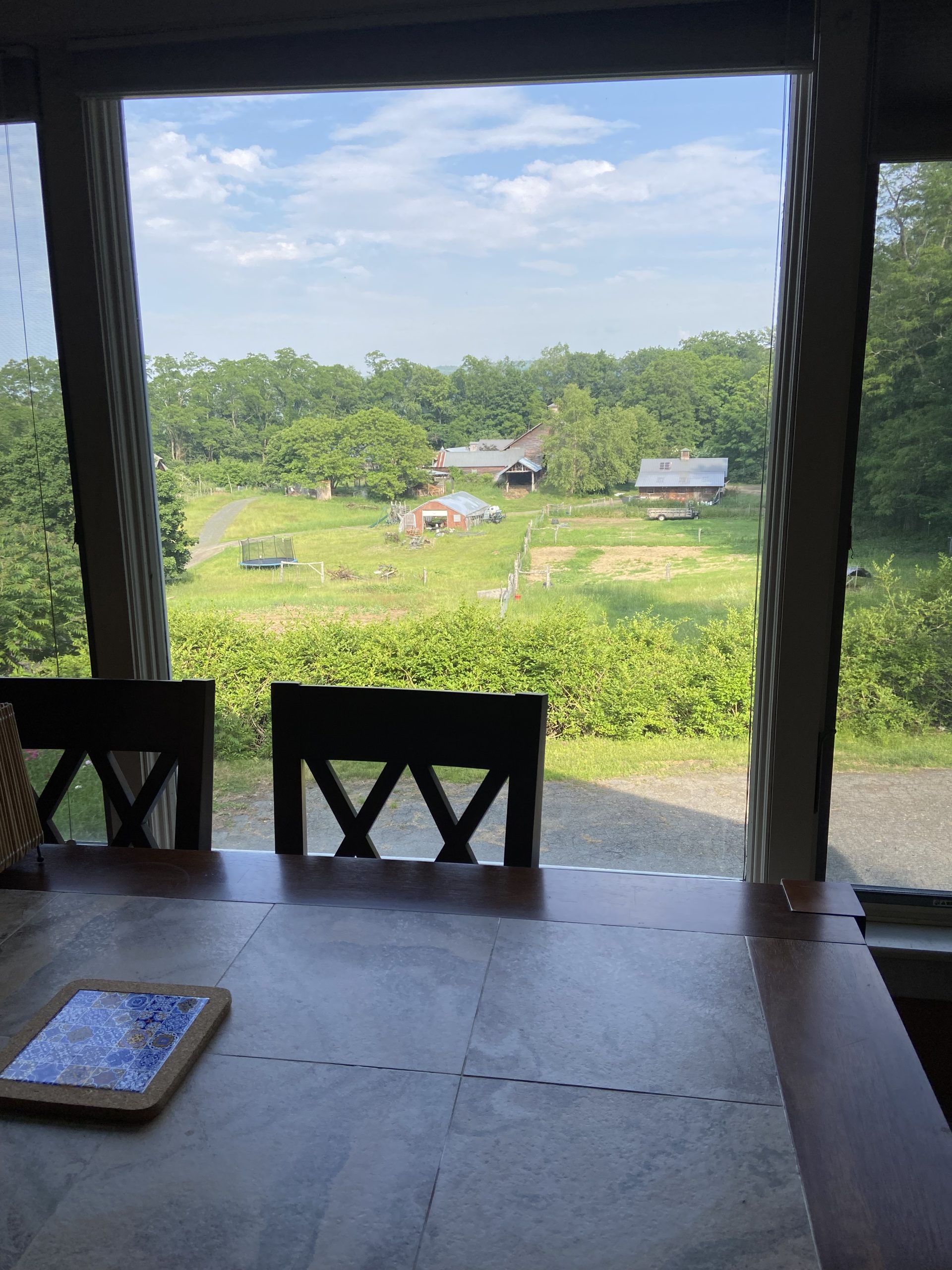 Sign up to receive program announcements, exclusive recordings, treasures from our historic archive, and more.