Vermont Artisan Designs
Vermont Artisan Designs is celebrating 50 years of offering a wide array of fine hand-made crafts, including glass, jewelry, pottery, Judaica, turned wooden salad bowls and the fabled Vermont folk rocker. Upstairs, you'll find eleven galleries featuring a well-curated variety of fine art, sculpture and furniture by established and emerging artisans. Most all is made in Vermont or other parts of New England. You'll be pleased that you stopped by.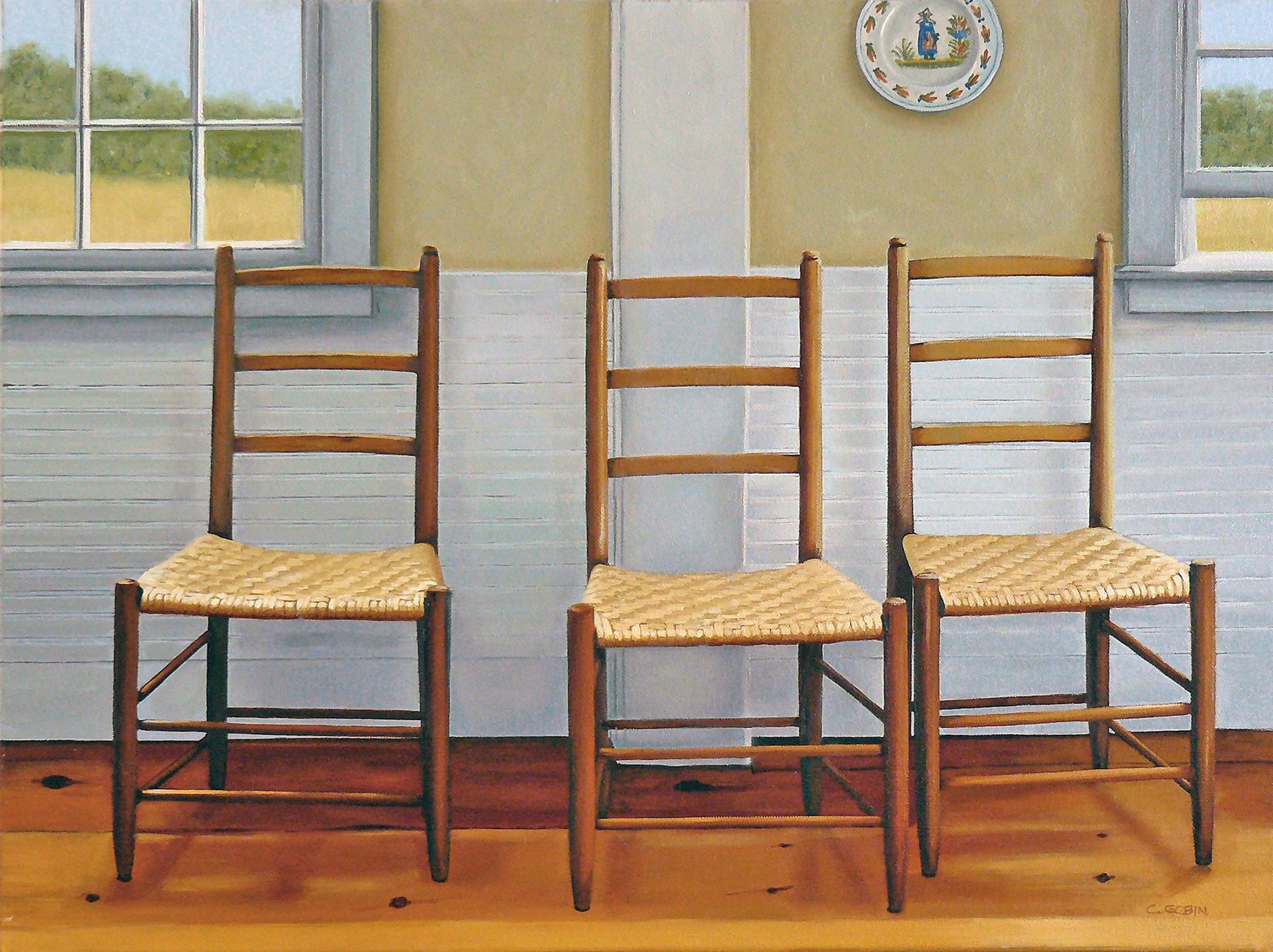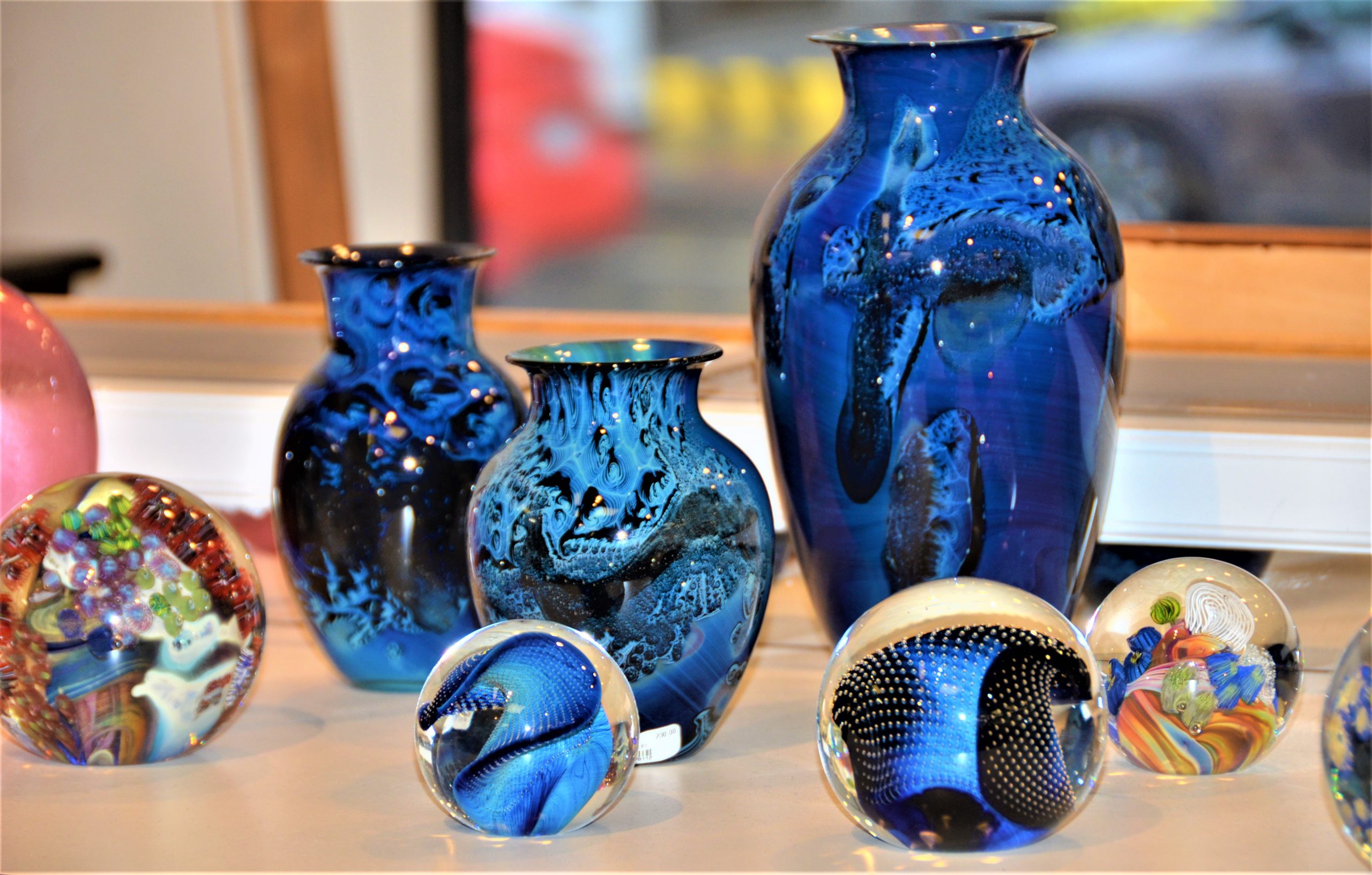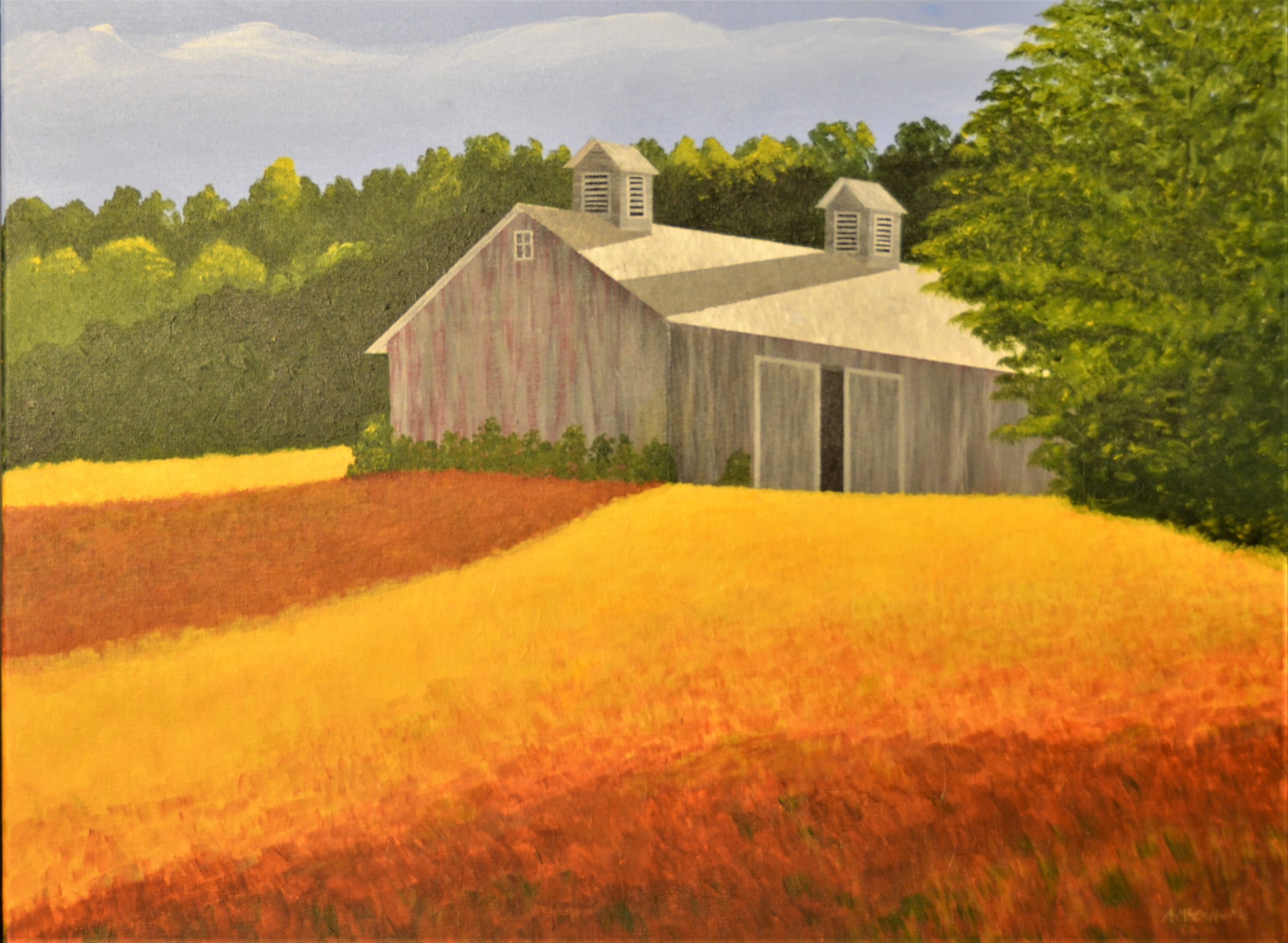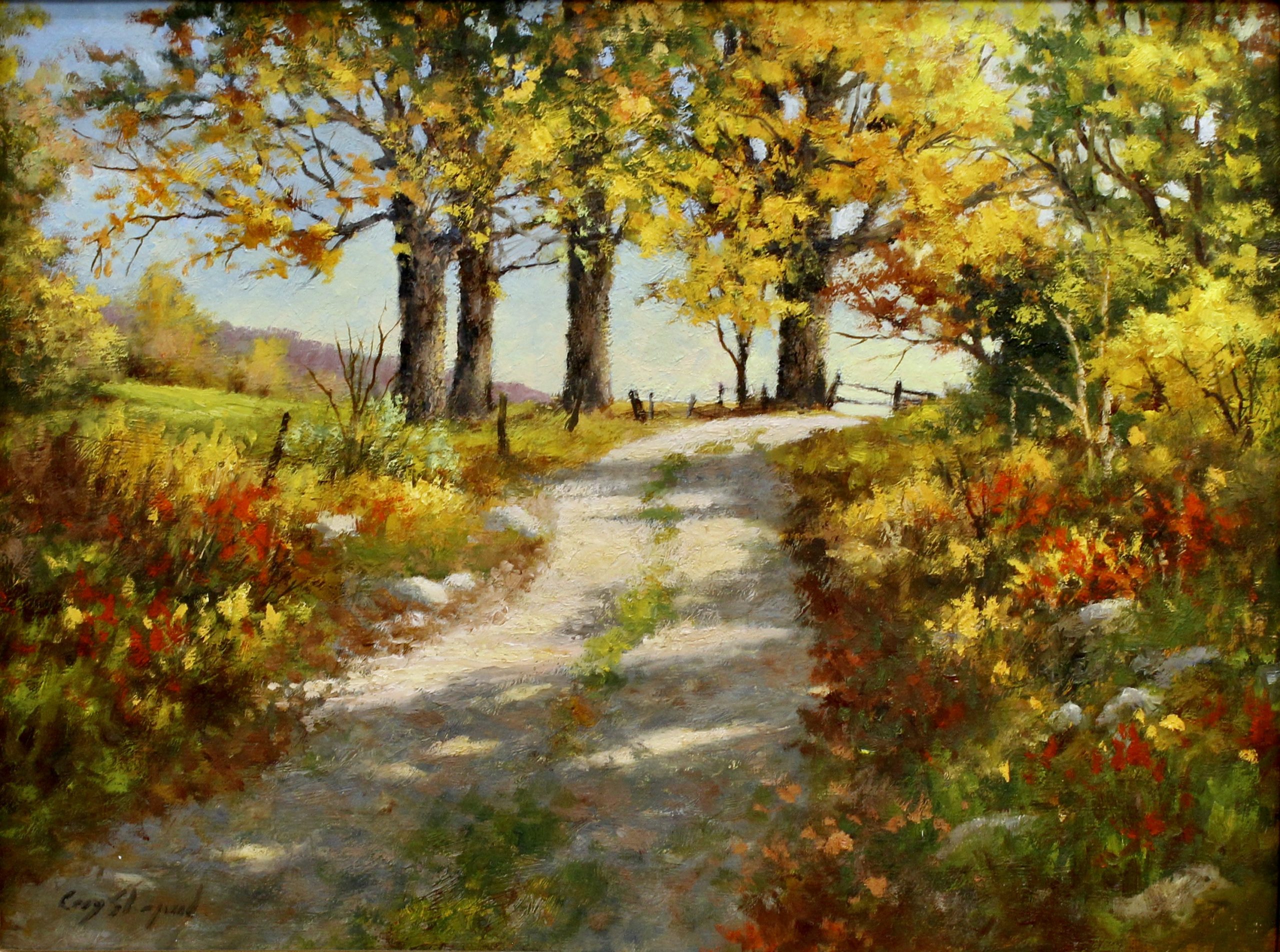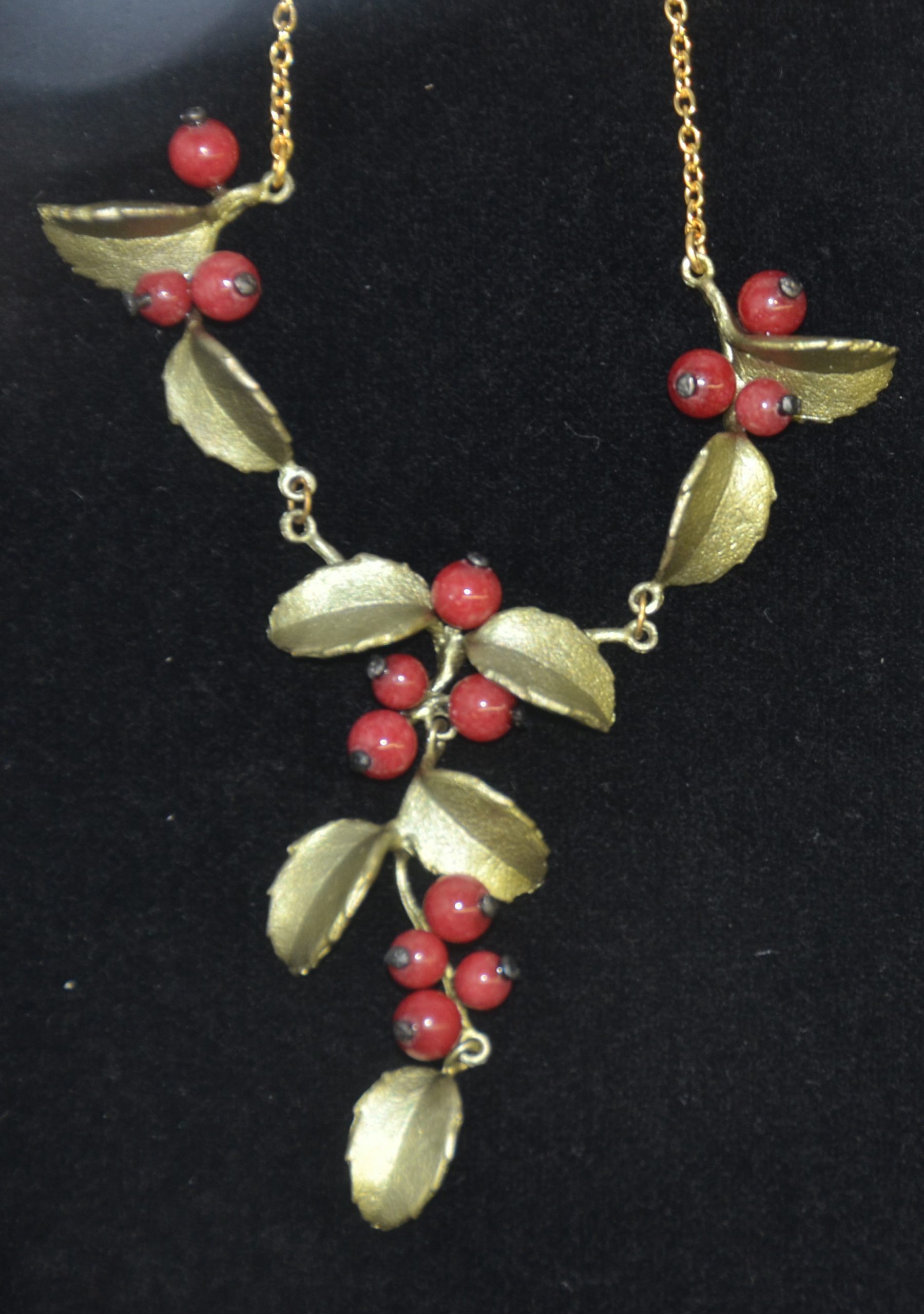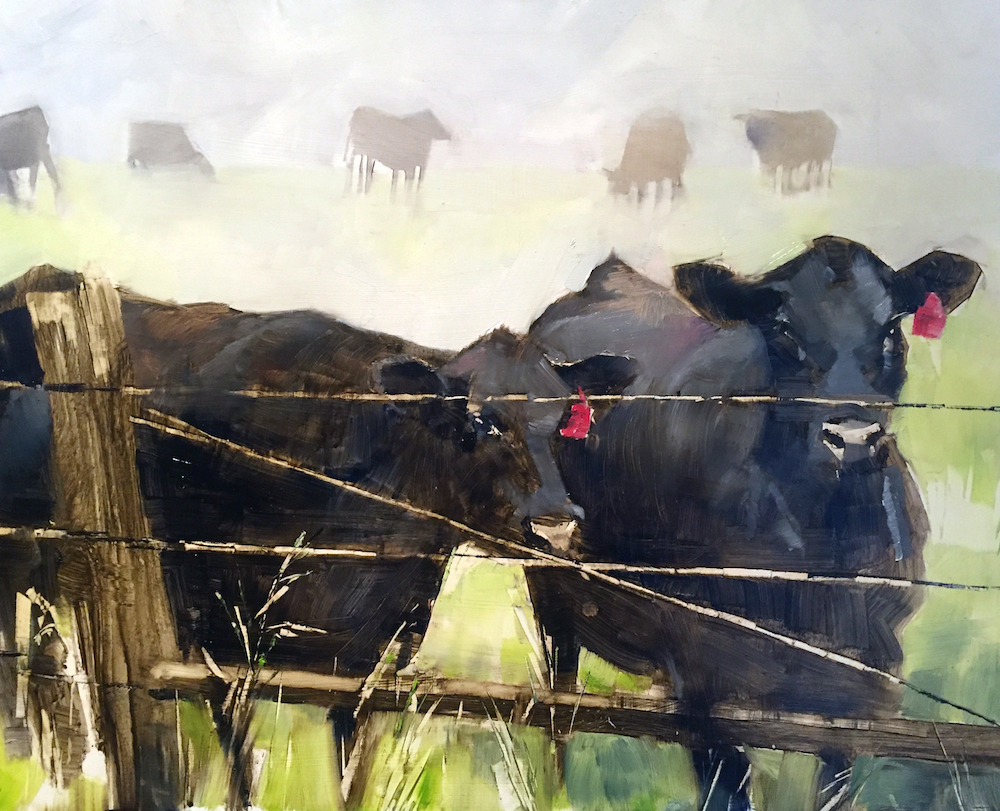 Sign up to receive program announcements, exclusive recordings, treasures from our historic archive, and more.