Vermont Country Deli
The Vermont Country Deli is a gourmet to-go market, featuring oversized sandwiches, freshly made soups and salads, savory Mac and Cheese and an in-house bakery. Our country style atmosphere pairs comfort with quality and we welcome both tourists and locals alike! There is something for everyone at the Vermont Country Deli so be sure to bring your appetite!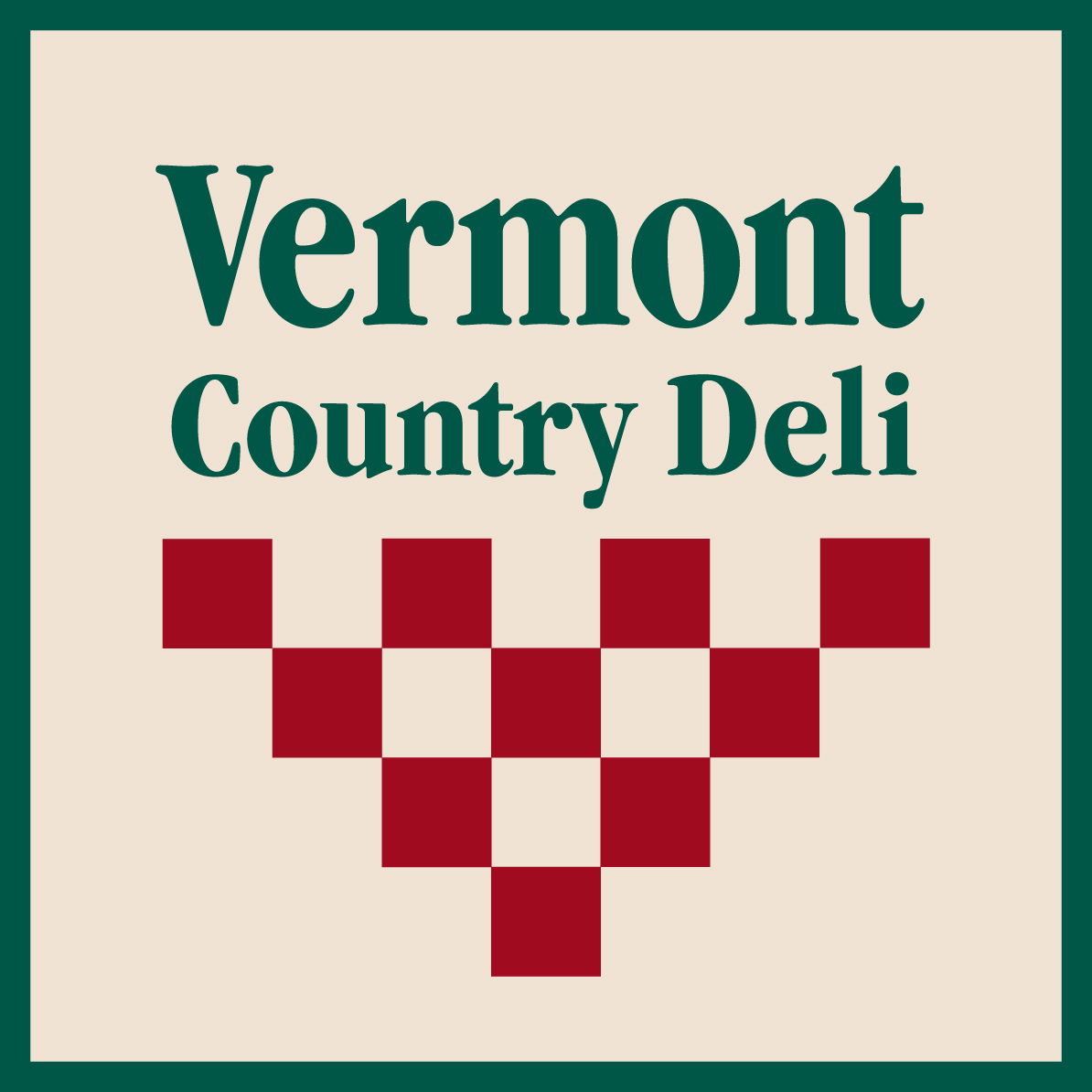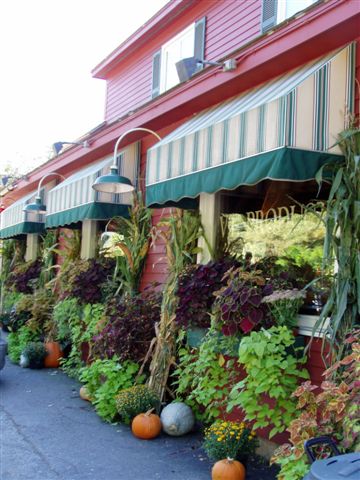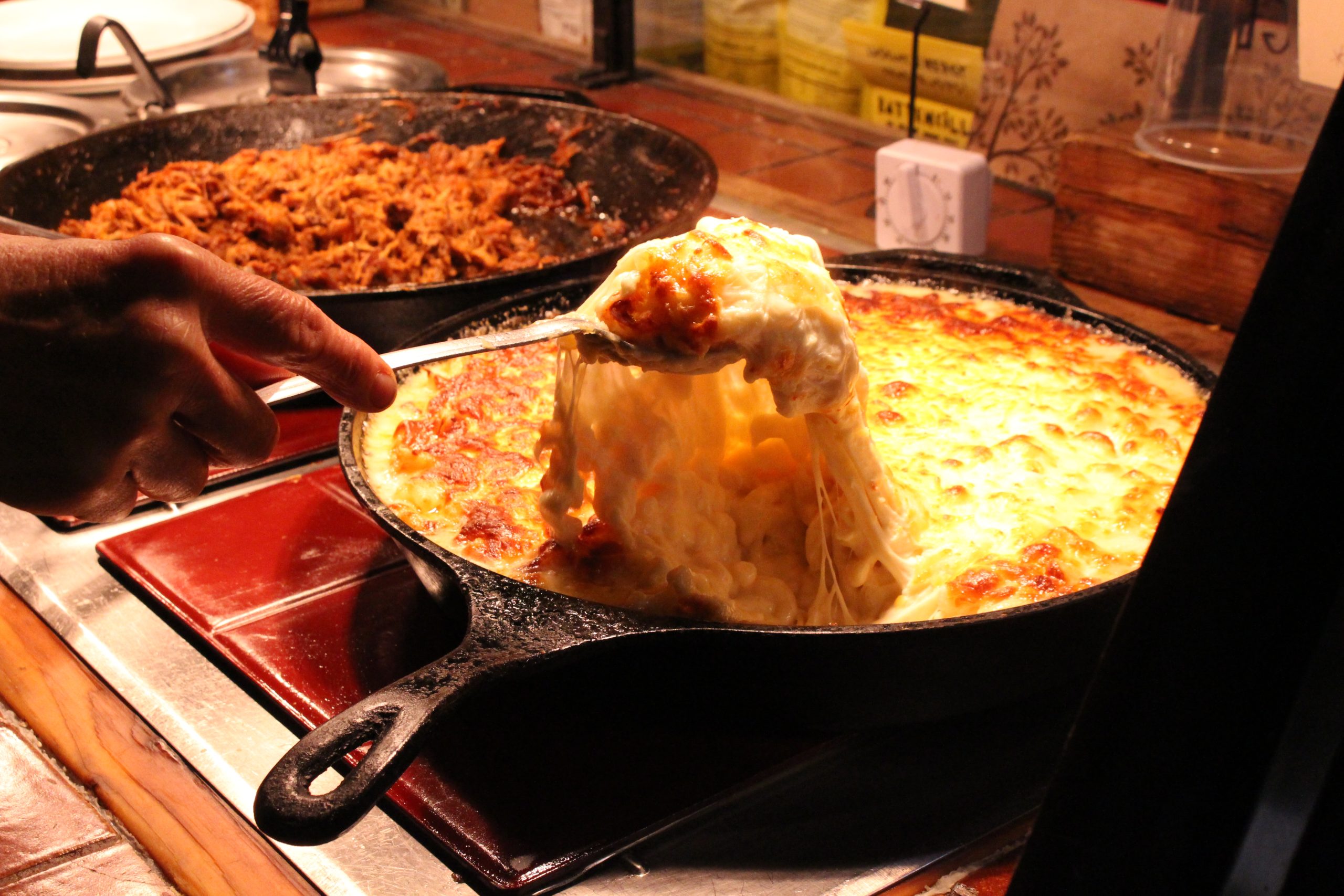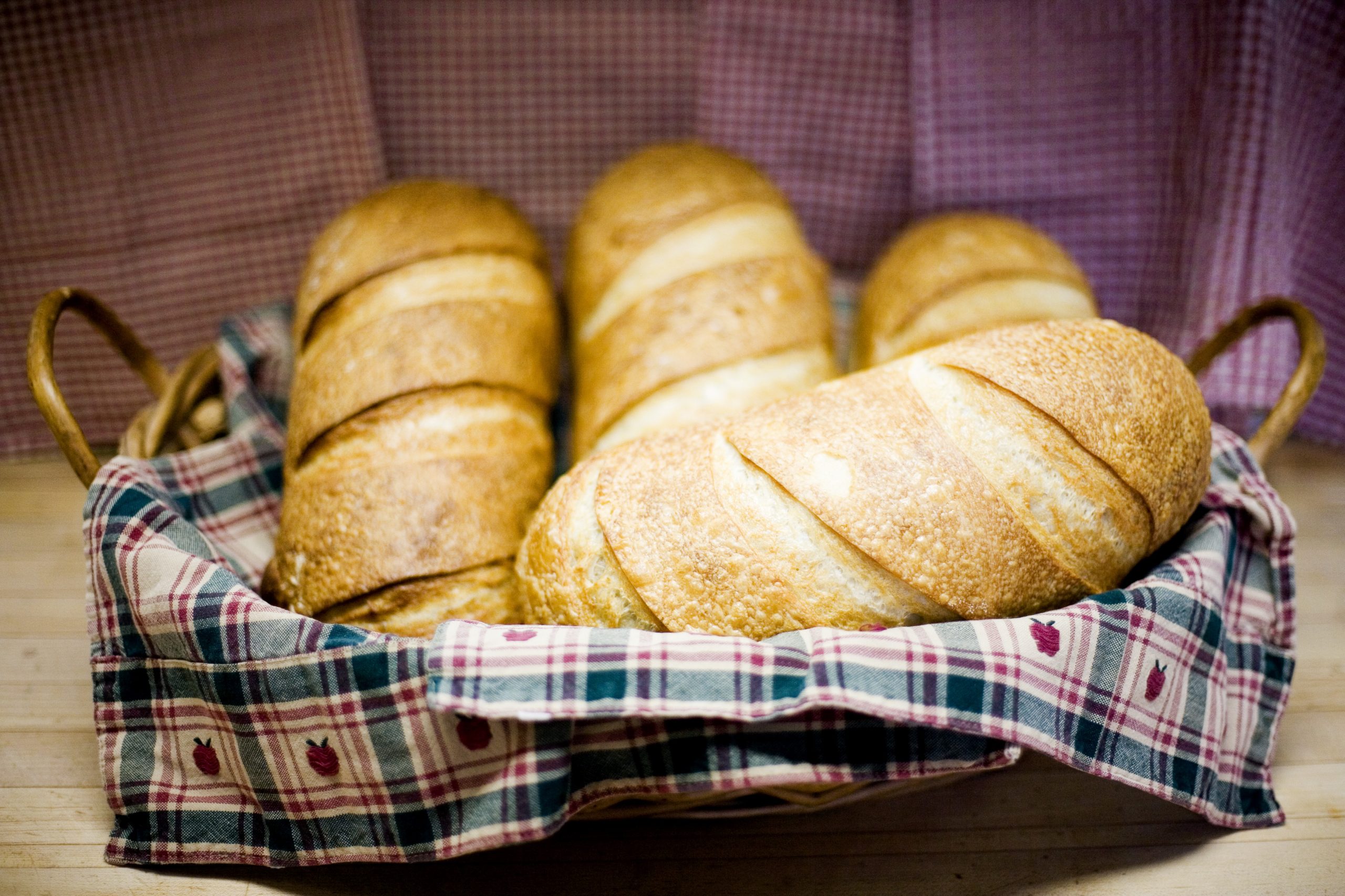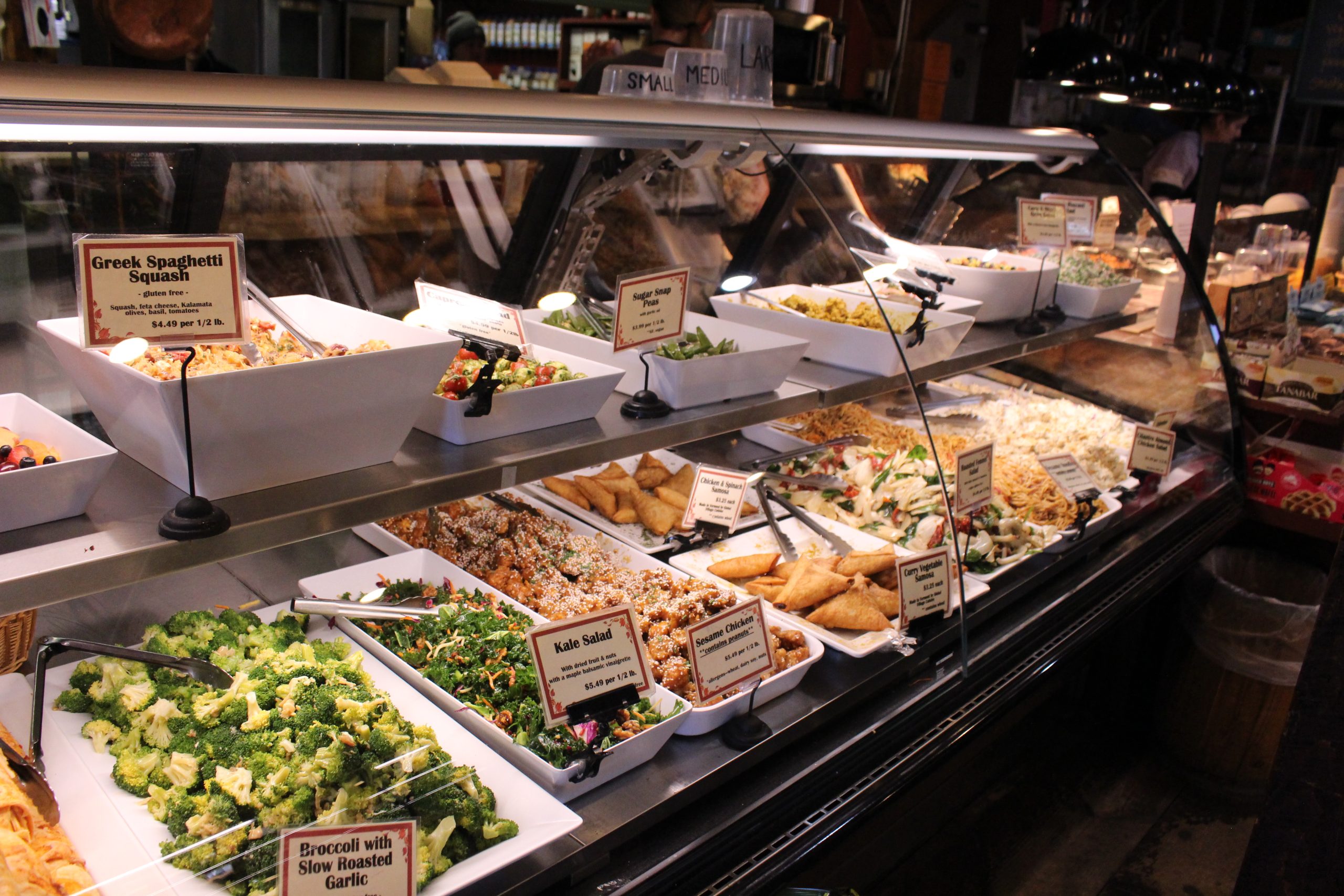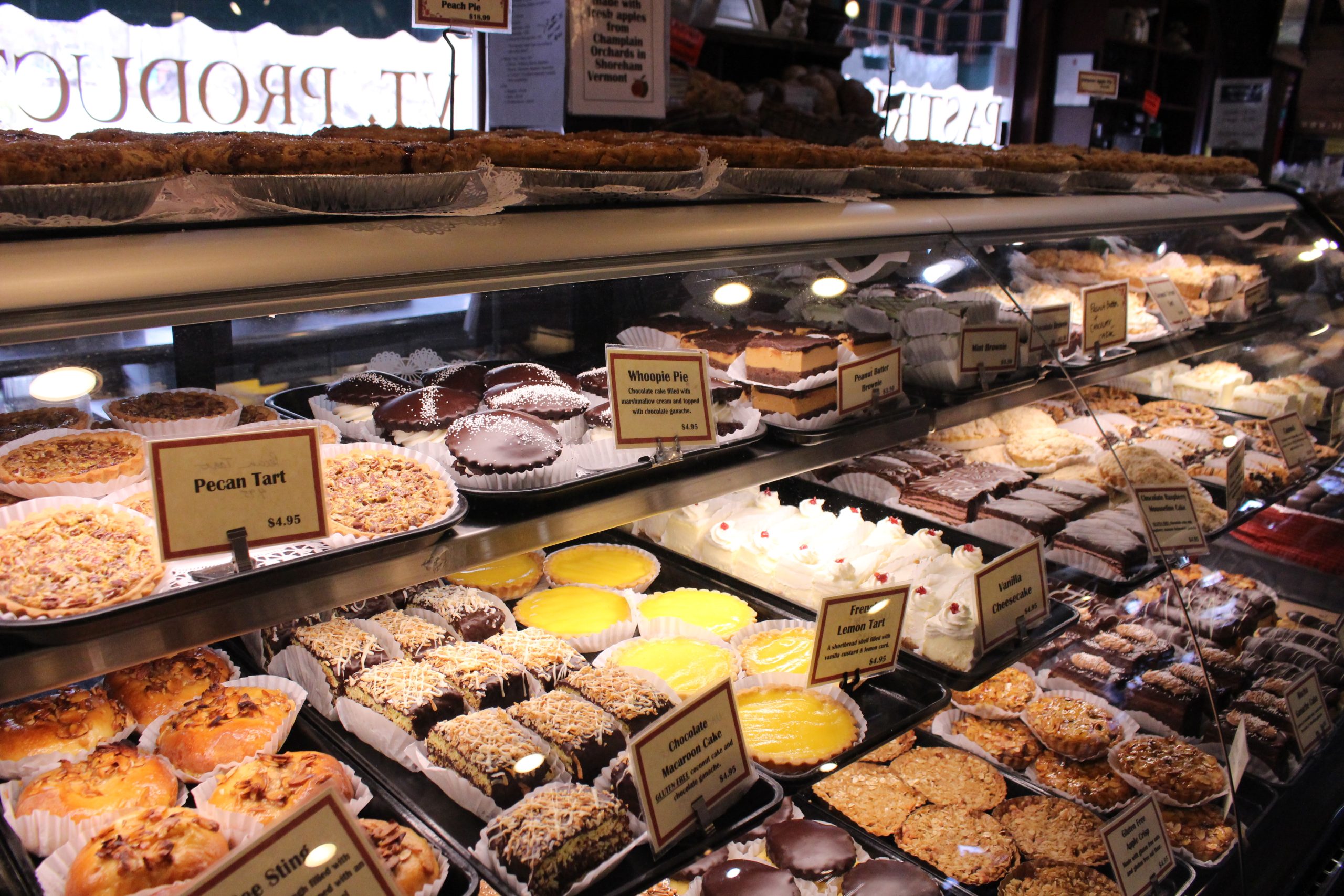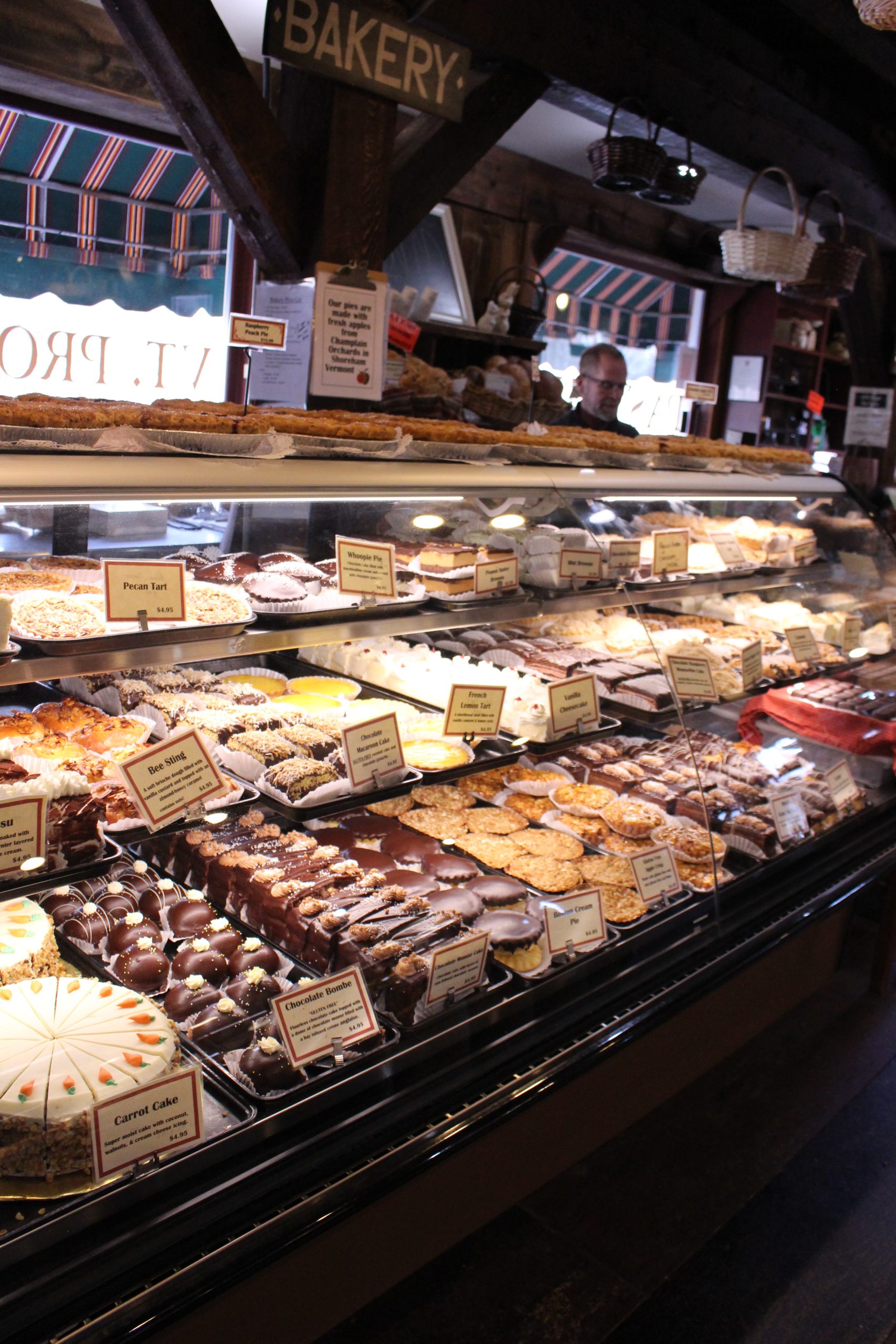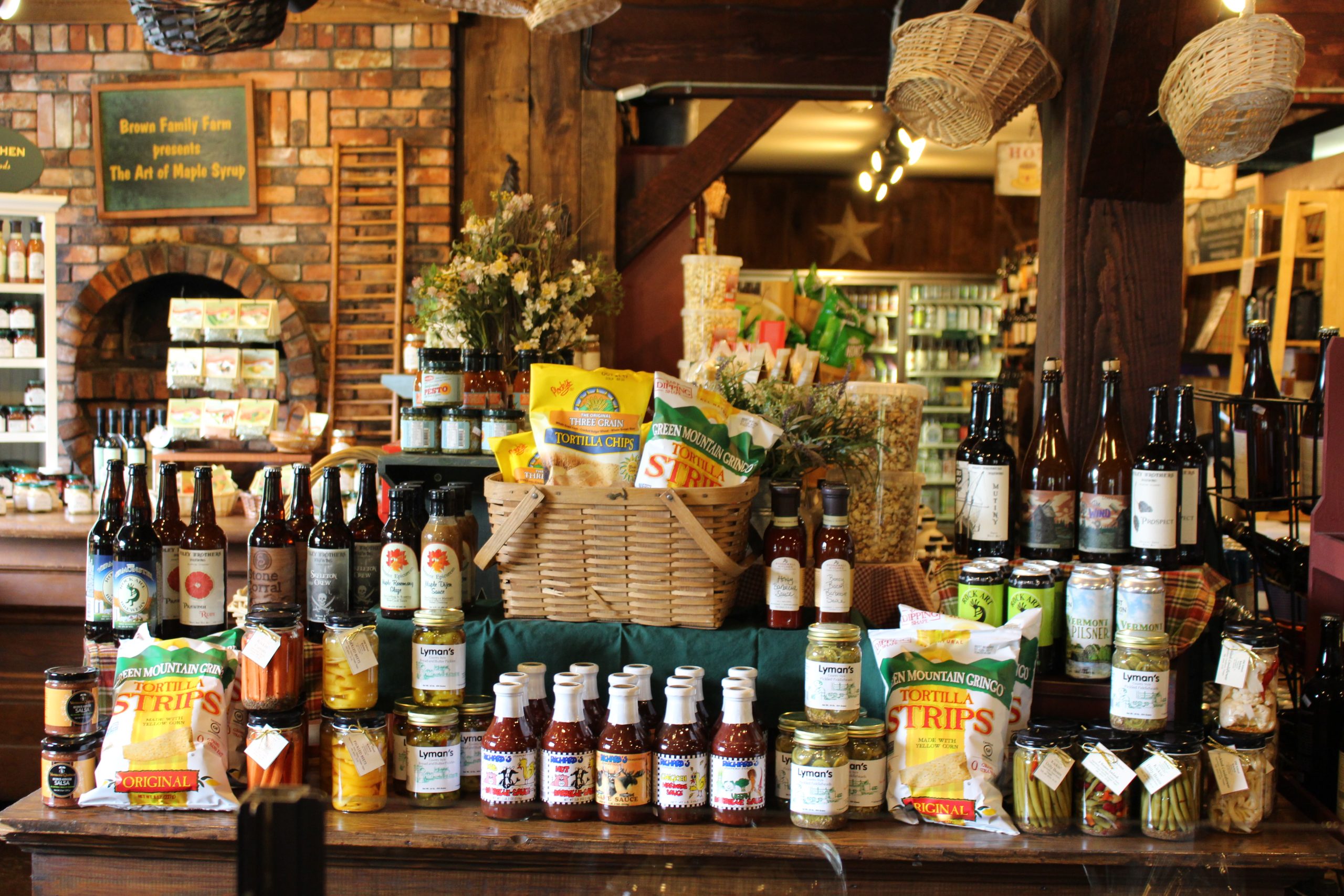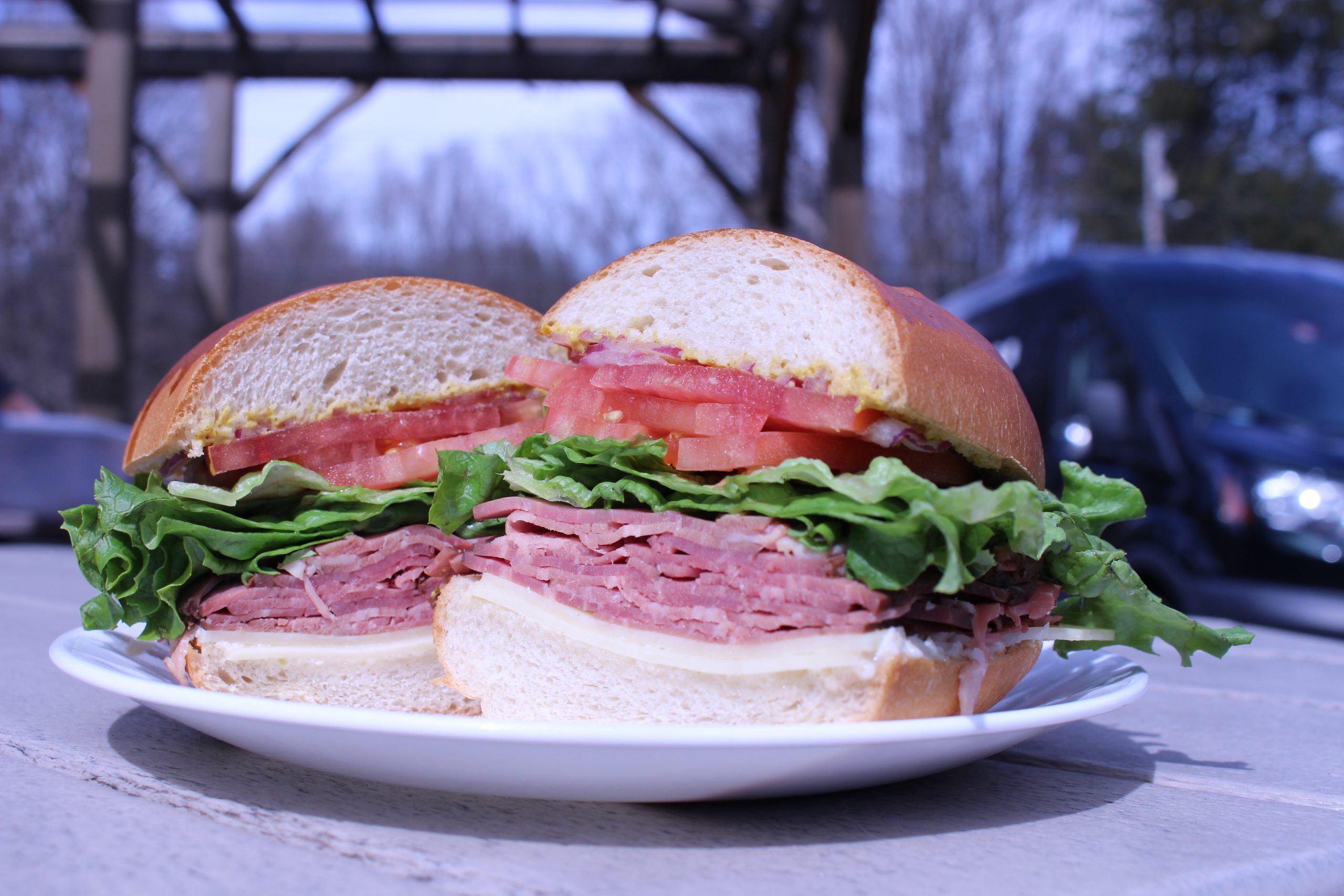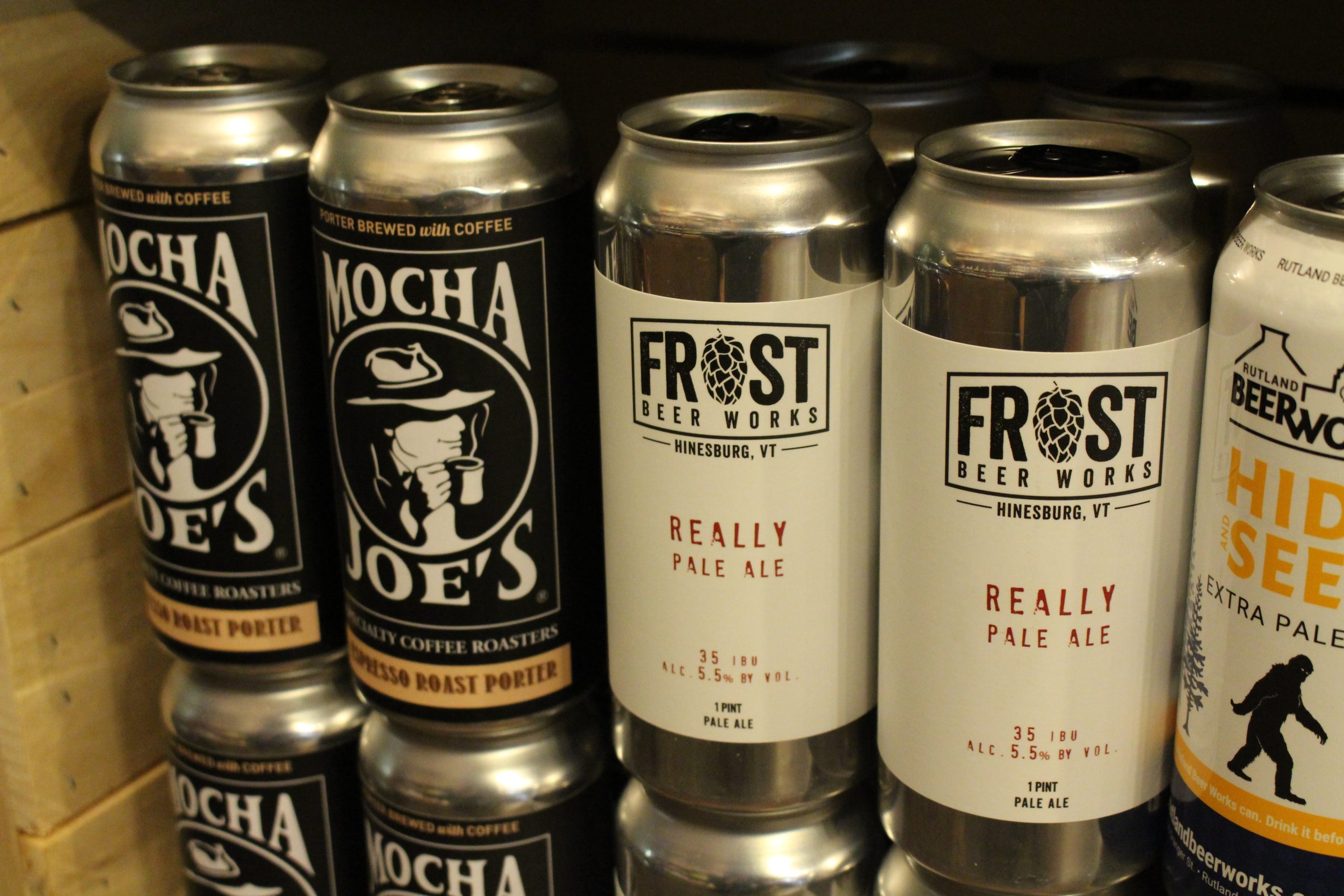 Sign up to receive program announcements, exclusive recordings, treasures from our historic archive, and more.