Whetstone Inn
Located half a mile from Route 9, The Whetstone Inn, an adjoining church, and a town meeting house (pictured above) serve as models of colonial architecture and comprise a portion of the village of Marlboro, Vermont.
Lovingly maintained by Jean Boardman, the Whetsone Inn provides warmth and charm in its living and dining areas with open fires and spacious bedrooms with pastoral views of Vermont.
The inn serves traditional breakfasts daily (along with Vermont's famous maple syrup) and dinners on certain weekends as well as upon request.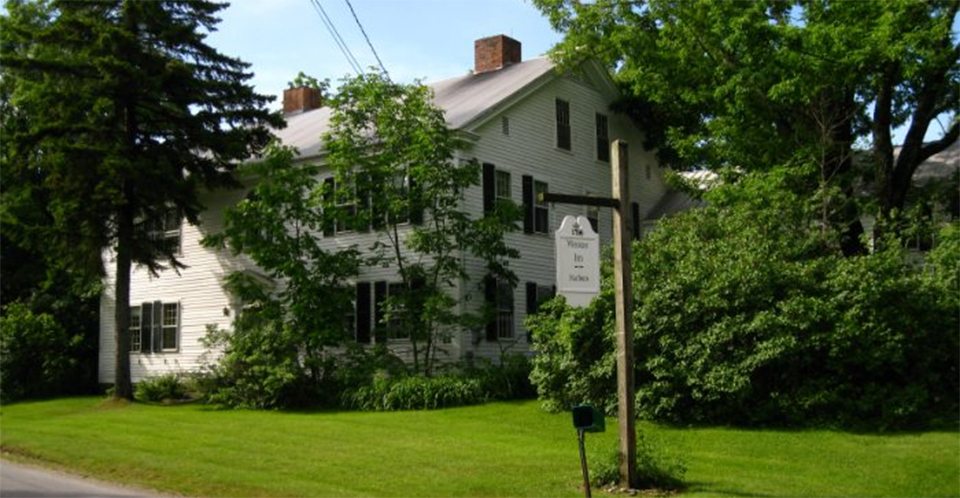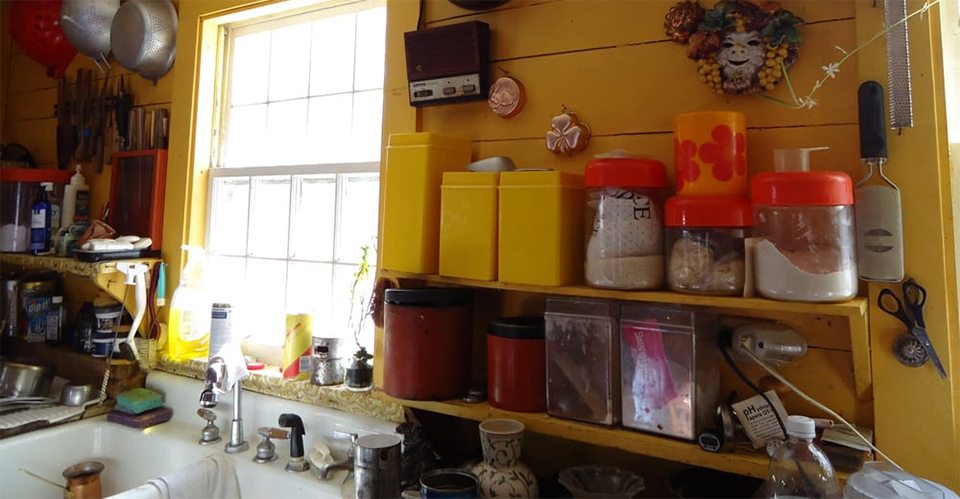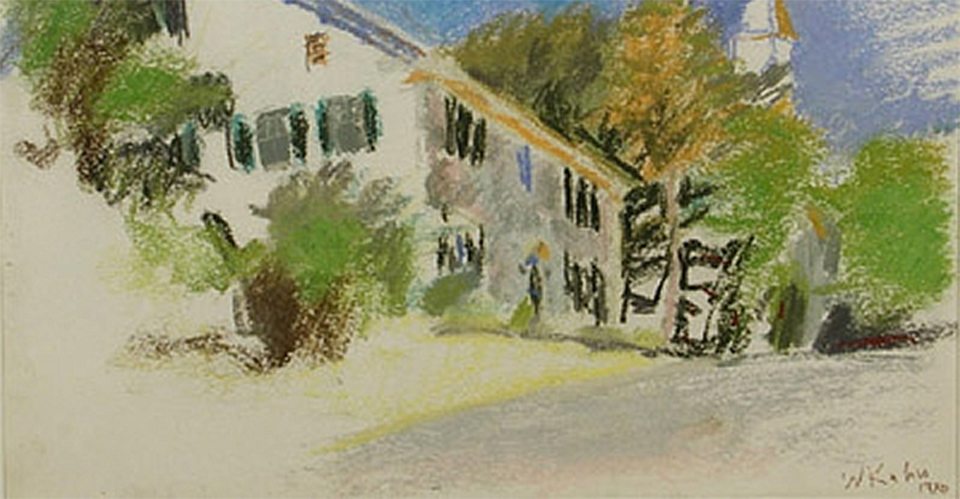 Sign up to receive program announcements, exclusive recordings, treasures from our historic archive, and more.