Windham Wines
Windham Wines is an independent, locally-owned shop offering wines from small, family-owned wineries around the world. It also offers a small selection of Vermont and New England beers.
Shop Hours
Wednesday, 1:00-6:00
Thursday, 1:00-6:00
Friday, 11:00-6:00
Saturday, 11:00-5:00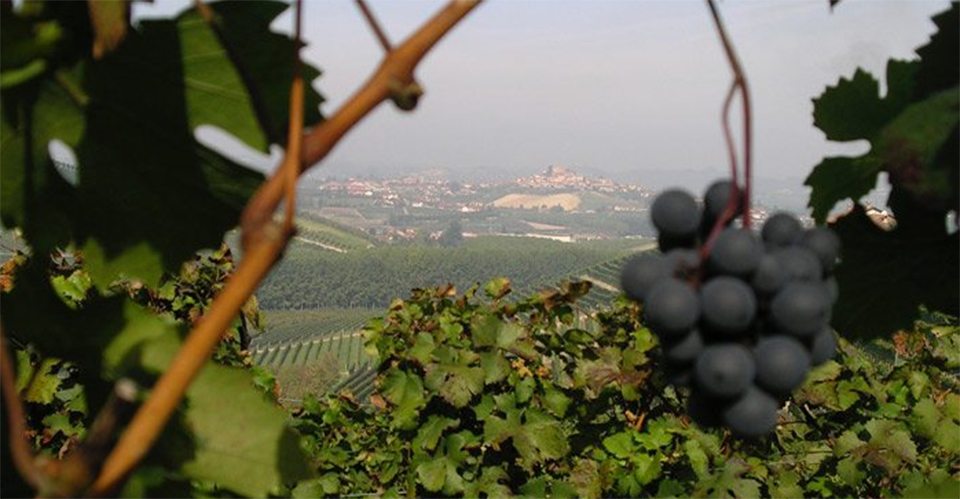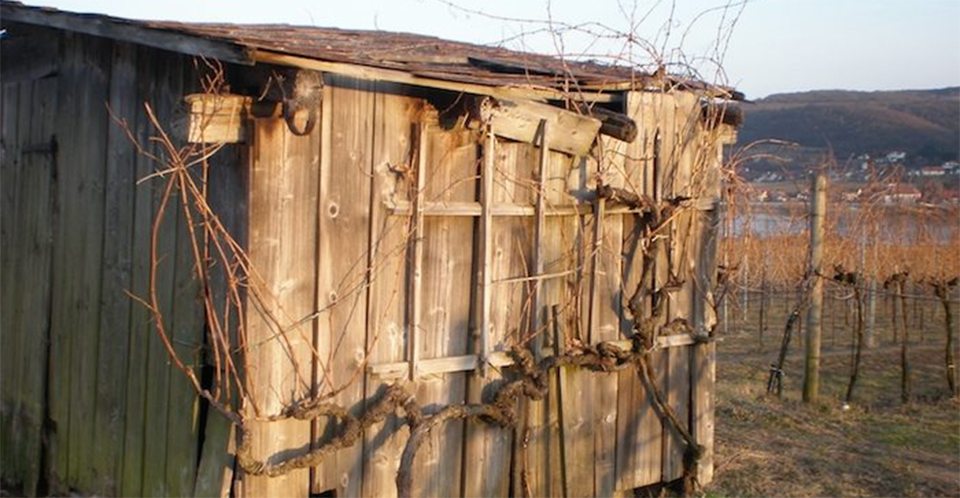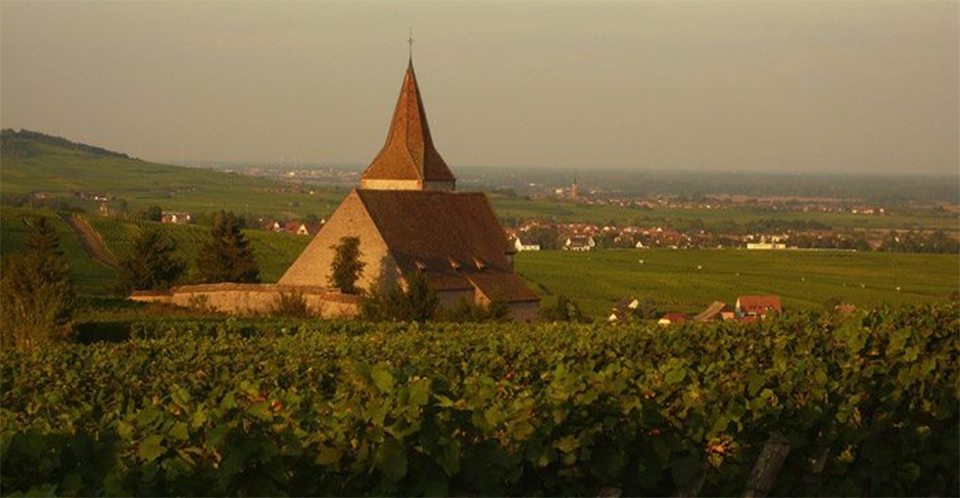 Sign up to receive program announcements, exclusive recordings, treasures from our historic archive, and more.